Who is Jessica Chastain Present Husband? Is She Married?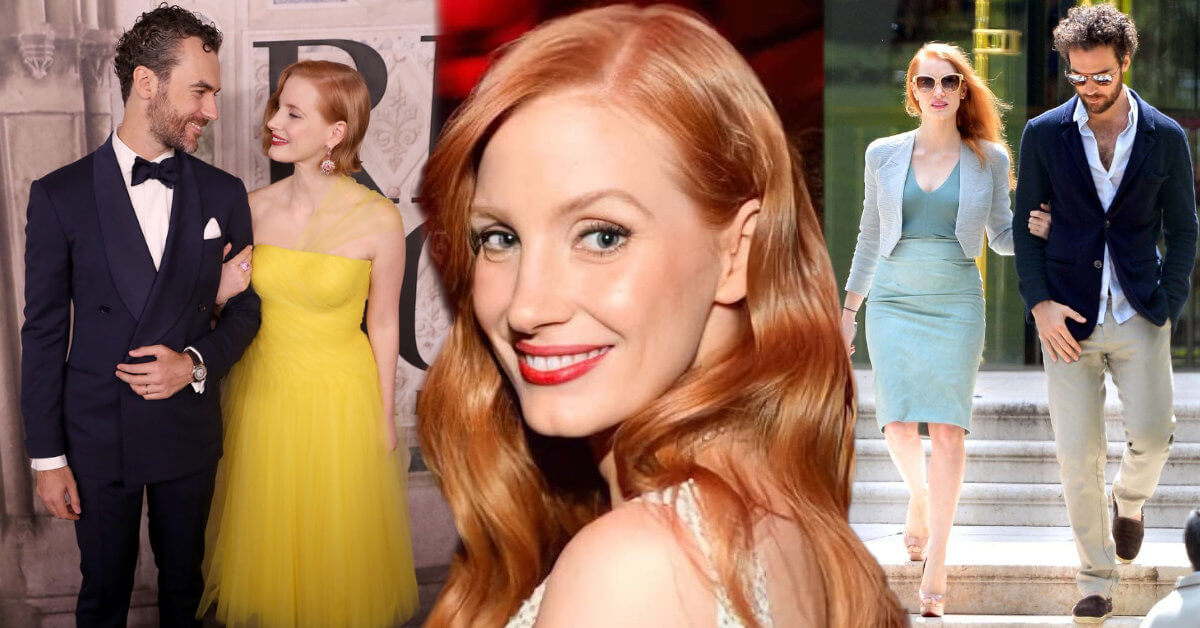 Jessica Chastain is an American actress and producer. In 2012 she was named one of the 100 most influential people in the world by Time magazine. Chastain's first film debut was in 2008 in the drama Jolene.
She is best known for roles in movies such as Take Shelter, The Tree of Life, The Help, The Huntsman: Winter's War, and many more. Also, she won Golden Globe Award for Best Actress in a Motion Picture – Drama for the thriller Zero Dark Thirty.
She is a world-known actress and an animal lover and practicing a vegan lifestyle due to her health problems.
Who is Jessica Chastain Husband?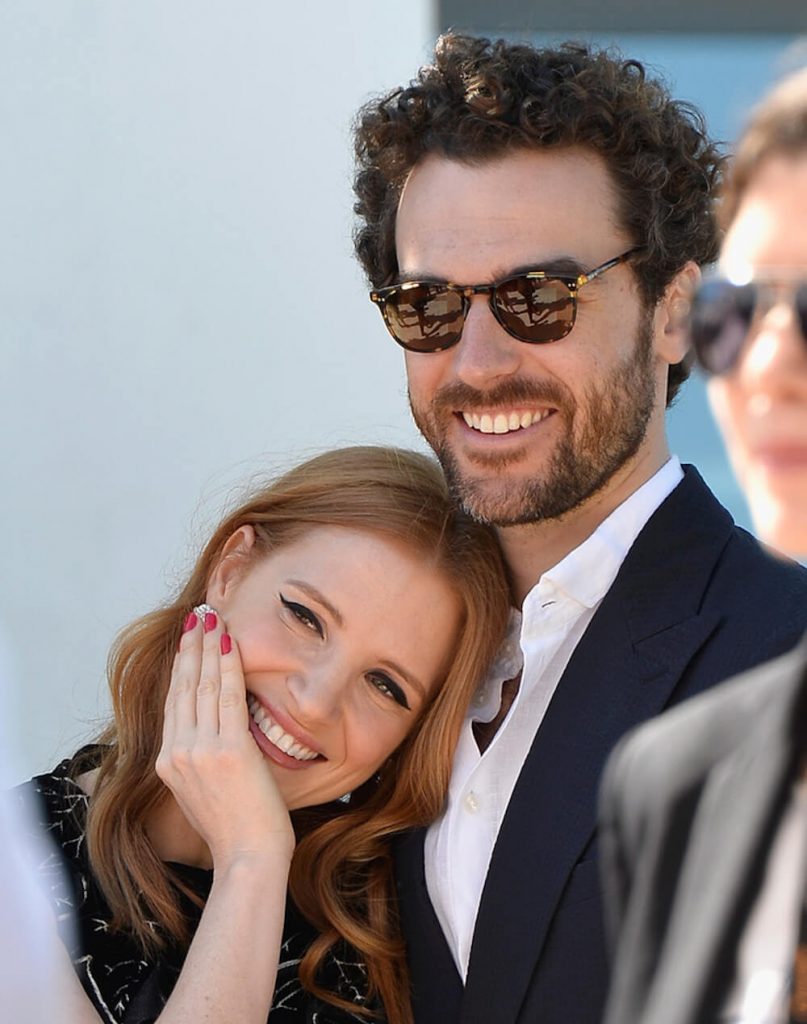 In the present Jessica Chastain is a happy wife and mother. In 2012 she started dating Gian Luca Passi de Preposulo. He is an executive for the fashion brand Moncler, from a noble family.
The couple first met in the fashion show. After 5 years of dating, in 2017 they got married, in Italian, near Venice. In the following year, Jessica Chastain and her husband welcomed their daughter Giuletta. Their daughter was born via surrogate. So they expanded the family and looks very happy.
Jessica Chastain was previously in a long-term relationship with Ned Benson
Jessica Chastain and Ned Benson were in a long-time relationship. Benson is an American producer, film director, and screenwriter.
They first met at Malibu Film Festival, where she started talking to him and they became friends first and done some work too. Later they became a couple and lived together.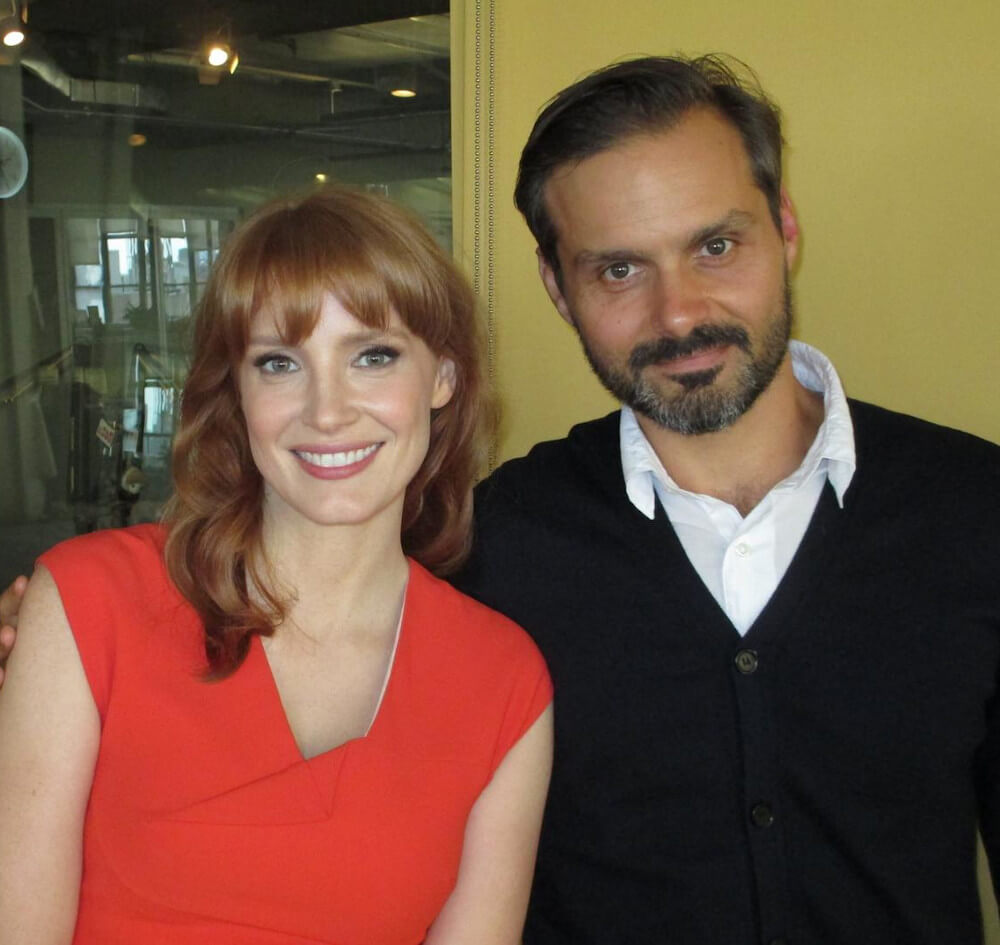 However, the pair break up in 2010.