Inside James Franco and Isabel Pakzad's Love Story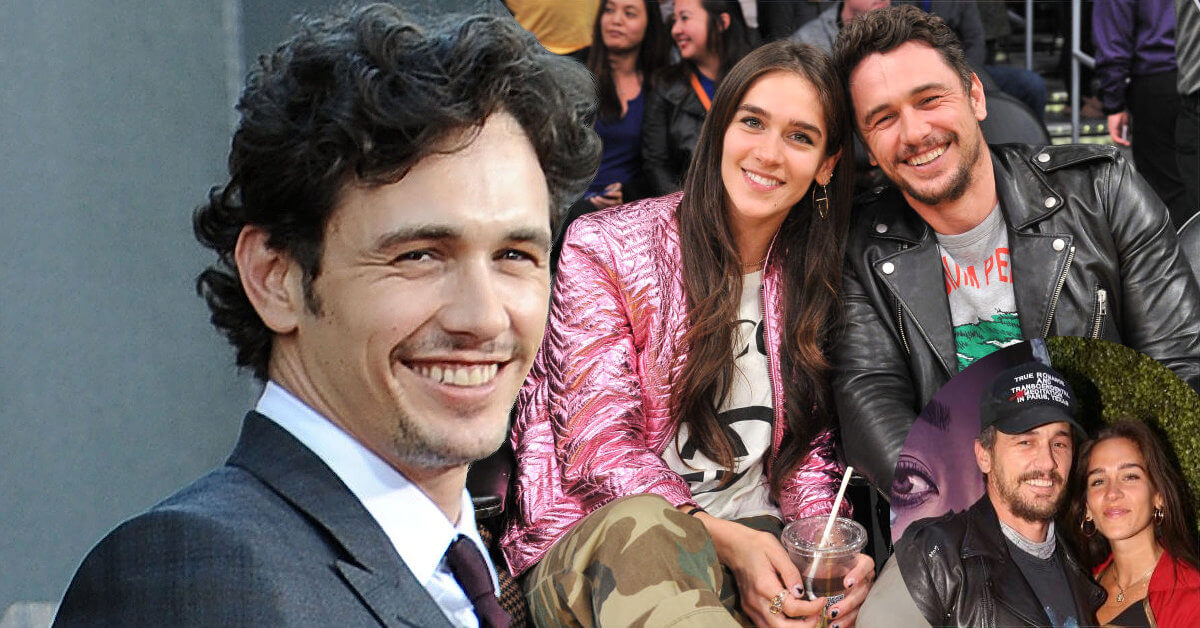 James Franco is one controversial man. From his rude and downright inappropriate behavior to his many highly questionable choices in the sexual department, many people began to question why is James Franco still famous today,
However, there are also still many people who adore James Franco, thanks to his long career in acting. Therefore, his news is still highly anticipated, especially his romance!
How Did James Franco and Isabel Pakzad's Romance Start?
James Franco and Isabel Pakzad were first spotted together in November 2017, around the same time they began dating. They were first pictured going out with their mutual friend on a date.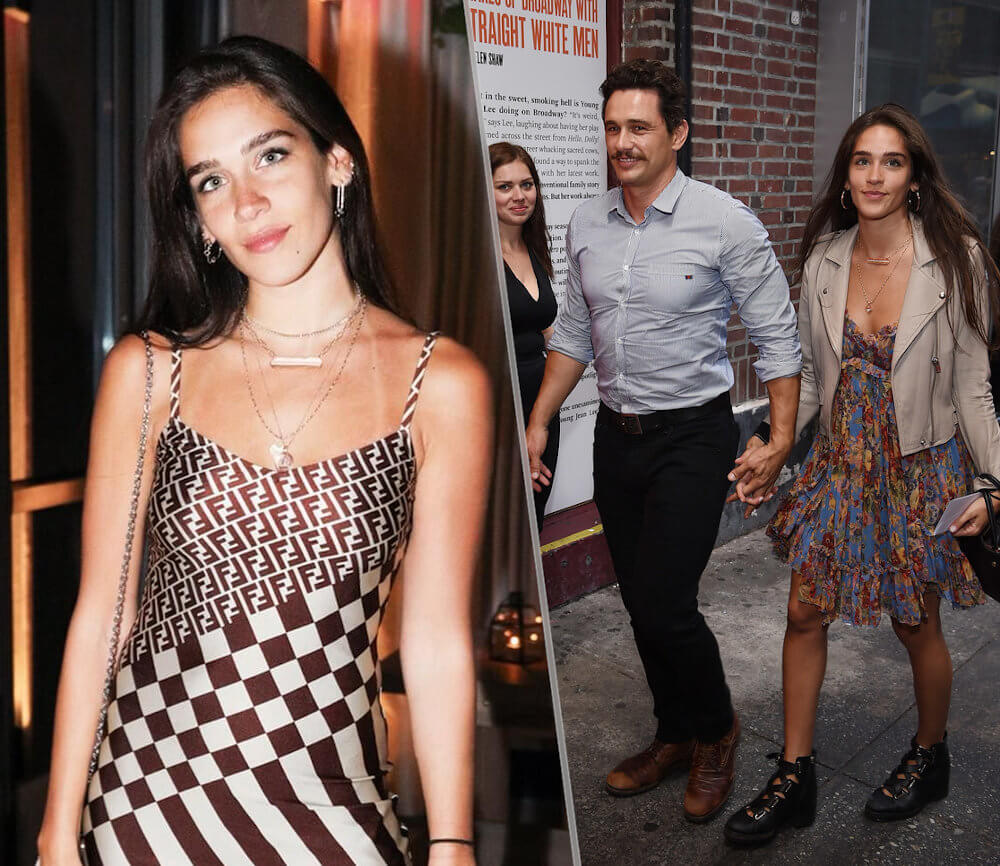 However, it's easy to see that James was head over heels for Isabel, considering he barely kept his hands to himself!
Oh well, he can hardly keep his hands to himself in general, after all.
The relatively huge age gap between the actor and the model seems to not be a problem for them, as they "really enjoy hanging out with each other," according to an inside source.
When James Franco was accused of sexual misconduct in early 2018, Isabel Pakzad did the unthinkable and chose to stay with her new man. A source even reported that the couple still behaved "very lovey-dovey" and that Isabel would tag along with James on holiday to Paris for New Year's.
James and Isabel even proved they were stronger together by making their red carpet debut as a couple. The pair attended the Broadway play Straight White Man in 2018, six months after the allegations against James Franco were made.
James Franco also shared with Variety how he "wants to work harder on his personal relationships," especially his romance with Isabel Pakzad.
He reflected on how he treated one of his past lovers when she was sick and asked his assistant to take her to the hospital instead of doing that on his own.
"That moment haunted me so much," he recalled. "What kind of selfish, self-centered boyfriend are you?" he added.
James promised himself not to treat Isabel the same way, and with how he accompanied her to the emergency room in the middle of the San Sebastian Film Festival, he probably meant what he said!
Are James Franco and Isabel Pakzad Still Together?
While James Franco seems to be smitten with Isabel Pakzad and probably has found his Ms. Right, it doesn't mean that the actor will stop the controversial statements that will likely cost him his relationship.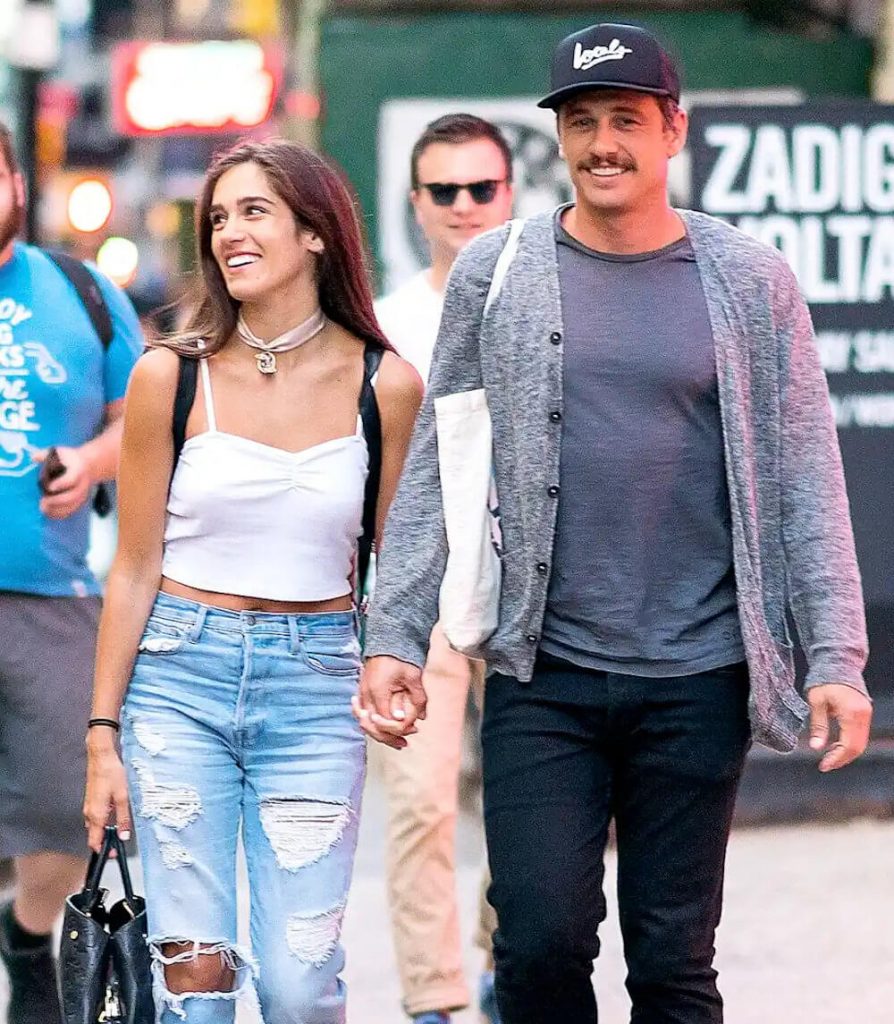 In an episode of The Jess Cagle Podcast, James revealed that he never not cheated on his past girlfriends before settling down with Isabel.
"I could never be faithful to anybody," he admitted. "I cheated on everyone before Isabel," he continued.
Probably realizing how weird it sounds to hear him being proud of his cheating adventure, James Franco immediately blamed his successful career, stating that he "was completely blind to power dynamics."
Remember when we reported that James Franco wants to work harder on his relationship? Yep, it seems like he still has a long way to go.
I mean, admitting that you have a hard time remaining faithful does little to none in helping your significant other to trust you, doesn't it?
However, it seems like Isabel Pakzad's trust in James goes way beyond, or she just remained unbothered with his confession because the couple is still going strong five years into their relationship.
James and Isabel were seen enjoying what seemed like a double date with their mutual friends in Miami. The couples were spotted relaxing in their respective sunbeds to enjoy sunbathing at Miami Beach in April 2022.
Anyway, all his controversial behaviors aside, James Franco is a one-smitten boyfriend. Besides admitting his wrongdoings to his past girlfriends in The Jess Cagle Podcast, James also gushed about Isabel and how she helped him be a better version of himself.
"I would be willing to bet that it was hard for her," James said when asked how Isabel felt about his womanizer past. "She's so incredible. I'm so lucky that I found her," he gushed.
James also recalled that he met Isabel right after he sought help and tried to "date like an old-fashioned gentleman" rather than going around dating one woman onto the next.
Furthermore, James also took on the opportunity to reflect on his relatively rollercoaster-like journey for the past four years.
"Yes, there are a lot of good things that come out of these four years, and Isabel is probably the biggest," James concluded.
Well, it seems that James Franco holds so much adoration for Isabel Pakzad! So, probably tune down the controversies and remain faithful this time, James? For the sake of your relationship!