Jace Norman Girlfriend 2023: Inside His Love Life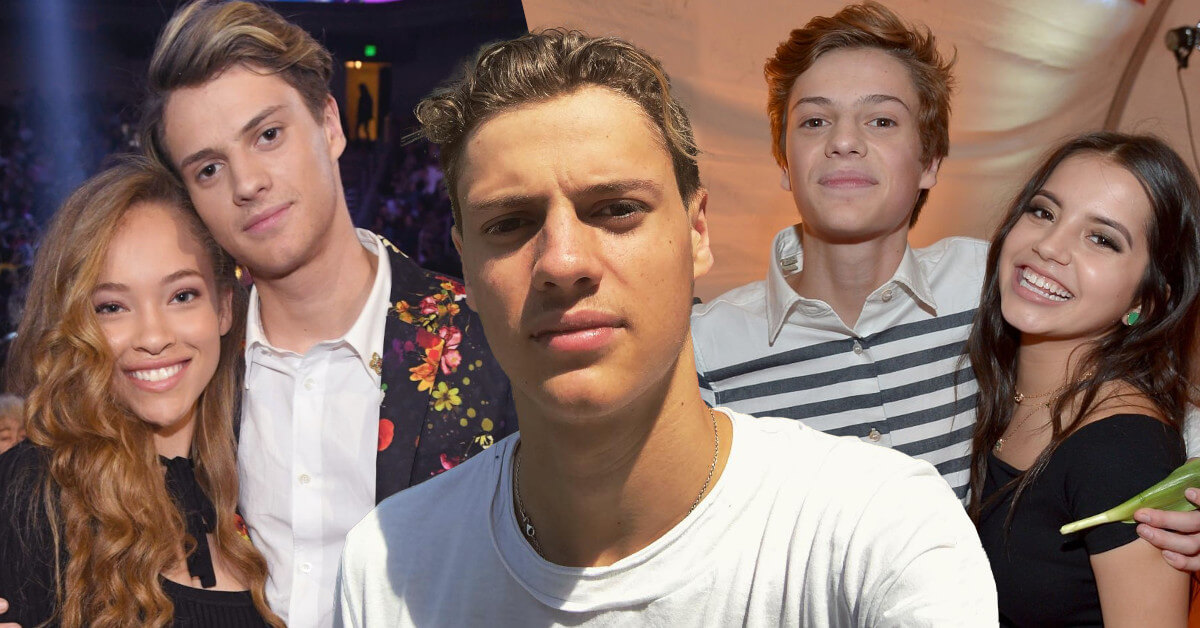 Jace Norman is the Nickelodeon star for Gen-Z. Starring as the titular character in the TV series Henry Danger, he gained worldwide fame as a teen actor. After the show's conclusion, Jace reprised his role as Henry Hart in the spin-off series Danger Force, in which he made his debut as a producer.
With his popularity came curious fans! Many fans are questioning the existence of Jace Norman's current girlfriend, as he once had several public relationships with his fellow Nickelodeon stars.
When Did Jace Norman and Shelby Simmons Start Dating?
In 2019, Jace Norman won the Favorite Male TV Star at the Kids' Choice Awards and got a girlfriend to share his happiness with! Jace brought Shelby Simmons, a fellow Nickelodeon star, and posed together on the infamous orange carpet.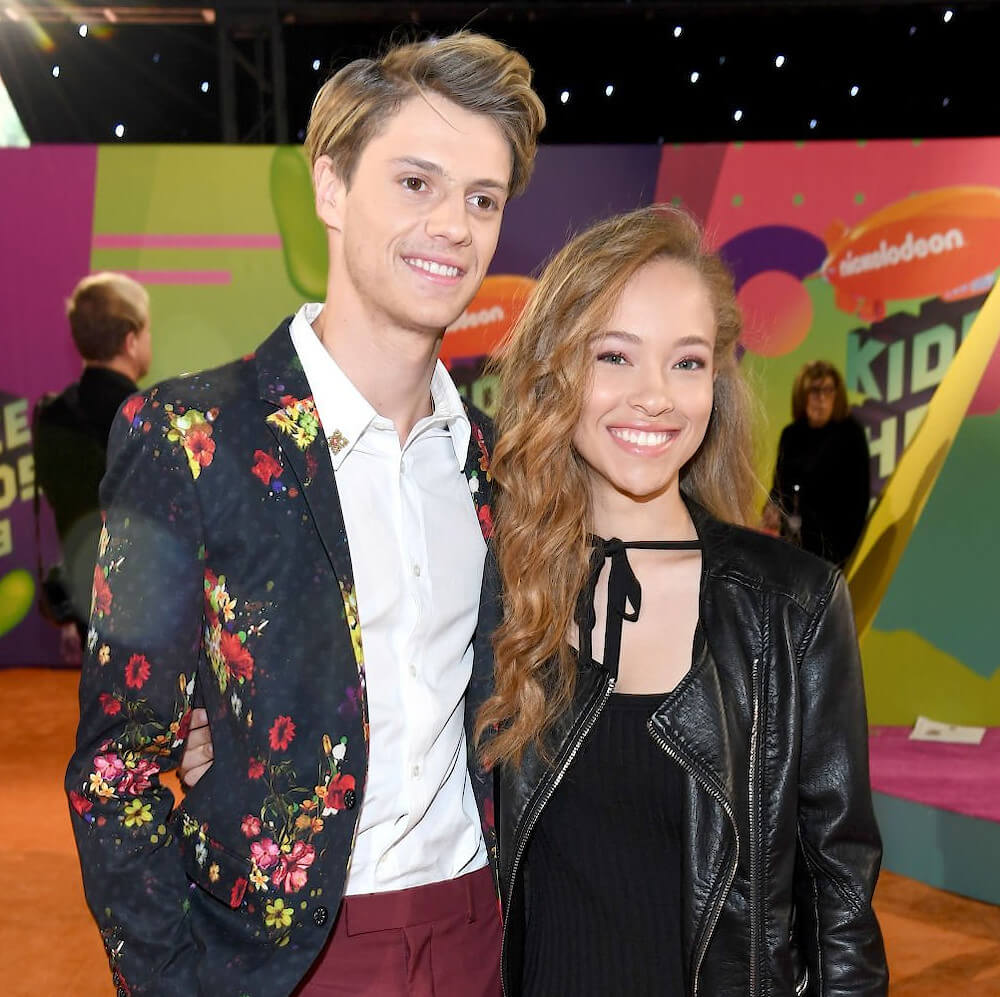 Jace also posted a picture of him and Shelby posing cheek-to-cheek with a sweet caption completed with a heart emoji.
Not only that, but when Jace was announced as the recipient of the Favorite Male TV Star award, the camera panned to him and Shelby sitting side-by-side and holding hands.
Unfortunately, it seems they are either no longer a couple or opted to keep their relationship private following backlash from Jace's fans because both Jace and Shelby don't make any public appearances anymore.
Inside Jace Norman and Cree Cicchino's Rumored Relationship
In 2018, Jace Norman and Cree Cicchino portrayed an on-screen romance between Game Shakers and Henry Danger during a crossover episode.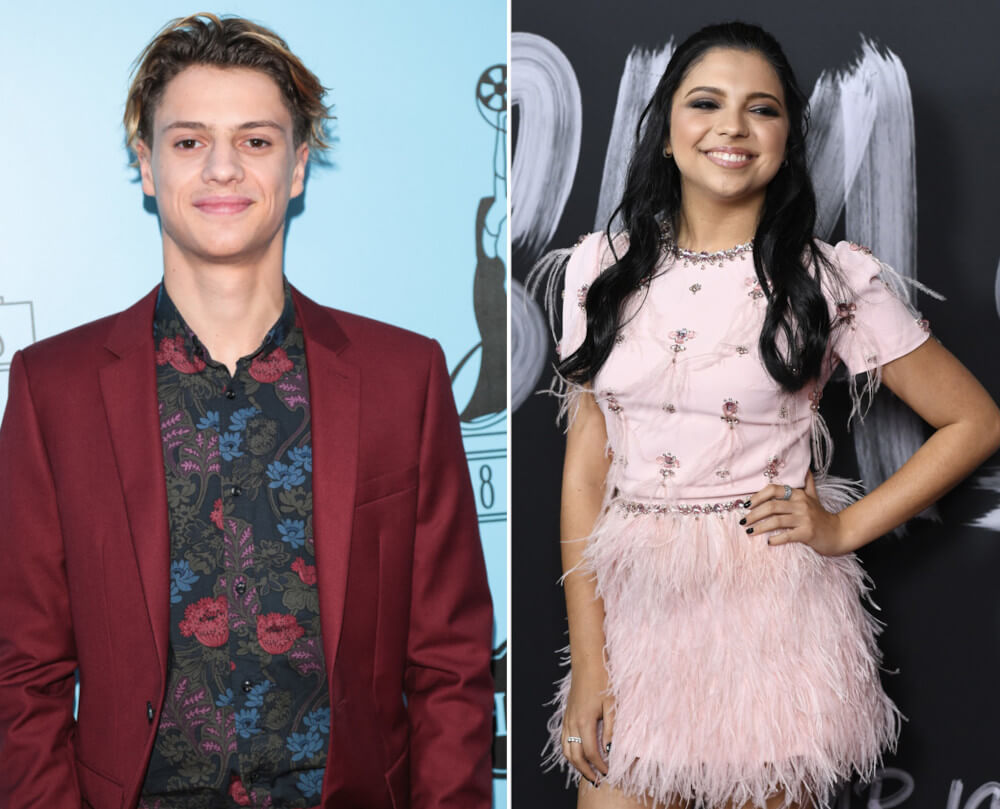 Fans were left overjoyed over their chemistry that they began to speculate about Jace and Cree's relationship when the camera wasn't rolling!
However, it seems to be mere fans' wildest dreams! While Cree gushed that Jace is "super talented" in an interview with Celeb Secrets, she stated that Jace is only "a good friend."
Did Jace Norman and Sydney Park Date?
Several months after he confirmed his break up with Isabela Moner, Jace Norman caused a fuss among his fans after he left a flirty comment on Sydney Park's thirst-trap Instagram post.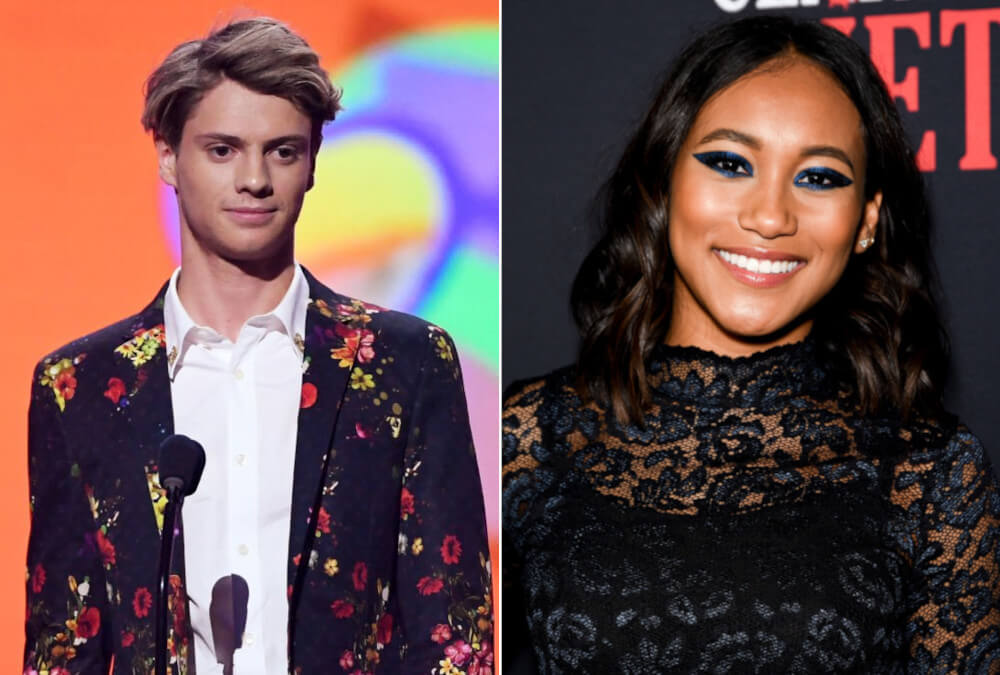 "I mean," Jace commented, to which Sydney replied with a heart emoji.
Sydney later deleted the post for an unknown reason, and while the pair didn't flirt ever since, many fans believed that they were involved at some point or at least had a brief hook-up post-breakup!
Why Did Jace Norman and Isabela Moner Break Up?
When Nickelodeon stars Jace Norman and Isabela Moner started dating in 2016, many fans called them the young Hollywood power couple.
First met on the filming set of Splitting Adam, the former couple decided to go public with their relationship in April of that year, with a picture of Jace hugging Isabela from behind.
Unfortunately, their relationship didn't last long. Only seven months after they went public with their romance, Jace confirmed to Just Jared Jr. that they had broken up and remained friends.
Well, not every young love ends with a happy ever after!
The Truth Behind Jace Norman and Riele Downs' Dating Rumors
Henry Danger was one of the most-loved TV series by fans, and its cast ensemble also received as much love! The chemistry and great friendship they shared were loved by fans, including the two main casts, Jace Norman and Riele Downs.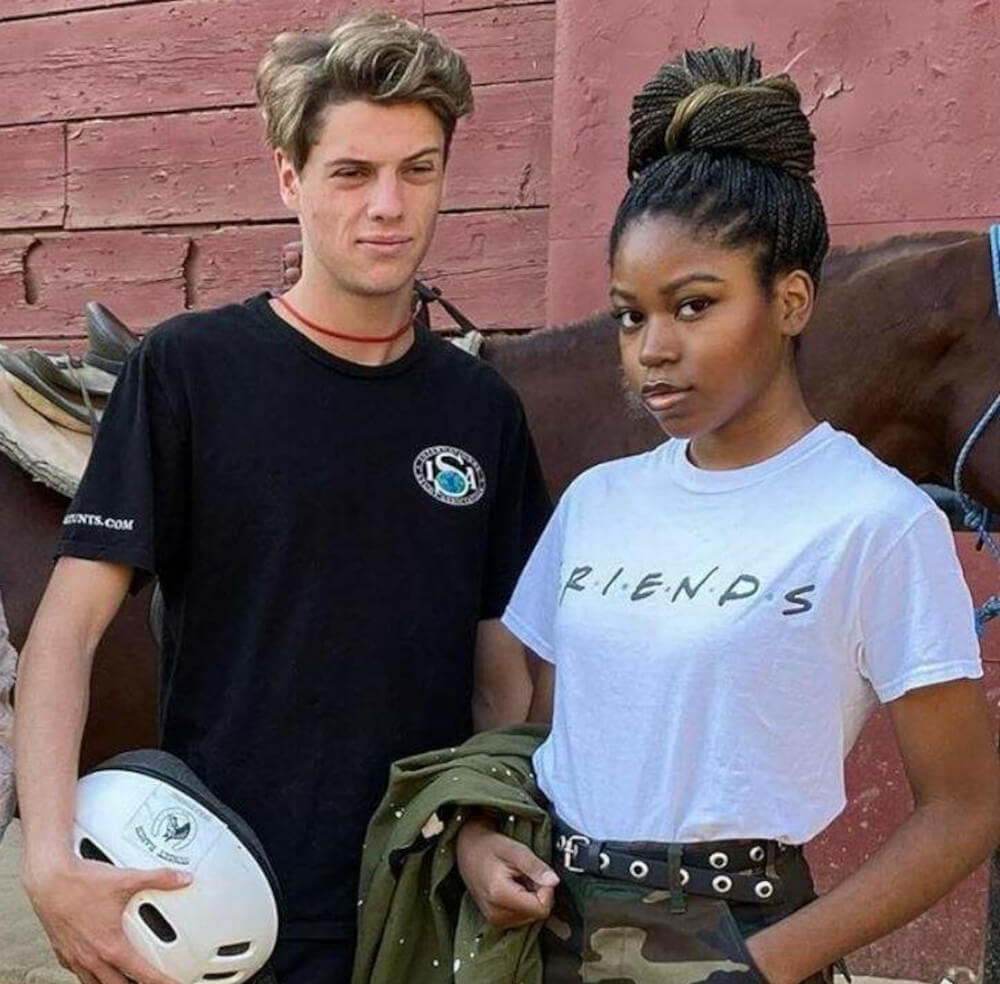 Starting as an on-screen fanship, Jace and Riele's fantastic chemistry and many lovey-dovey scenes made fans wonder whether they actually date in real life.
However, Jace and Riele quickly denied these rumors, claiming they were just friends. The rumors eventually died down after Jace started to date Isabela Moner publicly.