Who is Lake Bell Dating? Her Boyfriend in 2023
Lake Bell is currently single, after split with Chris Rock in March 2023.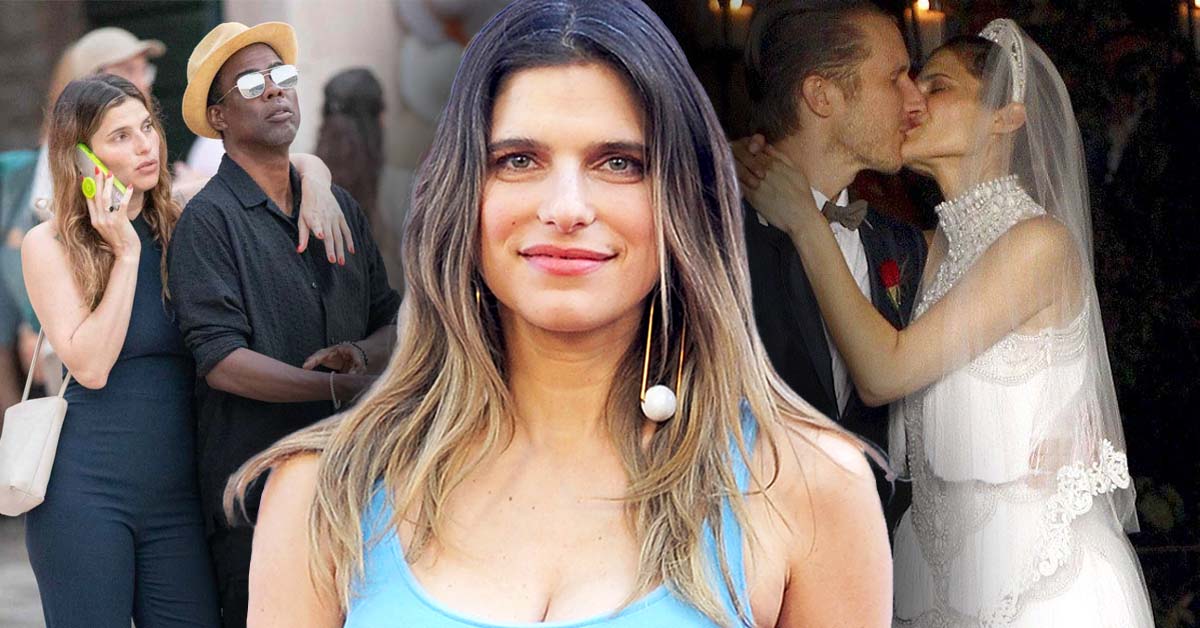 Lake Bell (born March 24, 1979) is an American actress known for her exceptional performance in the television series, Miss Match.
Likewise, Bell has also played several prime roles in movies like What Happens in Vegas, Pride & Glory, Burning Palms, It's Complicated and No String Attached.
Who is Lake Bell Boyfriend? Is She Dating Anyone?
Chris Rock and Lake Bell sparked romance rumors in the summer of 2022, the couple's relationship was confirmed by US Magazine in July 2022.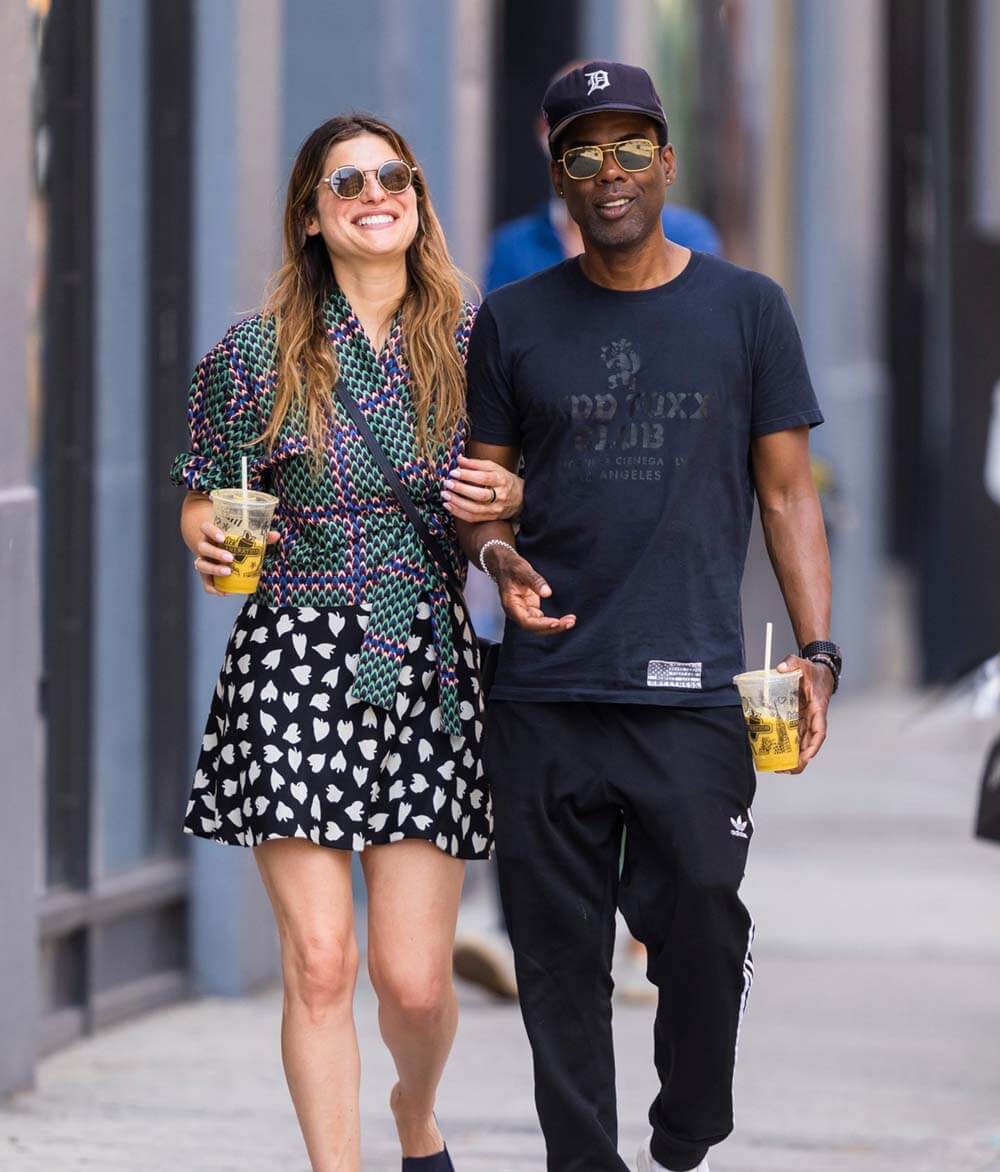 However, on March 4, 2023, the dynamic of their relationship took an unexpected twist when Rock revealed he was single. This left fans guessing about the status of their relationship.
Both Rock and Bell have navigated dating after coming out of long-term marriages. Rock parted ways with ex-wife Malaak Compton-Rock, while Bell announced her split from husband Scott Campbell in October 2020.
Their shared experiences seemed to have brought them together, sparking a connection that was truly surprising, but regrettably short-lived.
Lake Bell and Scott Campbell
In 2011, Lake Bell started dating Scott Campbell, who is a tattoo artist. The couple first met on the set of the TV series How To Make It in America, where he played himself.
In March 2012, on Bell's birthday, the couple got engaged and subsequently tied the knot on June 1, 2013.
The couple has two children together: a daughter named Nova and a son named Ozgood (Ozzi).
In 2017, she revealed that Campbell had tattooed her name on his back just nine days after they first met.
"So, we had just had sexual intercourse, and I had not noticed [the tattoo] because we were looking at each other in the eyeballs and he rolled over, then I noticed it and I was, like, completely without words," she continued. "He was like, 'I just got this' — so casual!"
Lake Bell and Scott Campbell announced their decision to end their marriage in October 2020. She posted the sad news on Instagram, saying they will always love each other and their two children.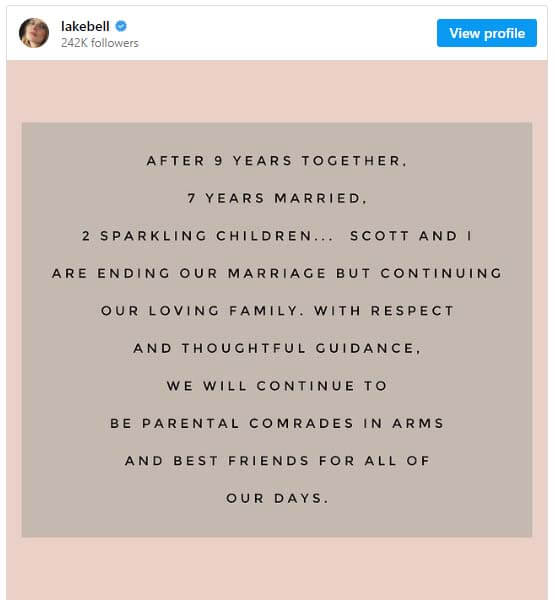 "After 9 years together, 7 years married, 2 sparkling children, Scott and I are ending our marriage but continuing our loving family," Bell posted.
Even though the two are no longer together, they are clearly committed to being the best parents they can be for their kids.
Lake Bell and Colin Farrell
Previously, Lake Bell dated Colin Farrell, her co-star in Pride and Glory, for some time in 2006. The duo became red carpet officials, including an event supporting ASPCA in New York.