Hunter King 2 Tattoos & Meanings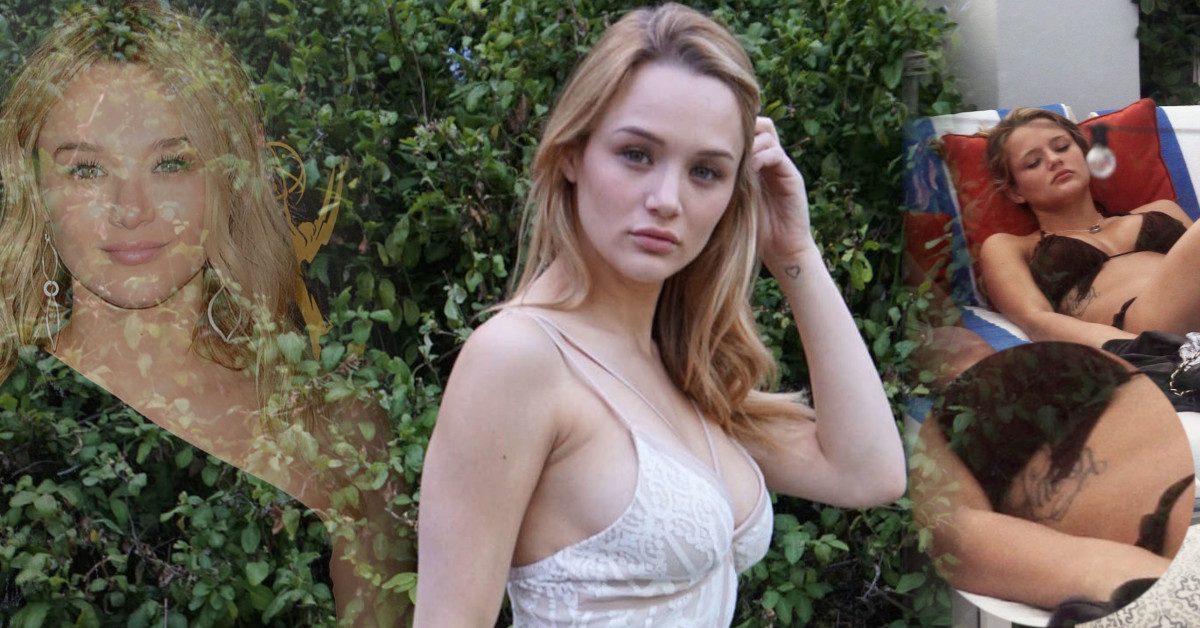 Hunter King is an American actress who is known for portraying Adriana Masters in Hollywood Heights. She is also known for her role as Summer Newman in the CBS television soap opera, The Young and the Restless.
She is not a big fan of getting inked and has very few inks on her body. Let's read further to know more details regarding her tattoo along with its meaning.
FAITH tattoo on her right side
Hunter King apparently regrets an old tattoo because she posted a photo on Instagram while undergoing laser removal. She said "Peace out old tattoo you won't be missed!"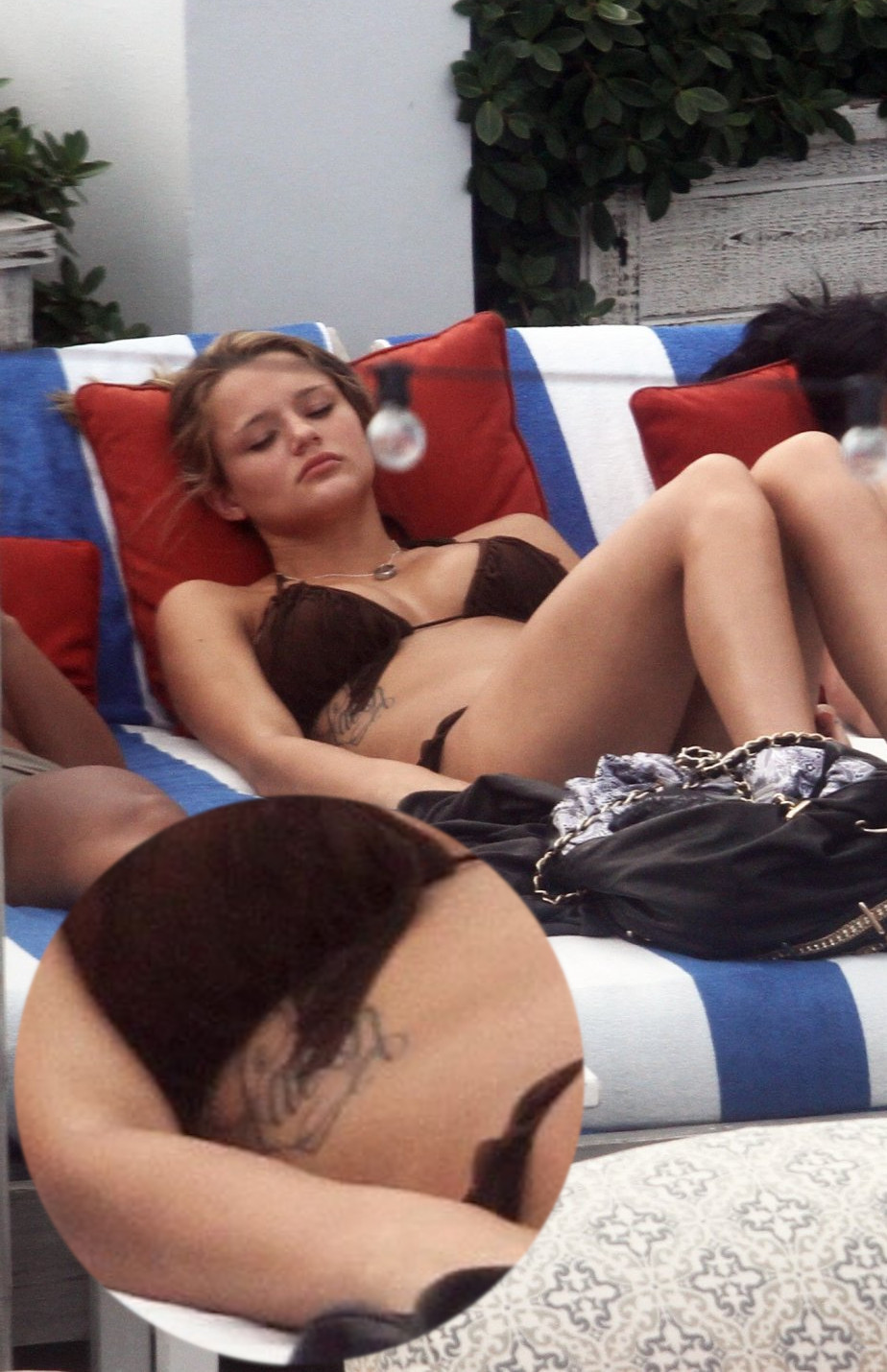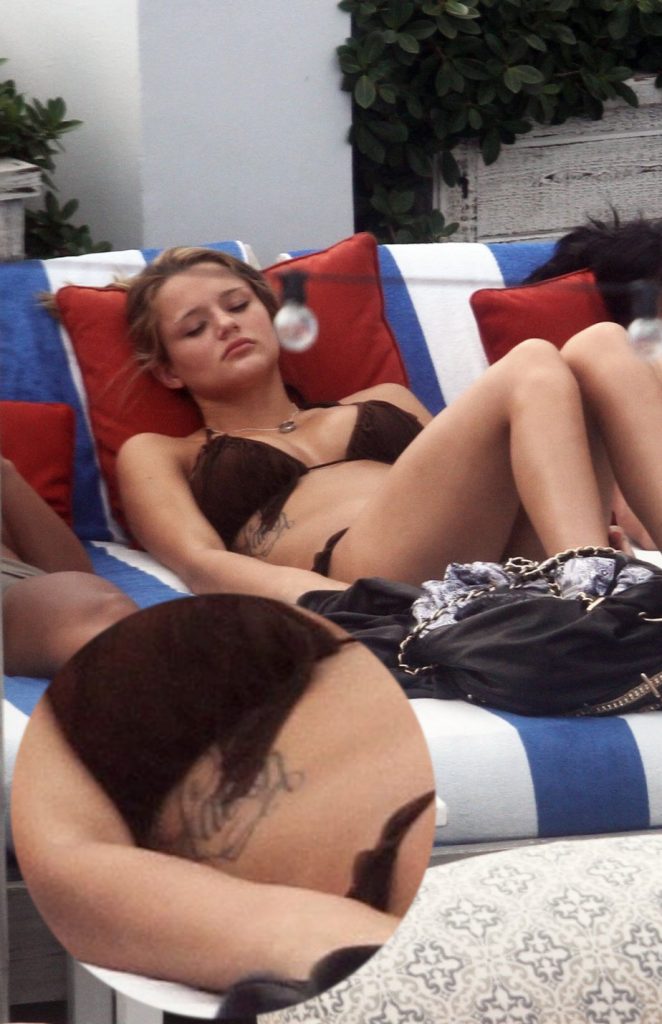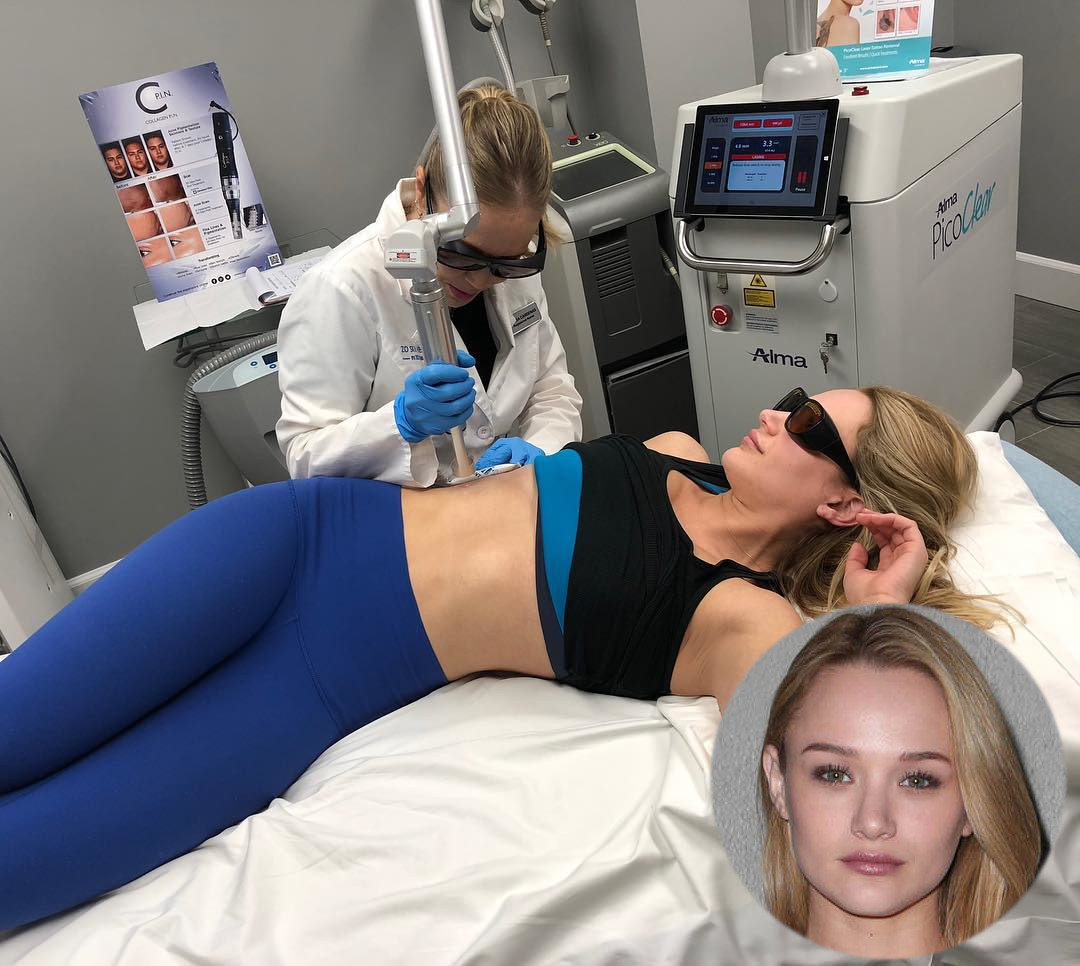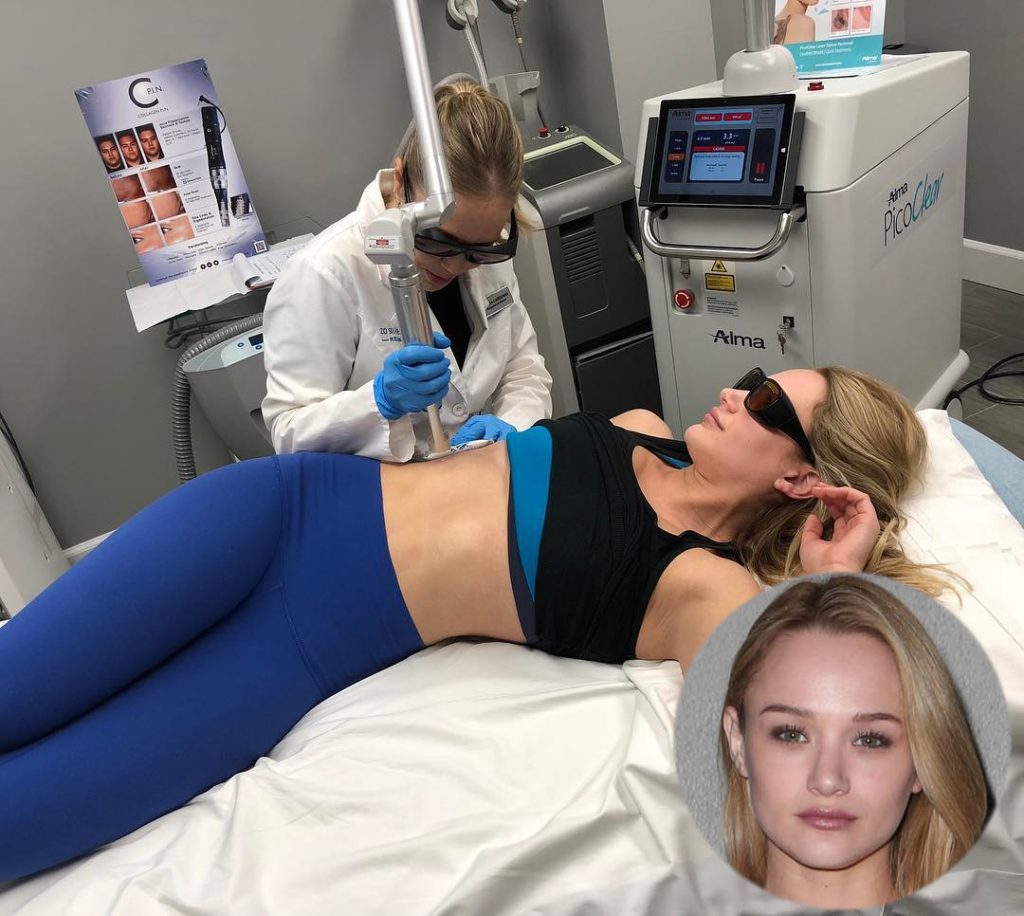 Wrist Tattoo
King has a heart tattoo on her left wrist.