How Rich is Anna Kendrick? Discover the Amazing Net Worth of This Hollywood Star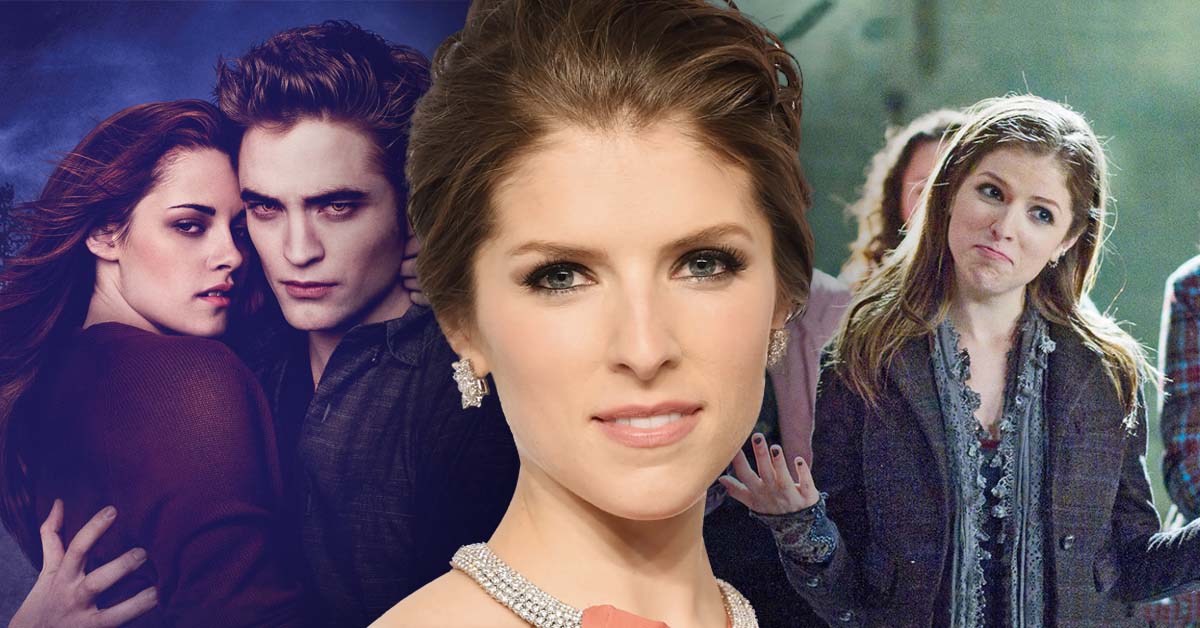 Anna Kendrick is definitely one of the most popular actresses in Hollywood today. She has been the audience's favorite, from a supporting role in the Twilight Saga to showcasing her musical ability in the Pitch Perfect trilogy.
Her skills also made her one of the youngest actors to receive Triple Crown of Acting nominations, including Oscar, Emmy, and Tony, despite her having yet to win any.
How Much is Anna Kendrick's Net Worth?
Anna Kendrick has become one of the most successful actresses in Hollywood, with a $20 million net worth under her name! With the success of Twilight, Pitch Perfect, and her other projects, Anna has cemented her reputation as one of the Hollywood A-listers.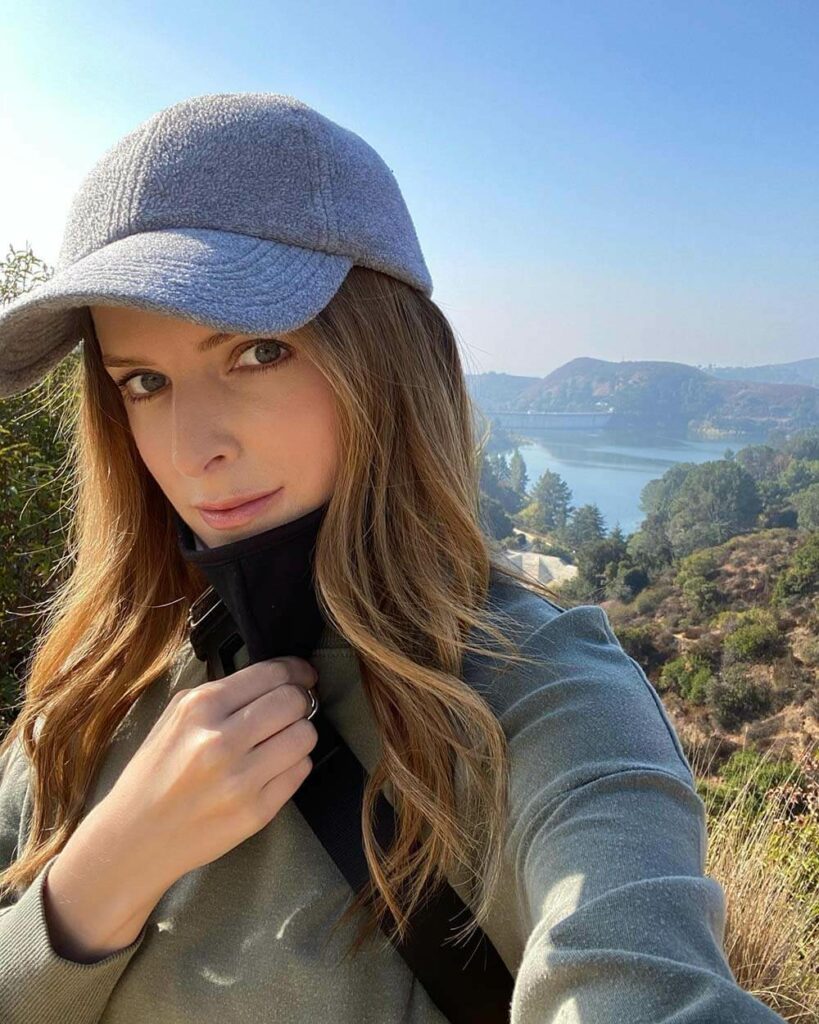 Besides her acting career, Anna Kendrick earns her bucks with her incredible musical career, voice acting, and lucrative brand endorsement deals!
When Did Anna Kendrick Begin Her Career?
Although she was born into a family that practically had nothing to do with the acting business, Anna Kendrick started her career young. She made her acting debut with a 1998 Broadway musical entitled High Society. This role earned Anna her first Tony nomination at only 12 years old!
She later started to venture into movie acting, starring in several independent movies. It wasn't until 2008 that Anna received wider recognition for portraying Jessica Stanley in the movie adaptation of Twilight. She reprised her role in all Twilight sequels, except Breaking Dawn – Part 2.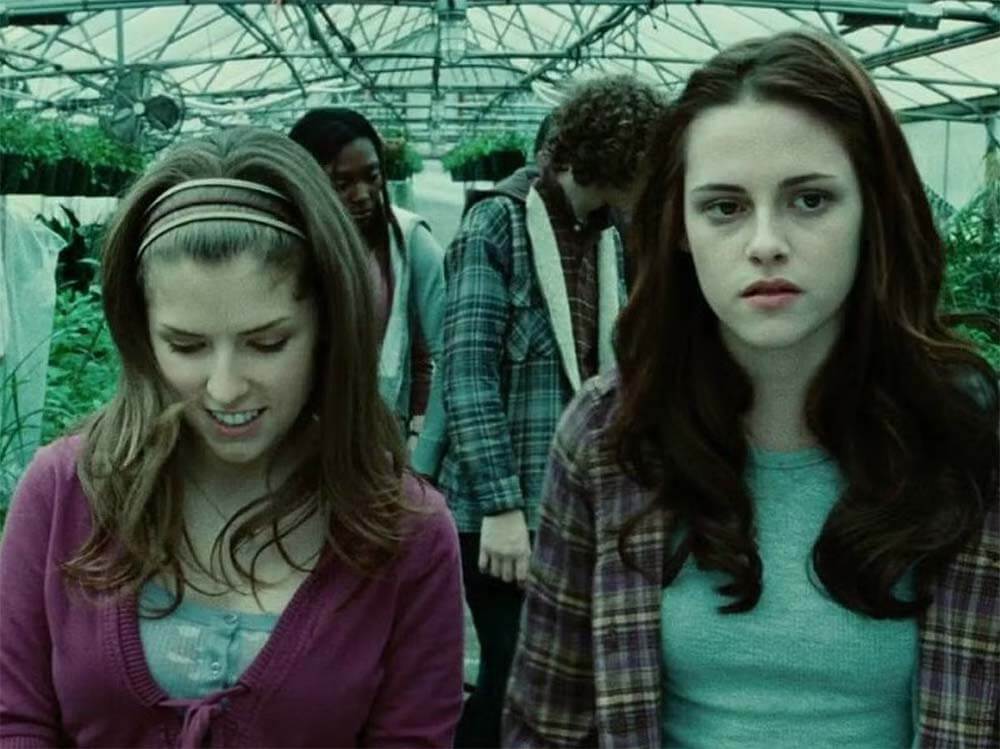 Despite the commercial success of Twilight, Anna received critical acclaim through her performance in Up in the Air opposite the veteran actor George Clooney. This role earned Anna her first Oscar and Golden Globe nominations.
Anna Kendrick starred in the musical comedy Pitch Perfect in 2012, marking her return to musical productions since her Broadway debut in 1998. She reprised her role as Beca Mitchell in the movie's sequels in 2015 and 2017, respectively.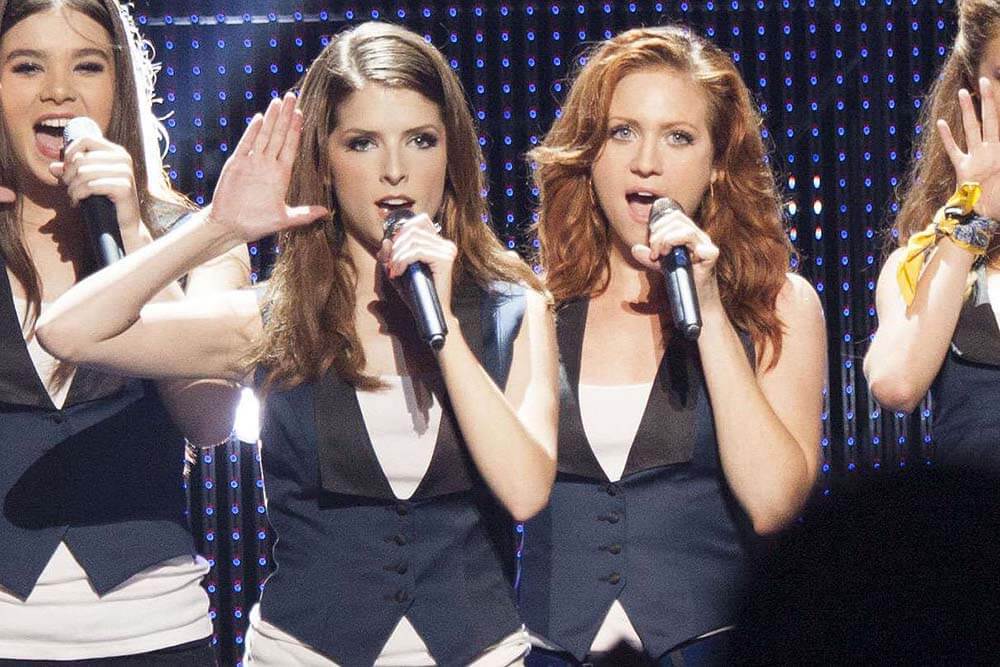 With her superb acting and singing skills, Anna Kendrick became one of the most-sought actresses to star in musical pieces. She starred in the leading role in Disney's Into the Woods, co-starring big names like Emily Blunt and Chris Pine.
She also starred in the animated movie Trolls, where her duet song with castmate Justin Timberlake, True Colors, became one of the most successful original soundtracks.
Anna made her debut as an executive producer in the comedy series Dummy, where she also starred in. This role earned Anna an Emmy nomination, lengthening her accolades portfolio!
Where Does Anna Kendrick Live?
Earlier this year, Anna Kendrick spent $6.9 million on a Hollywood Hills property previously owned by none other than the legendary drummer Dominic Howard.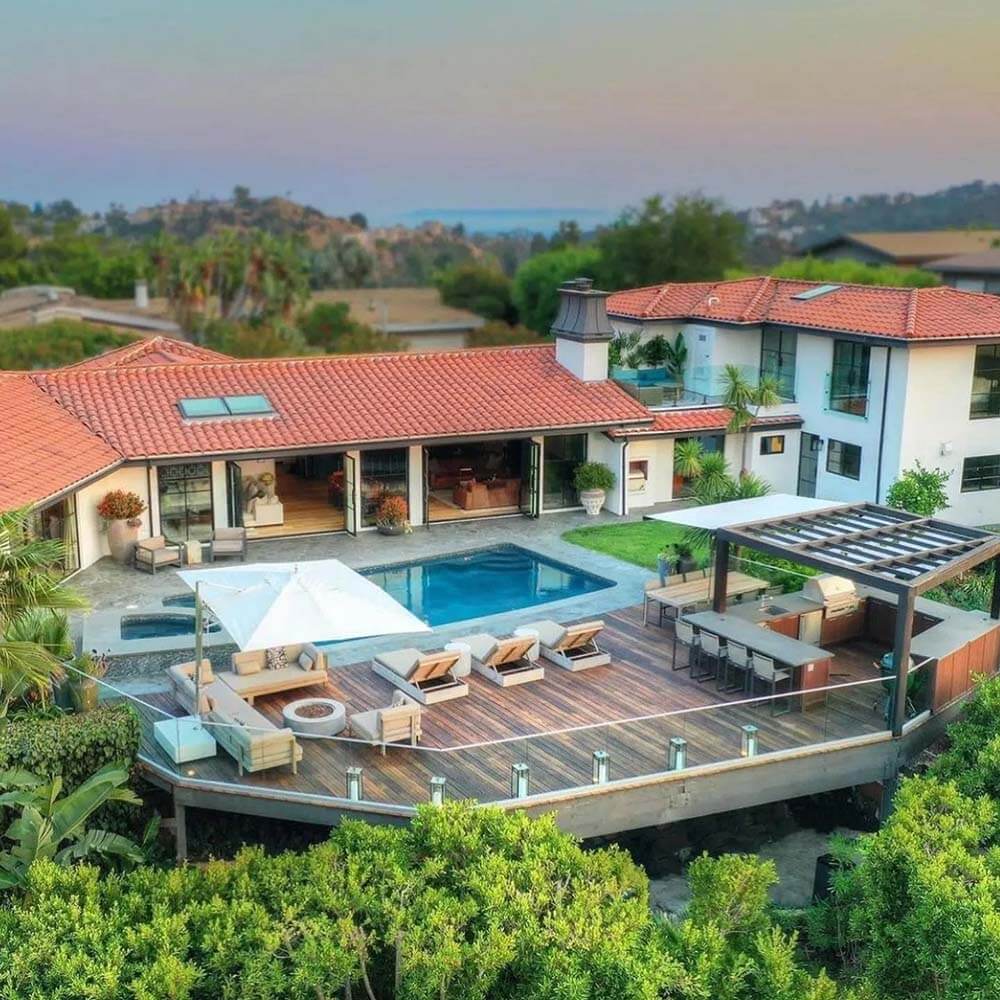 The 4,900-square-foot property stands above Los Angeles, providing a breathtaking city view to accompany Anna's relaxation time at home.
The house is located in a secluded cul-de-sac equipped with high-tech surveillance cameras, providing top-notch privacy and security for the youngest Triple Crown of Acting nominee.
Does Anna Kendrick Drive?
When you have $20 million under your name and have spent nearly $7 million on a lavish mansion, another thing you can splurge on is expensive cars!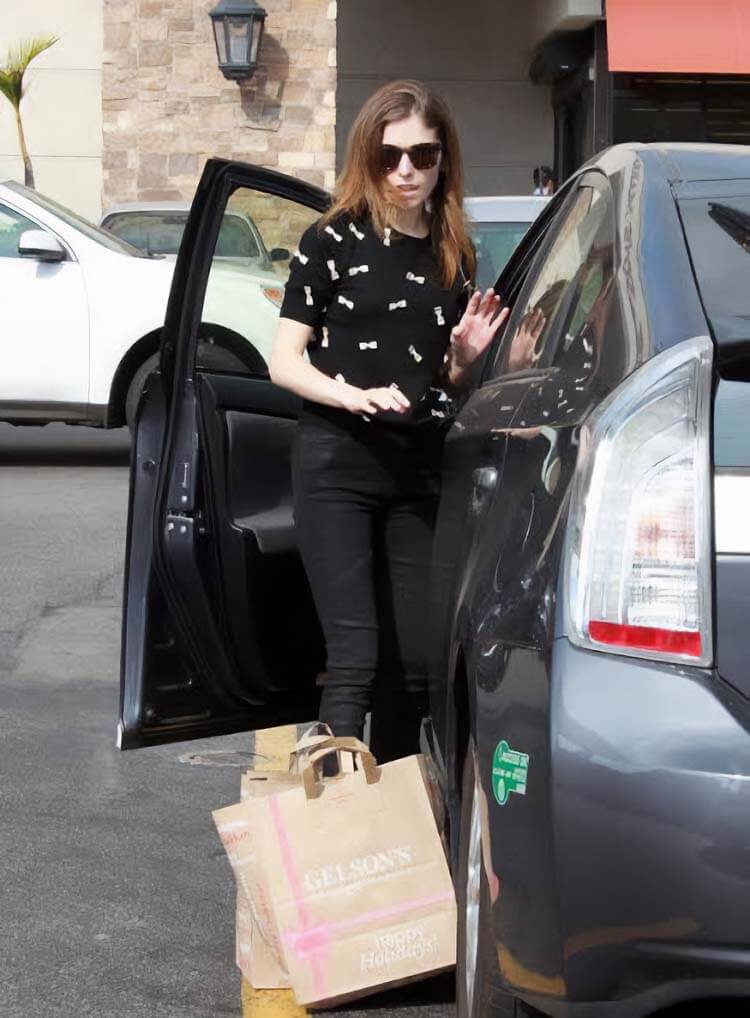 That's exactly what Anna Kendrick does. She purchased several cars to fill her garage back home, ranging from a $30,000 worth Toyota Prius to a $120,000 worth Mercedes S-Class. She also spent $86,000 on an Audi A8 and purchased a Lincoln Navigator that cost her $87,000.
Is Anna Kendrick An Author?
In 2016, Anna Kendrick published her memoir, Scrappy Little Nobody, along with an audiobook. Dubbed "a collection of autobiographical essays," the book tells Anna's story of growing up and starting her career young.
Just like Anna's other projects, the book gained significant success and became #1 in the New York Times bestseller list.
How Much Does Anna Kendrick Earn?
Anna Kendrick's career only knows one way, and that's up. Ever since her movie debut, her salary has seen a constant rise. From a small supporting role in the Twilight saga to various leading roles in several projects, Anna Kendrick has an estimated net worth of $20 million.
While she doesn't disclose the exact salary she received while starring in the franchise, Anna admitted that the wage helped her keep "room and board" while doing independent movies to establish her career, as per Vulture.
Her other franchise, Pitch Perfect, also provided Anna with financial stability. She made $710,000 for the second installment as the base salary. This amount increased significantly for the movie's third installment, where Anna reportedly received $6 million.
Anna Kendrick also makes a considerable sum from her endorsement deals. These deals earned her $50,000 annually. She became Kate Spade's brand ambassador in 2016, and in 2018, she was appointed as the new face of the Expect Better campaign launched by Hilton.