How Much is Hayden Christensen's Net Worth? Discover the Success of this Star Wars Actor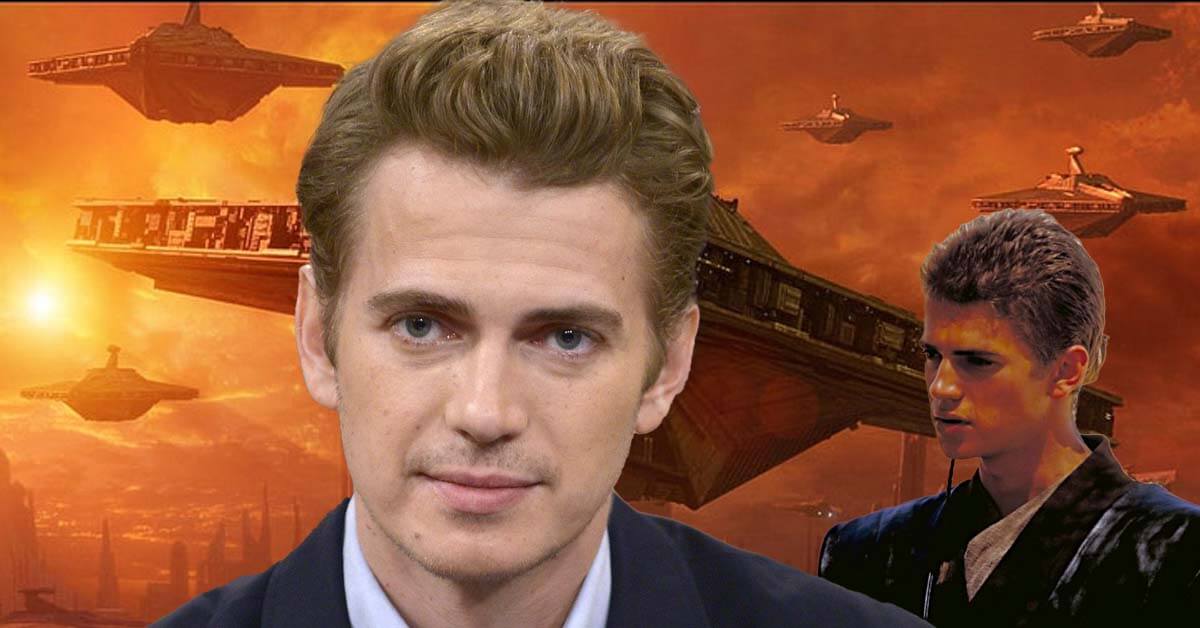 All Star Wars fans know who this man is. The embodiment of Anakin Skywalker slash Darth Vader himself, Hayden Christensen earned tons of love and support from the movie's fans.
How Much is Hayden Christensen's Net Worth?
One of the most successful Canadian actors in Hollywood, Hayden Christensen, is best known for his work as Anakin Skywalker in the Star Wars franchise, including in the spin-off series Obi-Wan Kenobi and Ahsoka.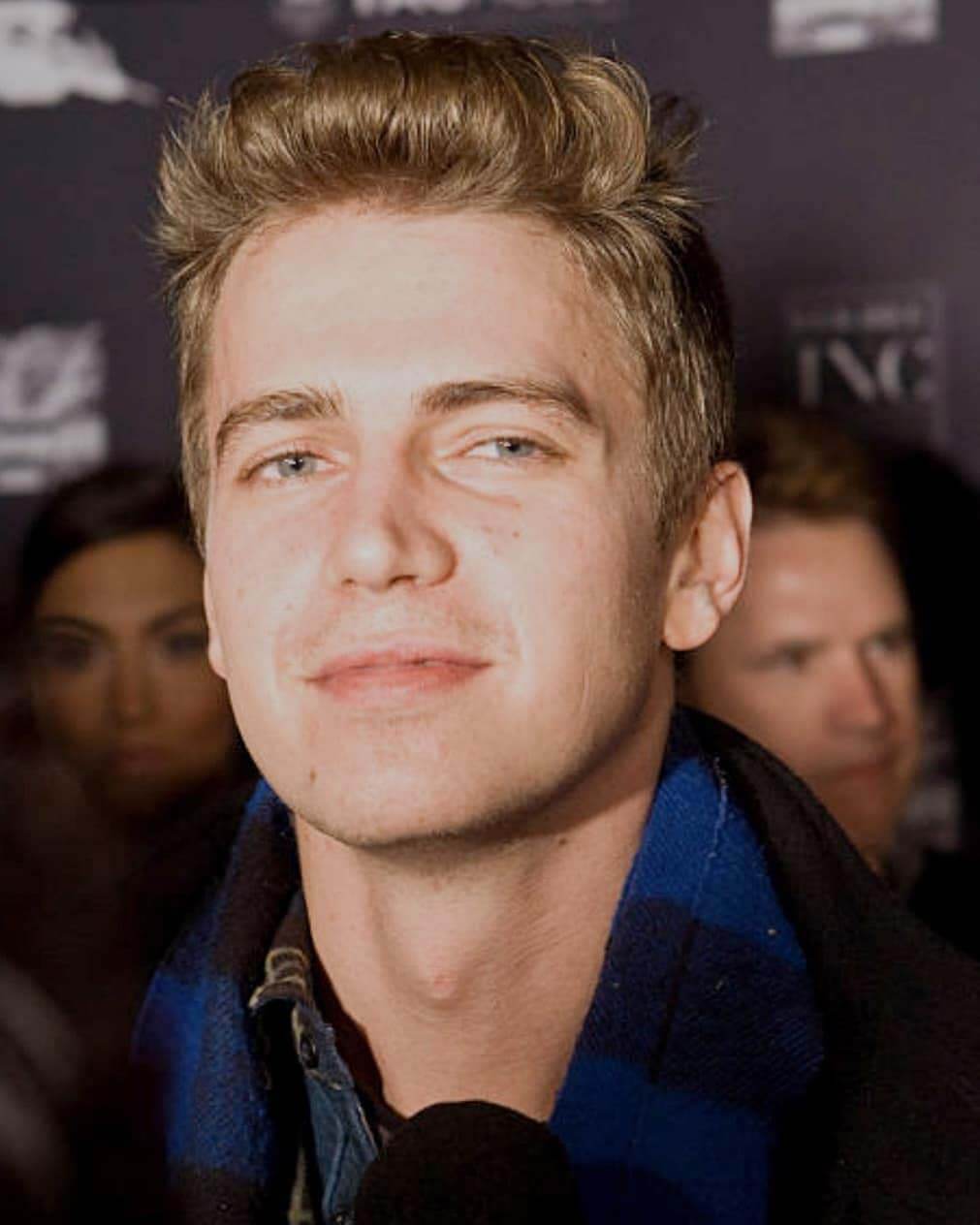 Throughout his career, which spans nearly two decades, Hayden Christensen has successfully amassed a net worth of $12 million!
When Did Hayden Christensen Start Acting?
Hayden Christensen's first acting credit was a supporting role in the TV series Family Passions. He later got several other minor roles in In the Mouth of Madness, Forever Knight, Goosebumps, The Virgin Suicides.
He received recognition through his role in the 2001 drama Life as a House. The role earned him a nomination for Golden Globe and SAG awards. A year later, he co-starred alongside Jake Gyllenhaal and Anna Paquin in the play. This is Our Youth.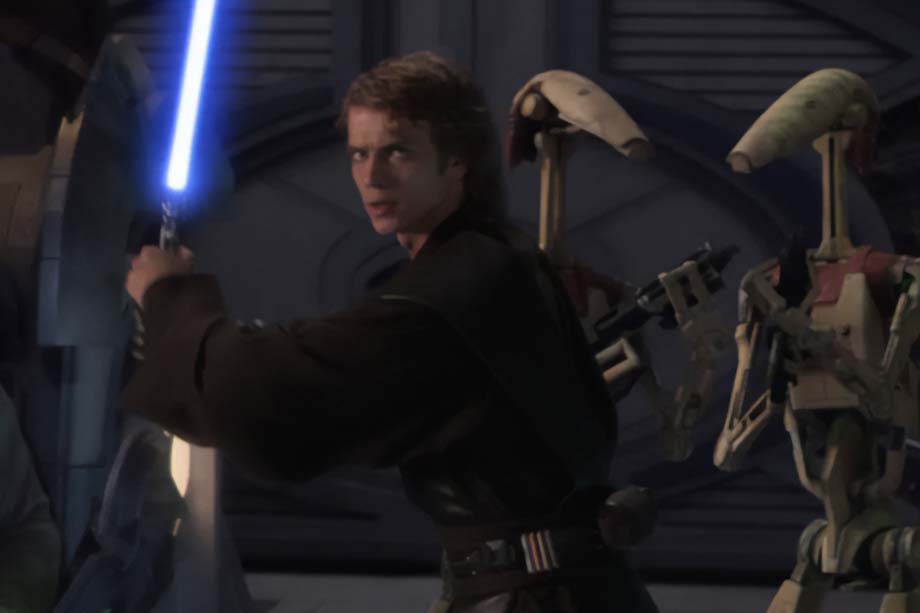 Hayden Christensen was cast as Anakin Skywalker in the Star Wars franchise. His first appearance as the character was in Star Wars: Episode II – Attack of the Clones in 2002. Hayden replaced actor Jake Lloyd who portrayed the child version of Anakin Skywalker in the first installment of Star Wars.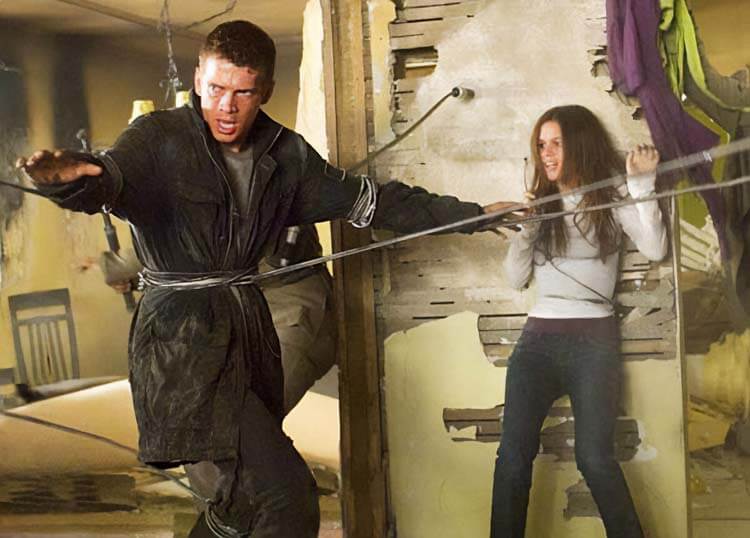 In 2006, he co-starred alongside Jessica Alba in Awake. He also starred in Factory Girl opposite Sienna Miller and Guy Pierce. Two years later, Hayden Christensen starred in Jumper, where he met his future baby mama, Rachel Bilson. The pair were reunited in another movie later that year, New York, I Love You.
Hayden appeared in the 2010 crime drama, Takers, where he co-starred alongside Idris Elba and Paul Walker. He also starred in Quantum Quest: A Cassini Space Odyssey later that year.
In 2013, Hayden starred in a self-produced movie, American Heist, alongside Adrien Brody and Jordana Brewster. He also starred alongside Nicolas Cage in Outcast.
Hayden Christensen returned to reprise his role as Anakin Skywalker in the 2019 movie Star Wars: The Rise of Skywalker. He also starred in the spin-off series Obi-Wan Kenobi which premiered on Disney+. In 2021, it was announced that Hayden would reprise his role in another series, Ahsoka.
Where Does Hayden Christensen Live?
In 2003, Hayden Christensen purchased a mansion in Studio City for $1.43 million. He later resided in the property for nearly ten years before eventually deciding to sell the estate in 2012 for $2.5 million.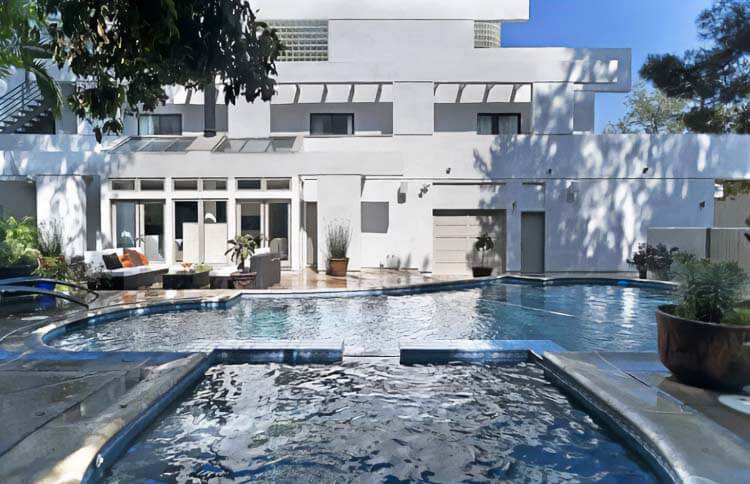 In 2007, Hayden purchased a farm just a bit outside of Toronto. He turned the farm into a place where he could indulge in his hobbies, including learning about agriculture, livestock, and farming machinery.
When he was still in a relationship with fellow actress Rachel Bilson, Hayden Christensen spent $2.7 million to purchase a 3,000 square-feet mansion in Sherman Oaks, California. Following their split in 2017, the former couple mutually decided to sell the mansion for $3.8 million.
What Car Does Hayden Christensen Drive?
Hayden Christensen is known as one of the most popular actors in Hollywood. With a net worth of $12 million, it's not surprising to see that he regularly treats himself to luxurious cars!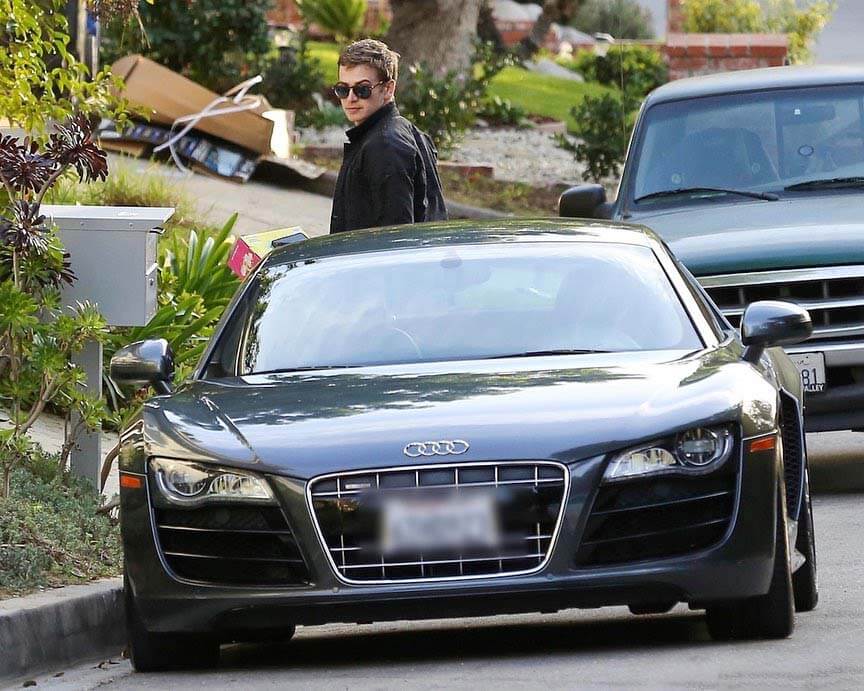 Hayden owns several pricey rides, including a Ferrari 360 Modena, a Lexus RX, an Audi A8, and a Range Rover Sport. However, his favorite one is probably his Audi R8, as he is often photographed driving around in his R8.
What Business Does Hayden Christensen Have?
During the 2013 Cannes Film Festival, a production company from Russia, Enjoy Movies, announced that they would be partnering with Hayden Christensen and his brother, Tove Christensen, to establish Glacier Films.
Glacier Films aims to make eleven movies that only cost $1.5 million each. Its first project was the 2013 movie American Heist, followed by an American-Chinese-Canadian movie Outcast in 2014.
Around the same time, Hayden Christensen also launched a fashion line. He worked with the Montreal-based RW&CO. to launch Hayden Christensen for RW&CO. The collection includes jackets, pants, knitwear, and other accessories ranging from $69 to $249.
How Much Does Hayden Christensen Make?
According to Variety, all new stars in the Star Wars franchise received an equal pay of $100,000 to $300,000 for the movie.
Hayden Christensen most likely also went through the same treatment. He probably earned between $100,000 and $300,000 for the first two Star Wars movies he was in. There's a high possibility of him making more as he reprised his role in future films and series!