How Did Diego Josef Portray the Perfect Cute Boyfriend for Lukita Maxwell in Generation?
In real life, not only do Lukita and Diego have incredible chemistry on screen, but they actually share a common love language: physical touch.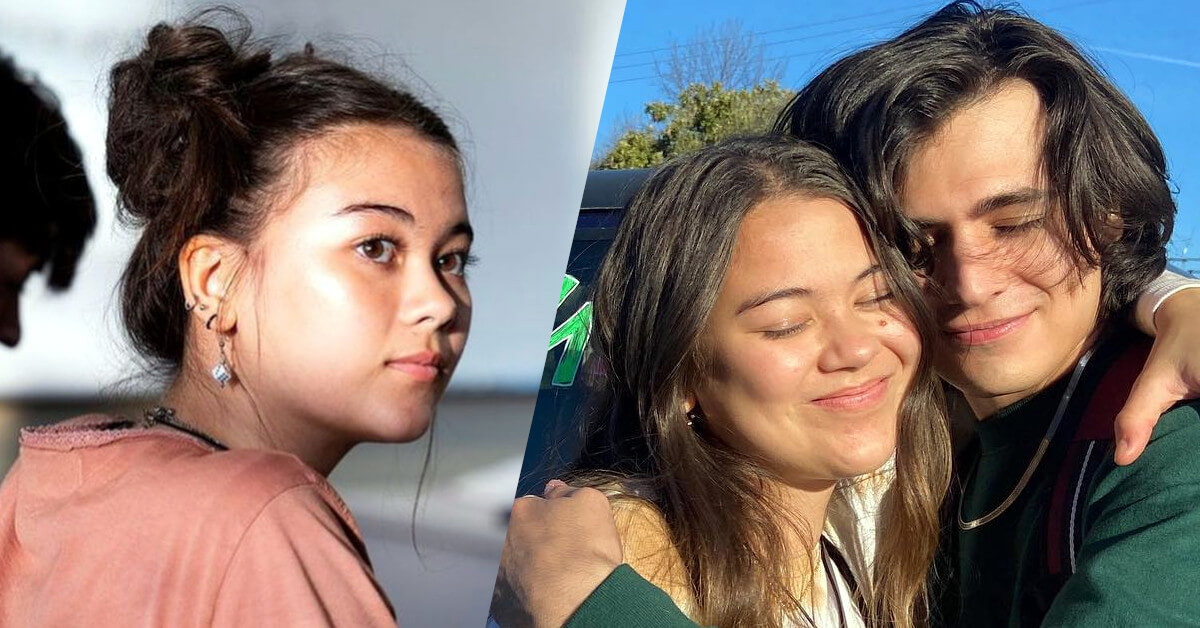 Albeit canceled after only a season, the former HBO Max series, Generation, was considered loved by its audience. Bringing up multiple vital issues such as teen pregnancy and queerness, the plot and the actors immediately seized fans' hearts!
Some of the fan's favorites are Lukita Maxwell and Diego Josef, who portrayed the main love line in the series. Lukita's Delilah, with her no-nonsense personality, and Diego Josef's Cooper, with his adorable innocence, made quite a love line enough to carry the whole series!
Inside Lukita Maxwell's Relationship with Her On-Screen Boyfriend, Diego Josef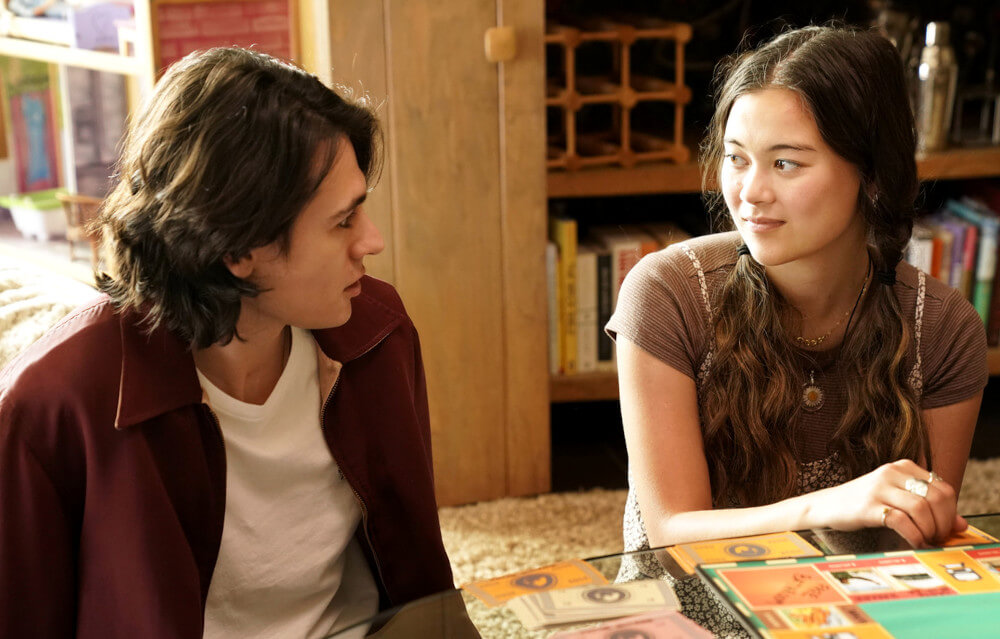 For a rising actress like Lukita Maxwell, she has done very well by scoring a leading role in the HBO Max comedy drama Generation. Portraying the role of a teen mom named Delilah Faye, her character is often linked to two names, J Fernandez, the baby daddy, and Delilah's new boyfriend, Cooper.
While Delilah and Diego Josef's Cooper was the endgame (at least for the first and only season), their relationship wasn't without some trials, either! The pair once tried to go out as a throuple with Delilah's best friend, who also had a crush on Cooper, Naomi.
Cooper eventually admitted to Naomi that he didn't like her as much as he liked Delilah, though, thus making his relationship with Delilah exclusive and turning Naomi into Delilah's enemy.
Ouch.
Besides having great chemistry on-screen, Lukita and Diego are also close in real life! Having the same love language (it's physical touch, in case you're curious), they never hesitate to show affection by hugging each other.
Is Lukita Maxwell Dating Anyone?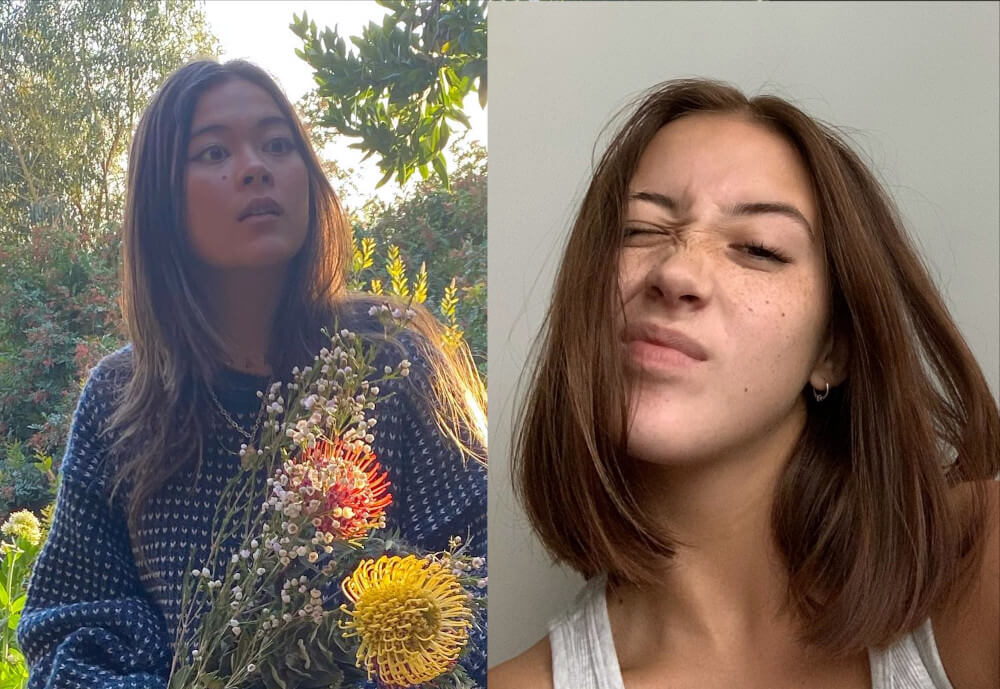 Yeps, she's off the market! Lukita Maxwell has been dating her girlfriend, Aly Candland, since 2019. However, the rising star only revealed the existence of a girlfriend a year later in an interview with Mixed Mag.
"I'm really lucky to have so many creative friends," she gushed. "Like my girlfriend, she's a dancer," Lukita revealed, claiming that Aly always "inspires" her.
Although she openly gushed about her girlfriend, Lukita and Aly prefer to keep things low-key. The only picture of Lukita you can find on Aly's Instagram was a candid picture back in 2019, to which Lukita replied with a comment with a heart emoji.