How Adelaide Kane and Connor Paolo fell in love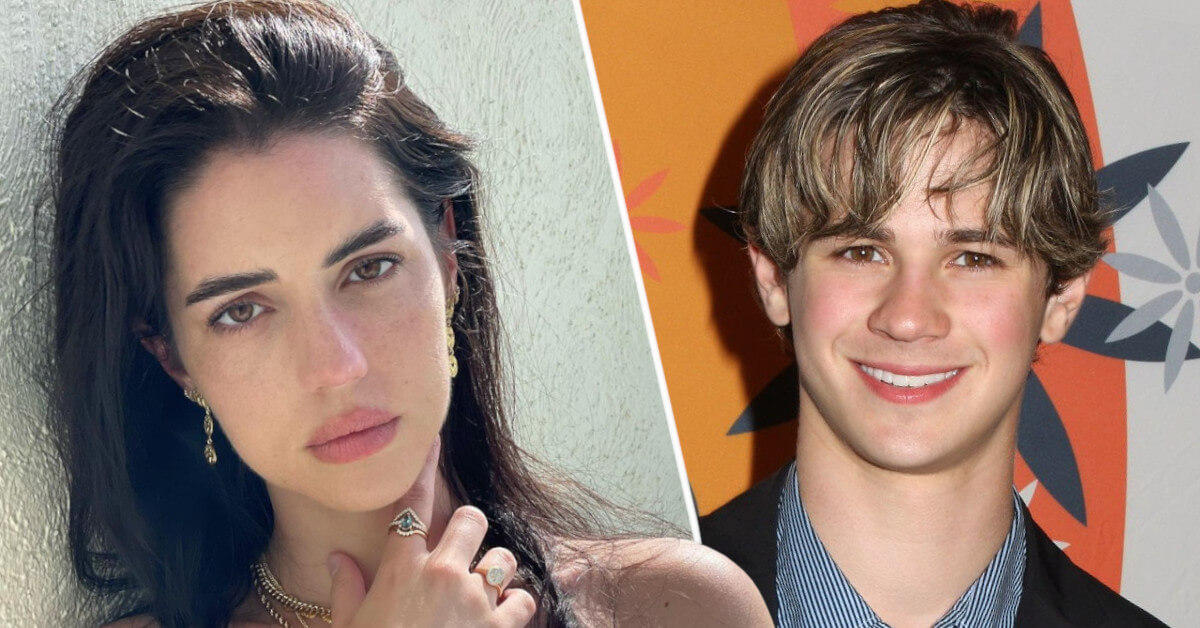 Adelaide Kane stormed Hollywood with her impeccable acting in her recent and most famous series "Reign." We say that Adelaide Kane is probably one of the finest upcoming actresses in Hollywood. However, as her career began to take off, most fans began to wonder: Is Adelaide Kane single?
Fans' curiosities aren't to blame. We indeed asked the same thing. However, while Adelaide keeps her private line off-limits all the time, we did concur on some pieces of information regarding Kane's past relationship. Without delay, let's dig in.
A look back at the short-lived relationship of Adelaide Kane and Connor Paolo
Let us begin by saying that Adelaide Kane and Connor Paolo were not the type of couple you could see hanging around the neighborhood. They were reticent and only revealed to the public when it was ripe to do so.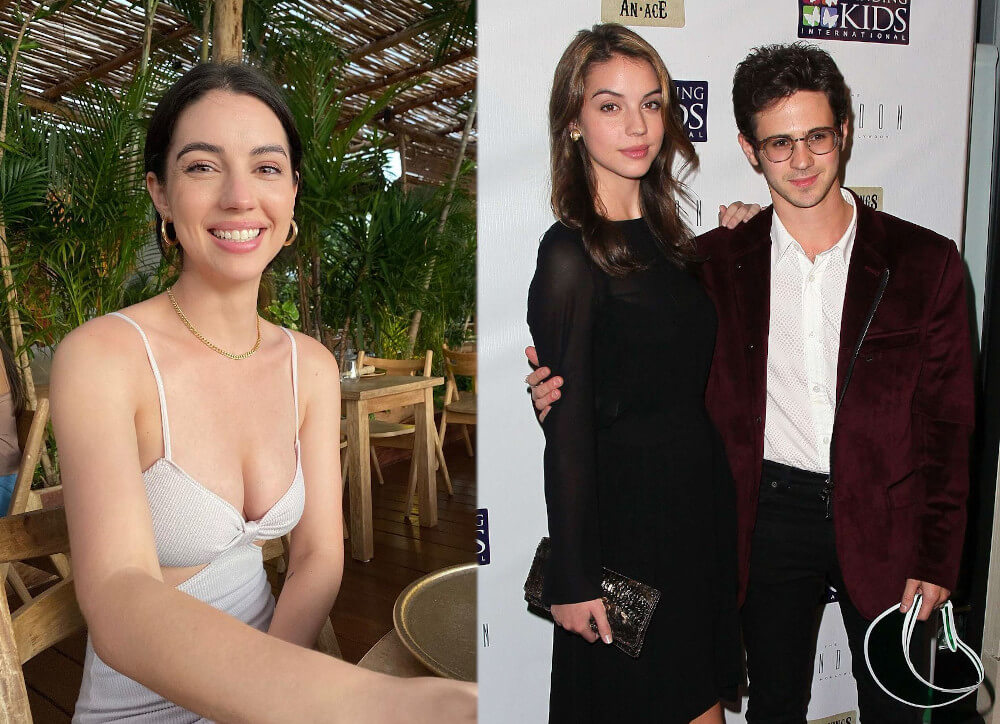 Well, you can guess what happens here. Yes, Connor and Kane were off-limits during the time they were together. Reportedly.
Okay, so when do they start to notice their feelings for each other? Several reports suggested that Adelaide Kane yearned for Connor's affection around 2011. During the same time, Adelaide Kane was reportedly having a fling with Ian Bohen, her coworker, during the filming of "Teen Wolf."
Connor, however, was on a different set than Kane's. According to IMDB, Connor was on the "Revenge" TV series set back then. 
We did not find any information on how Adelaide Kane and Connor Paolo met and how they chose to date. Perhaps, it will forever remain a secret for those two. But, they seemingly enjoyed their time together as a couple.
Honestly, Adelaide Kane and Connor Paolo are a match made in heaven. Yet, as we all know with high-profile artists, sometimes love is not enough for a relationship to last. And this is what happened to Adelaide Kane and Connor Paolo's romantic journey. 
The culmination and the future journey
One thing Adelaide Kane and Connor Paolo had in common is that both never yield their life principles. The former lovers indeed showed that they didn't want any public eyes entering their private life. And this was the way they ended their remarkable relationship.
Connor Paolo dated Adelaide Kane for two years, recorded from 2011 when initial reports began to pour through the internet. Their relationship ended in 2013. As you would expect, there is not much information on why they chose to end the narrative. 
However, we caught a glimpse of why the relationship eventually stranded. Adelaide Kane, jokingly speaking to The West, said that she rather have her "fictional romantic affair" for now. The schedule was too tight for her to pursue a relationship, she added in the same interview.
If you recall, 2013 was the year when "Reign" began to air across the world. Perhaps, the schedule and inability to meet took a toll on the couple, and they called it off. Adelaide hinted that she "would have a relationship in the future." 
What about Connor? We hope he, too, can ease the loss of a charming girl like Adelaide and continue with his life and career. Guess what? He did just that. He starred in "Revenge" while also landing a role in the "Business Doing Pleasure" TV series in 2017.
As for their relationship, Connor and Adelaide Kane never publicly comment or announce the possibility of an engagement or marriage. Perhaps, we will never know because of how tight-lipped both artists were. We can guarantee readers that whatever Connor and Adelaide are currently doing, they are happy doing it.
We solemnly hope for nothing more than just best wishes for their life and career in acting.