Griffin Johnson's Public Breakup with Dixie D'Amelio Might Teach Him to Keep His Future Girlfriends Private
If you spend most of your free time on TikTok, there's a high chance you will know Griffin Johnson. Yep, another kid making his name as a social media personality from creating short videos daily, Griffin Johnson quickly becomes one of the most popular Gen Z.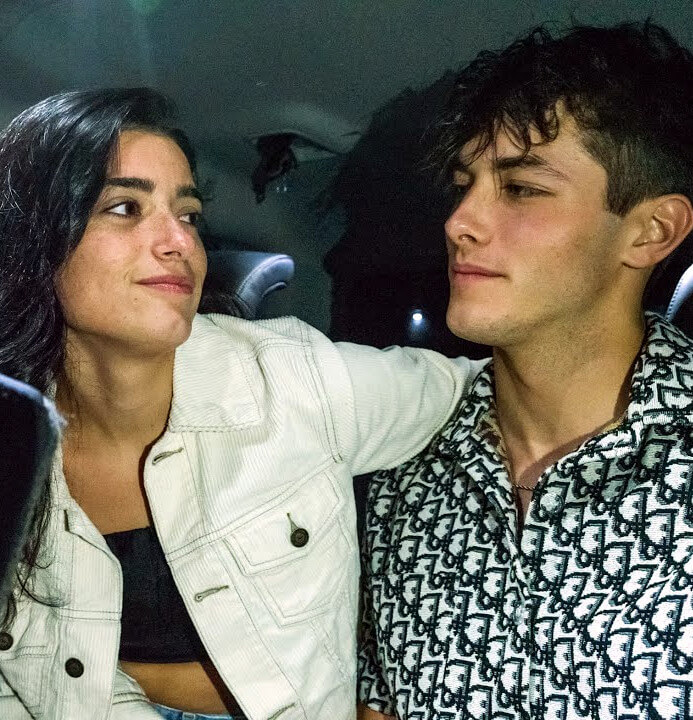 That, combined with his fiery, highly publicized romance with another TikToker, Dixie D'Amelio, and you best believe his name will grace almost every tabloid desperate for gossip! Here's the complete walk-through of Griffin Johnson's dating history!
Who Is Griffin Johnson's New Girlfriend?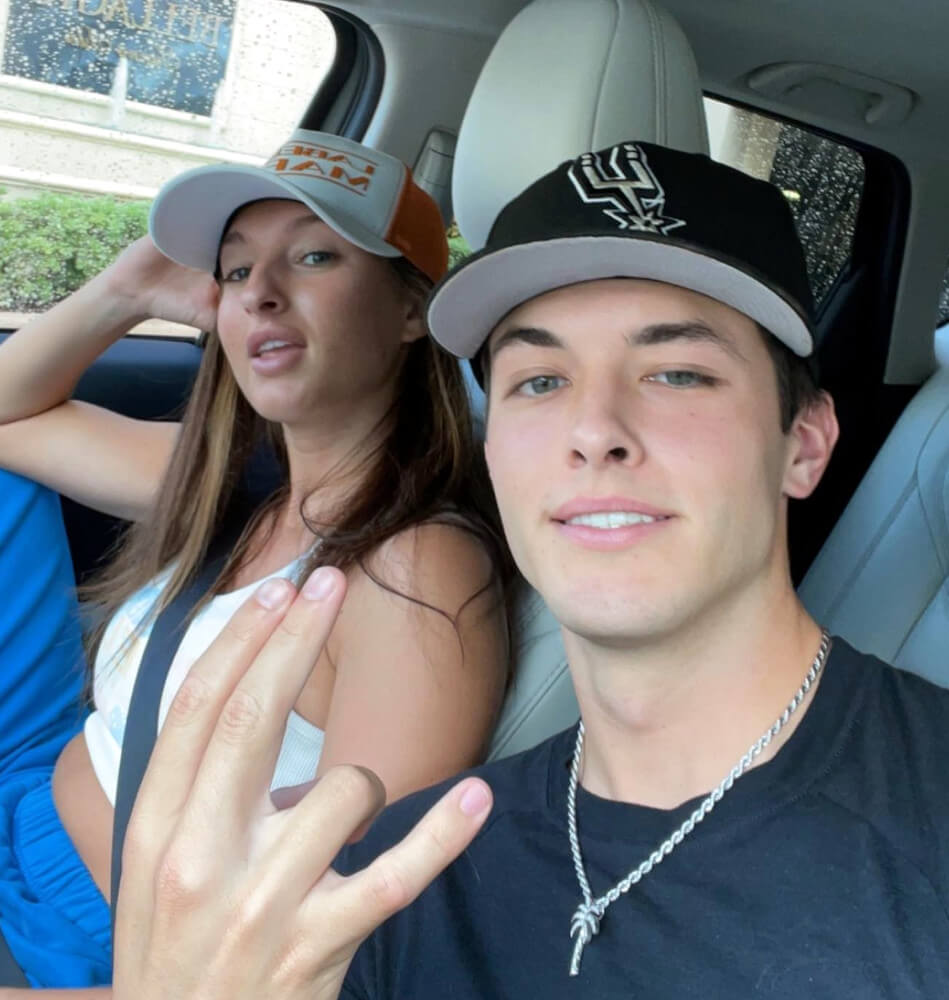 Griffin Johnson is probably most known for his public relationship with Dixie D'Amelio, but since their romance had fizzled out, the young TikToker quickly moved on to another lady!
Griffin is now dating Macy Broyles, his high school sweetheart, before he started dating Dixie! It was rumored that Griffin and Macy first met during high school and dated briefly. However, his overnight surge to stardom seemed too much (at least at that time), so Macy decided to break things off.
The young couple got back together sometime after Griffin's messy breakup with Dixie, and they appear to be supportive of each other's professional and educational journeys! Through her TikTok, Macy often shares glimpses of Griffin and her, including the one where Griffin donned his blue nursing scrubs.
Griffin pursues a nursing degree, fyi.
While Griffin has no problem appearing in his girlfriend's content, the TikToker shares their relationship on his social media pages relatively more private. He once posted a picture of him and Macy mid-drive, and that's about it.
Well, at least someone is learning from their past!
When Did Griffin Johnson and Dixie D'Amelio Breakup?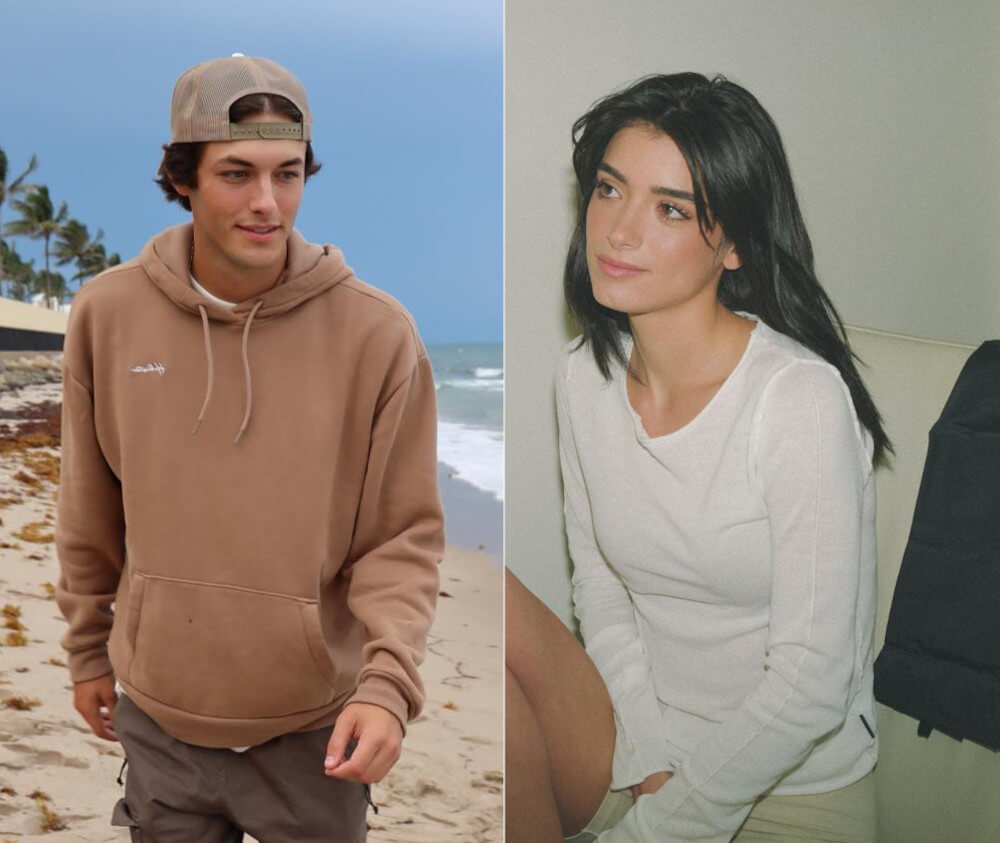 Young love could be the best experience in your life, or it could be a total nightmare. For Griffin Johnson, his relationship with Dixie D'Amelio is the latter.
Like any other TikToker relationship, their romance started after they often collaborated to create short videos.
Well, it's fair to say that their romance quickly fizzled out, and they broke up un-amicably. It had gotten to the point that Griffin and Dixie accused each other of cheating, and honestly, Dixie's song, F*ckboy, released a month after their split, didn't help tone down the conflict.
However, things seem to have cooled down over the years, as Dixie revealed in BFFs with Dave Portnoy and Josh Richards that "there's no bad blood" between Griffin and her.
"We shouldn't have been dating in the first place. We were cooler as friends," she admitted. "It was just a dumb, immature relationship," the TikToker continued.