Gregg Sulkin Tattoo & its Meaning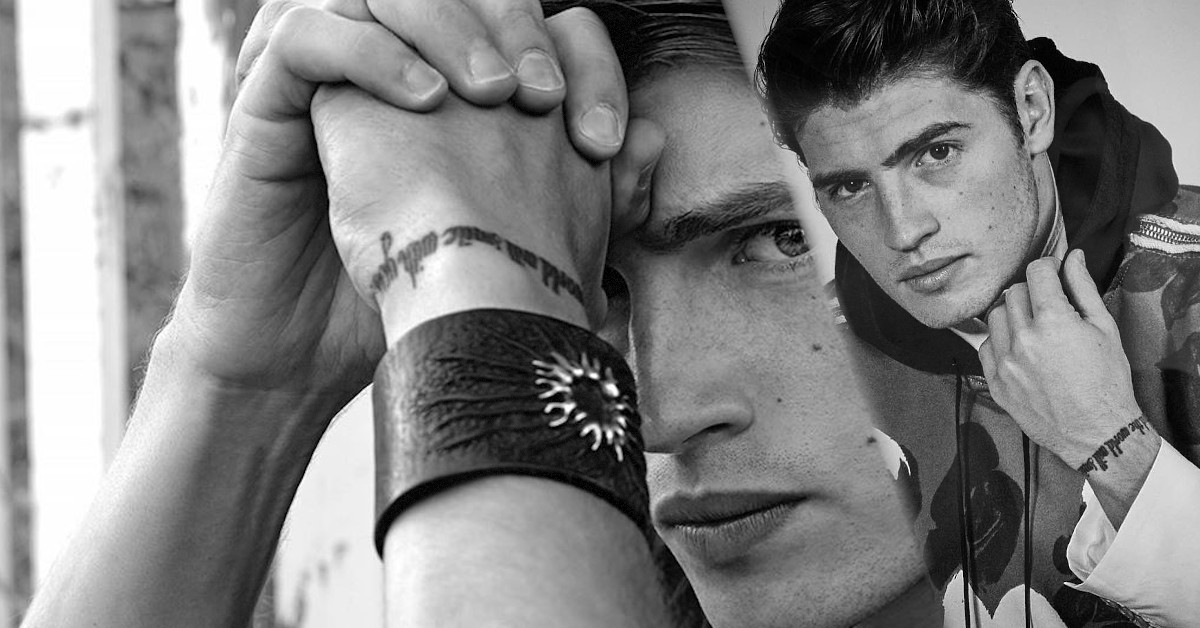 Gregg Sulkin was born in London, England, UK. He made his on-screen acting debut with a role in the 2002 mini-series, Doctor Zhivago.
He also starred in the comedy film Sixty-six and followed by the Disney Channel comedy series Wizards of Waverly Place, and As the Bell Rings.
Gregg has one tattoo on his body. Let us take a look at what it is.
Writing Tattoo
In 2015, he got a tattoo on his left wrist, which says "smile and the world will smile with you". He said "My father turned green and was NOT happy."