Find Out How Much Money the BBC series Merlin star, Colin Morgan, has under his name!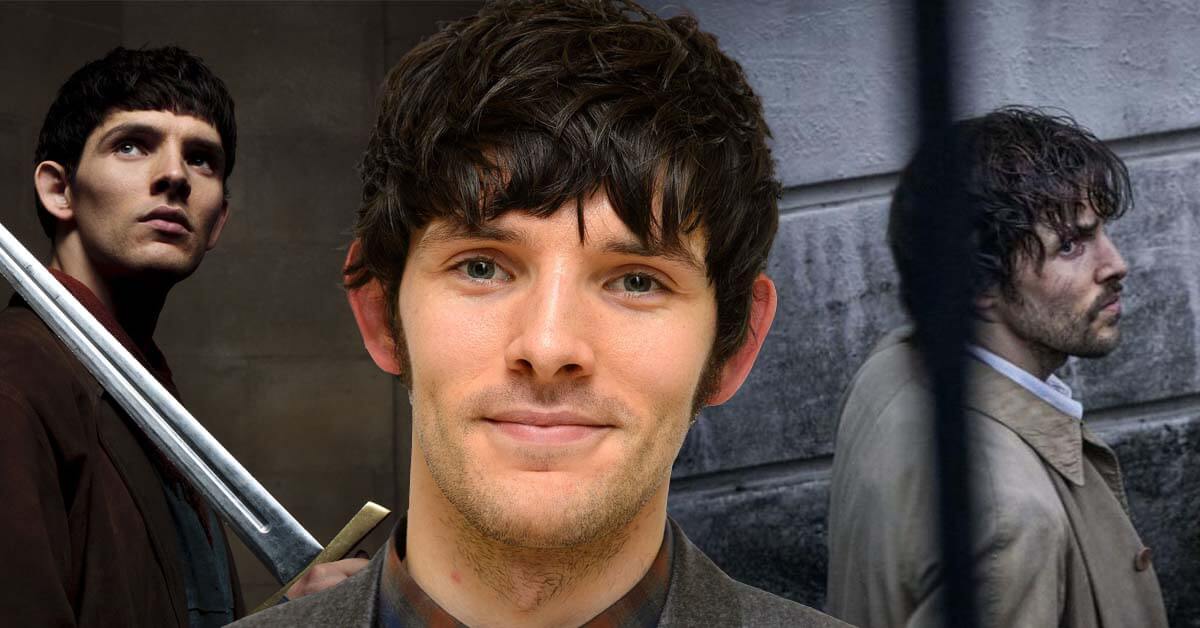 Colin Morgan is one of the familiar faces for those loyal audiences of the BBC TV series. Famously known for his role in the series Merlin, the Northern Irish actor is mostly well-known by locals through his theater career.
Although he's not as popular as other big Hollywood names, Colin Morgan began receiving wider acknowledgment thanks to his work in the 2021 movie Belfast.
How Much is Colin Morgan's Net Worth?
With many projects in local channels and a busy schedule participating in West End productions, Colin Morgan has amassed a total net worth of $4 million under his name! Making his debut as a theater actor, Colin has honed his skills to perfection, being nominated for many prestigious awards in the theatrical industry and winning as many.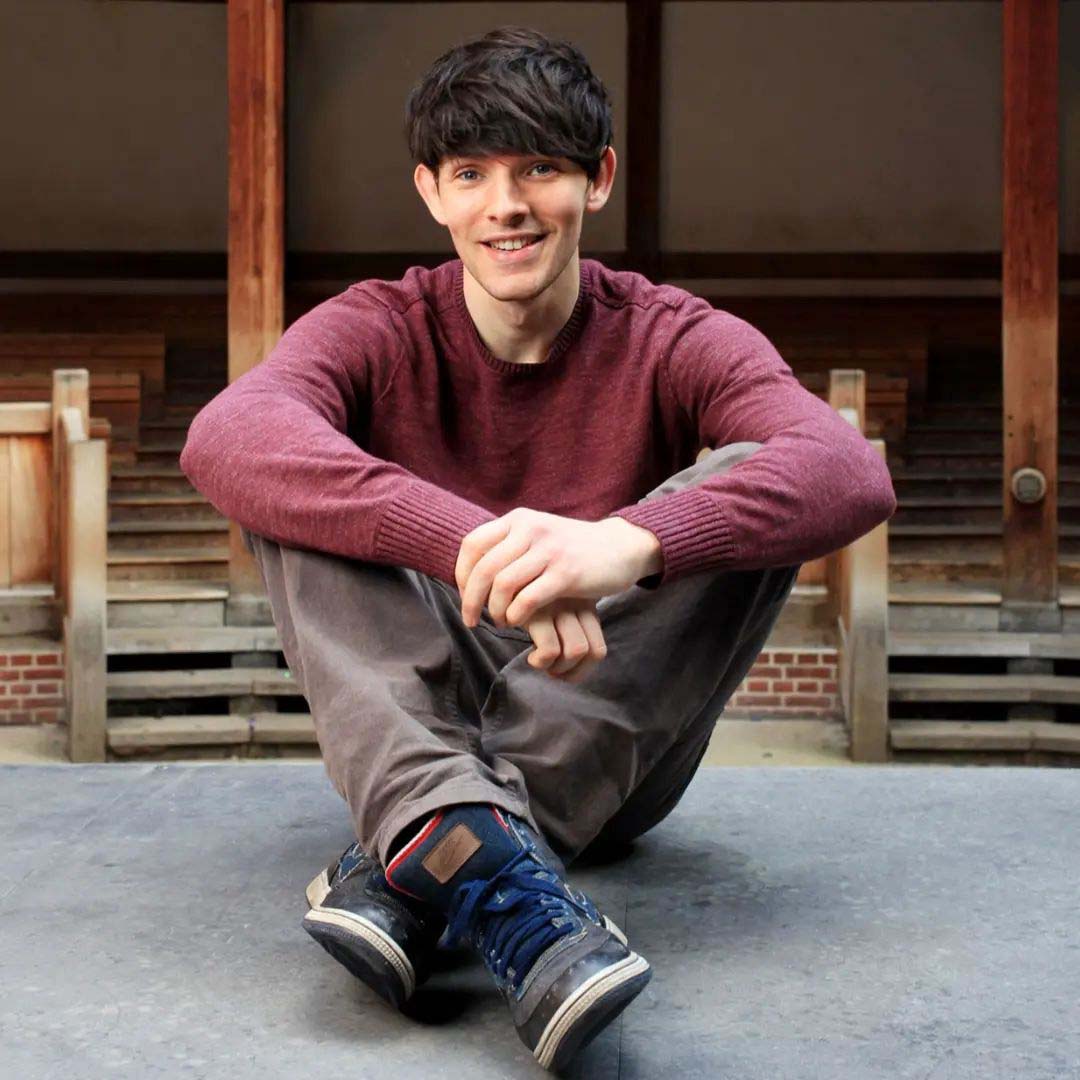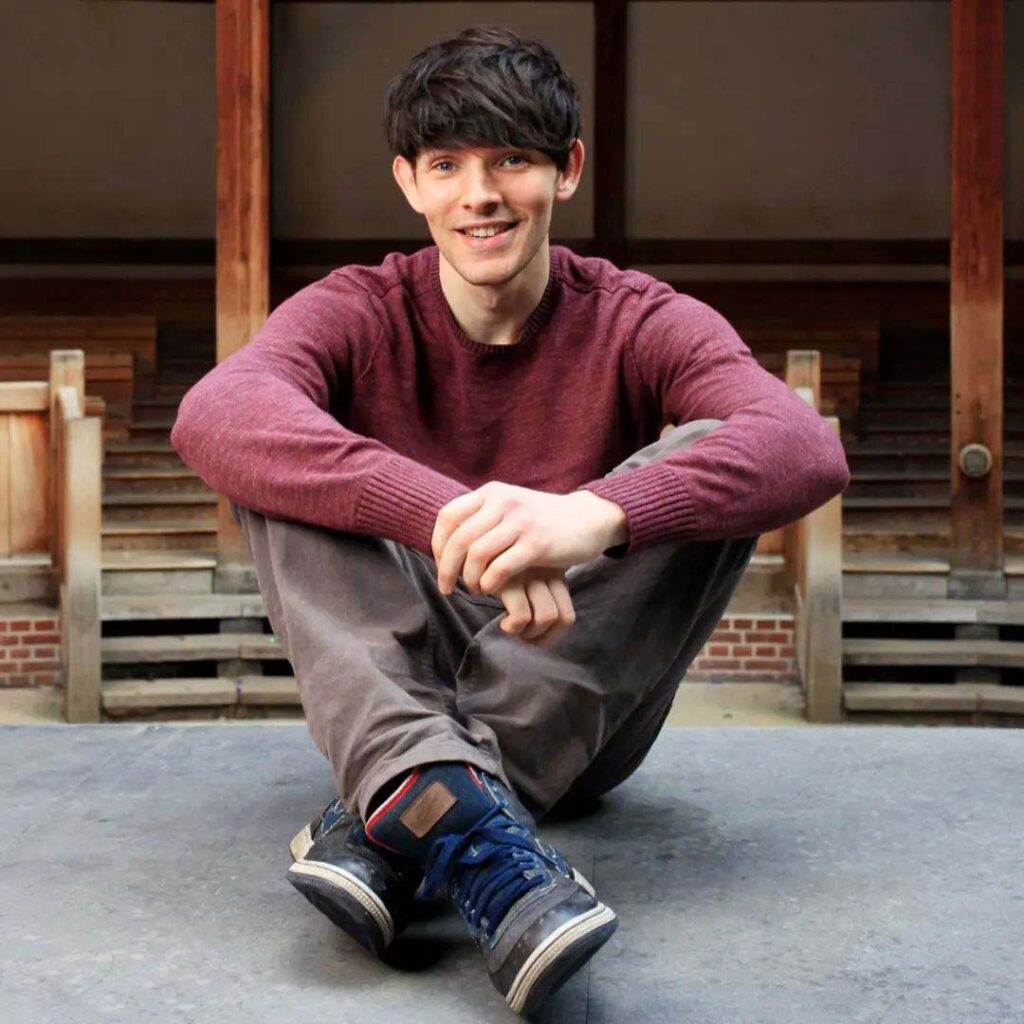 Despite his late career, Colin Morgan received wider recognition in 2021 after starring in the coming-of-age movie Belfast. Hopefully, this is just the beginning of his launch to superstardom!
When Did Colin Morgan Begin His Career?
Colin Morgan pursued his diploma in Performing Arts at the Belfast Institute of Further and Higher Education, followed by another degree from the Royal Conservatoire of Scotland three years later. Shortly after, Colin made his West End debut as the titular character in Vernon God Little.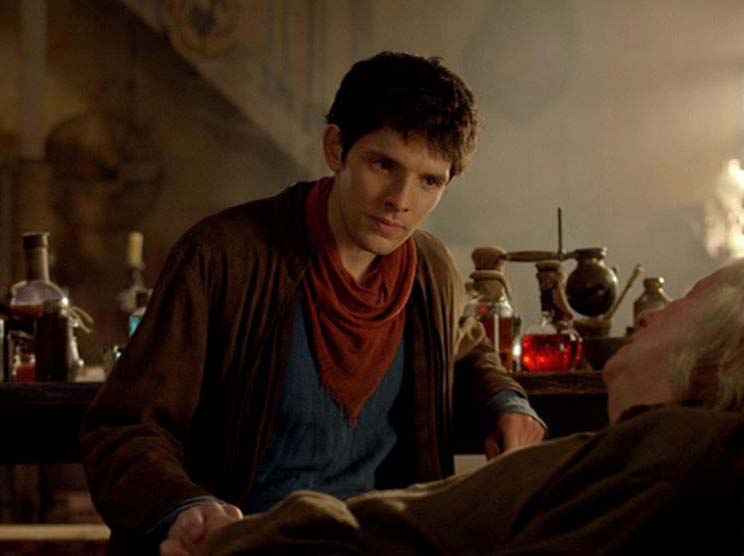 Colin Morgan received national acknowledgment after landing a titular role in the TV series Merlin in 2008. Colin reprised his role as Merlin in the video game Merlin: The Game.
Colin Morgan ventured to big-screen movies by starring in the Snow White and the Huntsman spin-off in 2016 alongside other big names like Chris Hemsworth, Emily Blunt, and Jessica Chastain. Colin also featured his voice in several radio shows and narrations, reading the accounts of Titanic survivors in Titanic: A Commemoration in Music and Film.
Colin's reluctance to star in blockbusters probably has to do with his view of celebrity culture. In an interview back in 2014, he once criticized the current movie industry as "overshadowed by the business" and said it has lost something "with the craft of storytelling."
How Much Does Colin Morgan Earn?
Colin Morgan's salary details are unknown, but many people estimated he earns just a tad bit less than $1 million from his projects. While the amount doesn't seem a lot, with his jam-packed schedule for TV projects, big-screen movies, and theater productions, Colin definitely makes quite a fortune!