Emily Elizabeth Is Engaged to Her Long-time Boyfriend, Here's Everything You Need to Know About the Lucky Man
Emily Elizabeth is another on-the-rise Instagram model, gaining popularity with her beauty and stunning physique she often flaunts in her raunchy posts.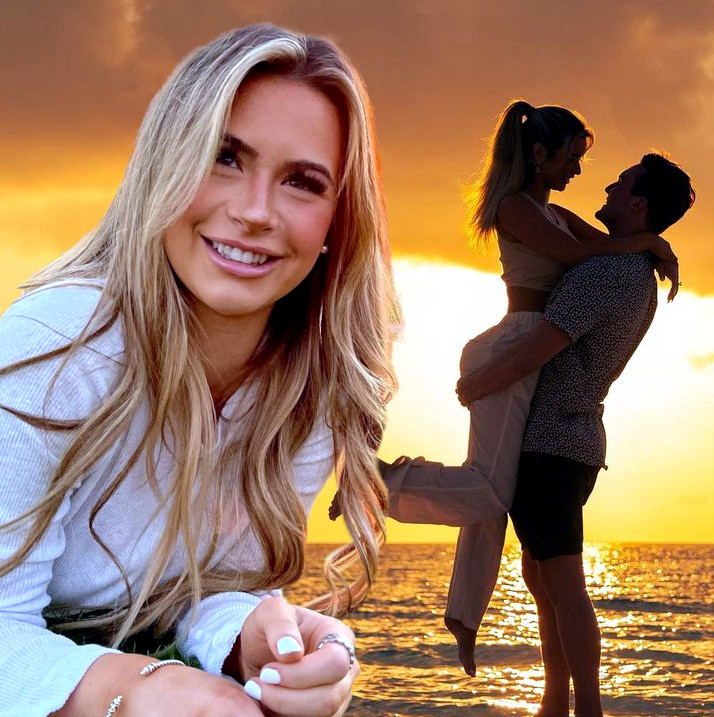 With the attention she gets, Emily Elizabeth is considered relatively private when it comes to her personal life with her long-time boyfriend, Garrett Totten.
However, ever since Garrett Totten got down on one knee and popped the question, many people began to question who exactly Garrett Totten was to be that lucky to have Emily Elizabeth for the rest of his life.
Who is Emily Elizabeth's Boyfriend?
Emily Elizabeth has been dating her long-time boyfriend, Garrett Tottent, since before she hit it big in the Instagram modeling industry.
The pair reportedly met in 2019 and started dating in early 2020. In January 2022, Emily celebrated their second anniversary with a picture of her and Garrett in front of a Ferris wheel.
The main reason their relationship worked was that Garrett was highly supportive of Emily. He often shot pictures and videos for Emily's social media accounts, ensuring the model had many great pictures from her best angle.
They have moved in together and currently reside in New York.
Emily Elizabeth Got Engaged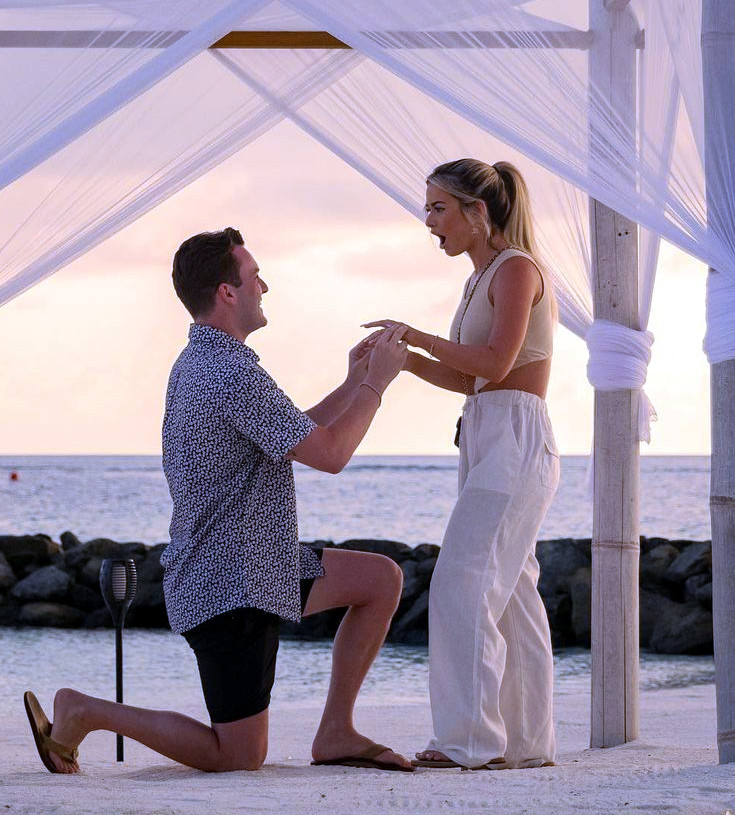 One of Emily Elizabeth and Garrett Tottent's shared passions is traveling. Eager to make one of their travel moments memorable, Garrett proposed to Emily during their vacation in the Maldives, to which the model enthusiastically said yes!
Their engagement party was held two months later, in June, with Emily posting several pictures to give her fans glimpses of what she claimed to be "the best engagement party."
We believe congratulations are in order for the happy couple!