Discover the Net Worth of American Actress and Television Darling, Lauren German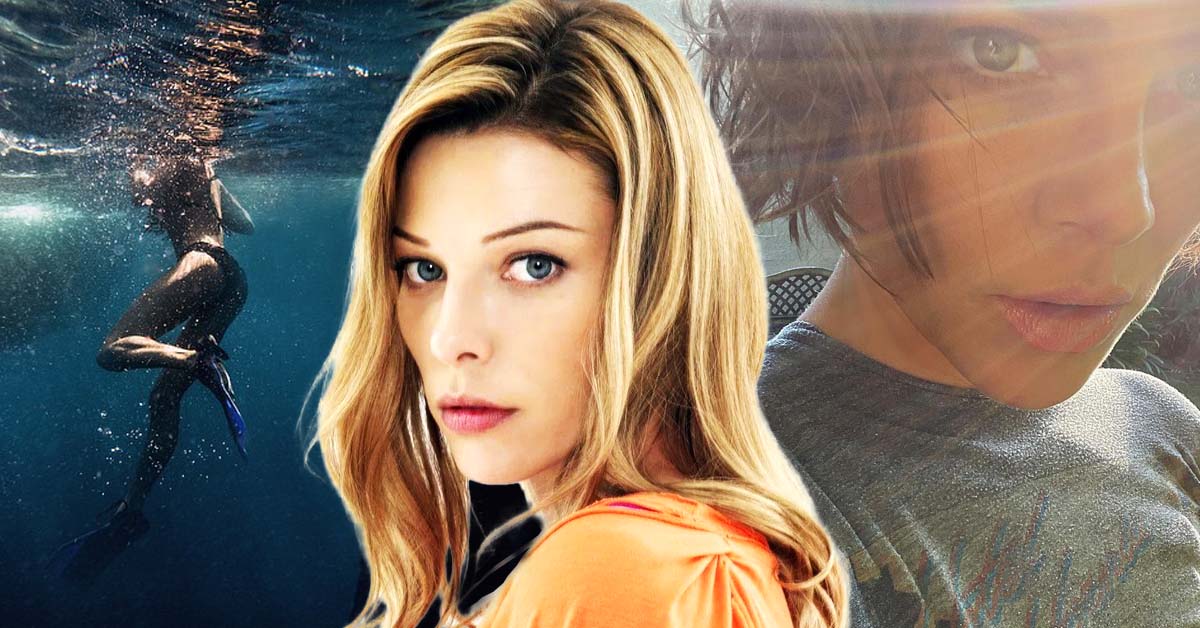 Lauren German is the darling in many action TV series. From portraying a DHS agent in Hawaii Five-0 to detective Chloe Decker in the fantasy drama Lucifer, she managed to capture the hearts of many audiences.
She is also known for her movie projects in the early years of her career, including her debut leading role in A Walk to Remember and the 2003 remake of The Texas Chainsaw Massacre.
How Much is Lauren German's Net Worth?
Starting her career in 2000, Lauren German has successfully amassed a $4 million net worth under her name! While this amount is relatively more humble than what many other Hollywood actors earn, considering Lauren's main projects are TV series, this amount reflects her rather successful career!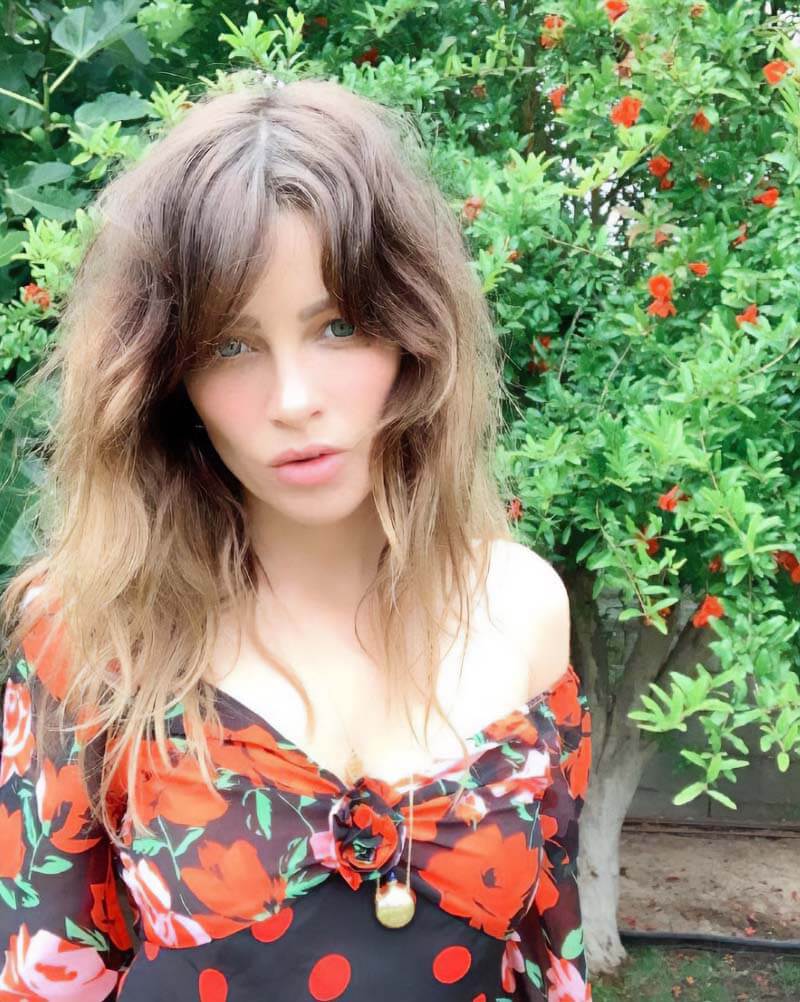 Mainly cast as the leading lady in many action TV series, the likes of Hawaii Five-0 and Chicago P.D., Lauren German is known to perform her stunts.
Beauty and strength, Lauren is sure this generation's femme fatale!
When Did Lauren German Begin Her Career?
Lauren German's interest in arts started when she was a child. She later attended the Orange County High School of the Arts. However, unlike many other actors, Lauren didn't pursue her degree in arts. Instead, she pursued anthropology at university.
In 2000, Lauren German made her movie debut with a minor role in the rom-com Down to You. Two years later, she landed her first leading role, co-starring Mandy Moore and Shane West in A Walk to Remember. Lauren later reunited with Shane in a musical drama in 2007.
Lauren got wider recognition after she was cast in a recurring role in the second season of the remake series Hawaii Five-0. After leaving the show, she starred in the drama Chicago Fire before leaving the show in 2014 as her character got killed on-screen. Lauren also appeared several times in the crossover episodes with Chicago P.D.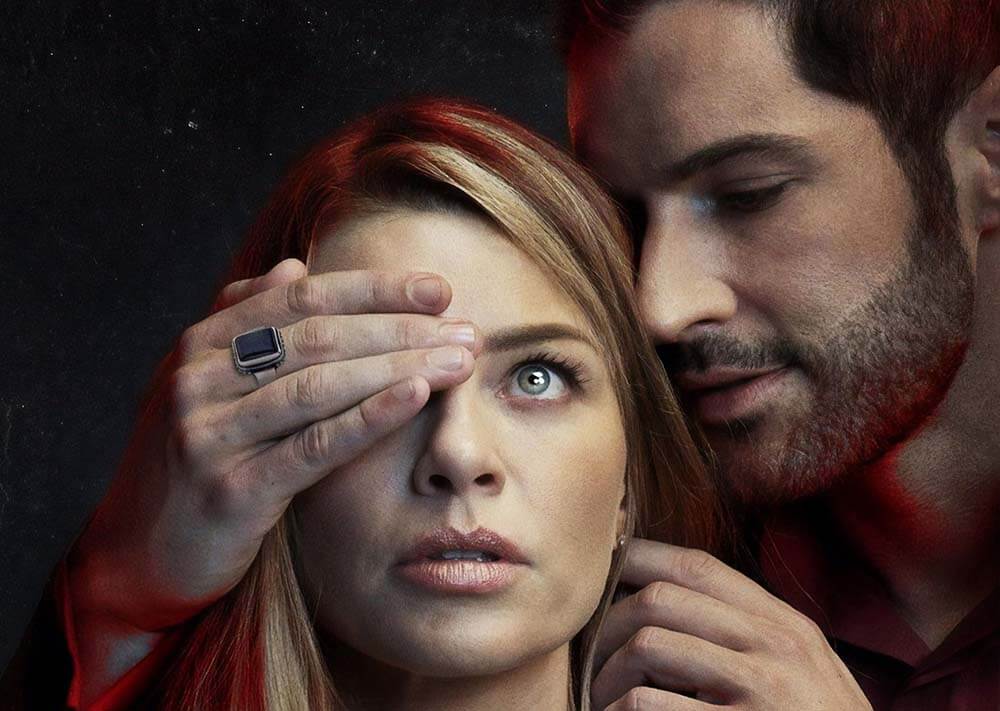 In 2015, Lauren German landed a leading role in the fantasy drama Lucifer, portraying Detective Chloe Decker. This marked her first time portraying a law enforcement officer since Hawaii Five-0. She starred in all episodes until the series' conclusion in 2021.
Where Does Lauren German Live?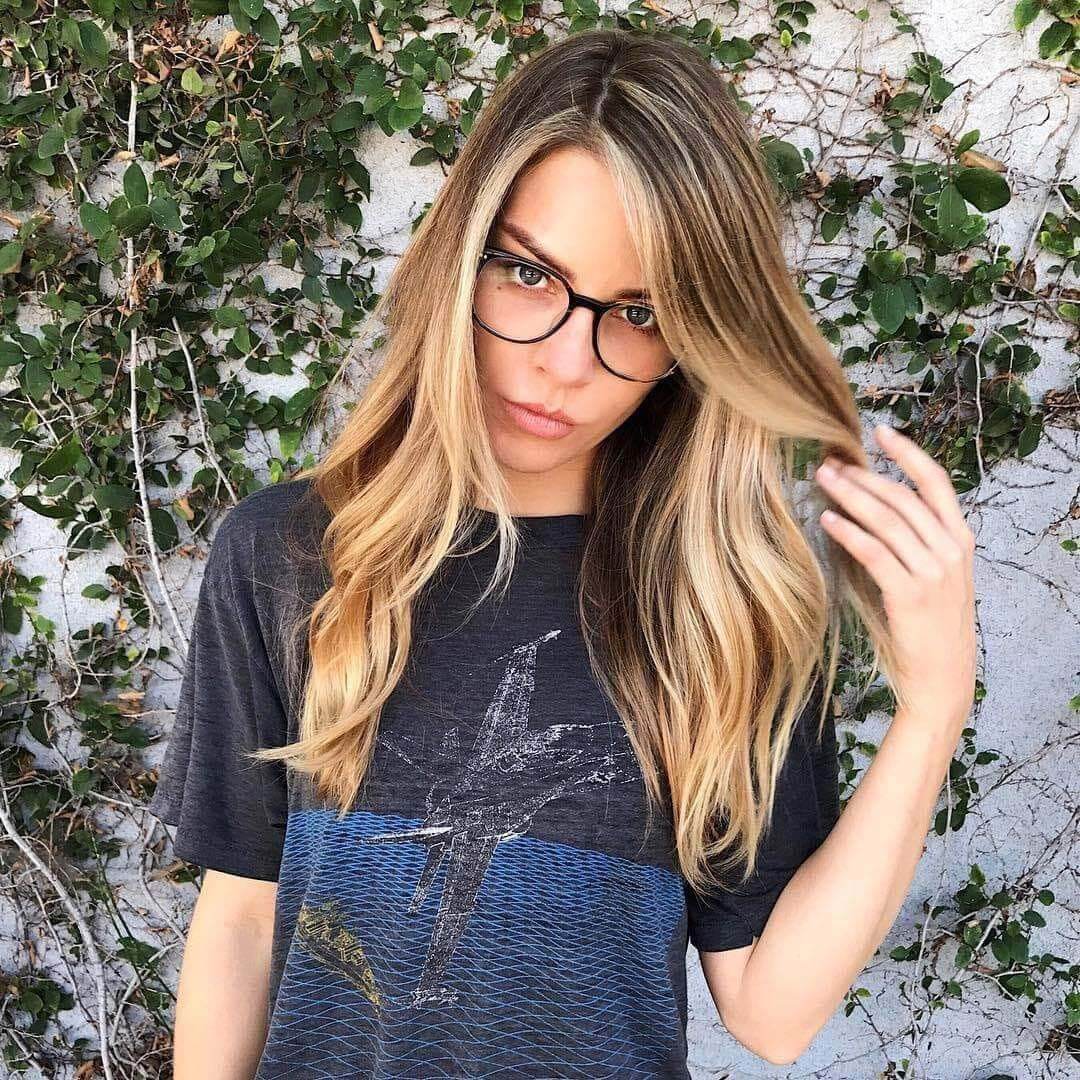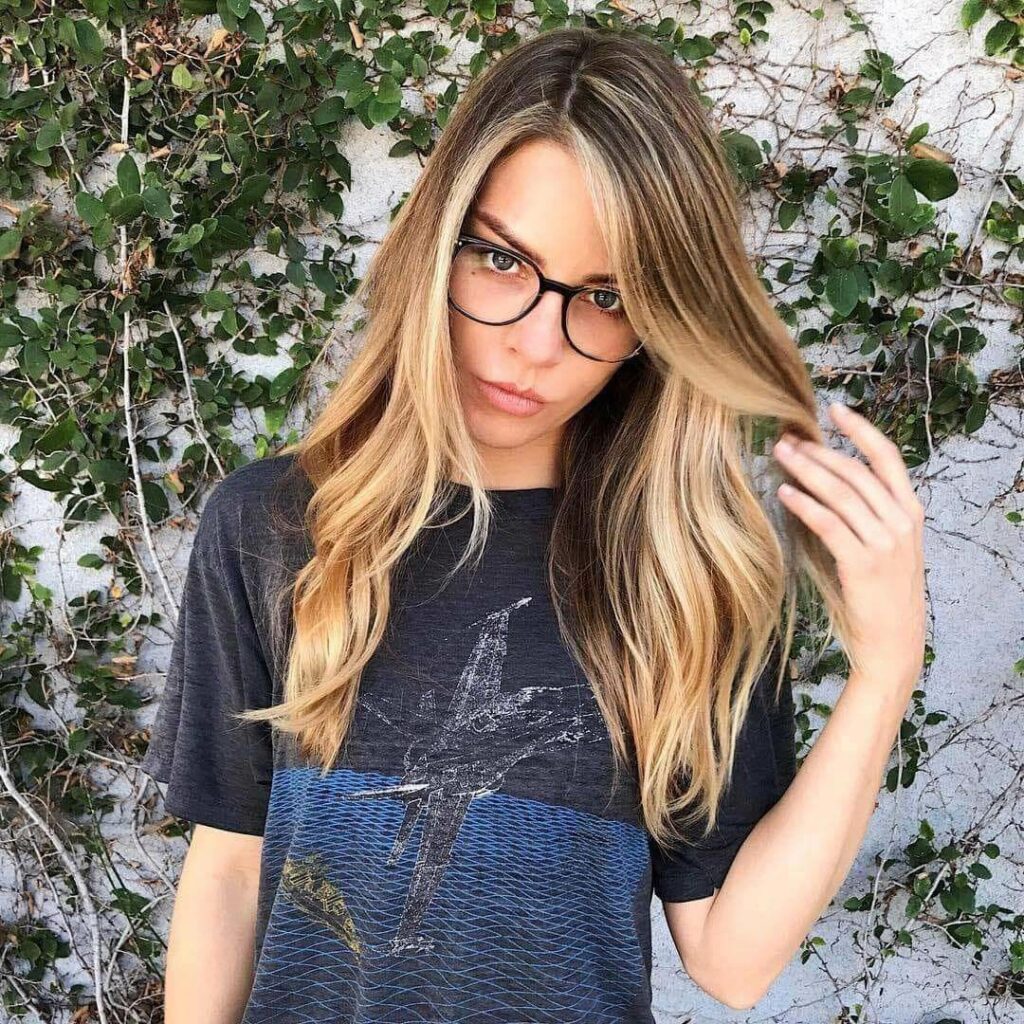 Shortly before she landed a role in Lucifer, Lauren German purchased a 1930s ranch-style home in Valley Village, California. The actress spent $1.5 million on the property. However, it seemed like the 2,445-square feet estate was too big for her. Lauren later rented the property for $8,900 monthly, as per Dirt.
How Much Does Lauren German Earn?
Her increasing popularity isn't the only thing Lauren German earned from starring in Lucifer! According to Express, she made more or less $50,000 for every episode. This amount is on par with her co-star, Tom Ellis. Furthermore, Lauren reportedly earns $800,000 annually from her other acting projects in big-screen movies.