No More "Keep running from the truth": David Archuleta Coming Out Journey and Finding A Future Partner
Who doesn't know David Archuleta? And if they didn't know the man, there's no way they didn't know his all-time hit song, Crush!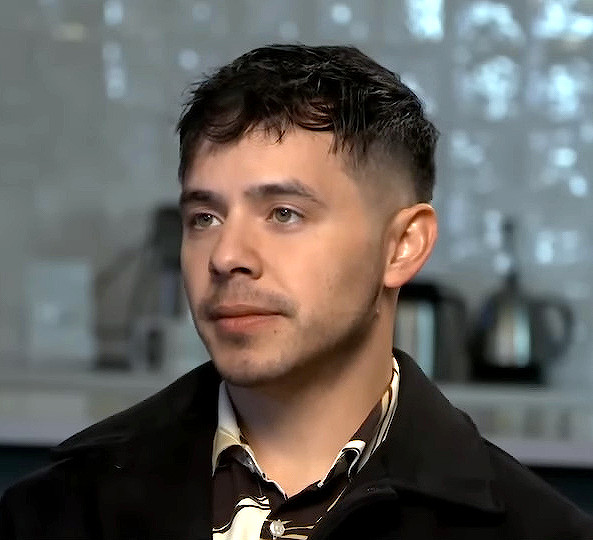 As the song became every pining teenager's anthem in the late 2000s, the singer himself couldn't relate to it when he first sang it.
The reason? Well, it took David Archuleta quite some time to make peace with his sexuality!
David Archuleta's Recent Partners Were Guys, but Their Identities Remain Secrets
Being the top singer for teenage love songs in the 2000s and 2010s, combined with his highly religious upbringing, David Archuleta seemed to be your perfect straight guy. However, who knows that David was unhappy with his sexual orientation?
In an interview with Out Magazine, David revealed that he had tried to marry three guys before coming out, but it "felt dishonest."
"I just say I'm queer," the singer explained about his struggle after coming out. "I'm definitely more leaning towards guys. That's who I've been dating… are guys," he added.
In another interview, David also revealed that it took him 15 years to relate to his all-time hit Crush, despite the fact that he had been dating (and engaged) to multiple women. It wasn't until he came to terms with his sexuality and kissed a man for the first time that he "felt effortless" to relate to the song.
"I was like, 'Oh, so this is what it feels like to like someone.'" David told People. "Now I see why everyone relates to my song," he continued.
Did David Archuleta Date Jordan Pruitt?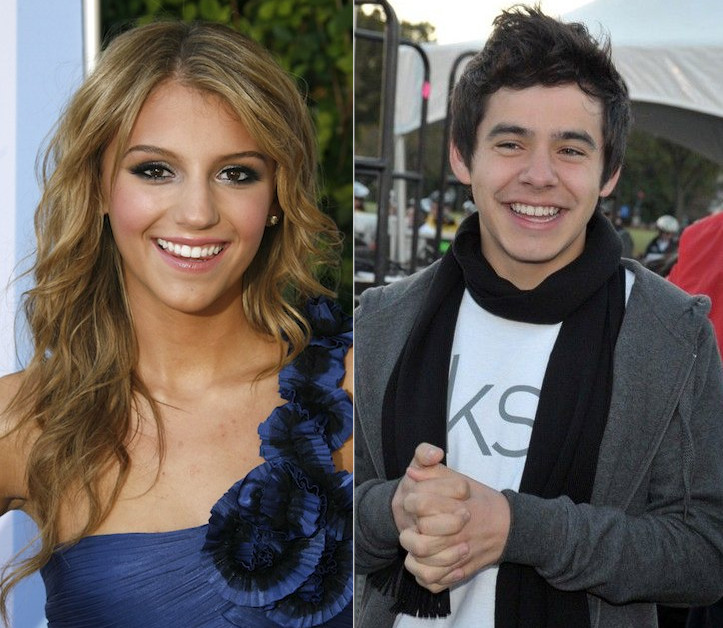 During his prime, David Archuleta was one of the teenage heartthrobs along with Zac Efron and the Jonas Brothers. So, it wasn't a surprise when he was rumored to be dating multiple It girls in the 2000s and 2010s!
Back in 2009, David was touring with Demi Lovato and Jordan Pruitt. While David and Demi's performances were top-notch, what caught fans' attention was his chemistry on stage with Jordan! The pair collaborated and sang Crush together, and you can say that the crowd went wild.
David later clarified that nothing was going on between him and Jordan and maintained the front that he was single.
Were David Archuleta and Jackie Castro Together?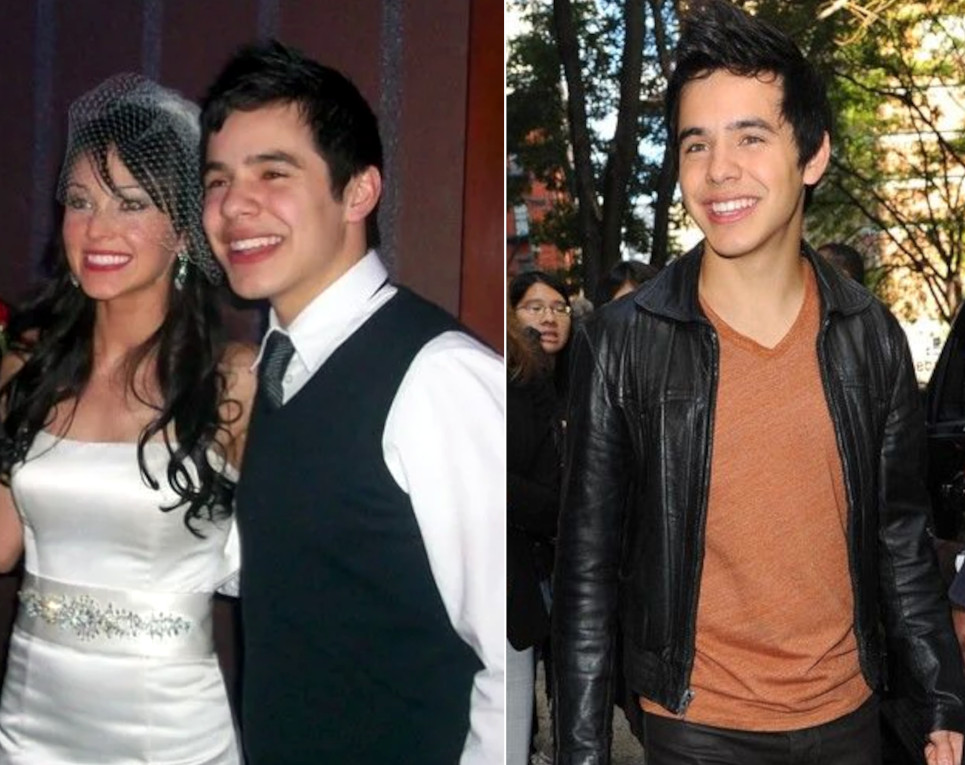 When David was still competing in American Idol, many people noticed that he maintained a relatively close relationship with fellow contestant Jackie Castro.
While their relationship could be said to resemble close friends or even siblings, several fans speculated that David and Jackie had been dating for some time.
Several old pictures showed David and Jackie having fun in the car and at Disney World. Unfortunately, again, David never addressed any of the rumors.