Darren Barnet Is Single and Ready to Mingle After A Brief Fling with His Older Girlfriend
Since his appearance as the high school heartthrob Paxton Hall-Yoshida in the hit series Never Have I Ever, Darren Barnet has been catching the eyes of so many people with his lovely, gummy smile.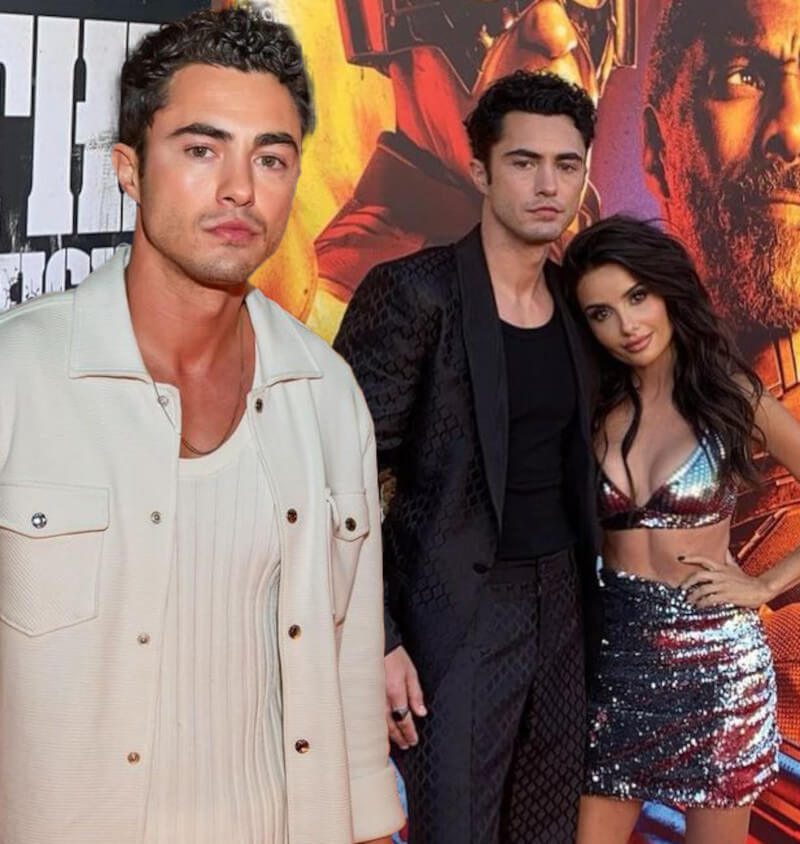 The actor has been booked and busy since the series premiere, and at a glance, the hunk is on the market.
However, it turns out that Darren Barnet has quite a record for his relationship history. Worry not! We're here to show you the complete timeline of the actor's love life!
Does Darren Barnet Have A Girlfriend?
Currently, Darren Barnet is single and more than happy to dedicate his time to work! In fact, based on his Instagram feeds, Darren has been single for two years, with his last relationship being with his Love Hard co-star, Mikaela Hoover.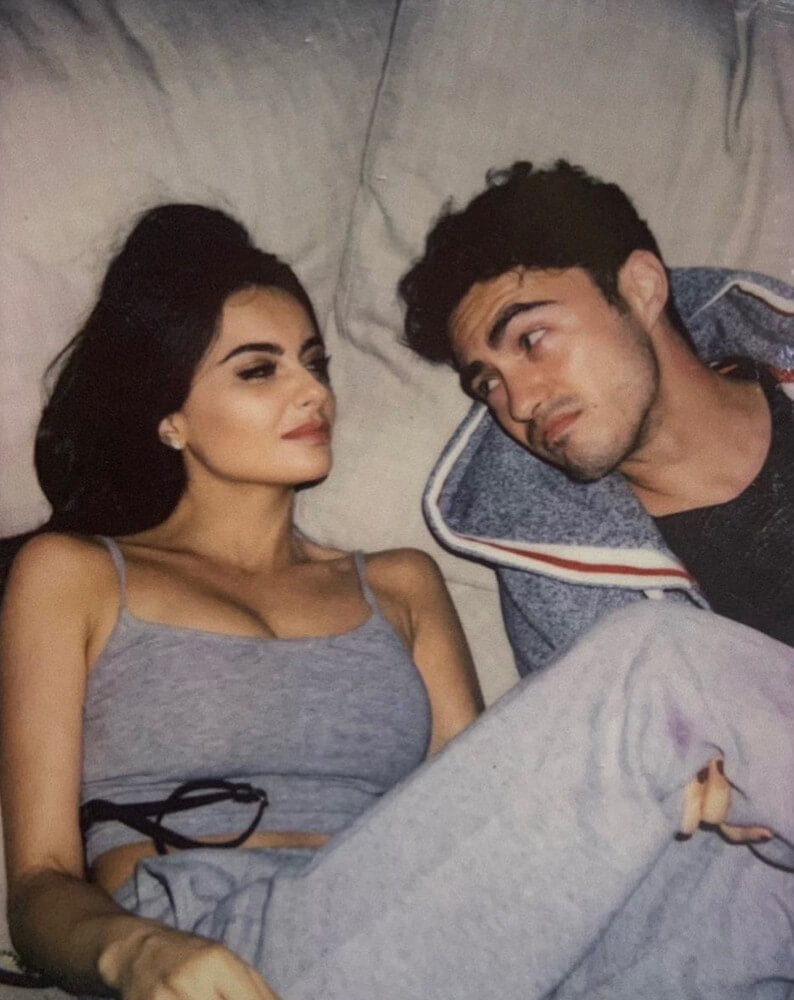 The couple went official on Mikaela's Instagram page, with the actress sharing an adorable Polaroid snap of Darren and her to celebrate Darren's birthday. In the caption, she also referred to Darren as "Angel."
Many fans were skeptical about their relationship since Mikaela is seven years older than Darren. However, this didn't seem to faze the happy couple as they made their red-carpet debut for the premiere of The Suicide Squad. Darren became a proud boyfriend as Mikaela celebrated the release of the long-awaited movie.
Unfortunately, their red carpet debut was their last public appearance, as Darren and Mikaela have never been seen together again. It wasn't known when and why they broke up, so fans could only guess!
Who Is Darren Barnet's Ex-Girlfriend, Ali Rose?
Before dating Mikaela Hoover, Darren Barnet was linked to Southpaw's actress Ali Rose in 2018. They announced their relationship by posing for a photo on Ali's Instagram account, which is now protected.
Darren himself never posted any pictures with Ali that we know of, so it did seem fishy! The couple broke up nearly a year after they got together, with Ali sharing a cryptic message of asking someone to "be the better person" and making their "intentions pure."
How Long Did Darren Barnet Date, Cassie Maynard?
So far, Darren Barnet's longest relationship was with his first public romance, producer Cassie Maynard.
The pair started going out in 2014, with Darren commemorating the occasion by posting a picture of them ice skating, cheekily flirting with Cassie, and claiming her to be "kinda cute."
Darren also posted a collage picture of them at Universal Studios to celebrate their first anniversary. The actor also proved utterly smitten, referring to Cassie as his "lovely lady."
Unfortunately, the couple only managed to celebrate one more anniversary a year later, as they broke up shortly after having their second anniversary.
The exact date of their separation is unknown, but fans speculated it to be around January 2017 since the last picture of them was posted around that time.