Claire Foy Height, Weight, Age, Husband, Movies
Last updated: May 28, 2020
Net Worth: $
Quick Bio / Wiki
Birthday: 16 Apr 1984

Age: 36

Country: United Kingdom
Occupation: Actress
Sexual orientation: Straight
Body Measurements
Height: 5.4 ft
Weight: 116 lb
Measurements: 35-24-35 in
Hair Color: Light Brown
Eye Color: Blue
---
Who Is Claire Foy?
Claire Elizabeth Foy was born on 16th April 1984 in Stockport, Greater Manchester, England as the youngest of three siblings.
Gorgeous actress Claire Foy gained international recognition for portraying the young Queen Elizabeth II in the Netflix series The Crown. Moreover, she portrayed the role of Amy Dorrit at the TV mini-series 'Little Dorrit' in 2008. She also portrayed the role of Lady Persephone Towyn at the TV series 'Upstairs Downstairs.'
Education
Foy attended Aylesbury High School at the age of 12 and later went to Liverpool John Moores University, where she studied drama and screen studies. Foy got her graduation in 2007.
---
Personal Life
Birth Name: Claire Foy
Nationality: British
Nickname: Claire
Religion: Protestant
Ethnicity: She is of Irish descent on her mother's side
Family Details
Father: David Foy (Sales Director at Rank Xerox)
Mother: Caroline Foy (Pharmaceutical Company Worker)
Siblings: Gemma Foy (Older Sister), Robert Foy (Older Brother)
Claire Foy Best Movies and TV Series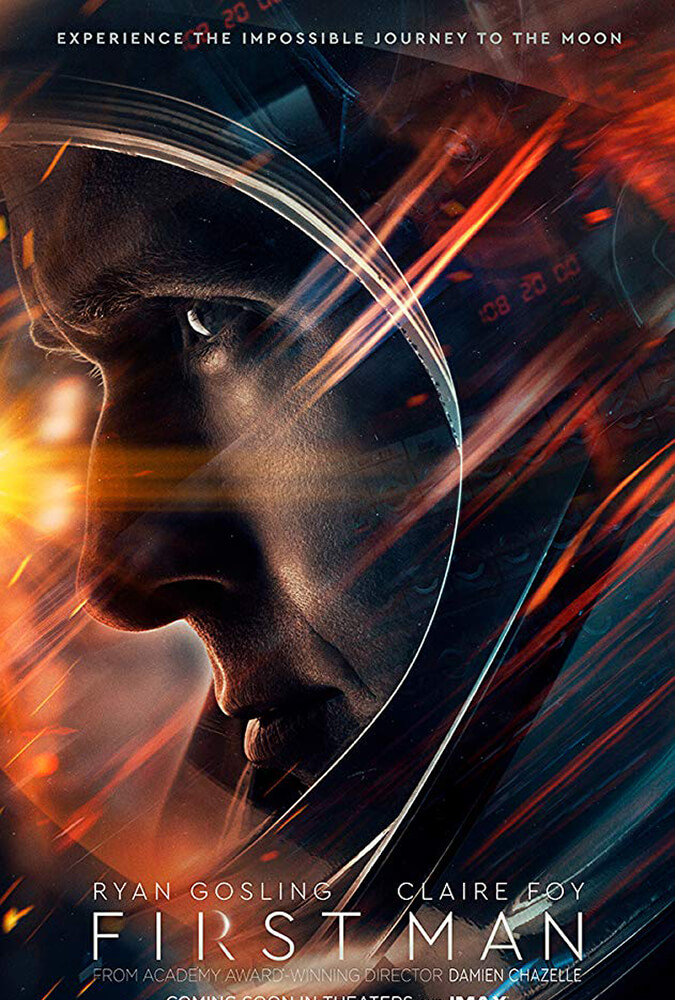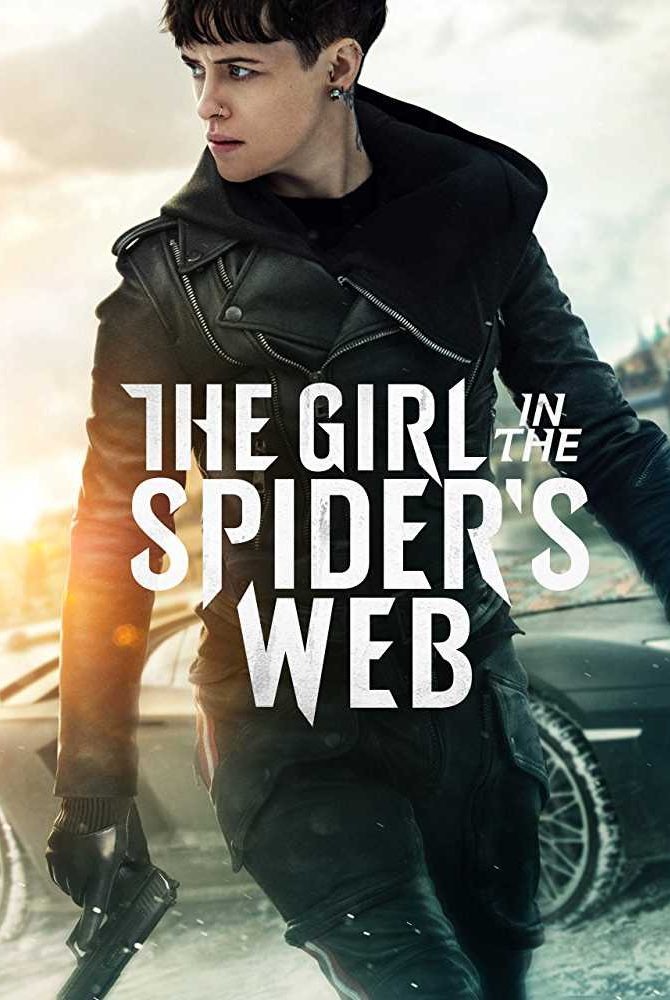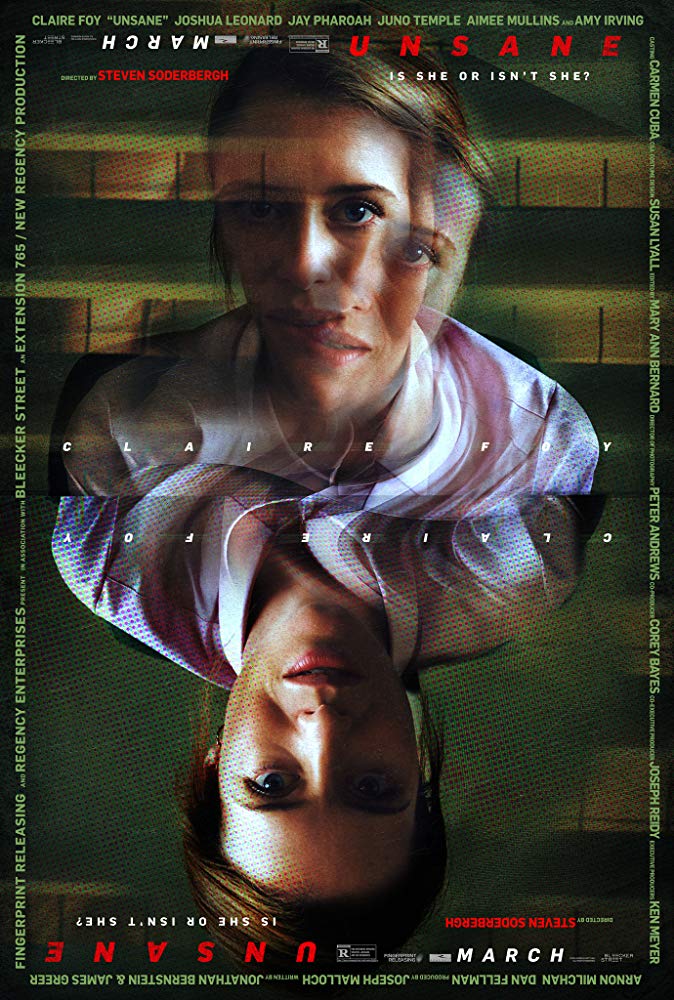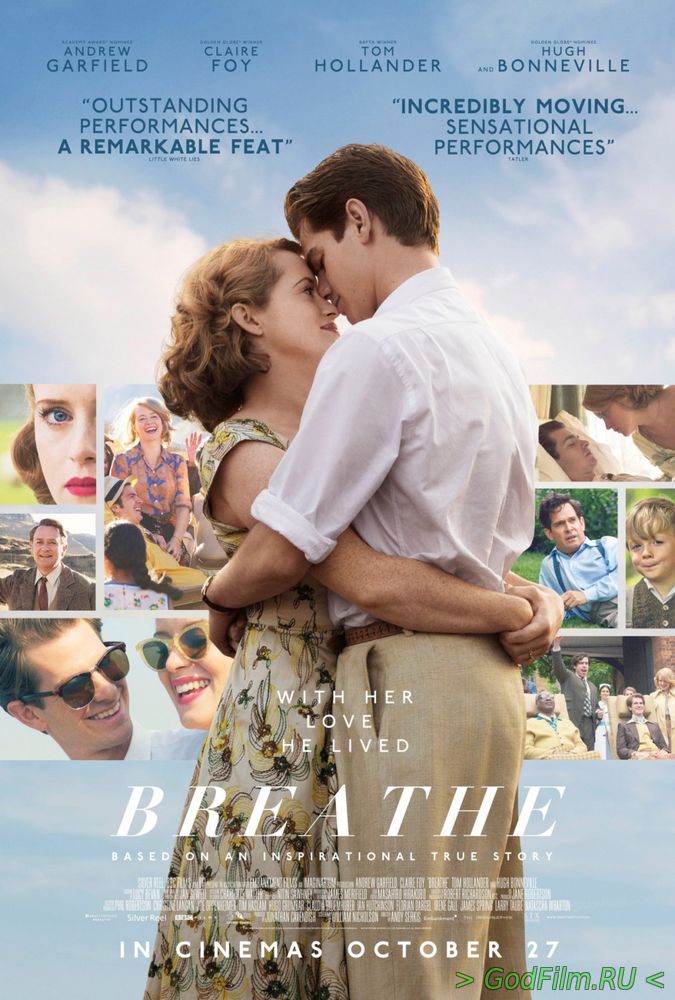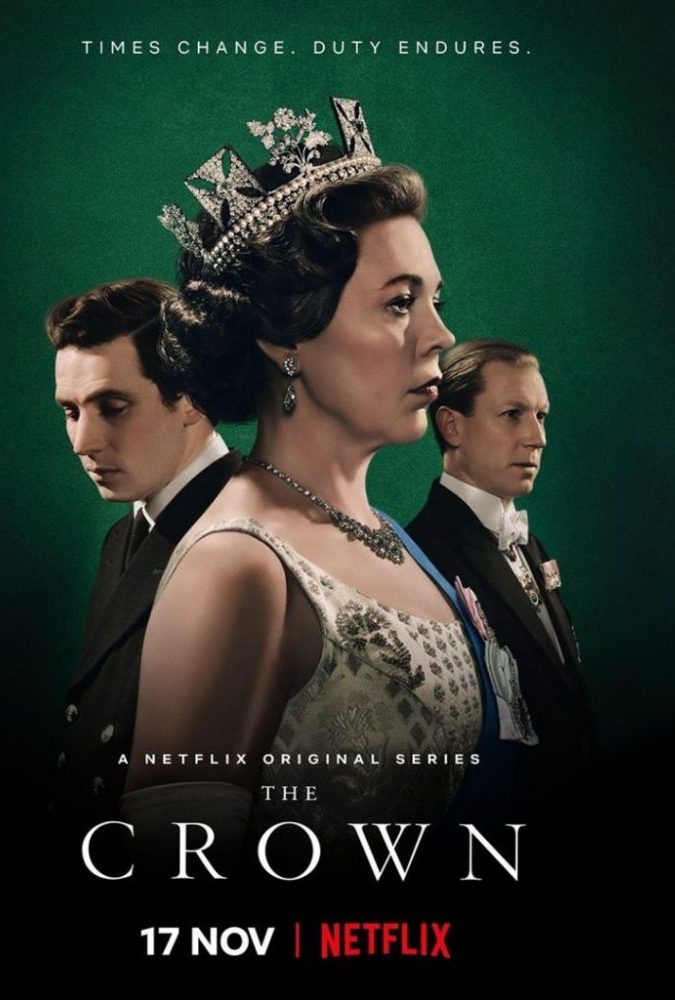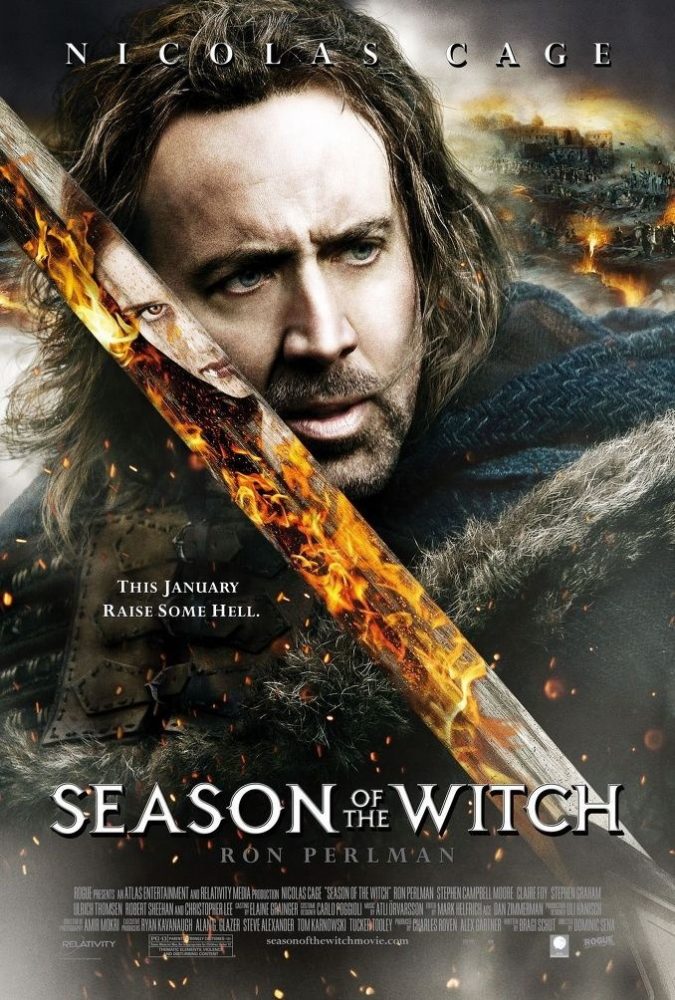 Claire Foy Relationships
Marital Status: Divorced.
Children: She has a daughter – Ivy Rose (b. March, 2015) .
Stephen Campbell Moore

(2011-2018)

They split after four years of marriage. They had a daughter named Ivy Rose.

Claire Foy Quotes
"With the royal family, you don't want to see them as people because it takes the sheen off. They're distant, you can idealize them. But there's room to have compassion for people and see them as human beings. Just because they're royalty, it doesn't mean they don't love, or feel loss, or feel pain."

- Claire Foy

"I'm realizing the more jobs I do and as my career goes on that there seems to be a theme of choosing the things I'm most scared of doing in a weird way. I've never really taken a job and not been scared of some sort of aspect of it. It's the challenge of it, I think."

- Claire Foy

"Any scene I've ever played where I've thought people who watch it had experienced something like that - for example, people who've had to deal with losing a parent - I want to do it as respectfully as possible for those people."

- Claire Foy

"I wouldn't have been able to go to drama school when I was 19. I don't think I was even conscious of life... I was like a zombie. But when I finished uni' I just realized... just go and do it, stop being a knob."

- Claire Foy

"I thought she was just the Queen and he was Prince Philip, and that was just who they were, without thinking about them as a mother or a father or daughter."

- Claire Foy

"There are ugly aspects to every single person's character. In being truthful, actors do have to show the ugly side of someone's character. We all behave like dicks sometimes."

- Claire Foy

"I hate having to pose for photos. It's just so embarrassing. Everyone is expecting you to know what to do because you're an actor, but I haven't a clue."

- Claire Foy

"I've seen 'Pride and Prejudice' about 4,000 times. I'm not joking: I know every single line."

- Claire Foy

"I'm a very emotional person, and I love feeling things, so I tend to approach things kind of openly."

- Claire Foy
Claire Foy Plastic Surgeries
Did Claire Foy ever get plastic surgery?
The curves of Claire Foy body are perfect and this is a big indication because when a lady possesses perfect curves it shows that her body is naturally attractive. She has never ever thought about getting the plastic surgery.
Claire Foy Hobbies and Interests

Claire Foy Tattoos
Does Claire Foy have tattoos?
She does not have any tattoos and does not appear to be interested in getting any.
Claire Foy Facts & Trivia
Her parents divorced when she was eight years old.

She has an interest in starting a political career.

She has a perfect personality with a height of 5 feet 4 inches (1.62m tall) and weighs around 53kg (116lbs)

She is a big fan of Bruce Springsteen.

As a child, she had no plans about becoming an actress.

At the age of 17, she developed a benign tumor in her one eye for which she had to undergo steroids treatment leading to weight pile up and bad skin.

While growing up, she wanted to become a ballet dancer but at the age of 13, she was diagnosed with juvenile arthritis, which put her dancing routines on hold.

Claire Foy was five months pregnant when she auditioned for the lead role of Queen Elizabeth II in The Crown and she started working just four months after childbirth.
Claire Foy Awards Won

Golden Globes - 2017
Best Performance by an Actress in a Television Series - Drama
in The Crown (2016)

Primetime Emmy Awards - 2018
Outstanding Lead Actress in a Drama Series
in The Crown (2016)

Screen Actors Guild Awards - 2018
Outstanding Performance by a Female Actor in a Drama Series
in The Crown (2016)

Screen Actors Guild Awards - 2017
Outstanding Performance by a Female Actor in a Drama Series
in The Crown (2016)
Net Worth & Social Media