"I couldn't imagine having one that big": Claire Foy Had Problems with Her Intricate Dragon Tattoo
She knew it was going to take a lot more than just a new haircut and some facial piercings to become her character.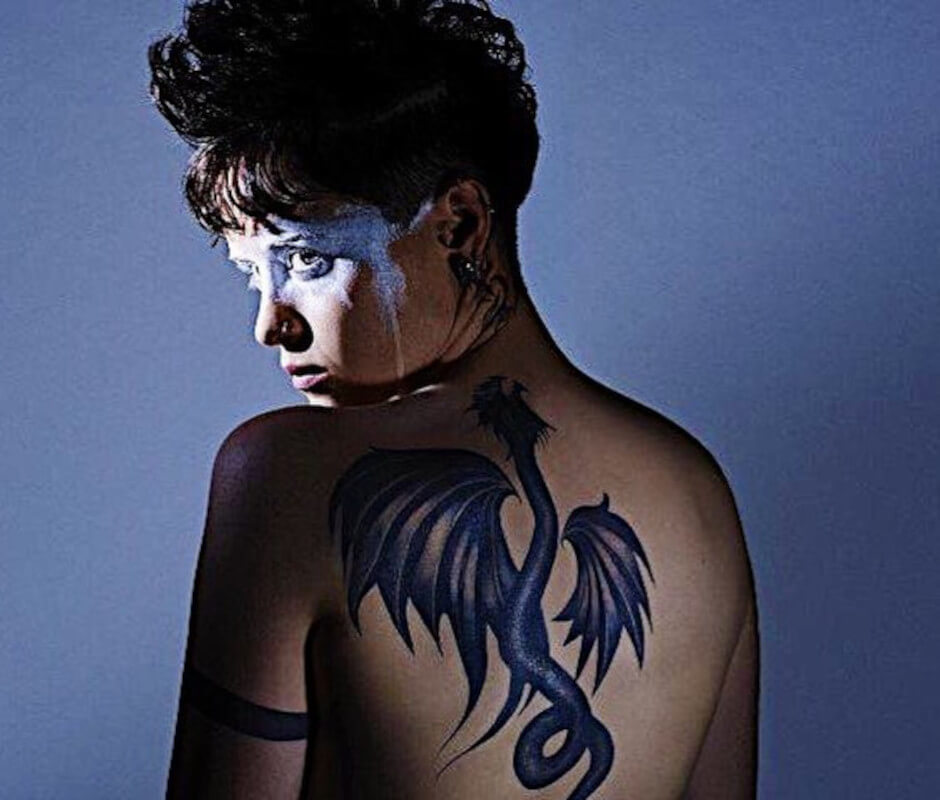 Claire Foy has successfully given the whole world a walk through the past by portraying the young Queen Elizabeth in the first two seasons of Netflix hit series The Crown. Despite already establishing her persona as an elegant, poised lady, Claire Foy didn't fear going full one-eighty and taking on polar opposite roles!
For example, Claire Foy's extreme make-over for the role in The Girl in the Spider's Web made her utterly unrecognizable to the audience, who were used to seeing her in royalty robes and dresses, mainly because of the enormous dragon tattoo she sported on her back! 
Is Claire Foy's Dragon Tattoo Real?
Claire Foy garnered attention after being cast to replace Rooney Mara as Lisbeth Salander in The Girl in the Spider's Web. It's not without a reason, though, as the actress took a one-eighty turn from her previous role as Queen Elizabeth in The Crown!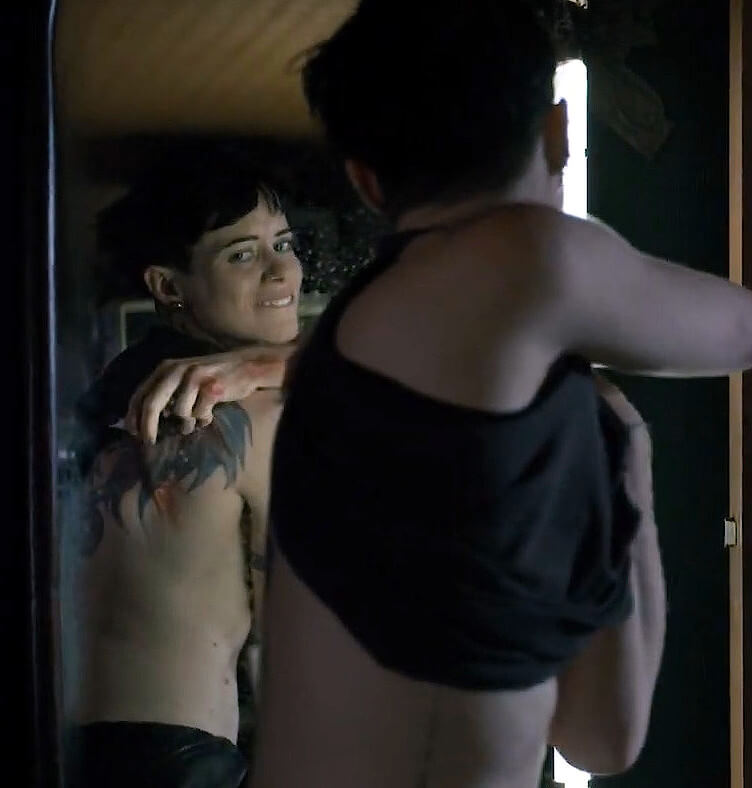 To prepare for her role as Lisbeth, Claire donned a new pixie haircut and multiple facial piercings. The Brit also had extensive physical training.
"So much of it was about being physically able to do the stunts," Claire revealed to Vogue. "Suddenly, I was like, 'I can do ten press-ups.' I could run. I could lift weights," she added.
Now, while her character took pride in her tattoos, the same couldn't be said about Claire. In an interview with Graham Norton, the actress admitted that the huge, intricate tattoo was "like a giant child's transfer tattoo," which was quite a pain to clean off!
"I couldn't imagine having one that big," she pondered about possibly making the infamous dragon tattoo permanent. "Some of them were easier to get off than others," Claire explained.
Here's What Claire Foy Would Get If Queen Elizabeth Has Tattoos
Claire Foy's change from Queen Elizabeth to Lisbeth Salander happened in a short period, so it's expected that people would be shocked and even get a little disoriented when they saw The Crown and The Girl in the Spider's Web back-to-back.
While Claire is beyond happy not to get typecasted, she couldn't help but propose several theories had both of her worlds collided in a parallel universe.
"You never know what goes on from the neck down with the Queen," Claire joked in Late Night with Seth Meyers. "I'd much prefer if she had, like, Prince Philip on one arm, a corgi on the other," she laughed.
Ha, indeed, an interesting topic to ponder, right, Claire?