Who is Christopher Abbott Dating in 2023?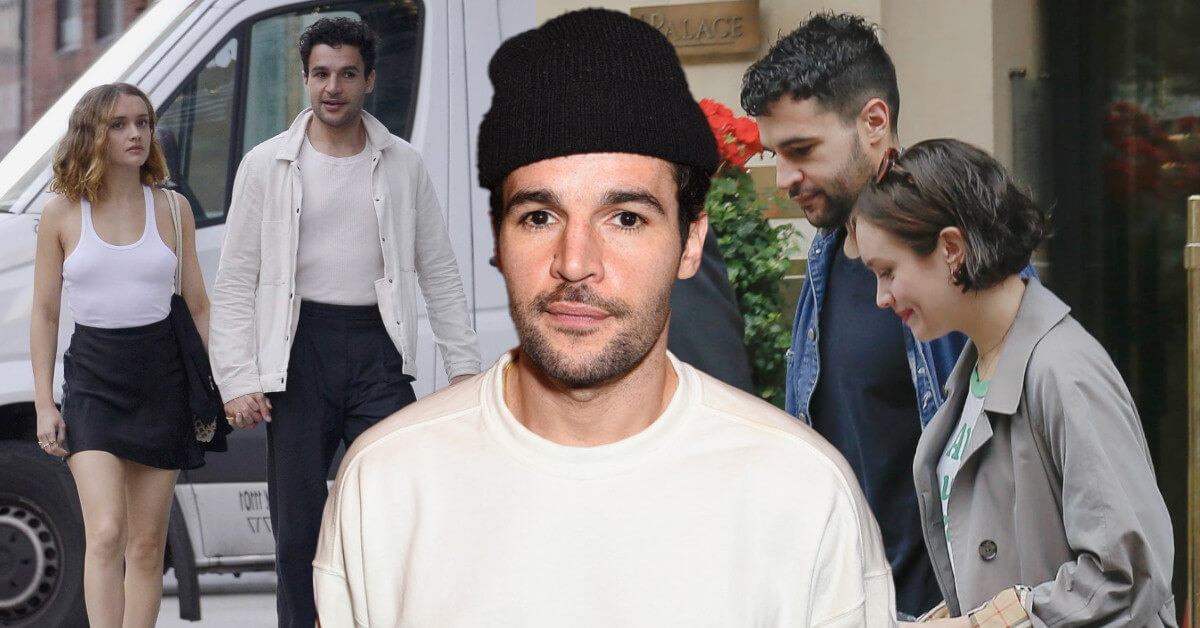 Since his performance in the 2015 movie James White, Christopher Abbott has gained much critical acclaim for his acting. He also received a Golden Globe nomination for his role in the TV adaptation of Catch-22 in 2020.
Thanks to his superb acting skill and ruggedly handsome look, Christopher Abbott managed to swoon the audience and capture many fans' hearts!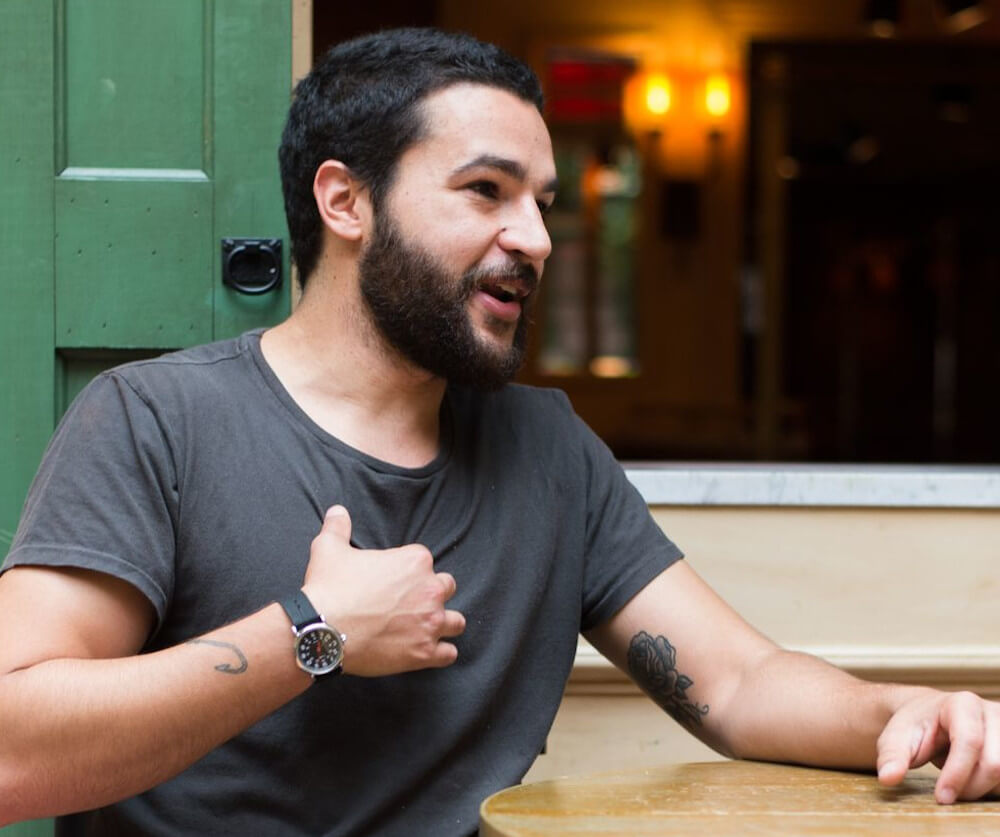 Therefore, it's no wonder that many people are interested in Christopher Abbott's personal life!
Does Christopher Abbott Have A Wife?
As this article is published, Christopher Abbott has yet to settle down and tied the know with The One! He is focusing on his career, utilizing his Instagram account to promote his acting projects.
However, in April 2022, Christopher once rumored to be dating his The World to Come castmate, Vanessa Kirby.
The rumors surfaced after the pair were spotted cozying up and enjoying several glasses of wine.
According to Daily Mail, Christopher and Vanessa "seemed to be very familiar with one another" and spent lots of time talking with an "occasional smile."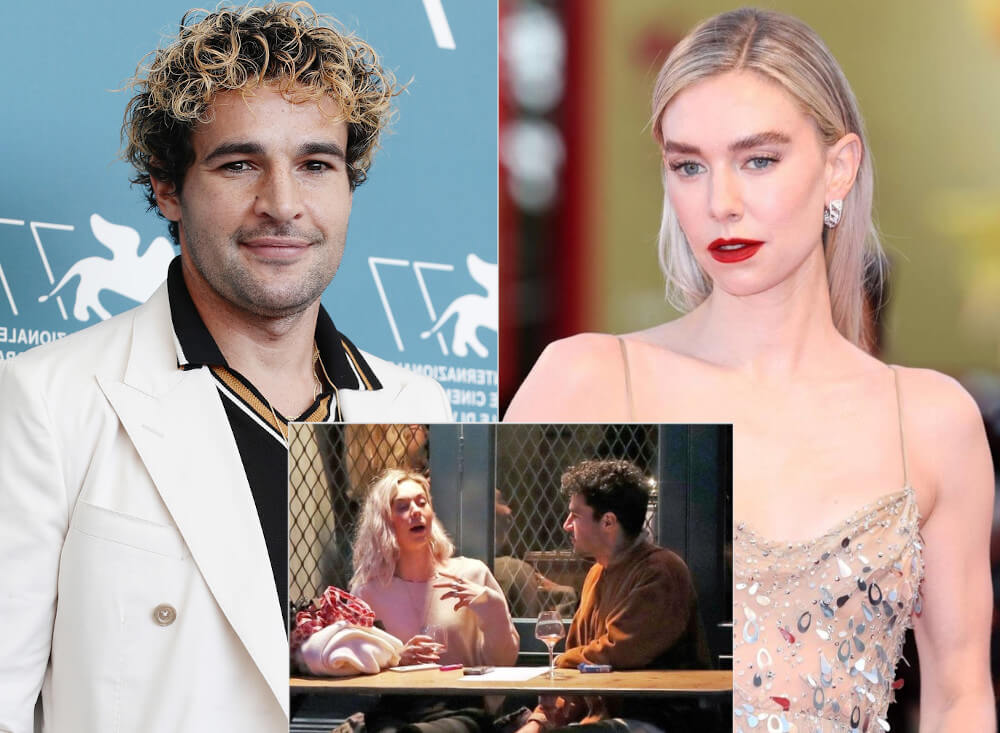 Fans immediately supported the supposed romance, considering both have a history of dating their respective co-stars from past projects.
Despite the rumors, neither Christopher nor Vanessa address their relationship until this day.
Are Christopher Abbott and Girlfriend Olivia Cooke Still Together?
In 2015, Christopher Abbott began dating Olivia Cooke, his castmate from the 2016 movie Katie Says Goodbye.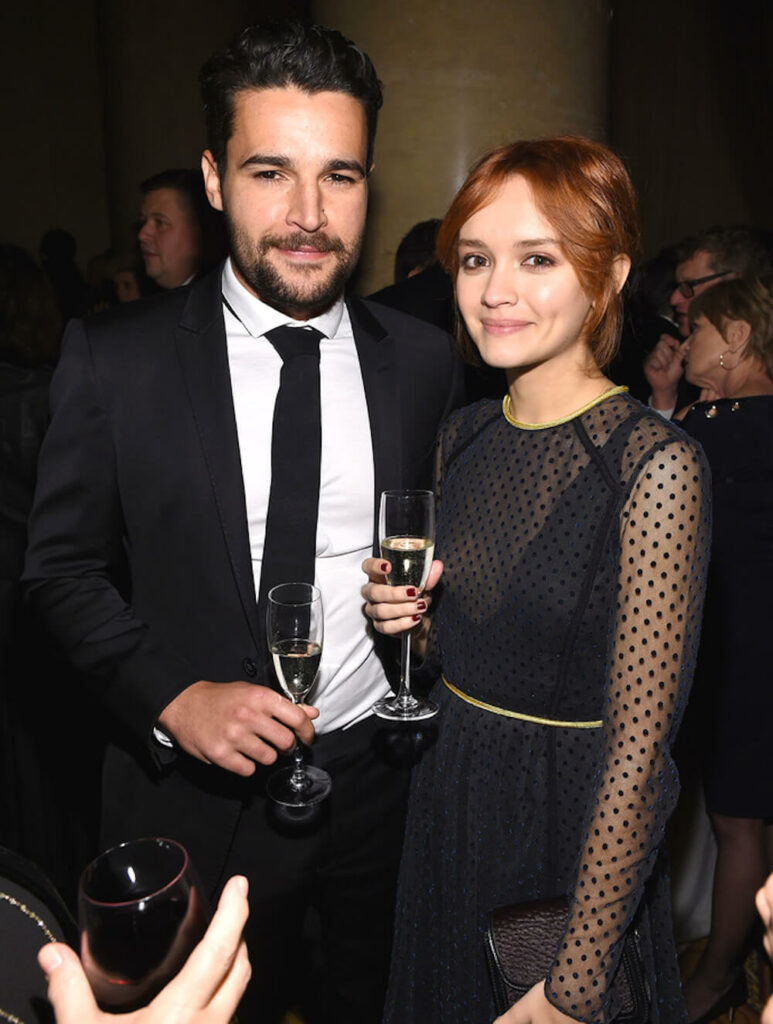 The couple was frequently seen on dates strolling around New York, and they even color-coordinated their outfits on one occasion!
Christopher and Olivia also didn't shy in sharing adorable snaps of each other, showing off their loving relationship to the world.
Unfortunately, the pair decided to end their relationship in 2019, more or less four years after they started going out.
They remain mum about the end of their relationship until this day, leaving fans heartbroken and confused.