Chris Potter Is An Obedient Husband to His Wife When It Comes to Raising Children
Chris Potter, a seasoned heartthrob to all Hallmark movie lovers, gained mainstream attention following his portrayal of Jake Russel in The Good Witch Saga.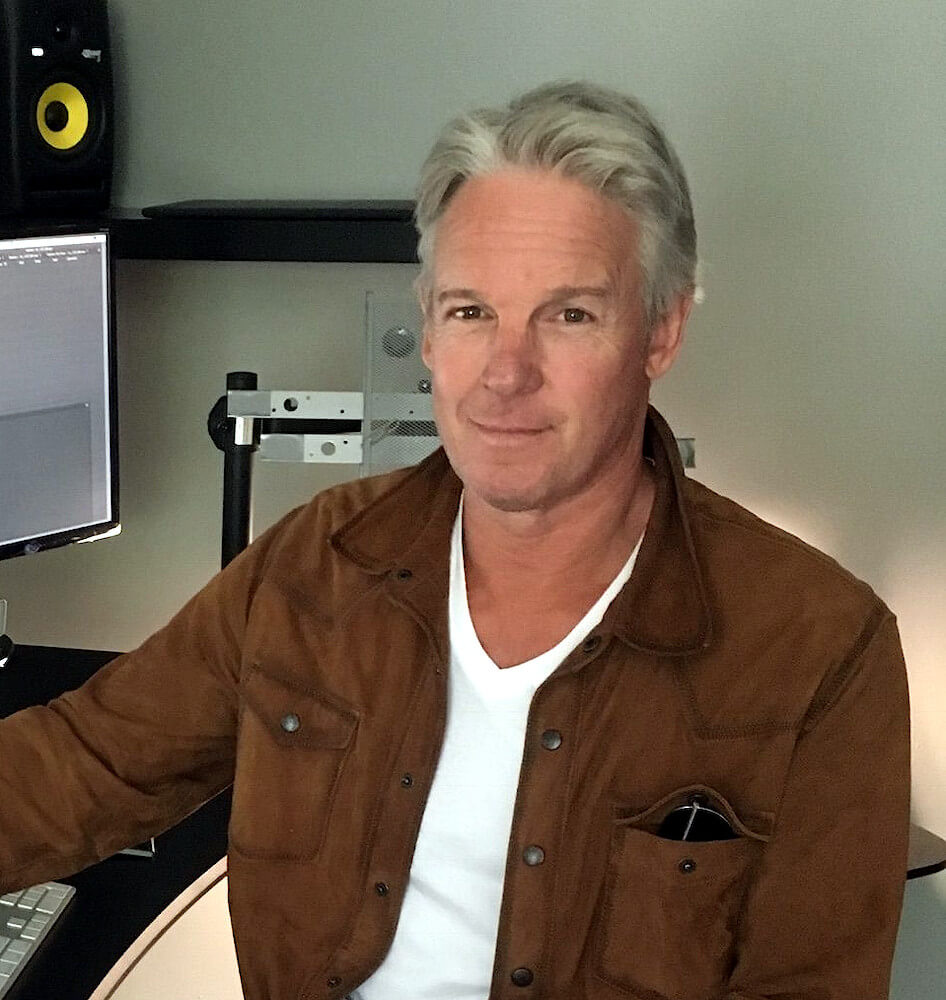 He's currently starring as the main cast in the Canadian drama Heartland.
While Chris Potter and Catherine Bell had undeniable chemistry as husband and wife in The Good Witch, the actor is a loyal and obedient husband to his real-life wife, significantly when raising their four children!
How Long Has Chris Potter Been Married?
Chris Potter has been married for nearly four decades to his wife, Karen, after dating for a year. The couple has four children who have all already reached adulthood.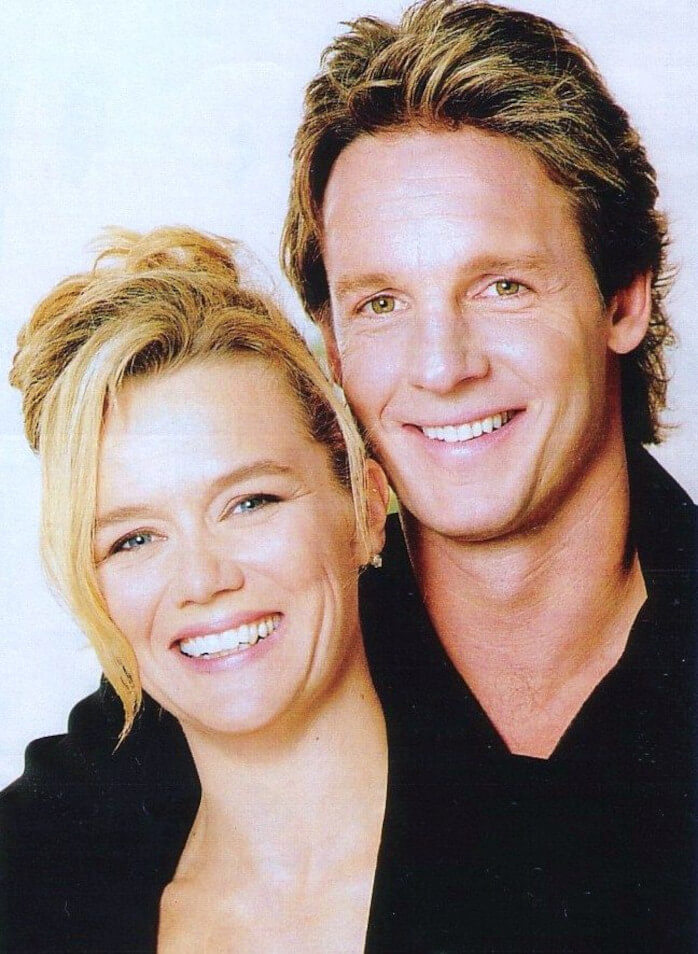 In 2012, Chris shared that he and his wife "raise the kids to leave, not stay" to ensure their children can live independently.
"We sacrifice whatever needs to be sacrificed for the greater good," Chris shared in an interview with Your Teen Magazine. "We just enjoy the daily torture," he laughed.
He also expressed his love and adoration for Karen and praised her for being "very wise and patient."
Chris Potter Was Rumored to File for A Divorce from His Wife
Earlier this year, rumors began to circulate that Chris Potter got divorced from his long-time wife. This news shocked fans, considering that Chris and Karen always appear happy and in love with each other!
Fortunately, the rumors were baseless, as there was no proof that the divorce was happening. Furthermore, Chris once stated that among his roles as an actor, director, and musician, he is the proudest "being a dad and a husband."