Catherine Bell 5 Tattoos & Meanings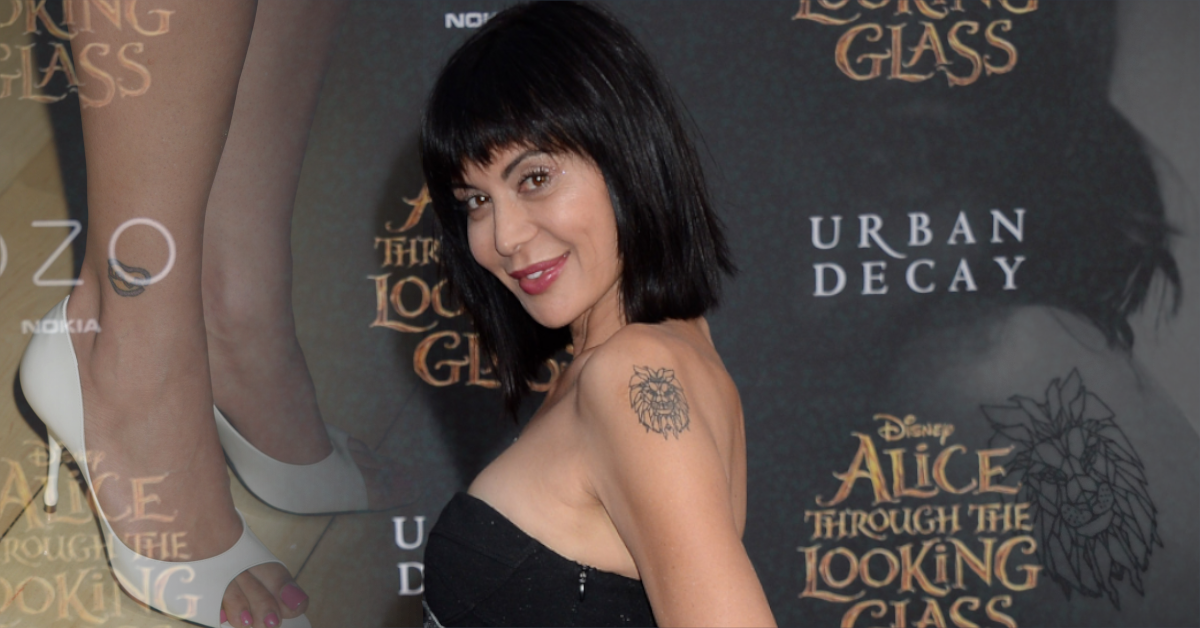 Catherine Bell is a British-born Iranian-American Actress, Model and producer. She is the best known for her role as Major Sarah MacKenzie in the TV series JAG (1997-2005), then as Cassandra Cassie Nightingale in the TV series The Good Witch.
She got several tattoos on the different parts of her body. Let's read further to know more about her inks and their meanings.
Leo Tattoo
Zodiac sign "Leo" on her left upper arm.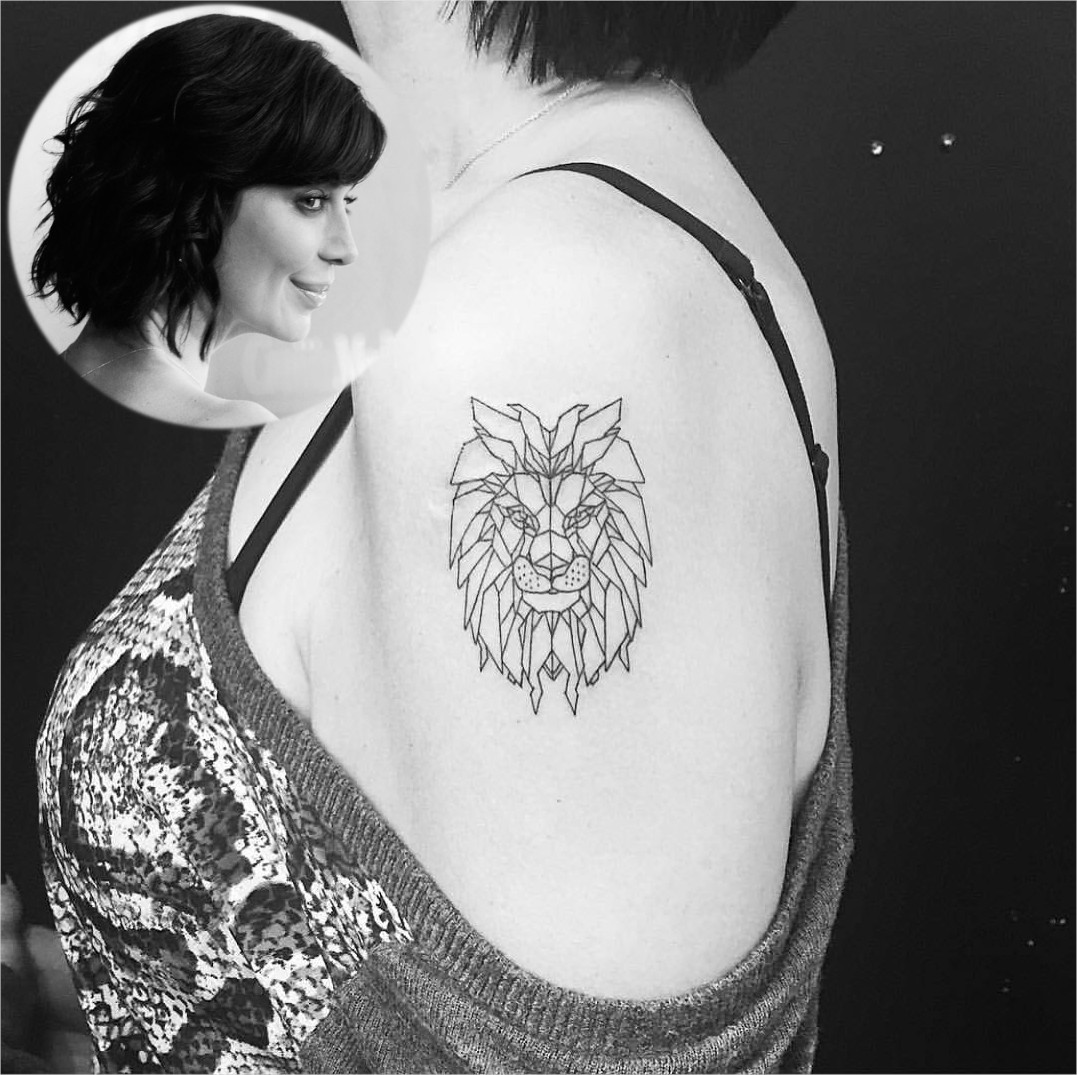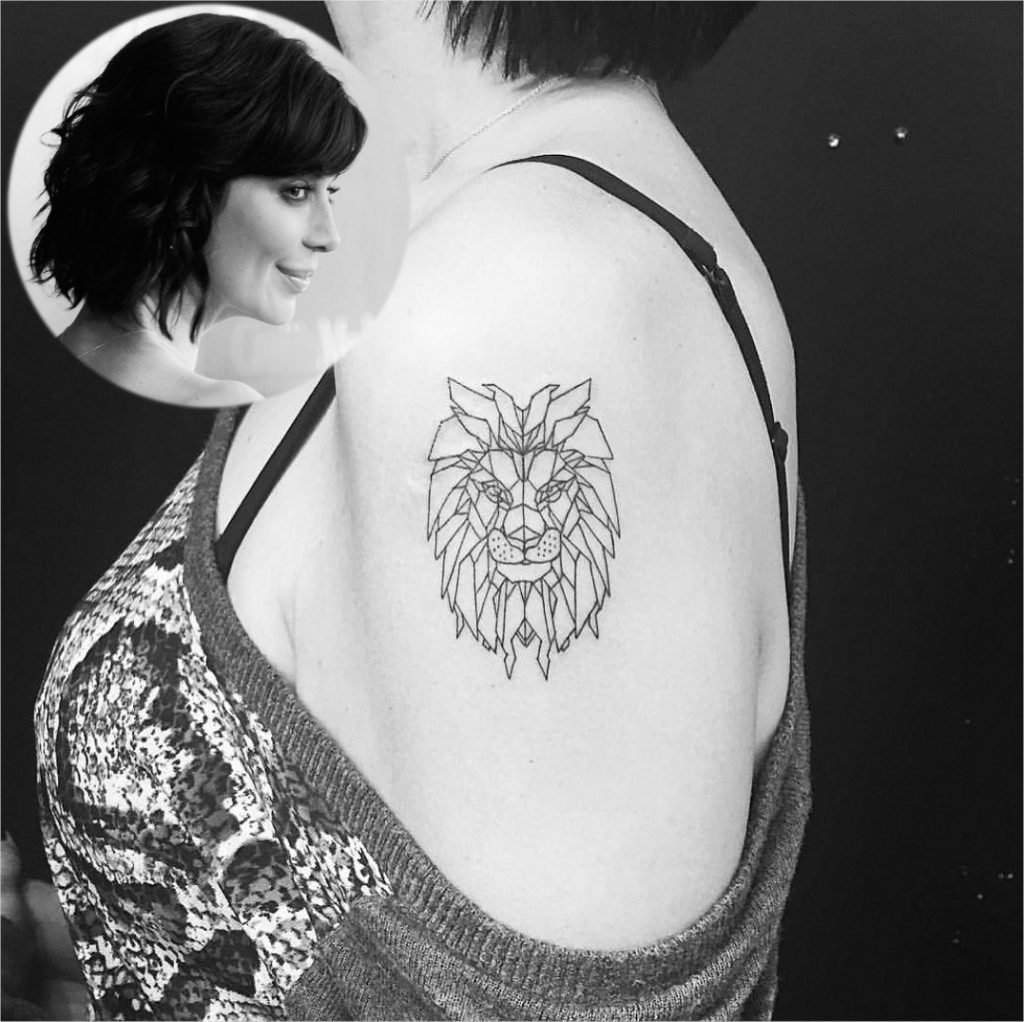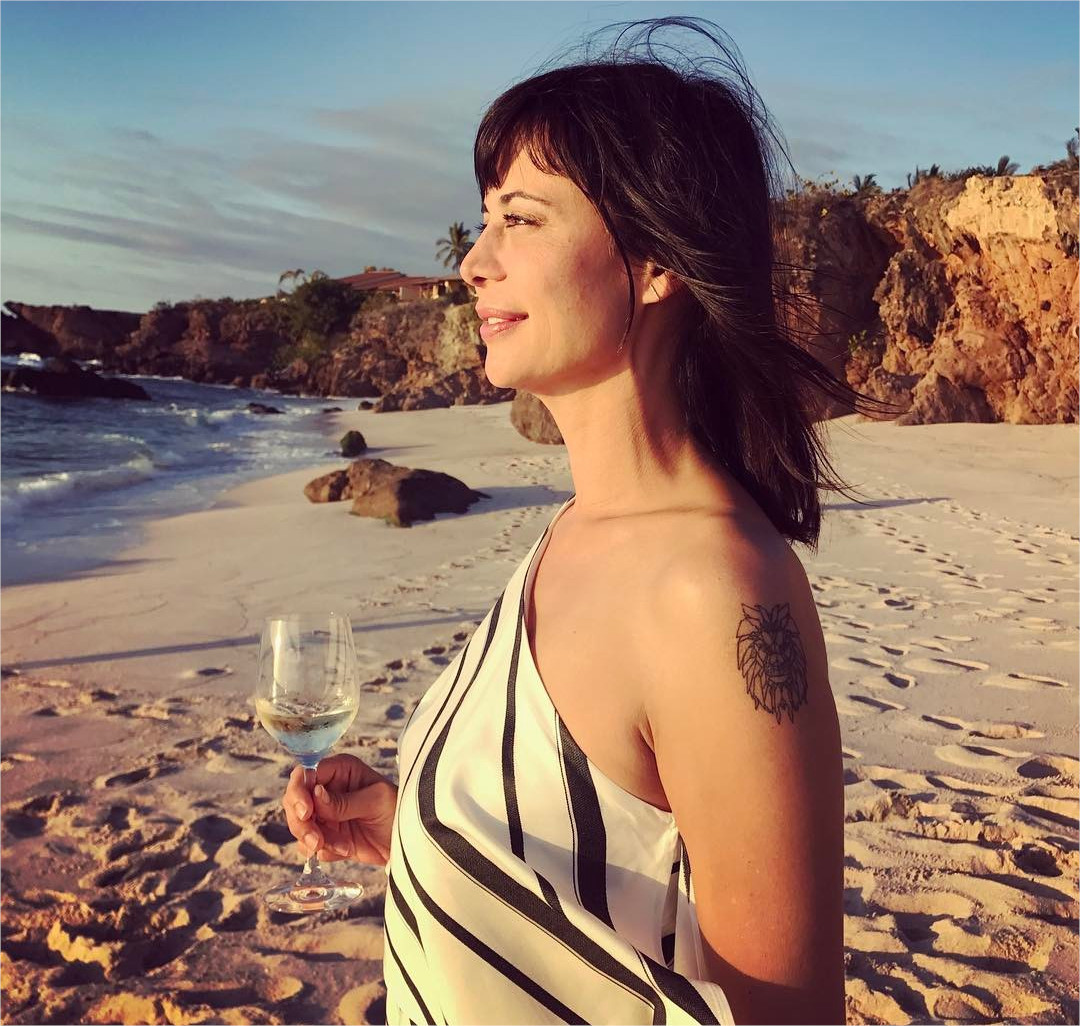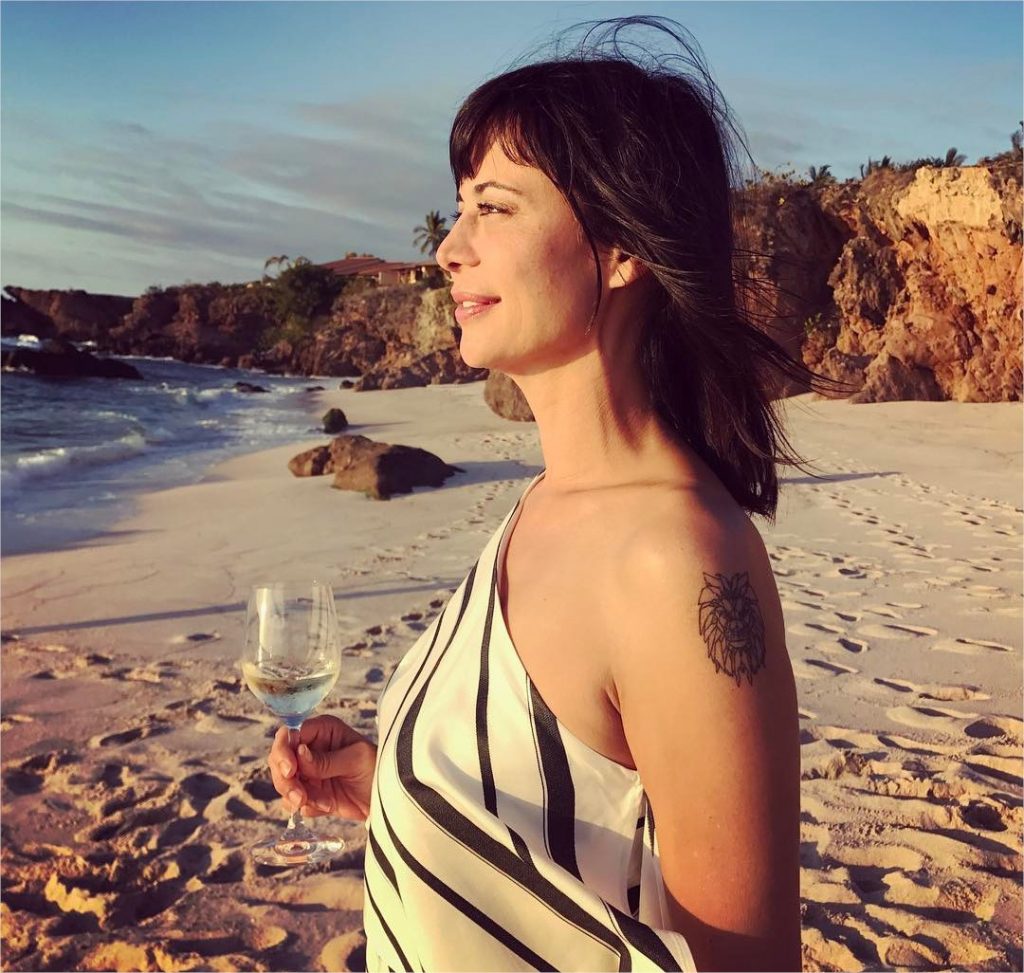 Ogham Tattoo
Her son Ronan's name in ancient Celtic alphabet called Ogham inked on her right inner forearm. "I love being a mom more than anything! It's absolutely the best 'job' I've ever had. I have a tattoo of each of kid's name".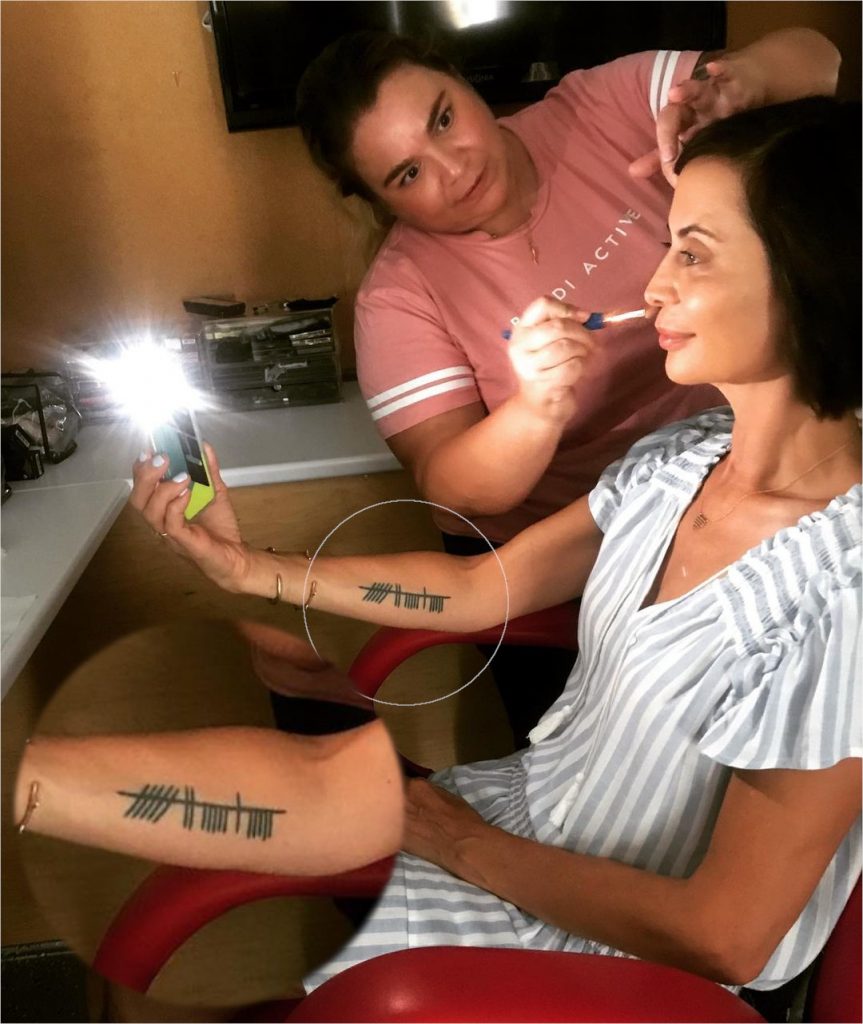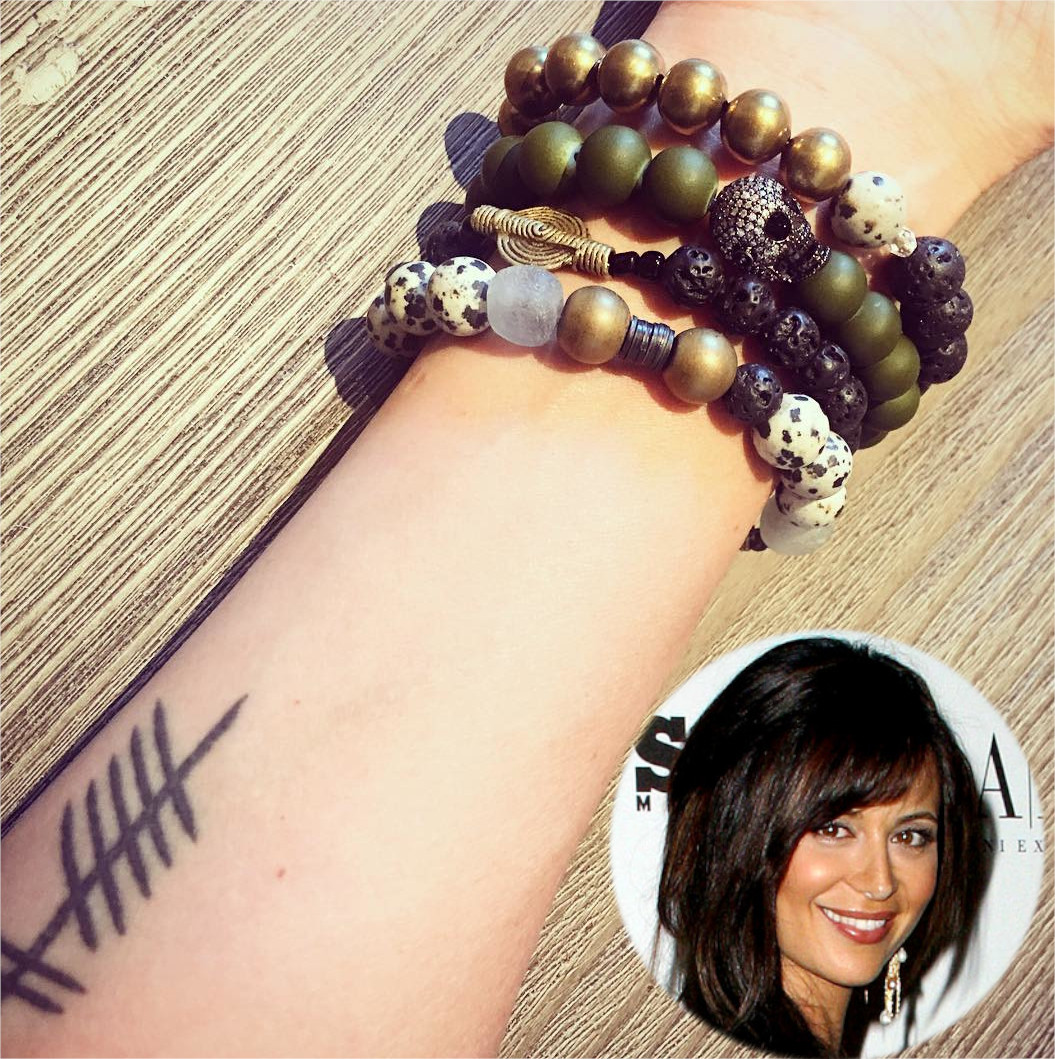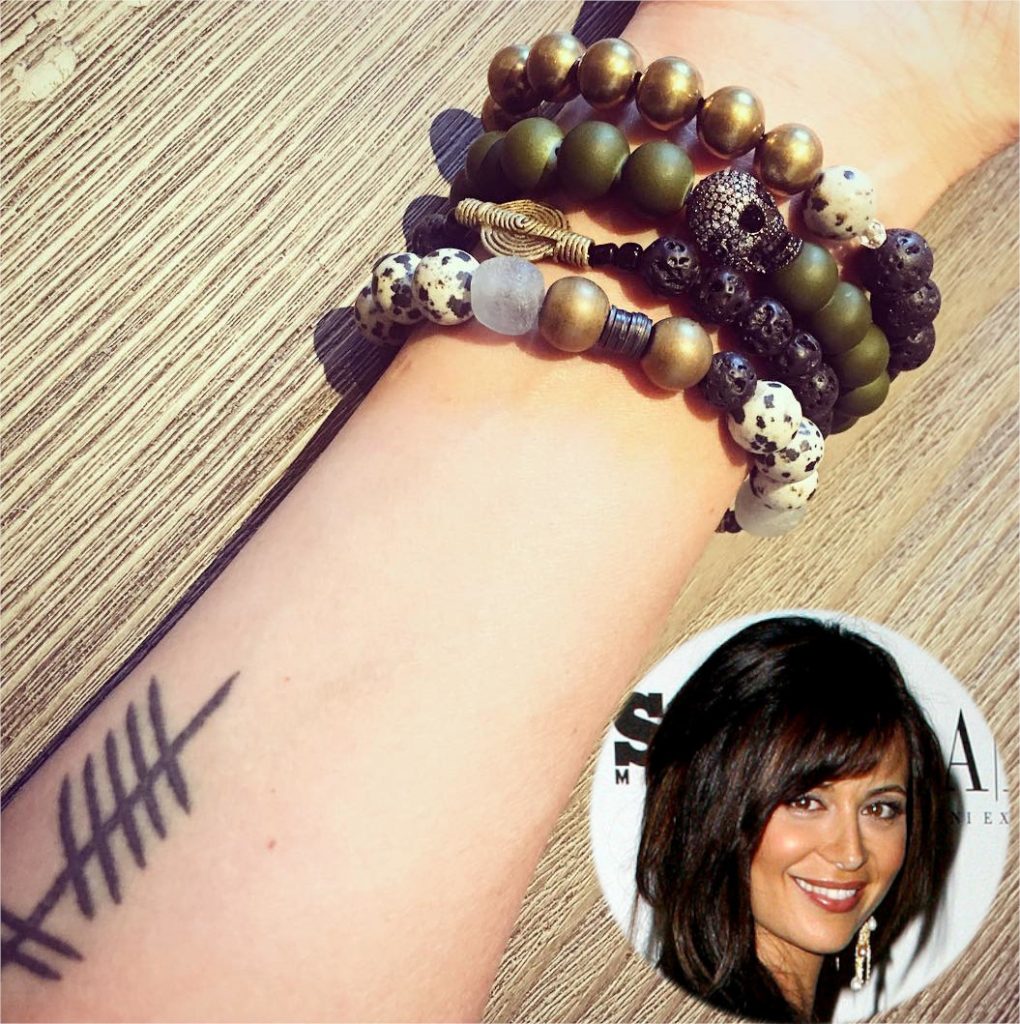 Wrist Tattoo
Her daughter Gemma in Persian on her left wrist.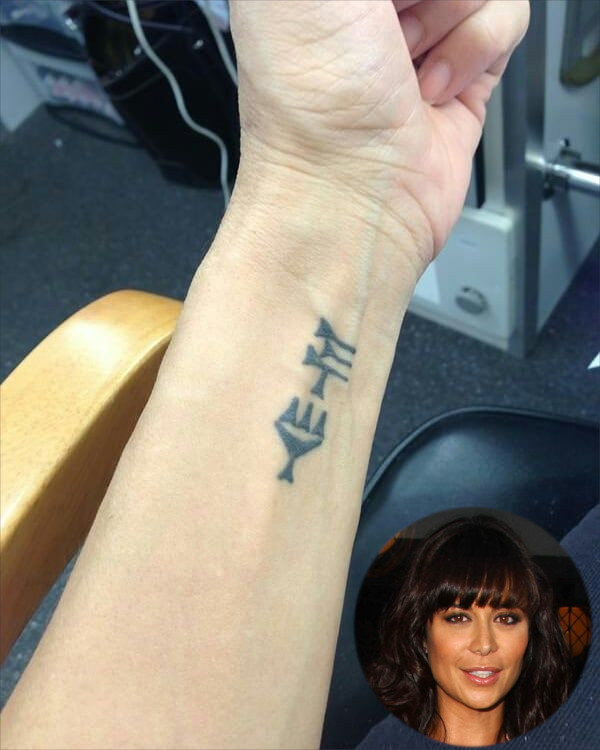 Ankle Tattoo
Catherine has a heart tattoo on her right ankle.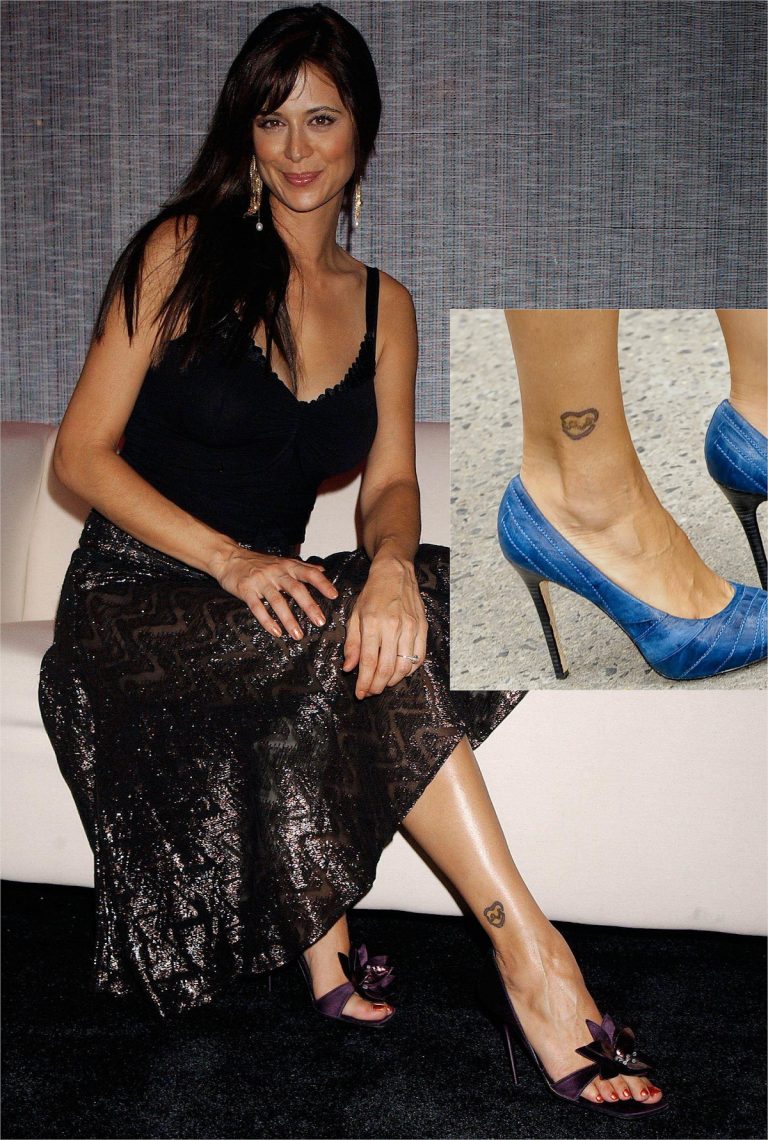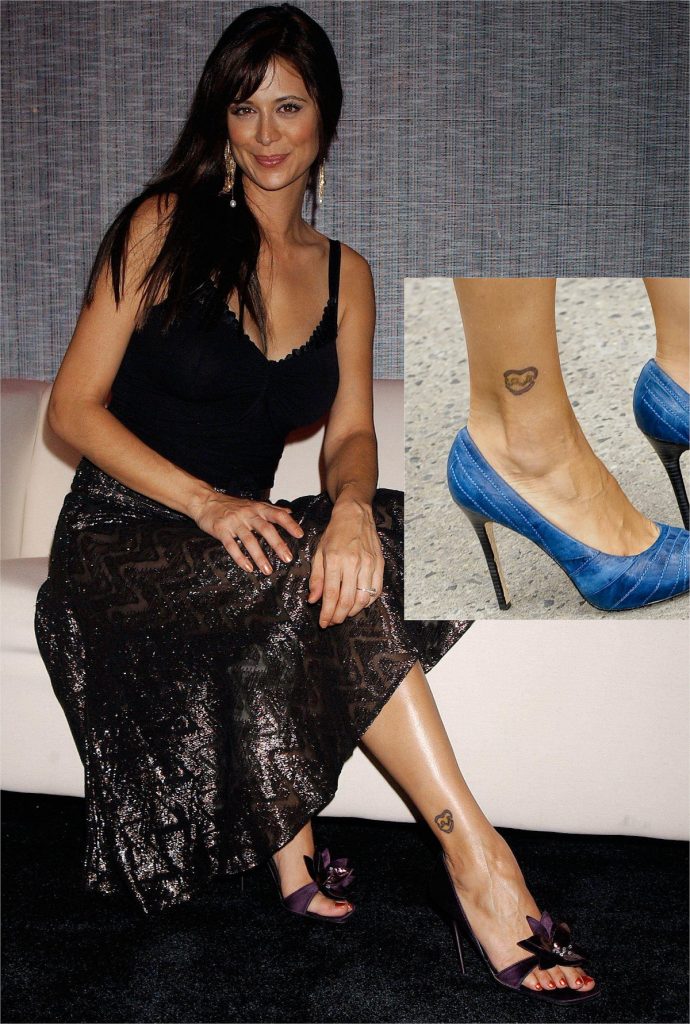 Quote Tattoo
Quote tattoo on her side. It says "You can only come to the morning through the shadows".