Charlie Bushnell Might Have Debuted His Girlfriend with A Prom Photo
Young actor Charlie Bushnell has received quite the attention since 2021 when he starred in the hit coming-of-age series Diary of A Future President.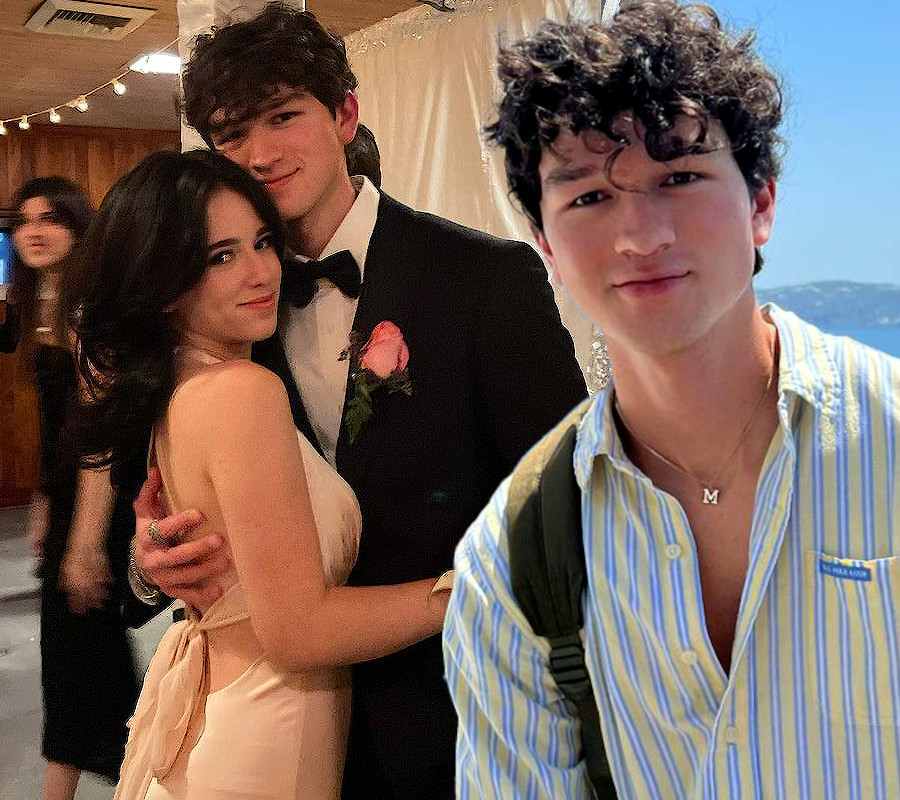 In the upcoming Percy Jackson and the Olympians series adaptation, he's set to make a jaw-dropping performance as the villain and Cronos' right-hand man, Luke Castellan.
As his popularity soared, Charlie Bushnell began to attract some nosey people into his personal life. A young, famous, cute boy like him must be dating someone, right?
Although he never publicly admits a girlfriend's existence, his prom photos might say otherwise!
Who Is Charlie Bushnell's Mystery Girlfriend?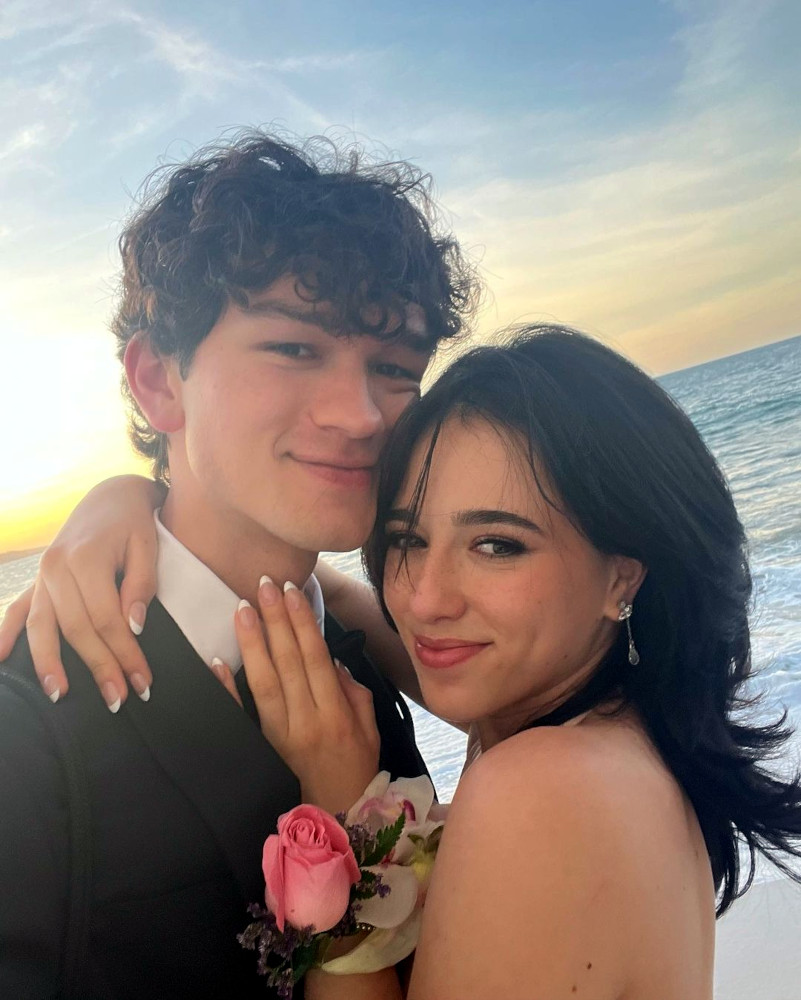 Last May, Charlie Bushnell shocked his fans by posting pictures from his senior prom party. Now, the photos weren't just some snaps of him donning a suit but pictures of him being attached on the hip with his prom date!
The carousel also included a video where Charlie gave his beautiful prom date a twirl, and they both looked more than happy.
Furthermore, eagle-eyed fans spotted a similar-looking girl in Charlie's latest carousel, which showcased his summer holiday in Greece and Paris.
The young actor didn't tag anyone in any of the pictures, and it seems like the girl is a non-celebrity after all.
So… High school sweethearts?
Did Charlie Bushnell and Tess Romero Date?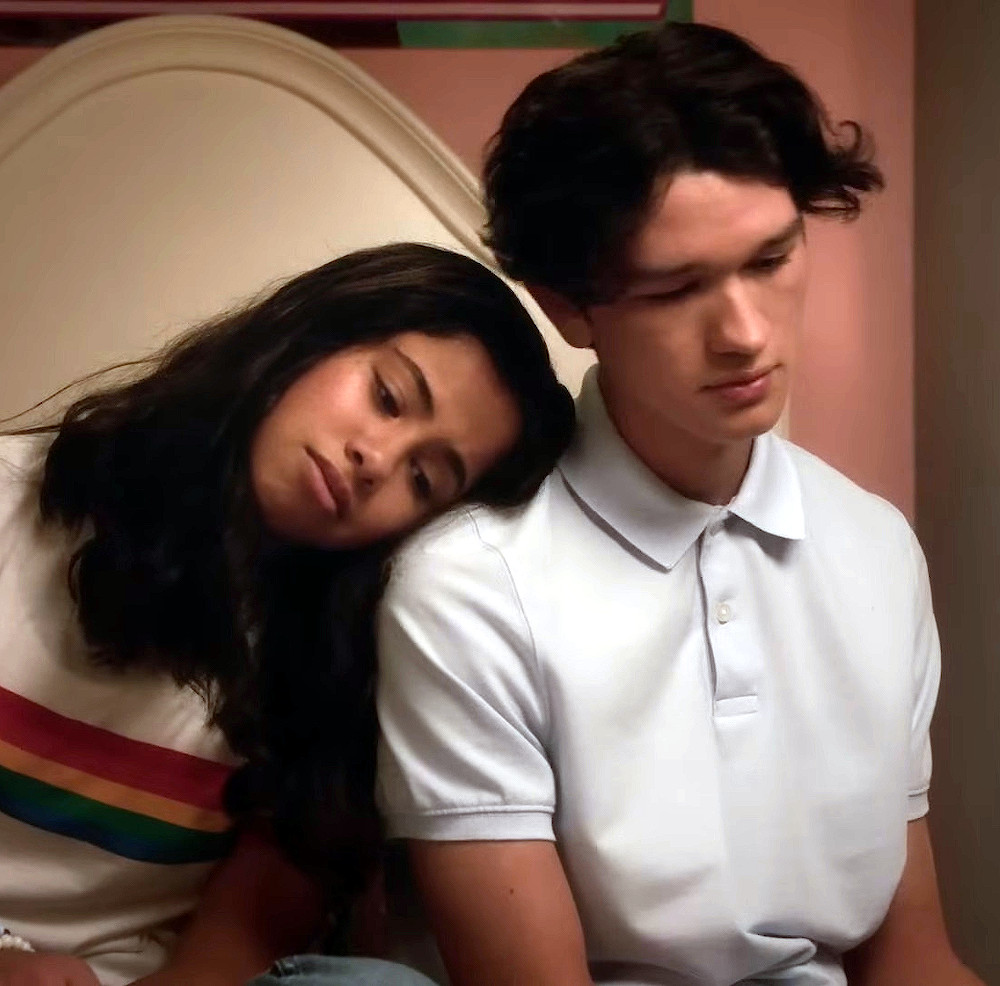 Charlie Bushnell and Tess Romero portrayed siblings in the Diary of A Future President series. However, their close chemistry off-screen made fans wonder whether the on-screen siblings were off-screen lovers!
Charlie is known to post pictures with his castmates often, Tess included. Charlie even posted a carousel filled with behind-the-scenes moments with Tess for her birthday. He even admitted to "love" Tess for being "a straight up goofball."
However, Charlie and Tess never addressed the rumors, and with his latest pictures featuring his mystery lady? I think it's fair to say that Charlie and Tess are only good friends behind the camera!