How Frequent Collaborations Might Have Earned Baylen Levine A Girlfriend
Known as one of the most popular YouTubers these days, Baylen Levine has his fair share of dating rumors, not unlike his fellow YouTube personalities.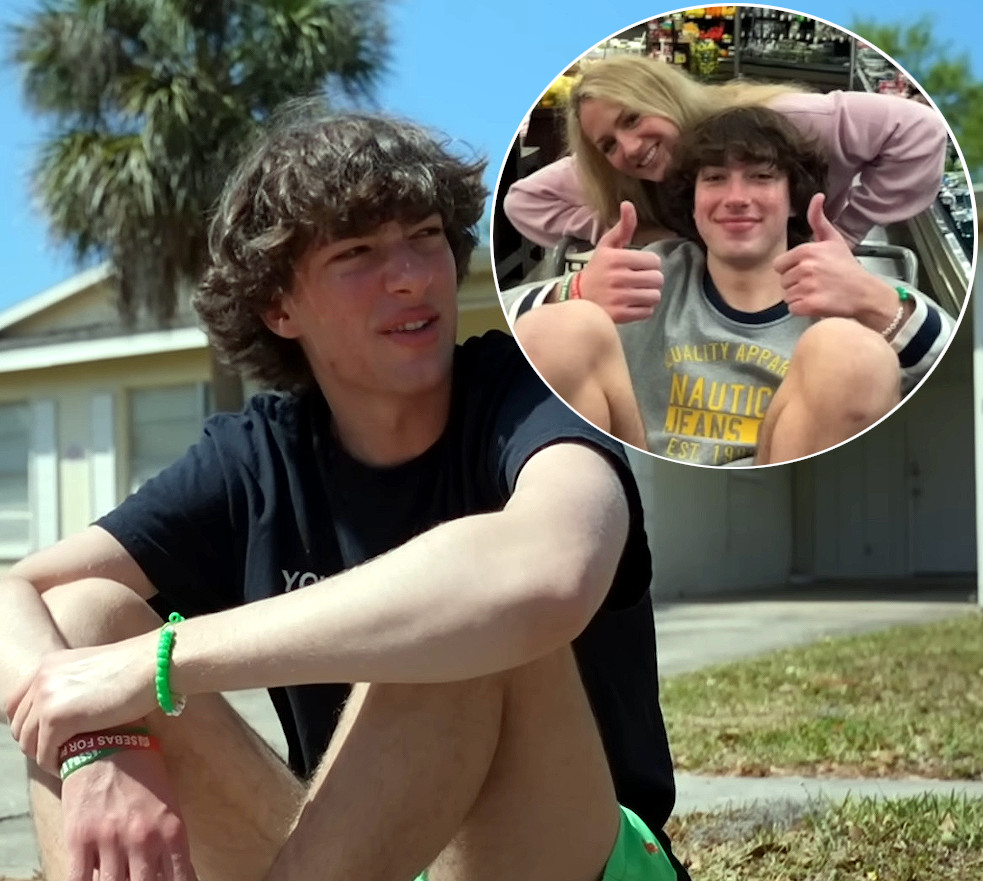 From frequent video collaborations and dating gimmicks, Baylen Levine had done it. So, who's the lady who caught his heart at the end?
Are Baylen Levine and Bunny Still Together?
Despite most of his fans shipping him with Sadie Crowell, it turns out that Baylen Levine is dating someone else entirely!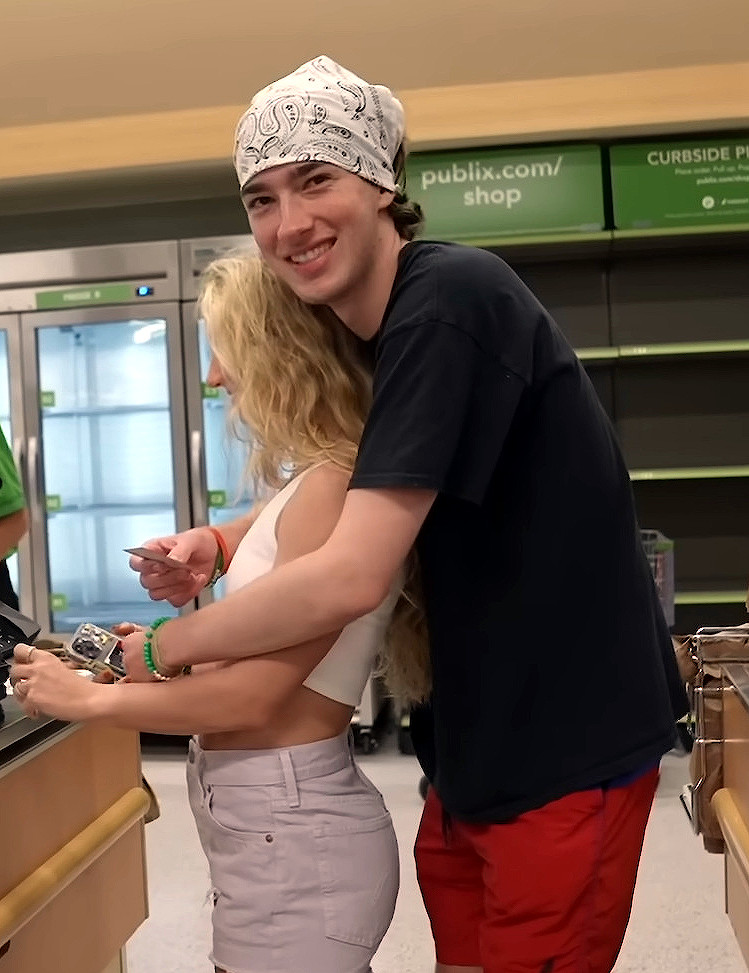 His girlfriend, who he always refers to as Bunny, first appeared in his video in March. Baylen also admitted how important Bunny is to him in an interview.
"I just wanted to do it the right way with her," the YouTuber shared Cut the Camera Podcast. "She's so important to me," he added.
In that podcast, Baylen also revealed Bunny was his "high school girlfriend too," although he didn't elaborate on whether it was an on-and-off relationship or they have been dating since high school.
Baylen also never posted any pictures of him and Bunny, at least those showing her face. In January this year, Baylen posted a teasing photo of him biting on a woman's toes. While he didn't tag anyone, fans were convinced it was Bunny's toes in the picture.
Did Baylen Levine Date Sadie Crowell?
Before he admitted to dating his high school sweetheart, Baylen Levine was rumored to be dating fellow YouTuber Sadie Crowell. The rumors started after Sadie appeared in one of Baylen's videos.
In the video, Baylen, Sadie, and many friends were hanging out together. When they were out buying some snacks, a friend offered Sadie to take a bite, to which she responded by cheekily licking the offered snack. Baylen later fake-gagged and said, "That's it, I am never kissing you again."
This moment shocked fans, considering neither Baylen nor Sadie ever posted any photo indicating they were an item.
However, in May 2022, Baylen posted a picture of him and a mystery bikini-clad girl having the time of their lives in Hawaii. The YouTuber didn't tag anyone, but his fans in the comment section agreed that the woman was Sadie collectively!