Brandon Sklenar May Refuse to Talk About His Real Life Wife, but He Has A Lot to Say About His On-Screen Romance
Up-and-coming actor Brandon Sklenar is about to get his second round of stardom in the upcoming It Ends with Us movie adaptation, co-starring Blake Lively and Justin Baldoni.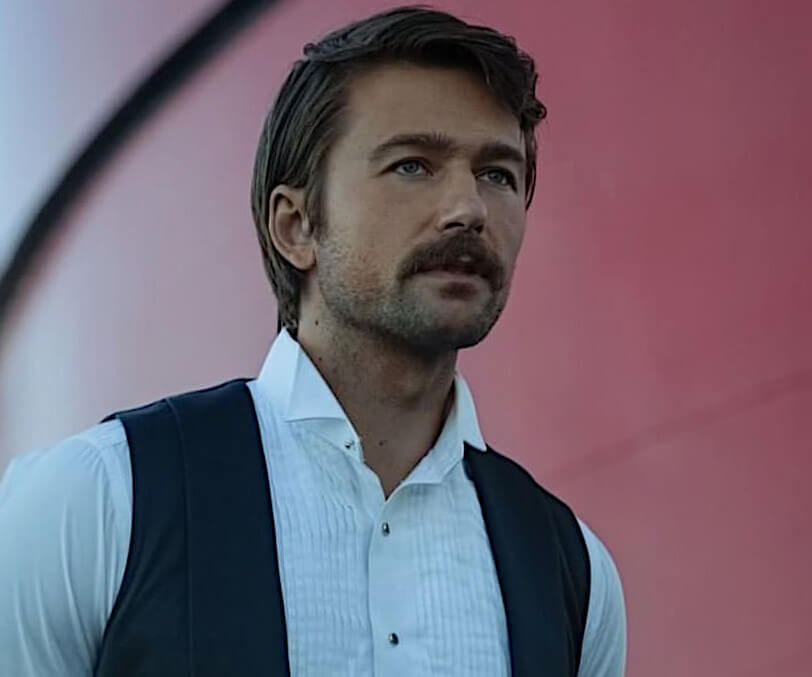 While he will portray Blake Lively's on-screen first love in the movie, Brandon Sklenar's relationship is pretty much a mystery.
He was once rumored to be dating his on-screen love interest, but the actor never addressed the rumors. He was also reportedly married, but Brandon Sklenar chooses to stay tight-lipped. Here's everything we know about the truth behind Brandon Sklenar's relationship history!
Is Brandon Sklenar Married?
I know, I know. Brandon Sklenar is a handsome hunk, so you might wonder whether he's still on the market, right, ladies?
Well, if you judge by his social media presence, there's little to no proof of the existence of Brandon's significant other.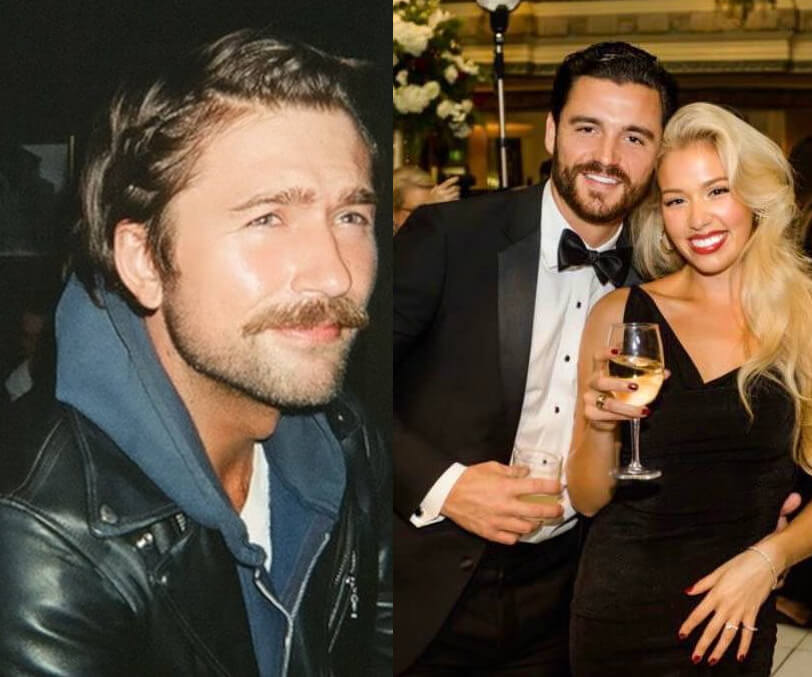 However, a short research through good ol' Google claims that the actor is a newlywed! He reportedly married his long-time girlfriend, Alejandra Fontanot, earlier this year.
Well, here's the catch: We personally don't think the picture of the groom looks like Brandon, but that's probably because the man in the photo was clean-shaven, unlike Brandon's usual rugged charm.
Did Brandon Sklenar Date Julia Schlaepfer Off-Camera?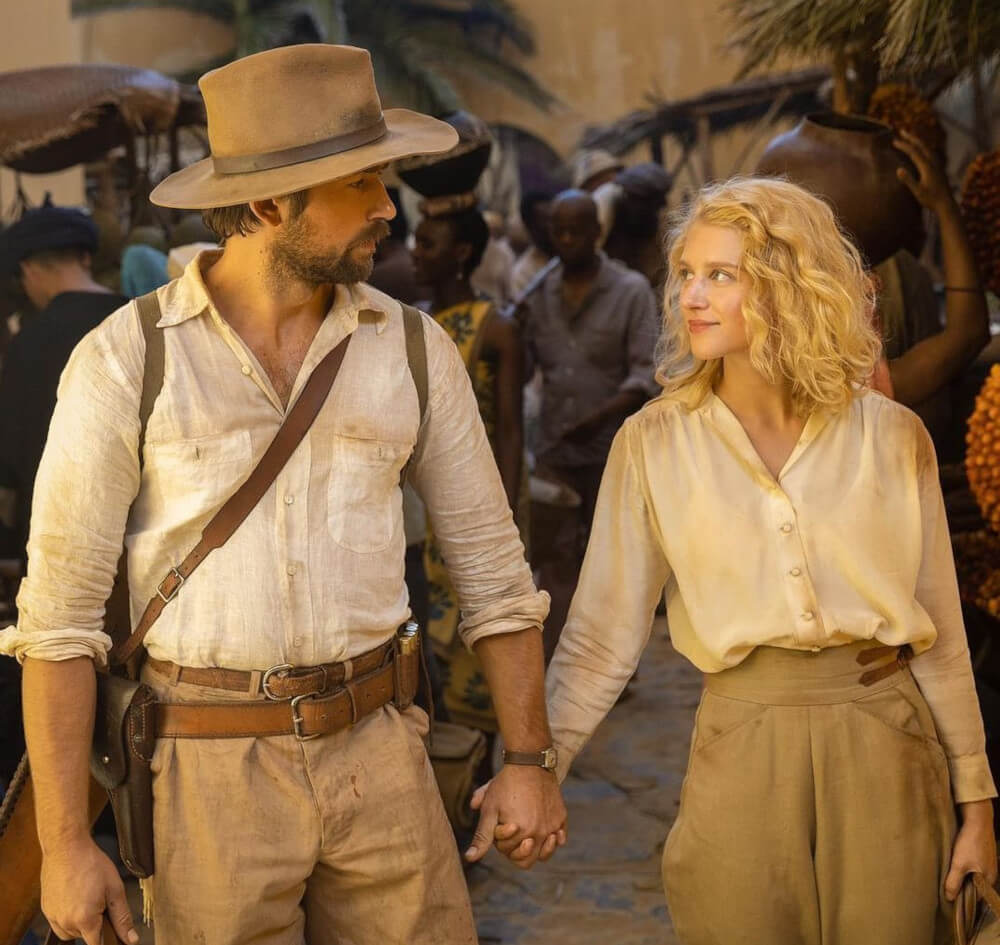 Before he scored a role in It Ends with Us, Brandon Sklenar caught the eye with his role in the series 1923. It wasn't only his splendid acting skills that captured the audience's attention, but also his deep chemistry with Julia Schlaepfer, his on-screen love interest.
"It's all genuine from the jump," Brandon shared with ScreenRant. "She just resonates with him in his heart, in his soul, in a way that he's never felt before," the actor elaborated about their on-screen romance.
In a different interview, Julia also gushed about their perfect chemistry, claiming that it "shocked" them because their connection just "ran right off the bat."
It makes sense if fans immediately shipped them even off-camera, right?