Asa Butterfield Net Worth: How Much He Is Worth And What Assets He Owns
Have you ever wondered how much Asa Butterfield actually makes as an actor and gamer?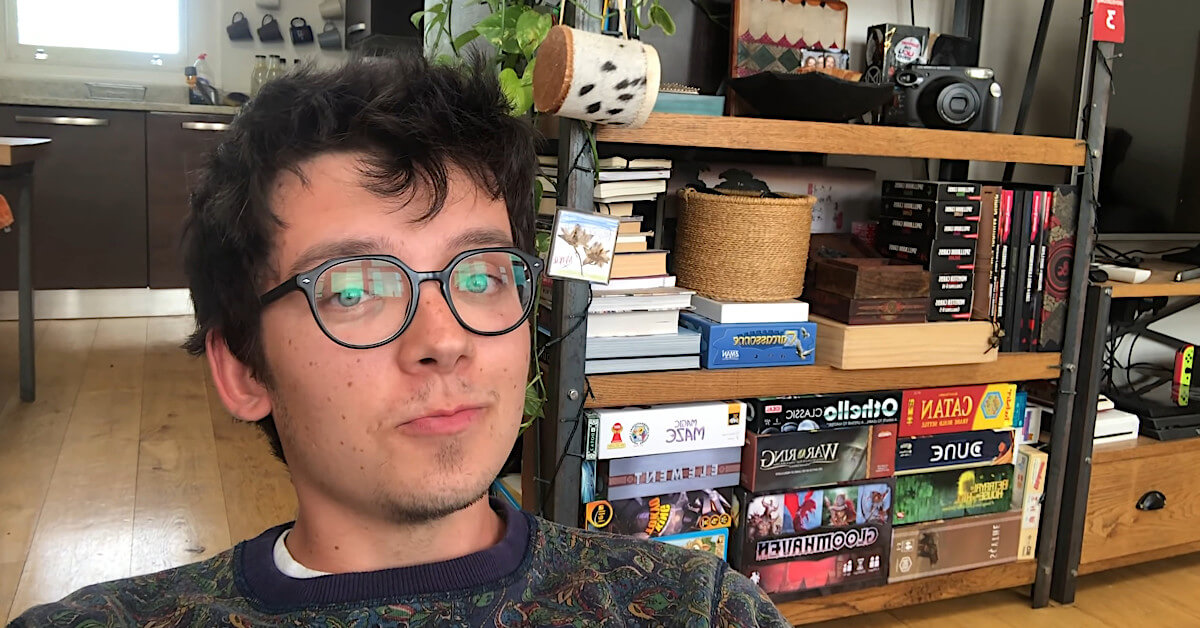 Starting his career with a leading role in The Boy in Striped Pyjamas, Asa Butterfield has become one of the hottest teenage actors, thanks to Sex Education!
With his success in being nominated for multiple awards, such as Critics' Choice and Saturn Awards, many people are eager to see how Asa Butterfield fares in major award ceremonies as his career progresses!
Asa Butterfield's Gamer-Acting Net Worth and Assets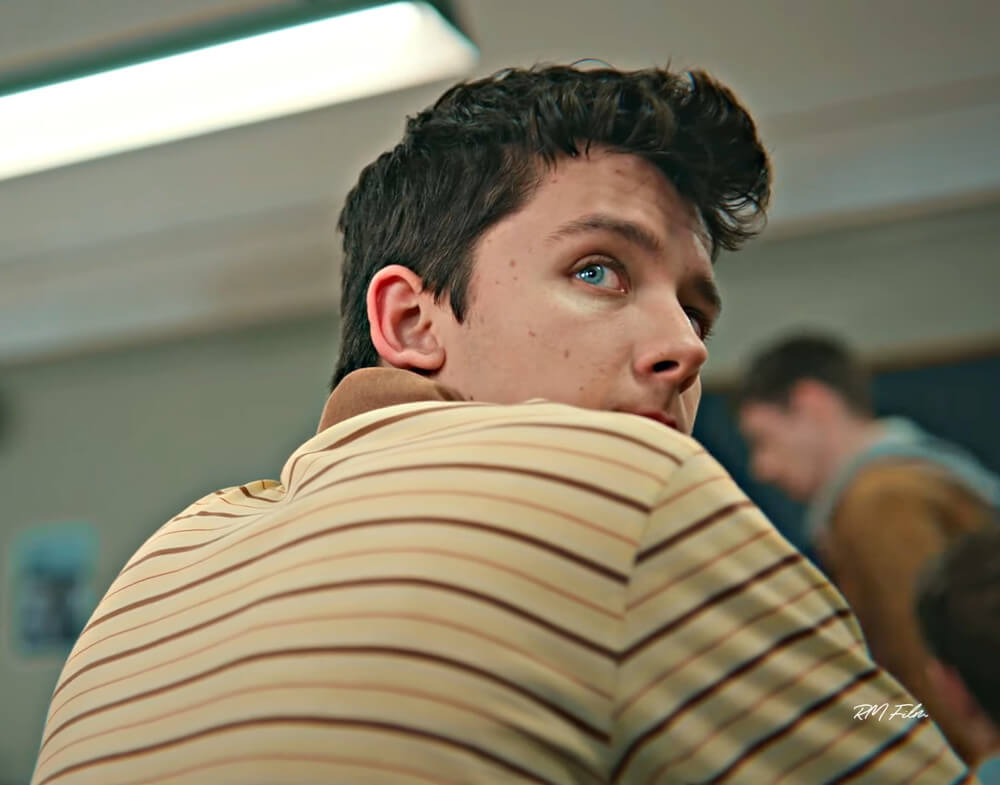 At his tender age, Asa Butterfield can be considered one of the most successful young actors, as he managed to amass a $5 million net worth under his name! He earned his net worth through acting projects and a professional gaming career.
With Asa showing no signs of stopping, we best believe that his net worth will increase in the coming years!
When Did Asa Butterfield Begin His Career?
Asa Butterfield has been acting since he has yet to turn ten. The Islington native joined the Young Actors Theatre Islington when he was seven and secured his first-ever role in the 2006 drama After Thomas.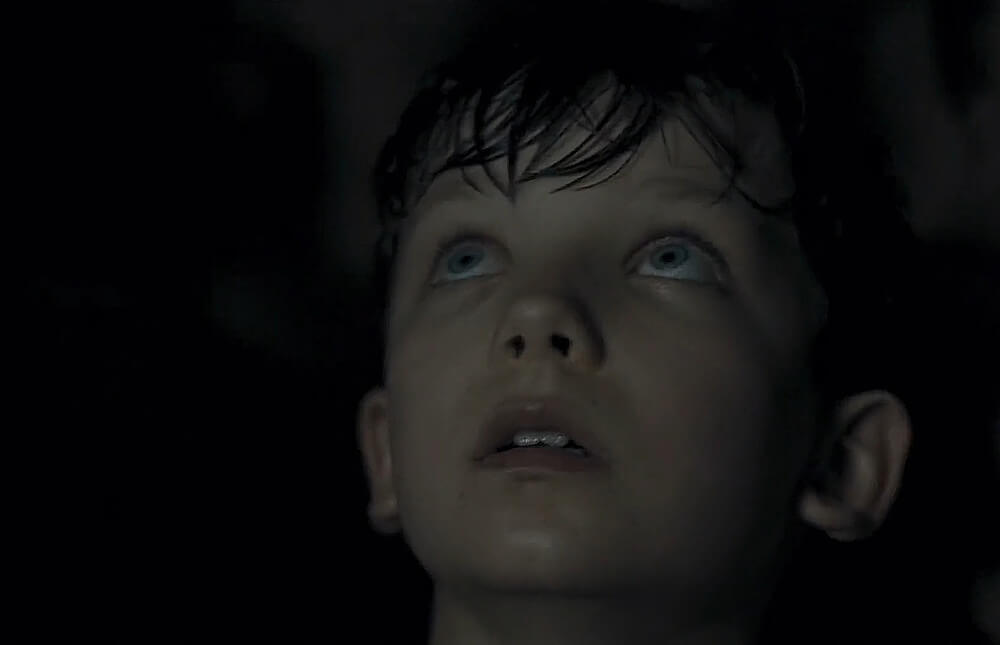 In 2008, Asa secured his breakthrough role in The Boy in the Striped Pyjamas movie adaptation. He was later cast in a recurring role in the hit series Merlin as Mordred. Asa also starred as the titular character in the 2011 movie adaptation of Hugo, directed by one of the top Hollywood movie directors, Martin Scorsese.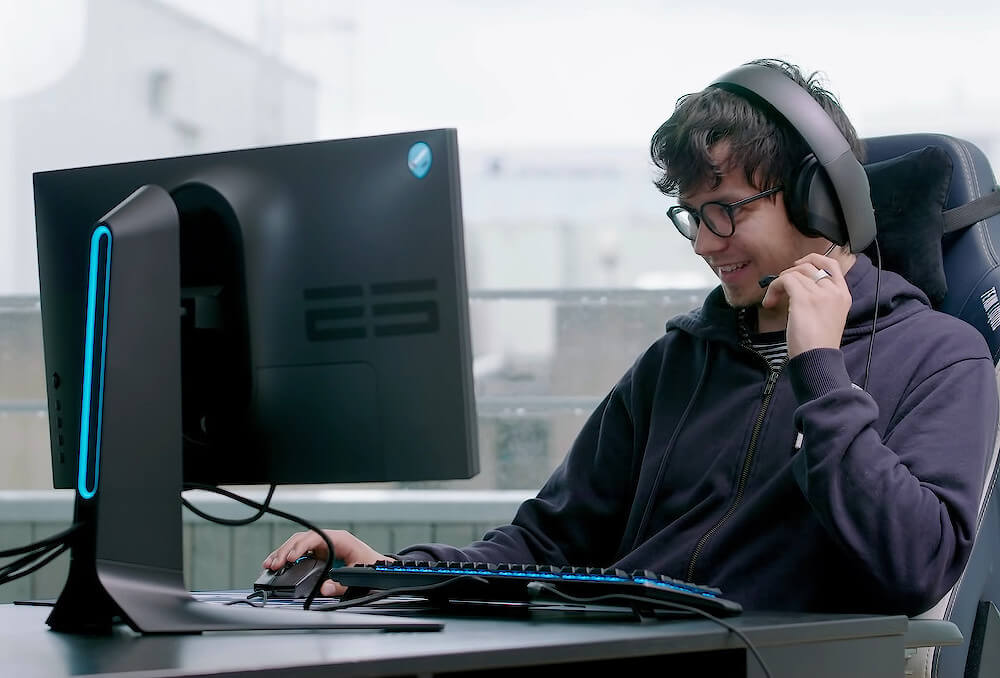 Besides acting, Asa Butterfield is also known as a professional gamer. He once competed in the Nintendo World Championship in 2017 despite getting eliminated in the invitational phase. Embracing the anonymity of the gaming world, Asa is known under the code name Stimpy.
However, his most prominent role was Otis Milburn in Netflix's comedy series Sex Education. The series premiered in 2019.
Asa Butterfield later reprised his role as Otis in the second and third seasons of the series, released in 2020 and 2021, respectively.
Where Does Asa Butterfield Live?
Asa Butterfield is relatively secretive when it comes to his personal life. That is understandable, what with being one of Hollywood's most popular young actors! 
However, Asa isn't really against sharing a bit of his life. In an interview, he revealed that he moved from his childhood home in Islington to his own place in Hackney.
Since all of his friends and family are London-based, Asa also resides in London, with occasional hotel stays when he has to travel for work.
What Stuff Does Asa Butterfield Collect?
As we have mentioned earlier, Asa Butterfield is also a professional gamer. Therefore, it's not surprising that he spends most of his fortune collecting gaming utilities!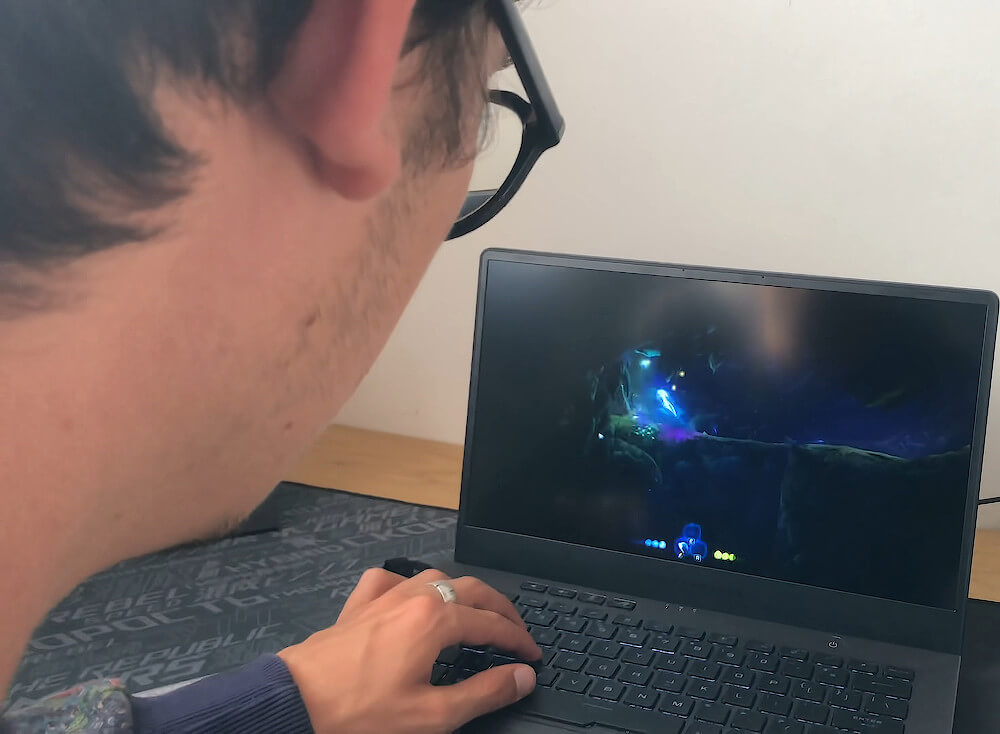 One of his prized possessions is the world's most powerful laptop specifically made for gaming, ROG Zephyrus G14! This laptop's price ranges from $1,649 to $2,499. Asa also owns plenty of Gundam figurines and various gaming consoles.
How Much Does Asa Butterfield Earn?
While Asa Butterfield never disclosed his salary from any acting project he did, fans suspected that he earns quite a bunch, considering that he has a $5 million net worth under his name!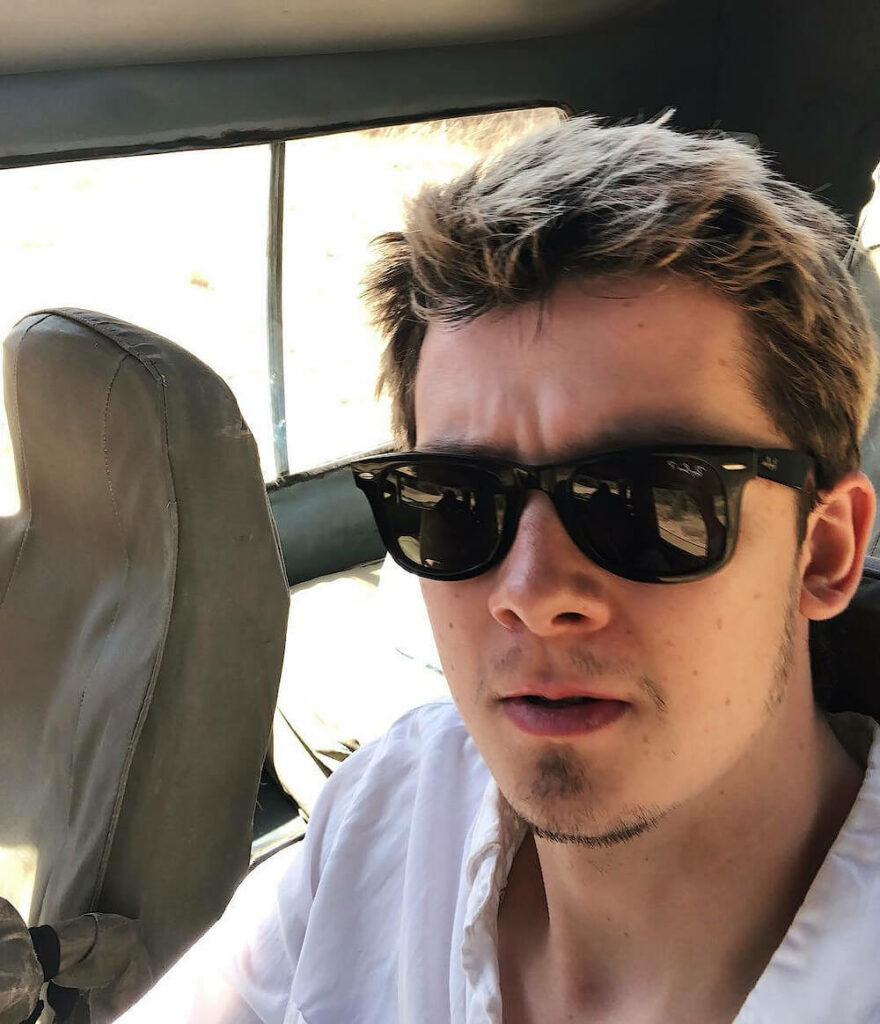 Compared to fellow leading cast member Ncuti Gatwa who reportedly earns $772,000 from Sex Education, it's very likely that Asa will make more or less the same! Also, Asa has more experience as a child actor than his other co-stars, so his salary rate probably reaches the $800,000 mark.
Daily Mail also reported that following the massive success of Sex Education, Asa Butterfield's fortune increased by more than $1.2 million!