An inside glimpse into Andrew Santino's Net Worth in 2023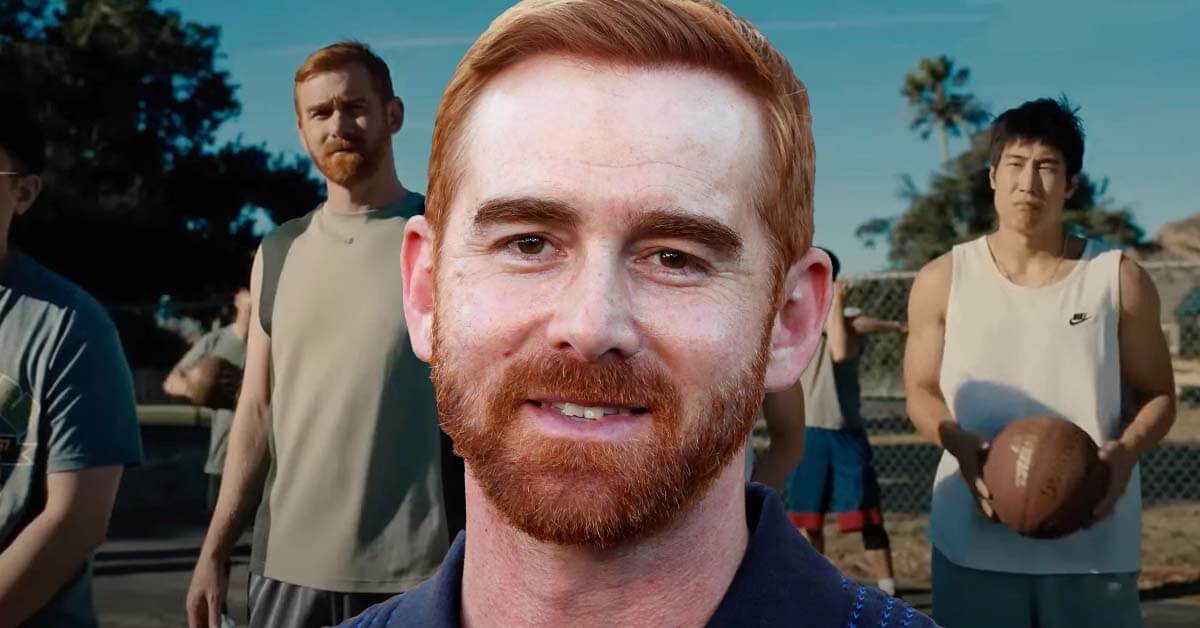 Andrew Santino is one of the most popular comedians and podcasters these days. Starting his career as a comic and comedy actor, Andrew began to venture into podcasting following the celebrity podcast craze in the 2020s.
For his comedy genre, Andrew Santino mainly focuses on observational comedy, insult comedy, satire, blue comedy, and sarcasm. So, his jokes are not for the faint-hearted!
How Much is Andrew Santino's Net Worth?
While Andrew is a known celebrity, he seems to have more work to do to cement his reputation as Hollywood's top comic and comedy actor.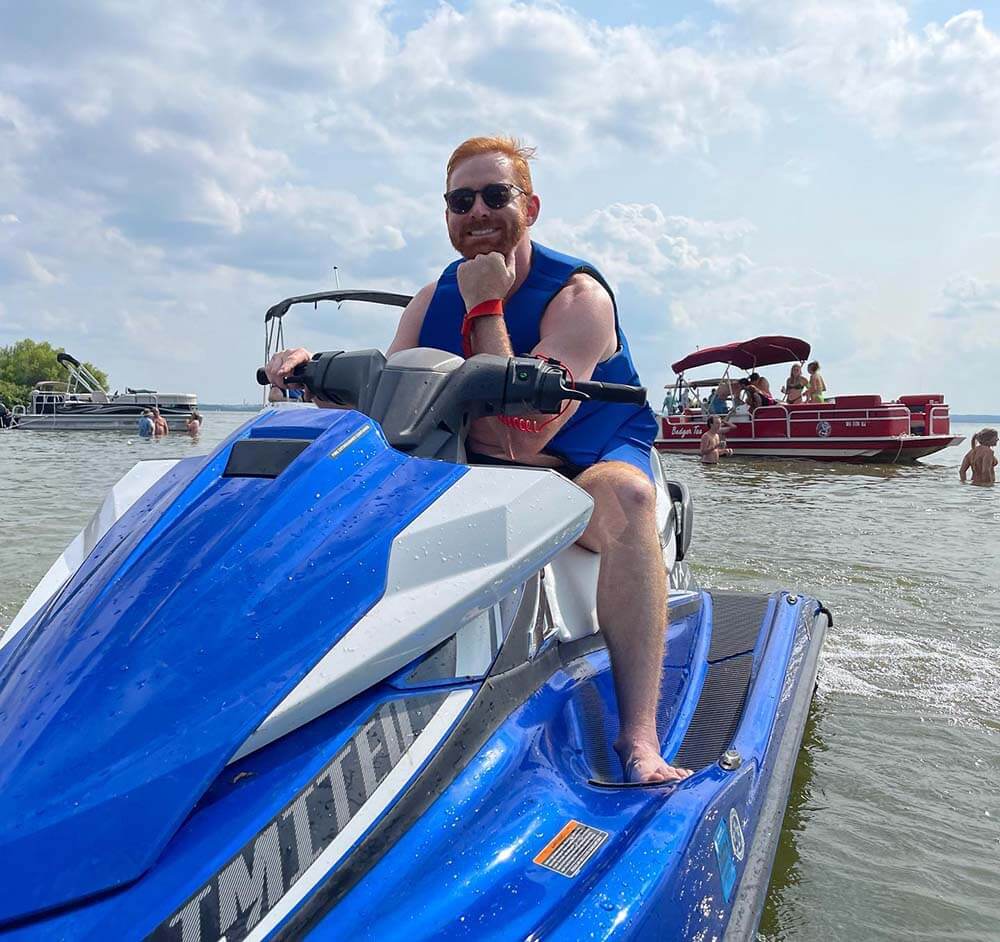 Starting his career in 2006, Andrew Santino has a $5 million net worth under his name! Considering that Hollywood is a competitive industry, it seems fair to say that Andrew had quite a success in his career.
When Did Andrew Santino Begin His Career?
Although Andrew Santino made his acting debut with a brief appearance in the 2008 movie Henry Poole Is Here, he began to receive acknowledgment nearly a decade later with the 2017 sitcom I'm Dying Up Here. Andrew also released Home Field Advantage on the Showtime channel later that year.
However, Andrew Santino established his name as a producer before he was known as an actor. He was the mastermind behind several shows such as Who Gets the Last Laugh and Punk'd.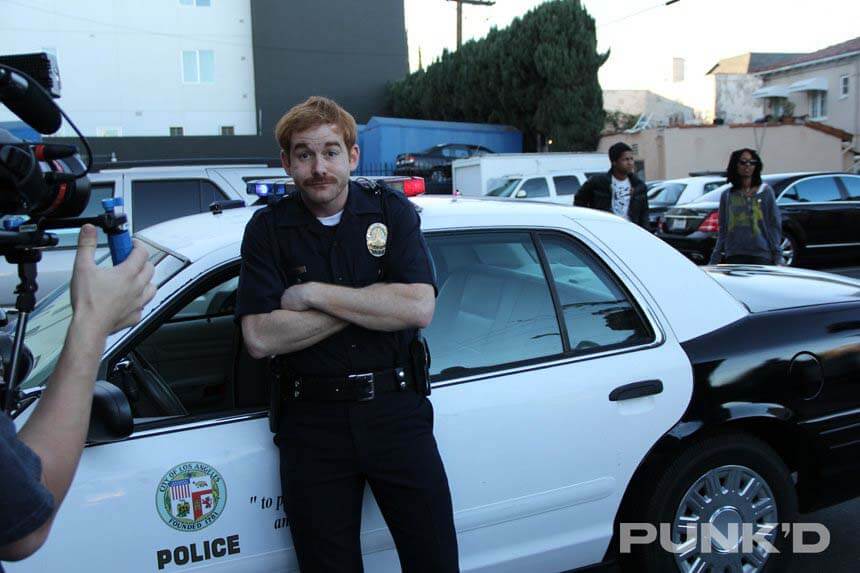 Andrew Santino continued his career by appearing in several gigs and making appearances in various comedy movies, including The Disaster Artist, alongside award-winning actor James Franco.
Andrew began to venture into podcasts, producing and hosting Whiskey Ginger, a podcast where he interviews his friends while sipping whiskey.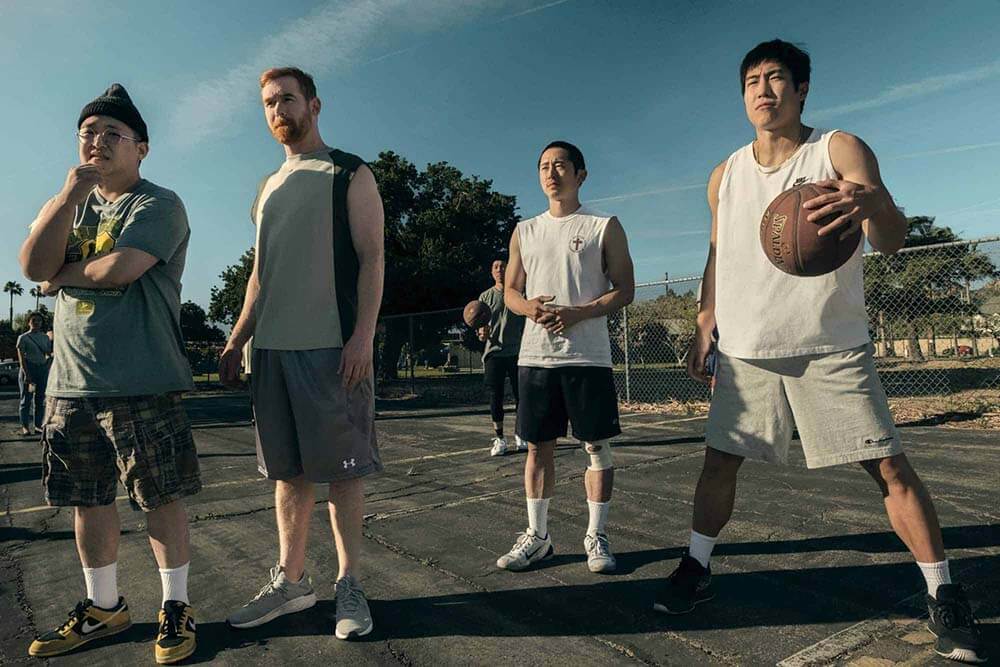 Andrew Santino delivers a hilarious performance in the latest Netflix series "Beef".
What Does Andrew Santino Drive?
Back in 2015, Andrew Santino took to his Twitter to snap a picture of a beat-up white Ford Escort.
"When you still drive the car you got when you were 16," he wrote. However, in one of the episodes of the Bad Friends podcast, his co-host Bobby Lee revealed that Andrew drives a BMW! Unfortunately, he didn't specify which type.