Who is Amybeth McNulty's New Boyfriend? Her Love Life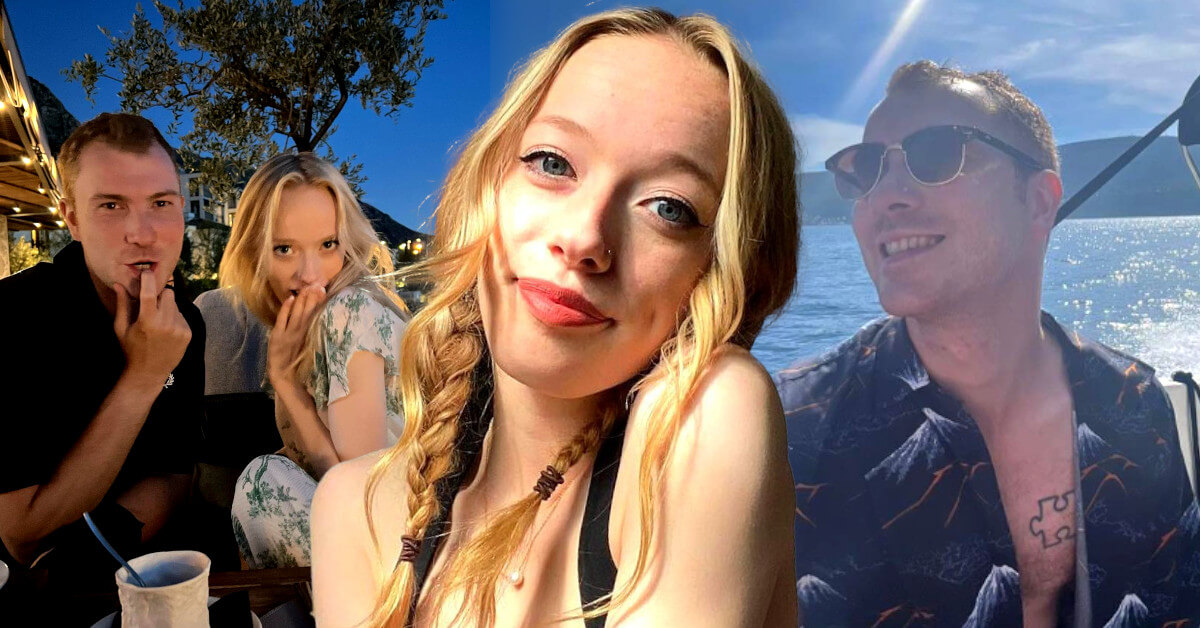 Gaining international recognition following her role in the hit series Stranger Things, Amybeth McNulty is dubbed as one of the most prominent up-and-coming actresses!
As with other Hollywood celebrities, once you get into the spotlight, the interest in your personal life never ceases!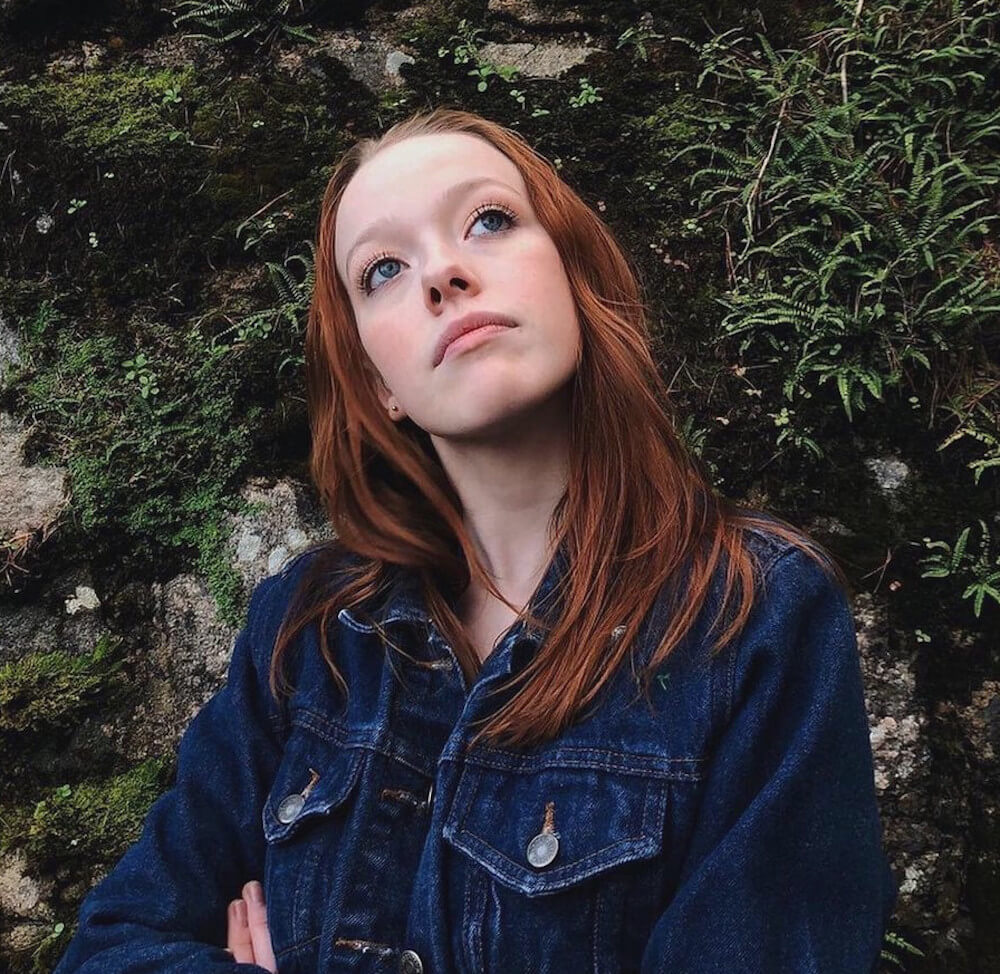 Fans began to wonder whether Amybeth McNulty had a mystery man who managed to capture her heart.
Is Thomas Buxton Amybeth McNulty's New Boyfriend?
Following her breakup with her long-term boyfriend Louis Hynes, fans noticed that Amybeth McNulty posted several pictures with a mysterious new man.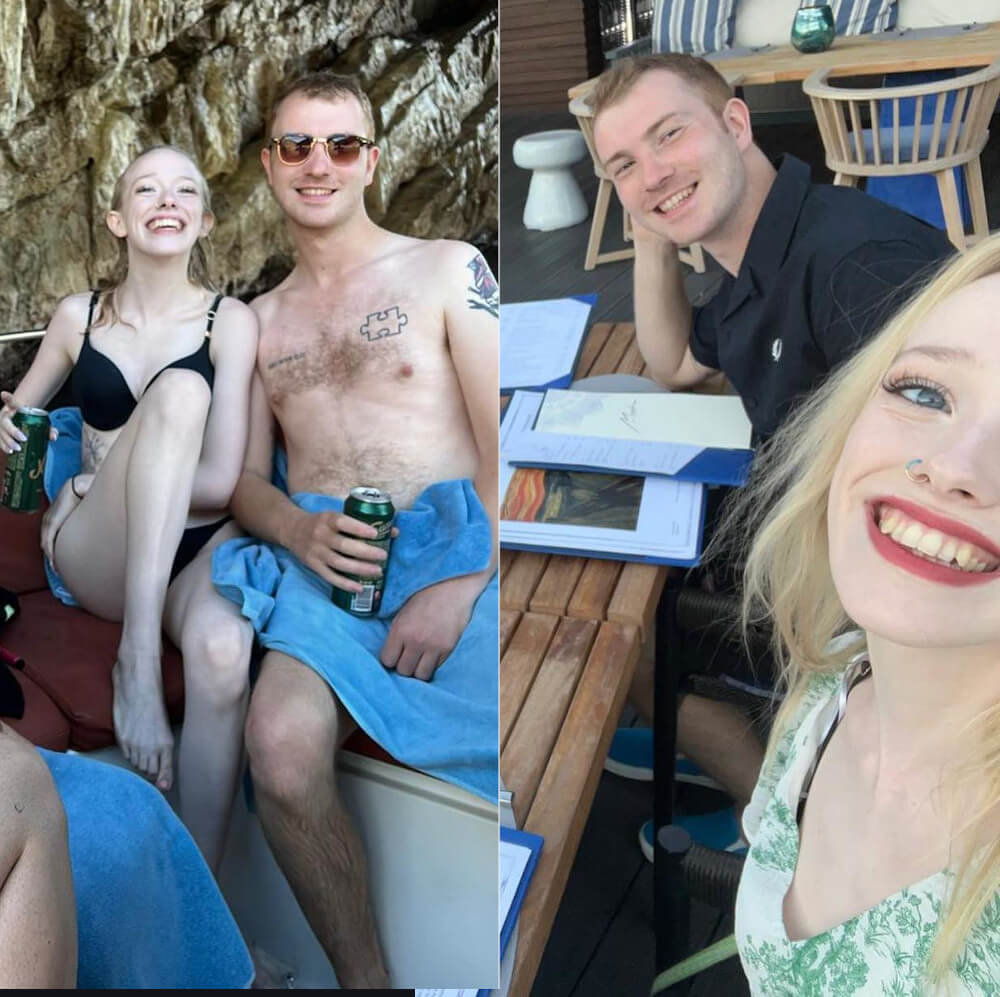 In September 2022, Amybeth posted several pictures of her and Thomas Buxton, her alleged new beau, enjoying vacation with their mutual friends.
Fans began to suspect that the holiday was a double date arrangement, and Amybeth quickly refuted the rumors, claiming that Thomas was "still not" her boyfriend.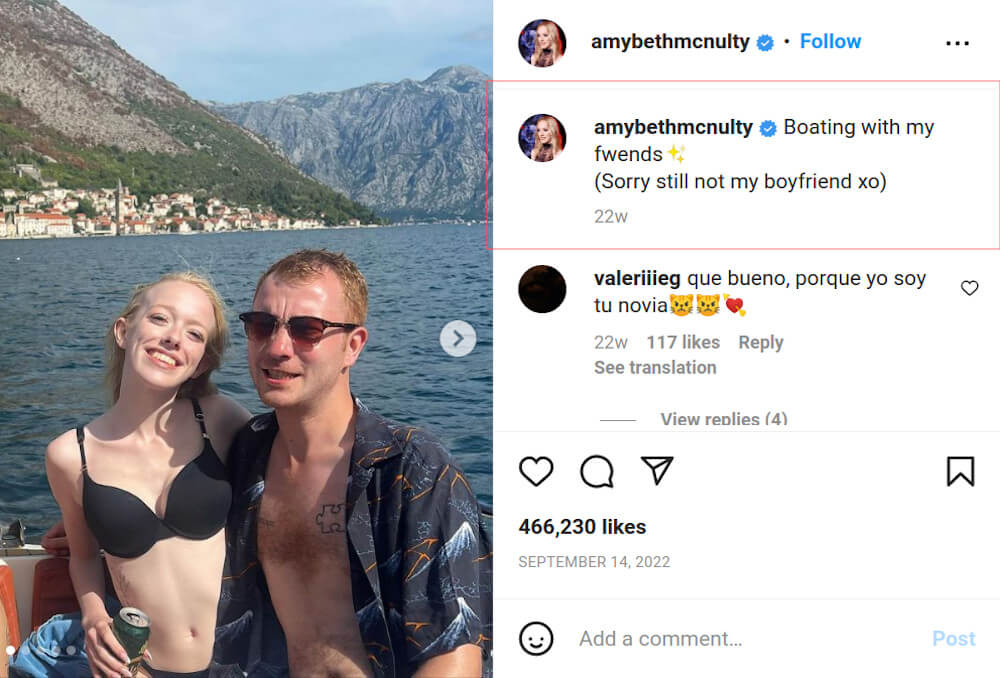 However, fans became increasingly suspicious of their relationship's true nature as earlier this year, Amybeth posted pictures to celebrate Thomas' birthday. Not only that, but she also referred to him as "baby" in the caption!
So, what do you think? Is their relationship merely platonic, or is there more than meets the eye?
Are Amybeth McNulty and Boyfriend Louis Hynes Still Together?
Since they began dating in 2020, Amybeth McNulty and Louis Hynes didn't shy in sharing adorable snaps they took in each other's social media pages.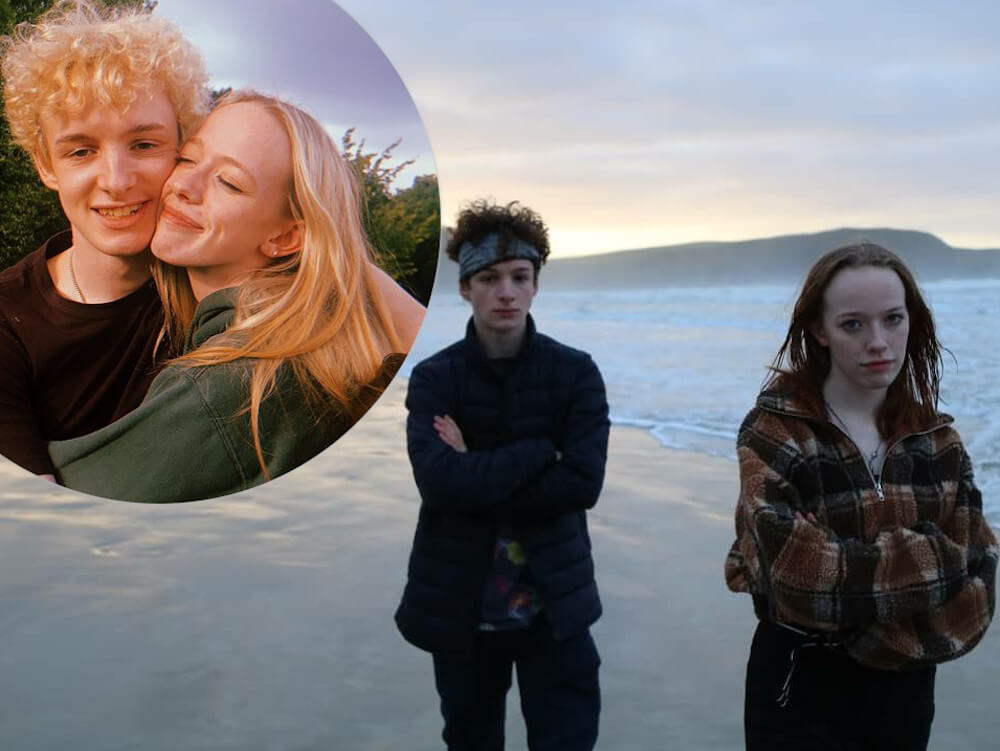 The young couple celebrated their first anniversary in May 2021, and Amybeth also celebrated her birthday with a date at Niagara Falls with Louis!
Unfortunately, their relationship seemed to have ended in early 2022, as Amybeth stated in an Instagram story that she "cannot wait" to start using the Tuesday dating app again. She also claimed that it had been her "new weekly tradition" with her fellow single friends.
Many fans wonder about the reason why they broke up. Some argued that it must not have been amicable, as fans noticed Louis had stopped following Amybeth.
However, some argued that the pair might have still been friends since Amybeth has yet to delete pictures and videos of her and Louis on her social media accounts.