Uncover the Meaning Behind Amybeth McNulty's Tattoos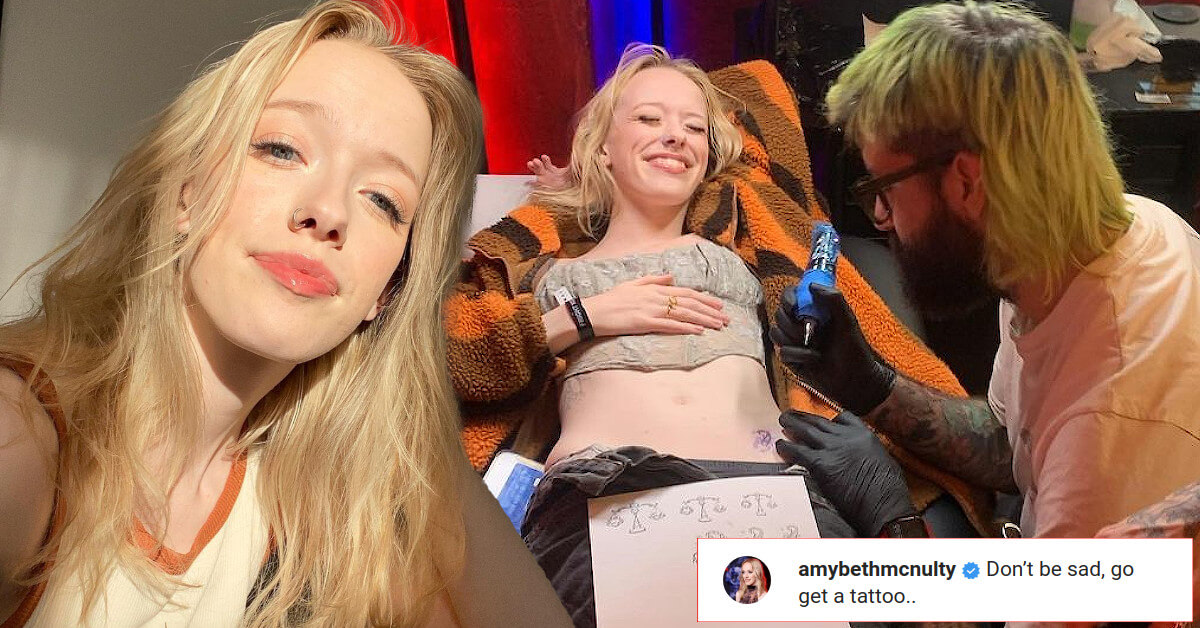 Amybeth McNulty is an incredibly talented young actress who continues to make waves in the entertainment industry.
She also has several interesting tattoos on the different parts of her body. Let us look at the ones she has and the meanings they hold.
Celestial Moon Tattoo
Amybeth McNulty has a beautiful celestial moon tattoo on her left arm. The tattoo features a crescent moon with the sun surrounding it.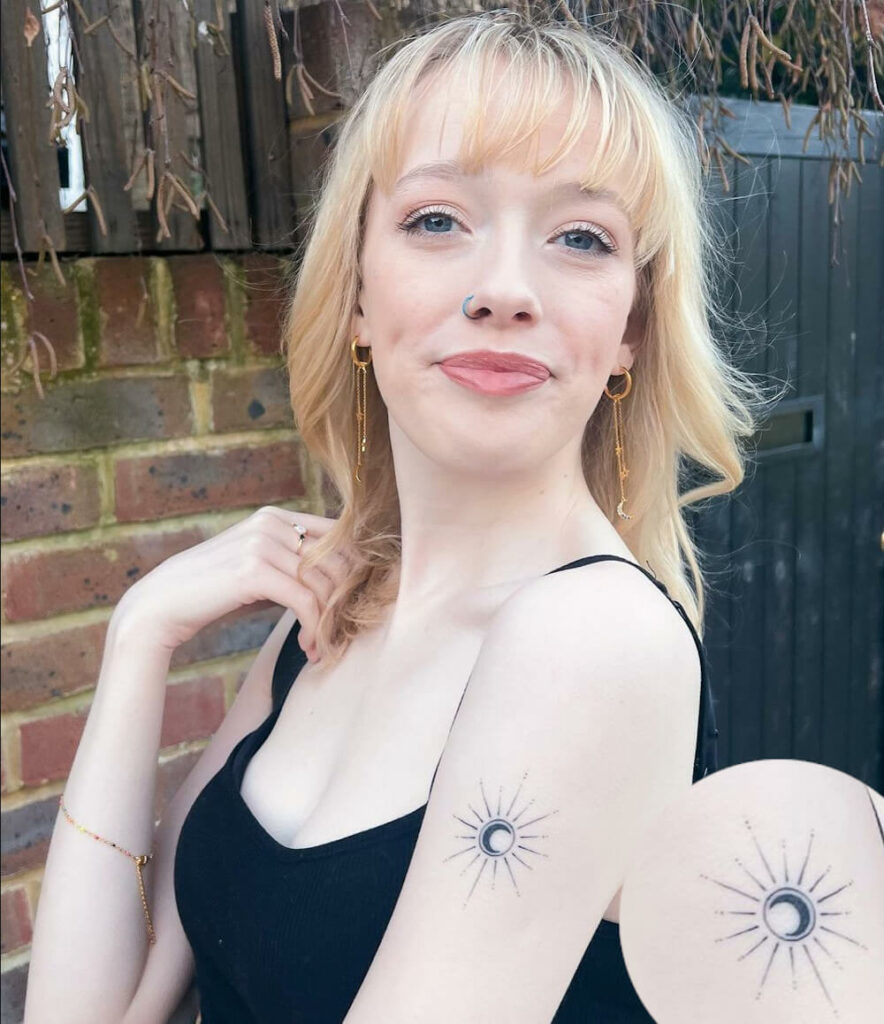 The tattoo represents life's duality and the balance between light and dark.
Amybeth McNulty's Scorpio tattoo
Amybeth McNulty shared a photo of the tattoo on Instagram, with a caption, "In case you didn't know I was a Scorpio xo".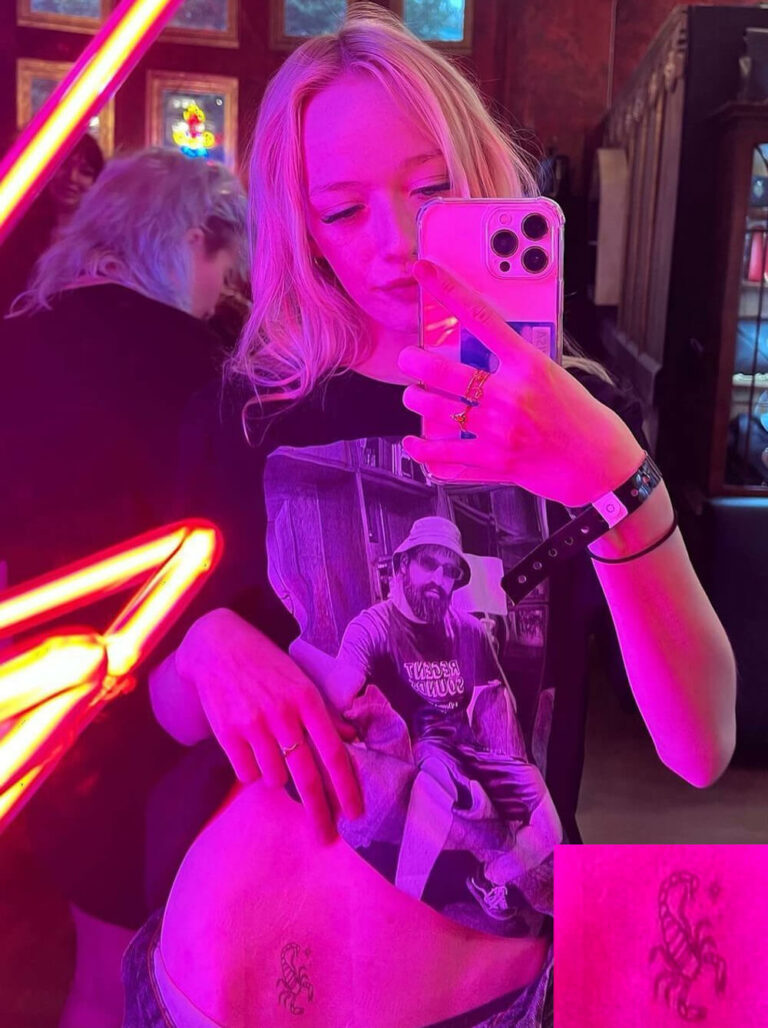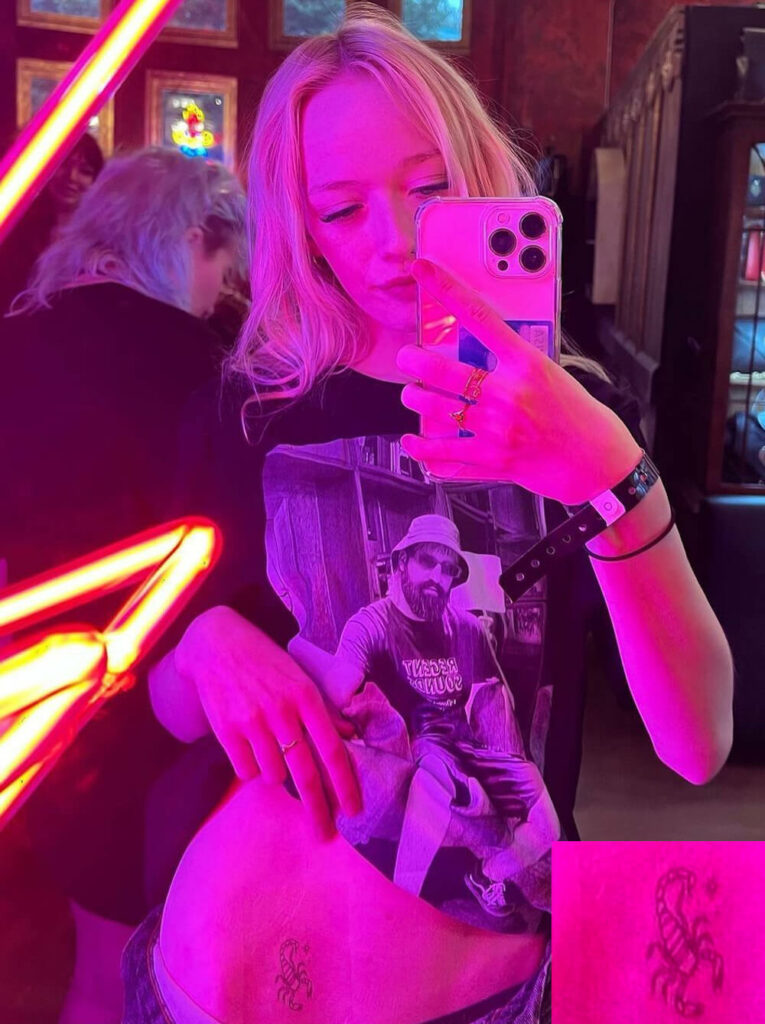 The tattoo is located on her waist just below her chest and was done in September 2022.
This zodiac sign is known for its independent and mysterious nature, and it's no surprise that she has chosen to express her connection to the sign through a tattoo.
In addition to her Scorpio tattoo, Amybeth also loves animals and has expressed her love for them through various social media posts.
Flower Fairy Tattoo
The Stranger Things actress got a beautiful flower fairy tattoo in honor of her late mother and grandmother.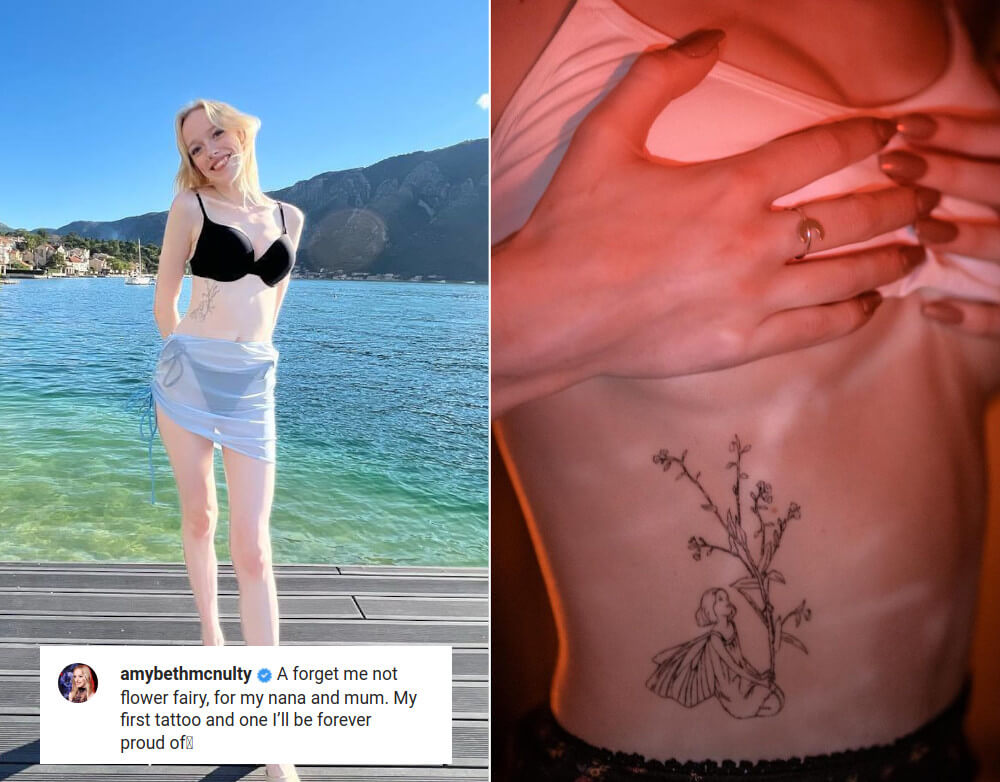 Amybeth shared a photo of the tattoo on Instagram, along with a heartfelt caption about how much it meant to her.
The flower fairy tattoo has become an important symbol for her, representing her sadness and love for her family.
It's also become a source of pride for the Stranger Things star, who has since shared more photos and videos of her ink on social media.
It's clear that Amybeth McNulty loves expressing herself through tattoos and other forms of art.