Amelia Hamlin Boyfriend: Facts Surrounding Her Love Life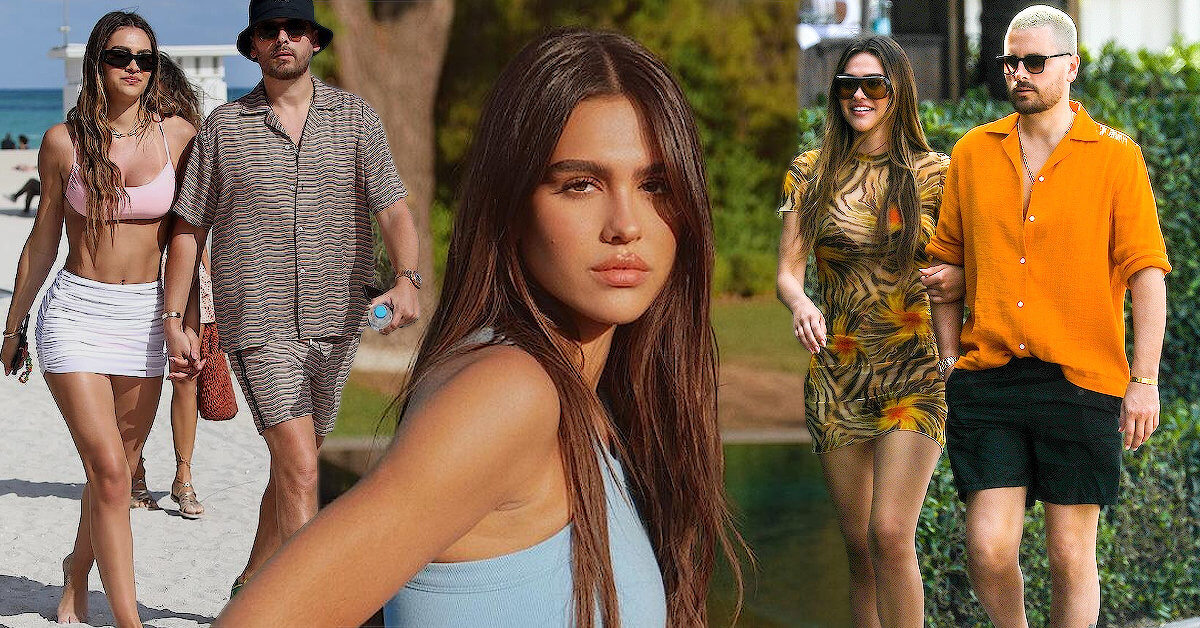 For you guys whose lives are around the drama in The Real Housewives of Beverly Hills, you guys might be familiar with Amelia Hamlin. She is the daughter of Lisa Rinna social media influencer. She also works as an actress and model. However, Amelia is most known for her sexy face and her one million followers on Instagram.
Amelia might start to gain more recognition and be the next Kardashians in Hollywood. But, when it comes to love life, is hers as interesting as Kardashians'?
Stay tuned to discover more about Amelia Hamlin's current boyfriend and past affairs!
Amelia Hamlin is currently single. She was dating an American socialite from Keeping Up with the Kardashians, Scott Disick. Interestingly enough, Scott is Kourtney Kardashian's ex-boyfriend. They even shared three children!
On Her Relationship with Kourtney Kardashian's Ex-Boyfriend, Scott Disick
After Kourtney and Scott broke up, people were rooting for them to get back together. But, it seems like Scott and Amelia are now going strong. Wow, Amelia made her way to be the new spotlight here!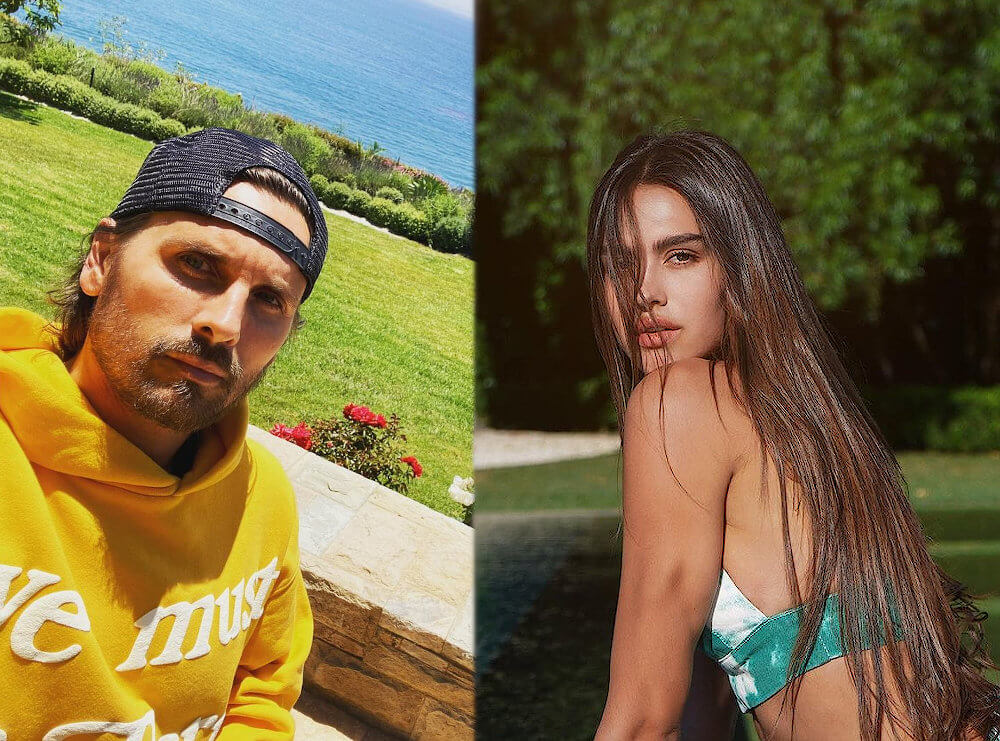 Amelia and Scott are very much in love. Even Amelia's mom, Lisa Rinna, told the media that she is "very happy" in her relationship with Scott Disick.
Many of Amelia's fans are concerned with the fact that Amelia is 20 years old. Meanwhile, Scott is 38 years old. And when Amelia publicly announced her relationship on her Instagram, she got lots of hate comments and unsolicited opinions to "break up with Scott."
Amelia didn't seem to bother with the haters, though. Instead, she responded to all of the hate comments with a statement to ask everyone to calm down. She also made an Instagram Story saying that she would never listen to the opinion of "weird and judgmental" people.
But, of course, as a teenager that lives with fame and massive followers on social media, she's kind of good at responding to them.
However, her mom's reaction is a different story. When Andy Cohen asked about Amelia's age gap with Scott, she responded, "How do you think I feel?"
Despite that, she still showed her full support for her youngest daughter.
"Listen, I will say this: Amelia's very happy b now, and you really want your kids to be happy, so Harry and I are very thrilled that she's happy,"
Moreover, Lisa said that Amelia is quite "mature for her age." So, even though she's worried at first, she knows that her daughter will be just fine. Well, age is indeed just a number.
Amelia's dad, Harry Hamlin, also gave his opinion about his daughter's relationship with Scott.
"My feelings about it, I must confess: the issue that's the most enduring is the age difference, which to me is odd. But then again, every time I think of that, I think of myself and Ursula Andress. I was 14 years younger than she when we had our son Dimitri, so I can't complain, right?" Harry explained in his interview with People.
Well, he sounds like a very supportive father, right?! So if Amelia's parents don't complain about the age difference so why should other people do?
Never Let the World Miss Out: Amelia's and Scott's Relationship Update on Their Social Media
Amelia and Scott's love story is moving fast. Their rumor first came up when they attended the Halloween party together in October 2020. Though the romance wasn't obvious the first time, they became more and more intense only one month later.
In one of the paparazzi's photos, Scott put his arm around Amelia while wearing a cute bikini. She also held Scott's wrist.
Not only that, but they also went on vacation together in Miami to celebrate Valentine's Day together. The pictures were taken once again when they were getting cozy at the beach. To clarified the rumor, they made an Instagram story together and with the caption "thankful for these people." The two implicitly made their relationship official.
Since then, the media seems like never get enough of this pair. From their fans who love them to people that gave hate comments on them, their relationship is still a hot topic to be talked about.
It's not even reaching one year yet since they were together, but the two moved into a more serious phase. On December 21st last year, Scott and Amelia were hunting house together in Los Angeles. Some paparazzi, as usual, took their pictures holding arms and leaning to each other while looking for their future house. Maybe they will get married soon?
This is by far "Amelia's most serious relationship," told one of the reliable sources to Entertainment Tonight.
Though the two didn't post many selfies or their picture together, Amelia still gave many hints through her Instagram. She took multiple sexy pics of her in Scott's living room, bathroom, and even his bedroom. She didn't explicitly say where she was, but, well, we all can guess anyway.
After nearly a year of dating, Scott and Amelia Gray Hamlin have gone their separate ways.
Amelia Hamlin Was Dating Not-So-Famous Guy? Meet Mercer Wiederhorn
It was mentioned before that Scott is Amelia's "most serious relationship" so far. But aren't you guys also curious about who Amelia dated in the past?
She was in a relationship with Mercer Wiederhorn. He surely isn't as famous as Scott, but his name started to get big since he became Amelia's boyfriend. However, he only has less than four thousand followers on his Instagram. But, we cannot ignore the fact that Mercer is hot and handsome, too!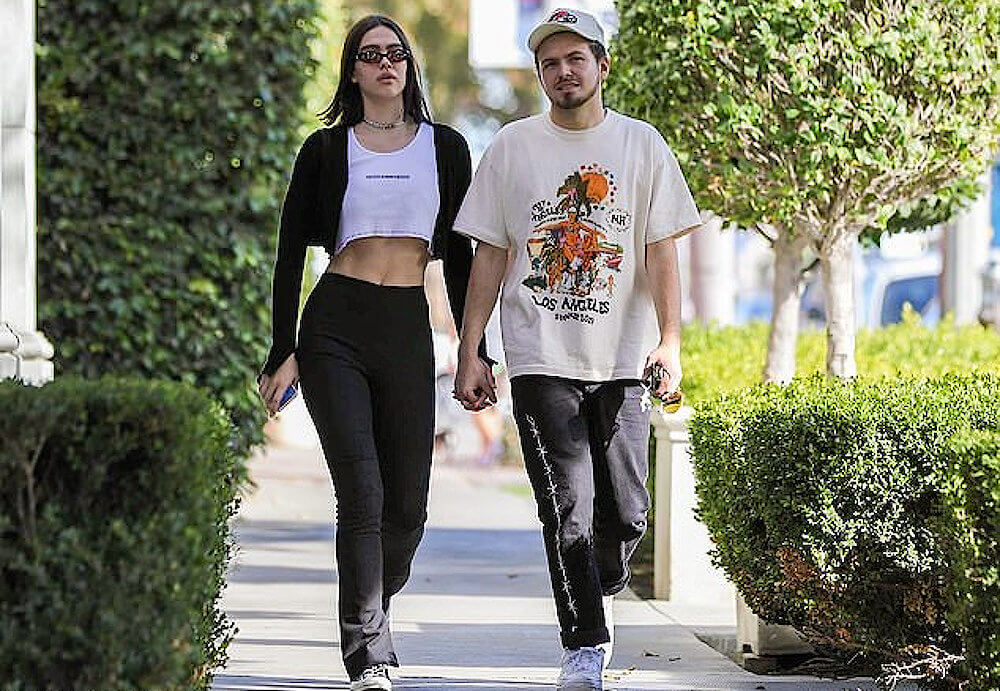 Mercer has quite an aesthetic feed on his Instagram profile. He likes to post pictures of himself doing cool things like playing golf, sitting in a bar, or merely chilling in his room. Other than that, he also likes to post scenery pics and his moment with friends.
If he didn't come from the celebrity circle, how did he end up dating Amelia Hamlin?
Amelia and Mercer began dating in April 2019, but they broke up a year later.
Their first picture together was when Amelia's mom shared a photo of Amelia and Mercer went to prom together. Amelia posted a similar picture, later on, indicates that she was happy spending time with Mercer. Not only that, but she also called Mercer "my love" in her caption. The romance was just announced publicly!
Another picture of Amelia and Mercer is when they went on a double date with her sister, Delilah Hamlin. Delilah, on the other hand, was dating a Love Island star, Eyal Booker. Both couples looked gorgeous and so in love with each other.
Four of them went out to farmer's markets in Los Angeles on Sunday morning in the photo. Delilah was rocking her outfit with all black and a sporty look. Meanwhile, Amelia looked more feminine with a bold pink and white tie-dye sweater that matched from up to bottom.
Mercer even out his girlfriend's outfit with a light green sweater and white jeans, make them looked cheerful and adorable together.
Their Instant Chemistry: Love at First Sight?
Hamlin didn't mind sharing how she first met her Mercer. According to her, the two were that kind of couple who started from "instant chemistry." Amelia met Mercer in Delilah's apartments through his best friend, Nick.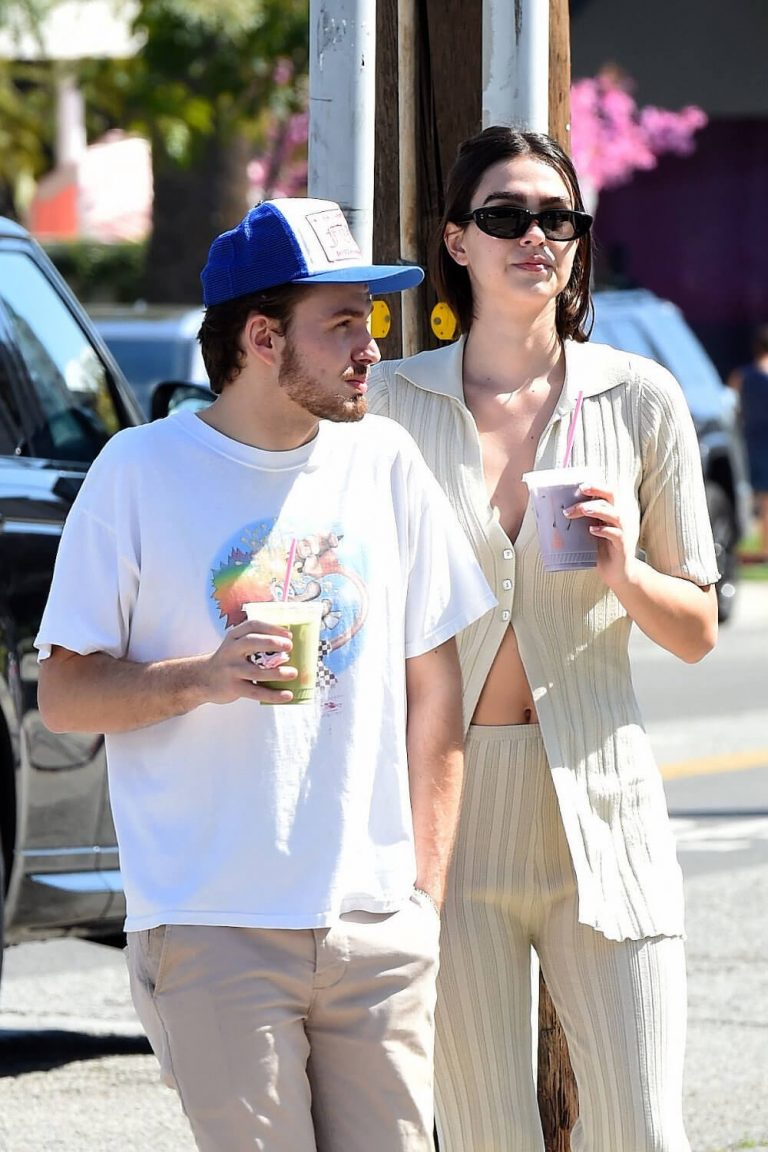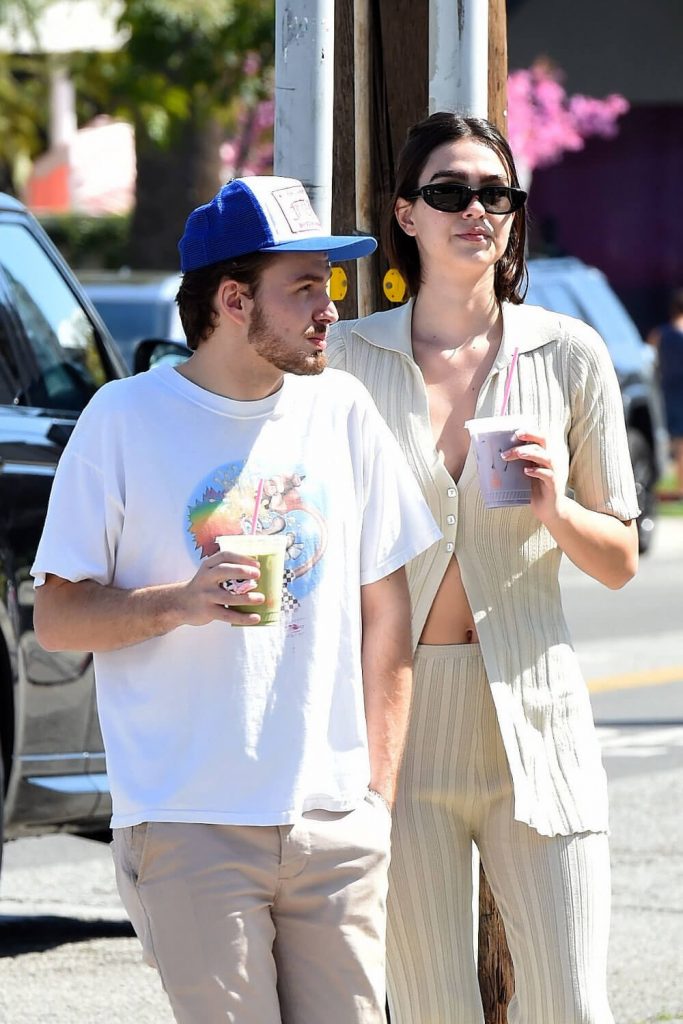 "We were watching a movie. And then, like, I don't know if you've ever had this feeling, but when he walked in, I don't think I registered what he looked like. So I was just like, that's the one," Amelia recalled her experience on the Dear Media podcast.
She also added that at that time, she just broke up with her former boyfriend and was ready to embrace her single life. But Mercer just got in her way.
"His name is Mercer. It's a cute name. I love him so much. I had just broken up with my former boyfriend, and I was like, ready to be an independent b*tch. And then I, just like, was at my sister's apartment one day. She was out of town, and I had a few friends over, and one of my best friends, Nick, was like, 'I'm going to bring my friend Mercer."
Mercer also felt the same way. He couldn't resist her since the second he saw her. Does this make you guys believe in love a first sight?!
Surprisingly enough, Amelia fell in love with Mercer because he looked "just like a normal kid." Unlike her life, who's always surrounded by celebrities and the media, Mercer is just quite the opposite. But, I guess the opposite attracts, right?
It's not clear when the two broke up. But one thing is for sure, Amelia started to date Scott in August 2020 and has been all over him until now. It seems like Amelia doesn't know how to be "independent b*tch" like she wanted before.