Alexander Ludwig 6 Tattoos and Meanings
Last updated: May 4, 2022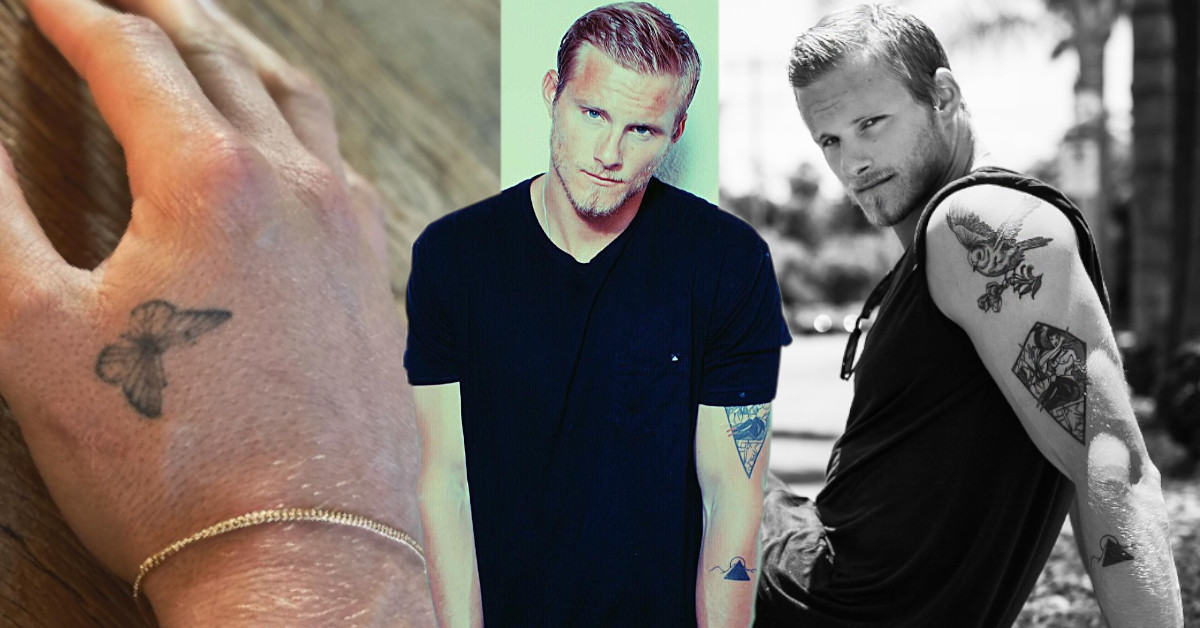 Alexander Ludwig is a Canadian actor, singer, as well as model. He was born on May 7, 1992. He hails from Vancouver, British Columbia, Canada. In 2014, he played a lead role of Björn Ironside in the popular TV series Vikings.
Likewise, he portrayed the son of Ragnar Lothbrok and Lagertha. Ludwig is also a well-known country singer. He released his single Let Me Be Your Whiskey in 2020.
Does Alexander Ludwig have tattoos?
The actor has many interesting tattoos on his body. Let us take a look at the ones he has and the meanings behind them.
Forearm tattoo
Alexander and Jasper Paakkonen (Halfdan the Black, his brother in the show) both got braþʀ tattoo "It means brother."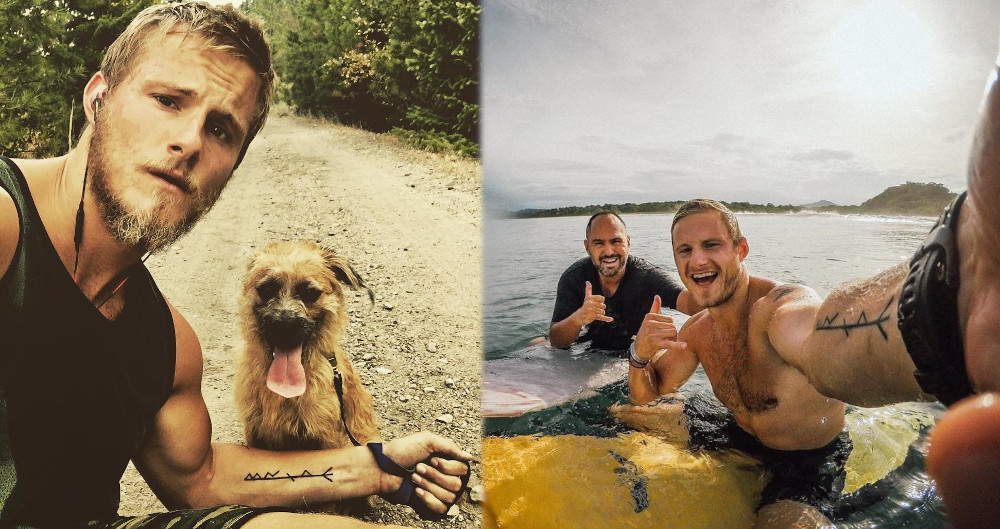 Hand tattoo
Alexander Ludwig (Bjorn Ironside from Vikings) has a butterfly tattoo on his right hand.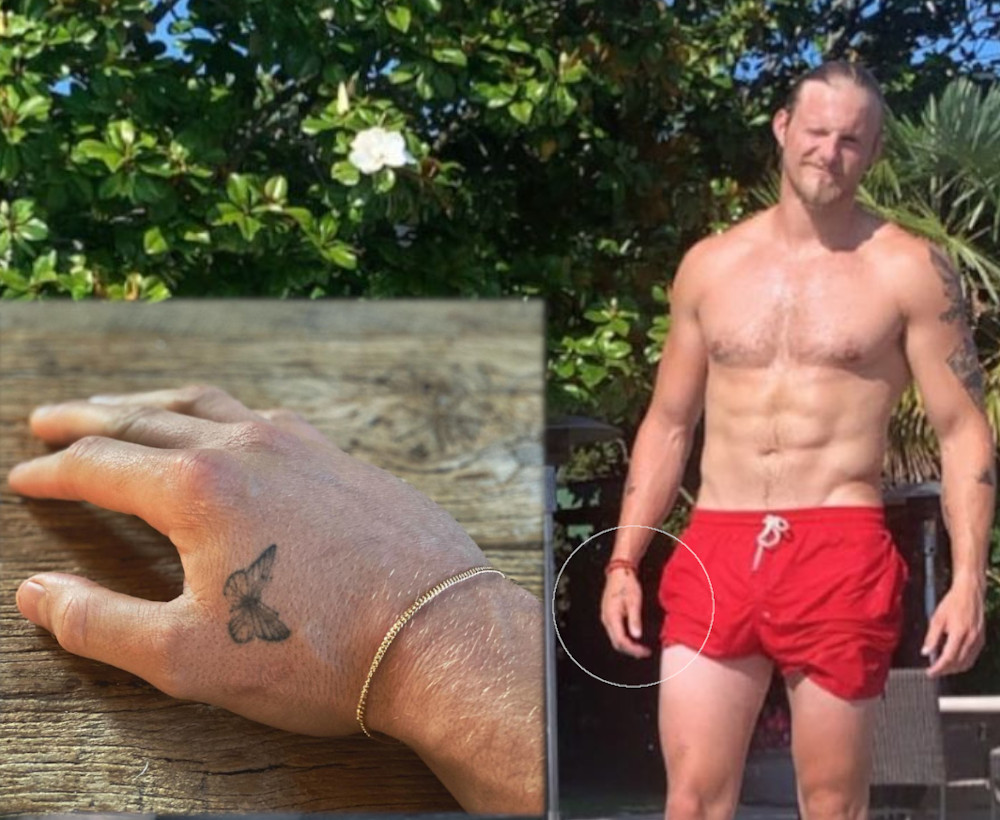 Butterflies, therefore, make common choices of tattoo for individuals who believe they've overcome something in their lives or something about themselves as a person and changed for the better.
Painting tattoo
He also has a tattoo of grandmother's painting. The actor got the tattoo in Ireland. The tattoo is a re-imagining of a painting by his grandmother.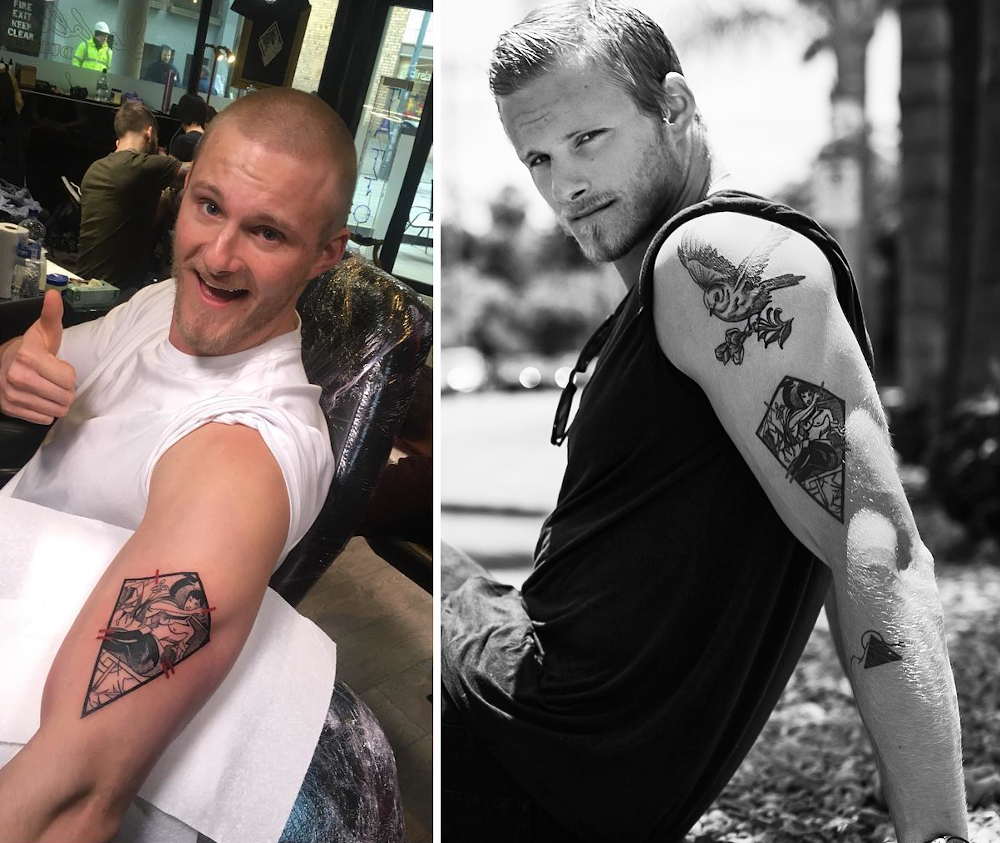 "THANK YOU! To the Legendary @norbert_hlsz and @dublinink for the incredible reimagining of the painting my grandmother made," wrote Ludwig on his Instagram. "This is a great memory for me and tribute to her."
Bird tattoo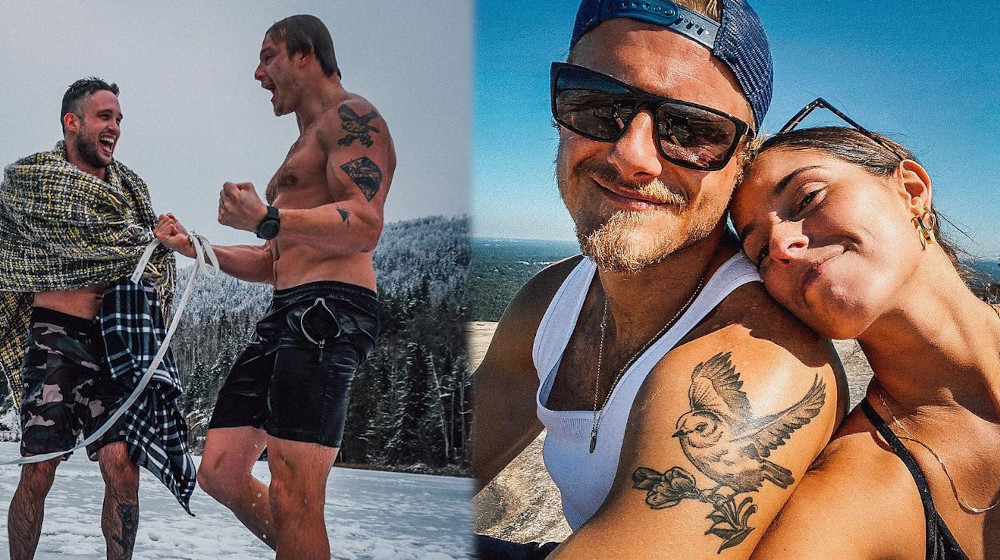 Triangle mountain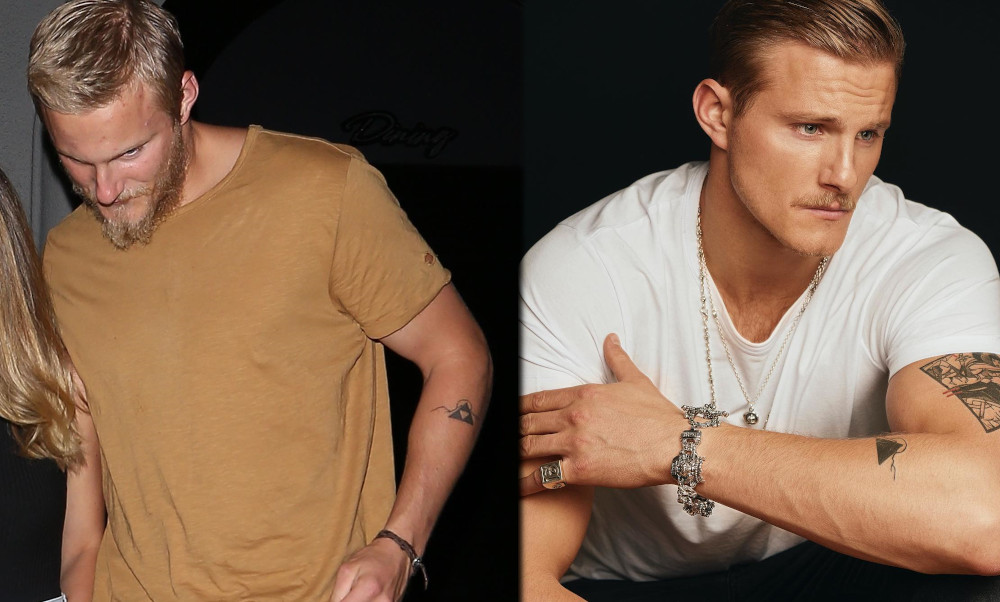 Tattoo on his leg
Video from his Facebook.
---
Alexander Ludwig Height, Age, Bio
---