Unlike Her Brother, Alabama Barker Prefers to Keep Her Boyfriends Private
Sporting the name Barker when your dad is the drummer of one of the biggest punk-rock bands in the world gives some pretty colossal privilege! Not to mention when your stepmom is part of the infamous Kardashians dynasty.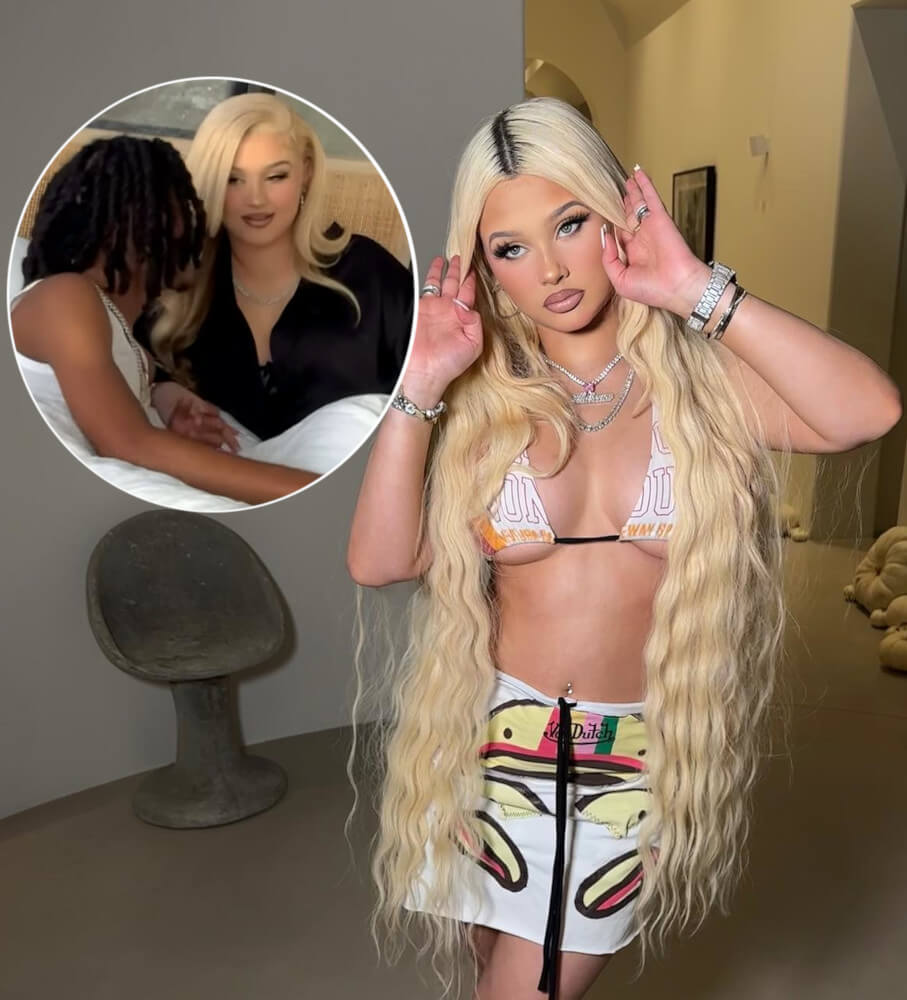 For Alabama Barker, her parents' popularity is her automatic ticket to stardom and a guarantee that she would never experience a normal, low-key life.
This is probably why the younger Barker prefers to keep her boyfriend (and exes) away from the spotlight!
Who Is Alabama Barker's Boyfriend?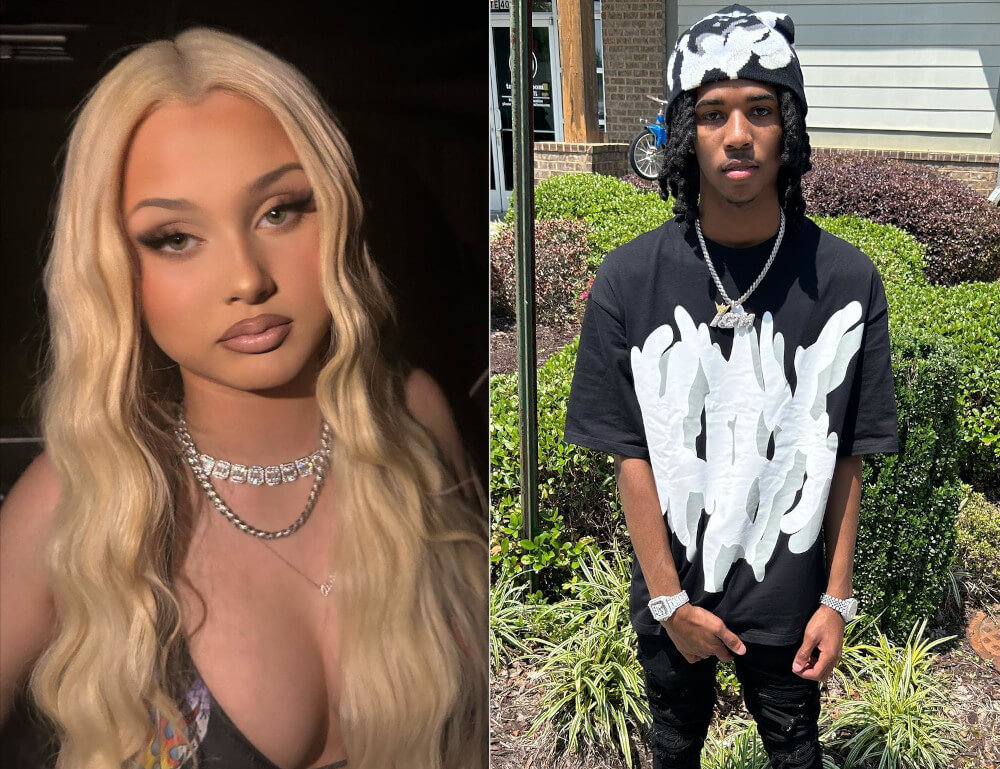 Shortly after she broke up with short-term boyfriend DD Osama, Alabama Barker was rumored to be moving on to another rapper, Lil Darius. The rumors began to spread after the Internet personality posted (and soon after deleted) a TikTok video of Darius giving her a gigantic bouquet of red roses.
However, Alabama immediately denied the rumors, claiming through her Instagram story that people can be "friends w/o a title." She also sarcastically questioned whether she "can't have friends in this generation" and whether her "cousin" can't get her flowers.
When Did Alabama Barker and DD Osama Breakup?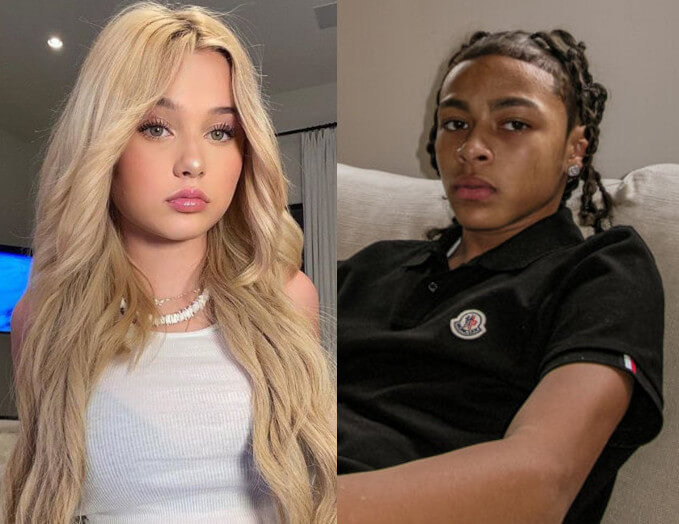 Alabama Barker might have a hush-hush split with ex-boyfriend DD Osama, but that doesn't mean their relationship beginning was smooth sailing!
A month after they were romantically linked, Alabama was caught referring to Osama as her "husband," causing quite a fuss among fans.
This caught the attention of Osama's ex-girlfriend, who took shots at Alabama on TikTok and claimed that she was giving Alabama her turn and that she "could still have that." Alabama later replied that she "don't fight" as "it's giving miserable."
Unfortunately, Alabama and Osama's relationship didn't last long, as she started Coachella this year without her man. Alabama posted a picture with a caption on her Instagram account that appeared to announce her new relationship status back a single.

The post has since been deleted.
Who Is Alabama Barker's Mysterious Ex-Boyfriend?
Months before she was linked to DD Osama, Alabama Barker seemed to be in a relationship with a fellow TikToker under the pseudonym "girlzluhdev."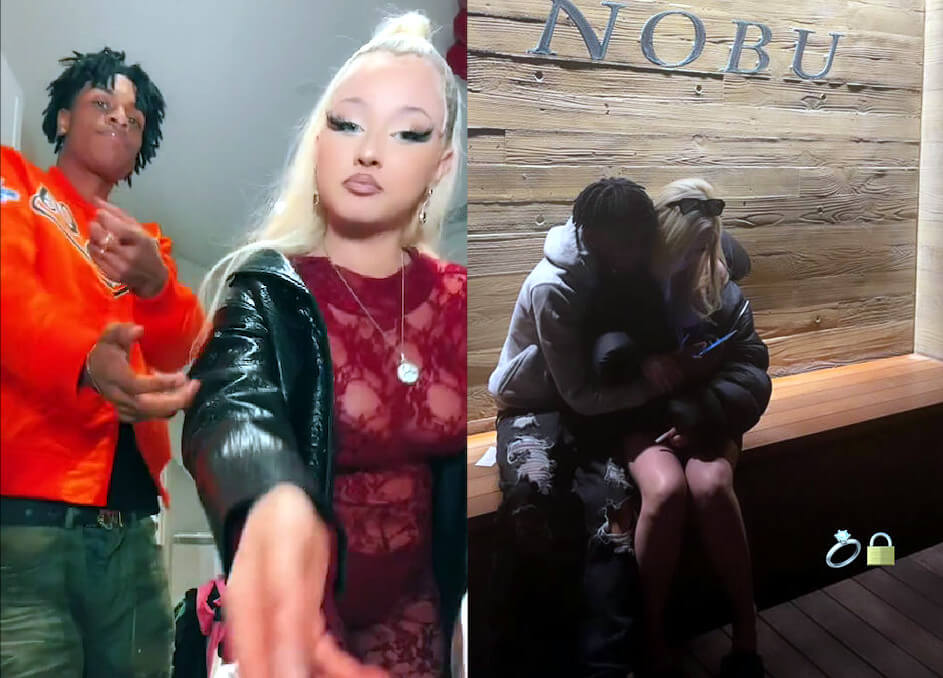 Travis Barker's youngest daughter was spotted filming a TikTok dance with her alleged boyfriend, claiming that they were "making the world man again" in the caption.
Alabama later posted an Instagram story showcasing her and the mystery boyfriend cuddling with each other at Nobu. She also attached an emoji of a ring and another of a lock on the photo.