A Guide to Jacob Sartorius Tattoos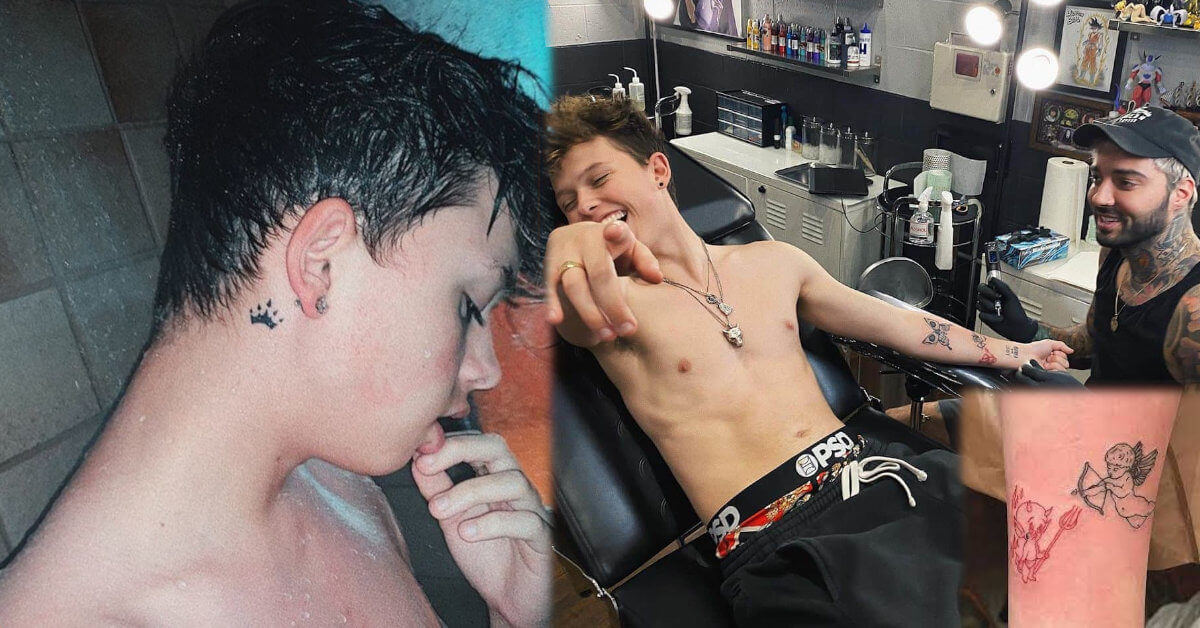 Jacob Sartorius is an American pop singer, song writer, social media personality known for his funny skit videos on TikTok and comedic videos on Vine. He became more prominent in 2016 when he released his first single titled Sweat Shirt. He has gained over 9 million followers on Instagram.
Besides this, the social media star also has collected some pretty impressive tattoos on his body. Let's scroll further to know more details regarding his tattoos along with their meanings.
Jacob Sartorius Tattoos
Jacob Sartorius has a tiny crown tattooed on the right side of his neck, behind his ear, and it was inspired by basketball player Lebron James! According to an Instagram post (which has since been removed), he was ten years old when he read a book about how LeBron James overcame a rough upbringing to become "the king of his craft".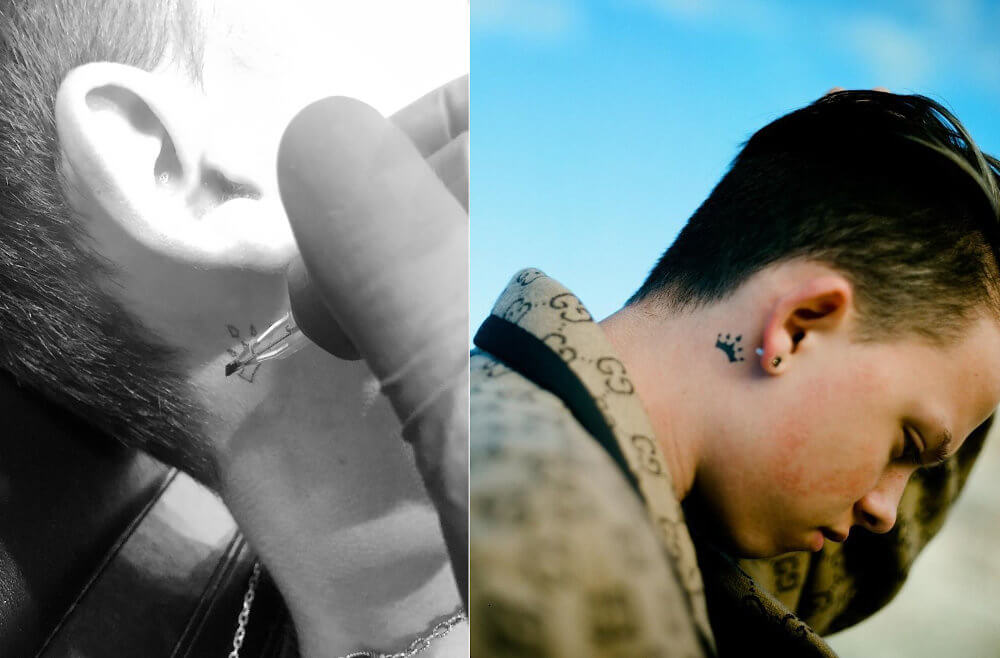 "When I was about 10 i read this book about LeBron James called 'King of the court' and it talked about LeBron's upbringing and how he had been through so much yet became the king of his craft," He added, "This tattoo shows me that no matter what I've been through I will strive to be the king of my court.."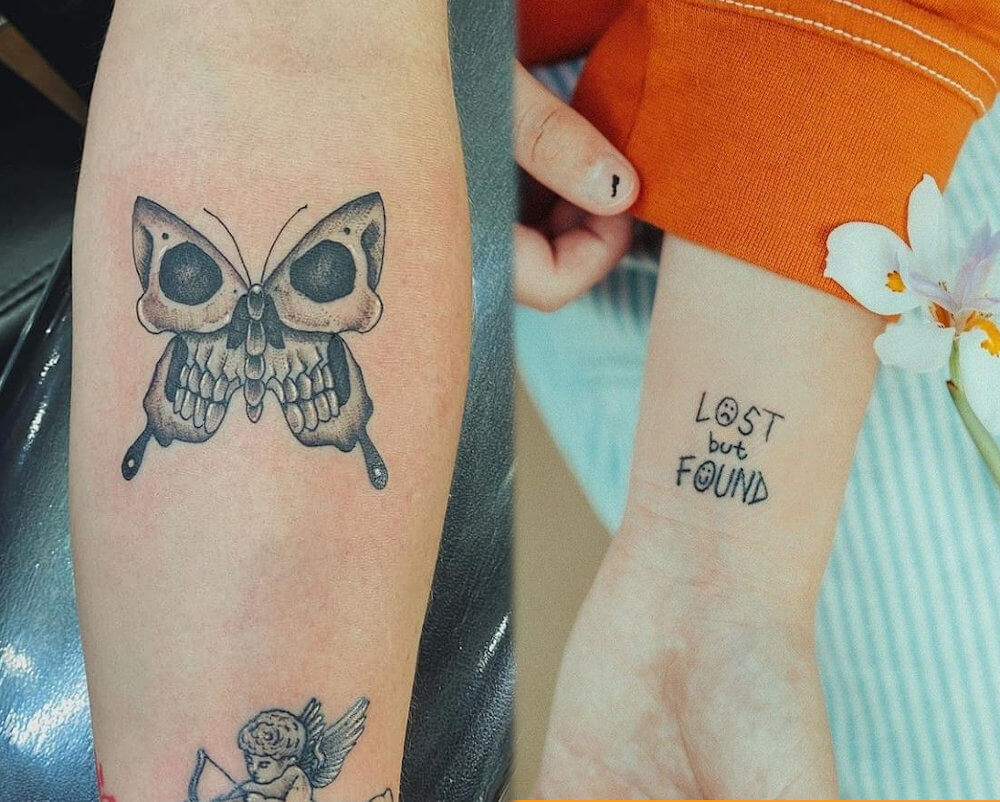 He also has a skull butterfly tattoo on his left wrist. We did some tattoo research, and it turns out the butterflies represent good luck, freedom and the combination of this beautiful tattoo design can represent the ongoing battle between right and wrong.
That same arm features a tattoo that reads "Lost But Found" and a cupid.
---
RELATED CONTENT
Jacob Sartorius Age, Height, Bio
---