A Brief Timeline Of Antonia Gentry's Dating History
Trace her dating history to gain a better insight into her personal life.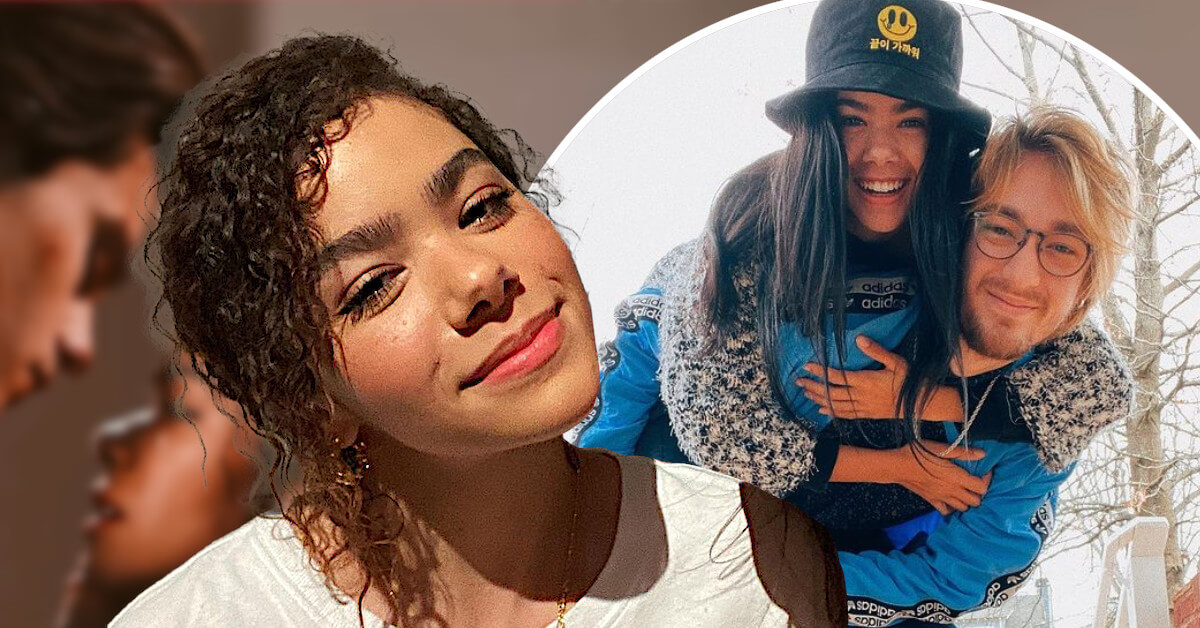 Hollywood is ready to welcome another young and talented rising star, Antonia Gentry! She has acted in plays that her mother wrote since she was five. Antonia Gentry is the new It girl after her breakthrough role in the series Ginny & Georgia.
As it has always been, with great popularity comes the scrutiny of public eyes! The public seems adamant about finding out every piece of information about Antonia Gentry's personal life, including her dating history.
Is Antonia Gentry Still Dating Ezra Pounds?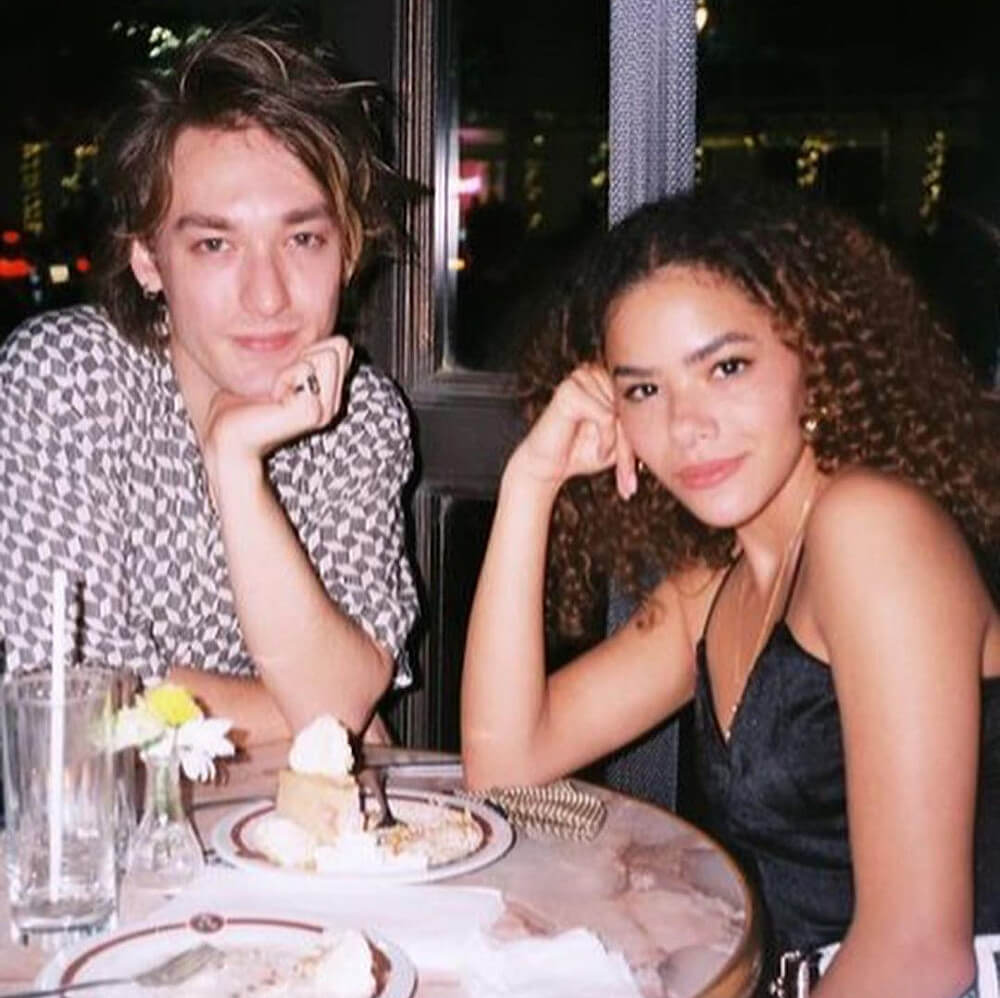 In 2019, it was revealed that Antonia Gentry has been in a long-term relationship with musician Ezra Pounds. The latter even celebrated Valentine's Day by posting a now-deleted picture of him and Toni.
"Happy Valentine's Day to my love forever," Ezra wrote in the caption. "I'll be here with you the whole way through," he concluded.
Toni and Ezra met for the first time at the Davidson Fine Arts high school. With their shared interest in music and arts, the pair immediately hit it off; the rest is history. The couple even made a song cover of Mirah's Don't Die in Me!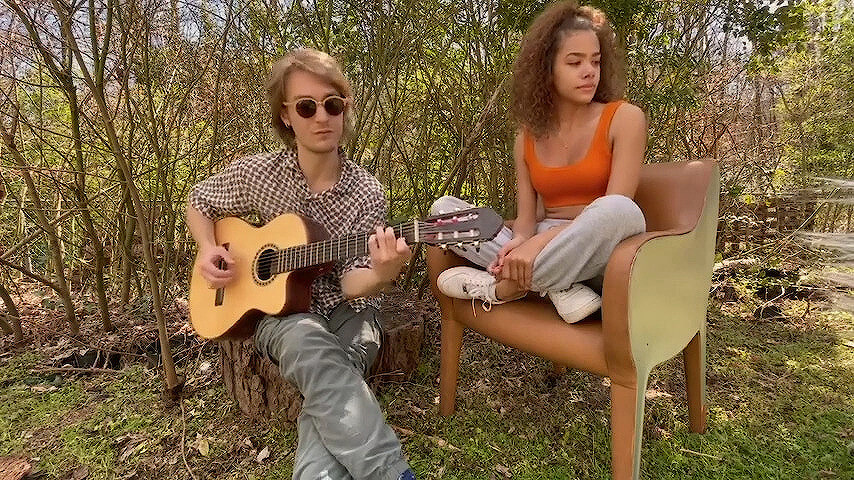 While Toni seemed to have found her happily ever after, it turned out that their relationship couldn't survive the burden of many prying eyes. Toni and Ezra broke up sometime after Toni hit it big with Ginny & Georgia, albeit they never officially announced the separation.
However, with how both of them deleted their pictures and stopped following each other's Instagram page, it's not hard for fans to put two and two together!
Are Antonia Gentry and Felix Mallard Dating?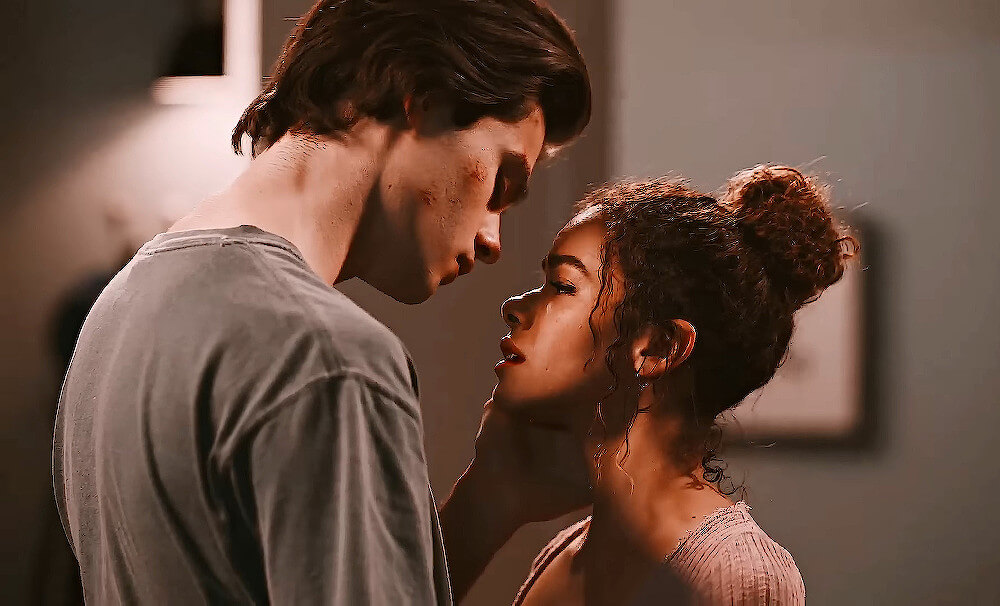 Antonia Gentry and Felix Mallard have been the new couple shipped by many after their appearance as on-screen lovers in Ginny & Georgia. Thanks to their fantastic chemistry, fans can easily relate to Ginny and Marcus' messy romance in the series.
However, the same chemistry made them the subject of many dating rumors. With Toni breaking up with her long-time boyfriend Ezra Pounds shortly after she starred in Ginny & Georgia, many expected her to end up with her on-screen boyfriend, Felix Mallard!
Unfortunately, the Toni-Felix shippers might have to brace themselves for disappointment, as they're nothing more than friends. Felix is reportedly dating his Neighbours co-star, Zoe Cramond.