Who is Shay Mitchell Boyfriend? Is She Married?
Last updated: October 2, 2021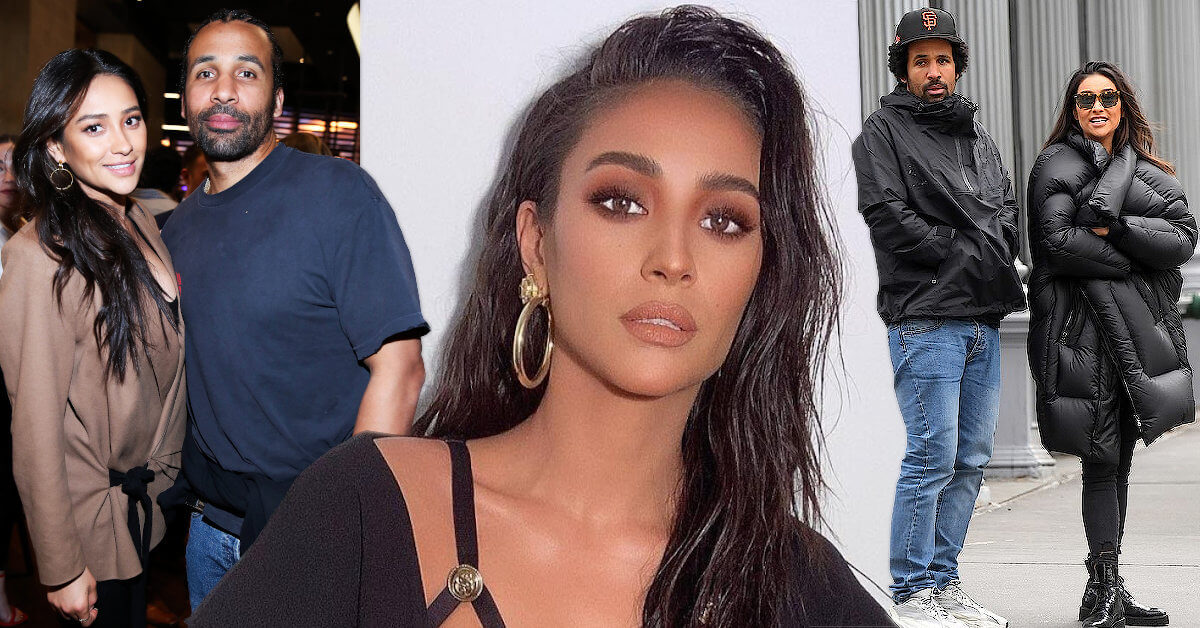 Shay Mitchell is a Canadian actress, entrepreneur, and model. Probably she is best known for her role in Pretty Little Liars, where she portrayed Emily Fields, the captain of the swimming team, and lesbian, which is coming out during season 1. Firstly Mitchell tried to get the role of character Spencer Hastings.
The Hasting's part got Troian Bellisario, and later, Mitchell tried for Emily's position, where she finally revealed: "I think for me, it's one of the best characters that I may ever play because of the [impact] she had on so many different people.
So I'm very fortunate I was able to be the one to bring Emily to life.". Also, she had the leading role in the movie Possession of Hannah Grace, appeared in movies Mother's Day, Dreamland, Dollface, and a few more.
Like a gorgeous woman, in 2014, she was titled "Sexiest Women Alive" by Esquire magazine, and next year, in 2015, she got a place on the Maxim hot 100 list. Shay Mitchel launched a travel luggage brand called BÉIS, in 2018. She is the brand's Founder & Chief Brand Officer. Because of her busy schedule and lot of traveling, she decided to make a luggage brand, which is affordable and stylish.
Stay Michell and Her Thinking About Relationship
As mentioned before, the leading role which the actress has played was a lesbian teenager and later on a young woman. However, the part can be "labeled" your real-life even after you not playing a role.
Many people were questioning her about her sexual orientation – is she gay or straight, so in one interview with Maxim magazine, she responded: "Look, Emily doesn't label herself, and I don't label myself either. I fall in love with the spirit of somebody. Love is love, and that's something that I'll keep saying."
Shay Mitchell and Her Boyfriend Matte Babel
Matte Babel is from Toronto, Canada, same as his partner Shay Mitchell. He is an actor and journalist, best known for his roles in Degrassi: The Next Generation, for TV series Post Malone's Celebrity World Pong League, Entertainment Tonight Canada, and several more.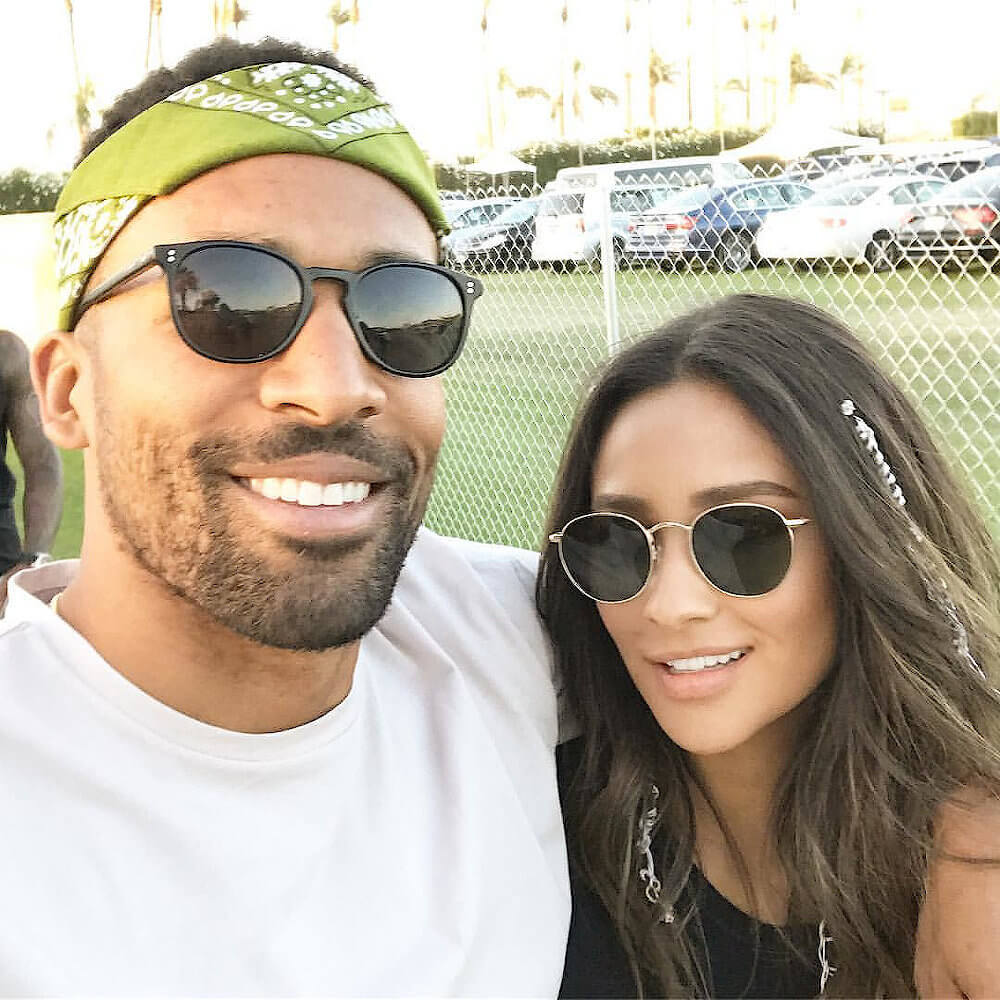 Also, he is involved with a group DreamCrew, which manages Drake's career and business portfolio. Actually, in one interview, he revealed that they known each other for a long time: "We've known each other for nine years. We knew each other in Toronto. Like Drake and all of them, it's a Toronto crew. We're really, really awesome friends."
Officially the couple started dating in 2017, but they keep their relationship very private. However, Shay is very opened about her luxury life on Instagram, also sometimes, she shares their daughter and Babel photo but not talking too much about them to the press.
In 2019 the couple became parents to their daughter Atlas Noa. The daughter was very welcomed because just a year ago, in 2018, Mitchell had a miscarriage. She miscarried their first baby at 14 weeks. Mitchell felt devastating. That's why she opened about it during her Youtube series Almost Ready when they expected their second child.
She said about her sad experience: "When it happened, I was just completely blindsided by it," she emotionally said. "I still have those photos on my phone. I still have all the doctor visit (videos), and it's weird because I haven't looked at them, but it's not like I forgot about that happening.".
Shay Mitchell opened about the marriage
Shay Mitchell and her boyfriend Matte babel are not rushing into marriage. She opened about it to ELLE magazine: "I don't know if I've done anything in order," she said. "I didn't get married before a child. I had a child, didn't get married. I don't really know if that's in the cards of us. I think we both agree; maybe it's just me."
She continued, "There's no pressure here. I love it. I love the fact that we come home, and every day I'm like, 'I choose you, and you choose me.' It keeps us on our toes. I'm like, 'Hey, I can walk out. I don't need to go through a lawyer, I can just walk out.' And same with him. It keeps it sexy."
So she is pretty sure that she does not need a ring to prove their feelings to each other, and the true statement about their love is their daughter Atlas Noa. Even without a husband's and wife's status, they are showing each other love and support. Mitchell shares her happiness with her followers on social media, her love with a partner and daughter.
---
RELATED CONTENT
Shay Mitchell Height, Age & Bio
---