Who is Michelle Phan Boyfriend? Is She Married?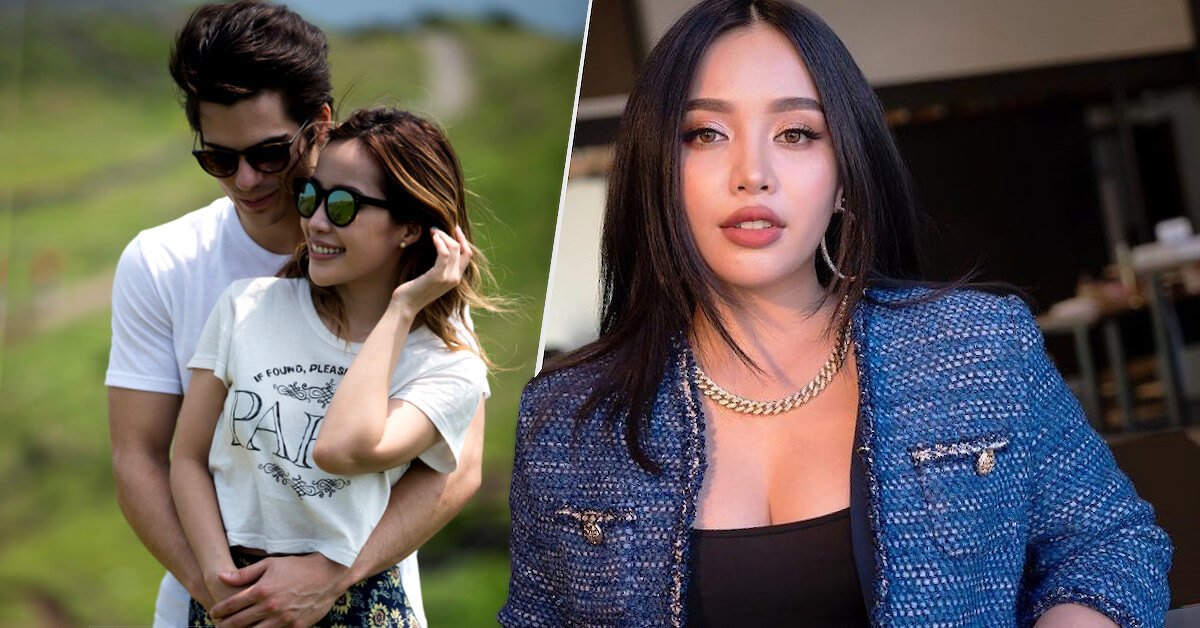 A woman who's talented and ambitious can do no wrong; they usually know how to pave their way to success. Michelle Phan, a famous YouTuber and the owner of EM Cosmetics, knows that pretty well.
She started fame in 2005 when Michelle had a personal blog discussing various makeup tutorials. Her career in the fashion industry was even skyrocketing when she co-founded MyGlam in 2011.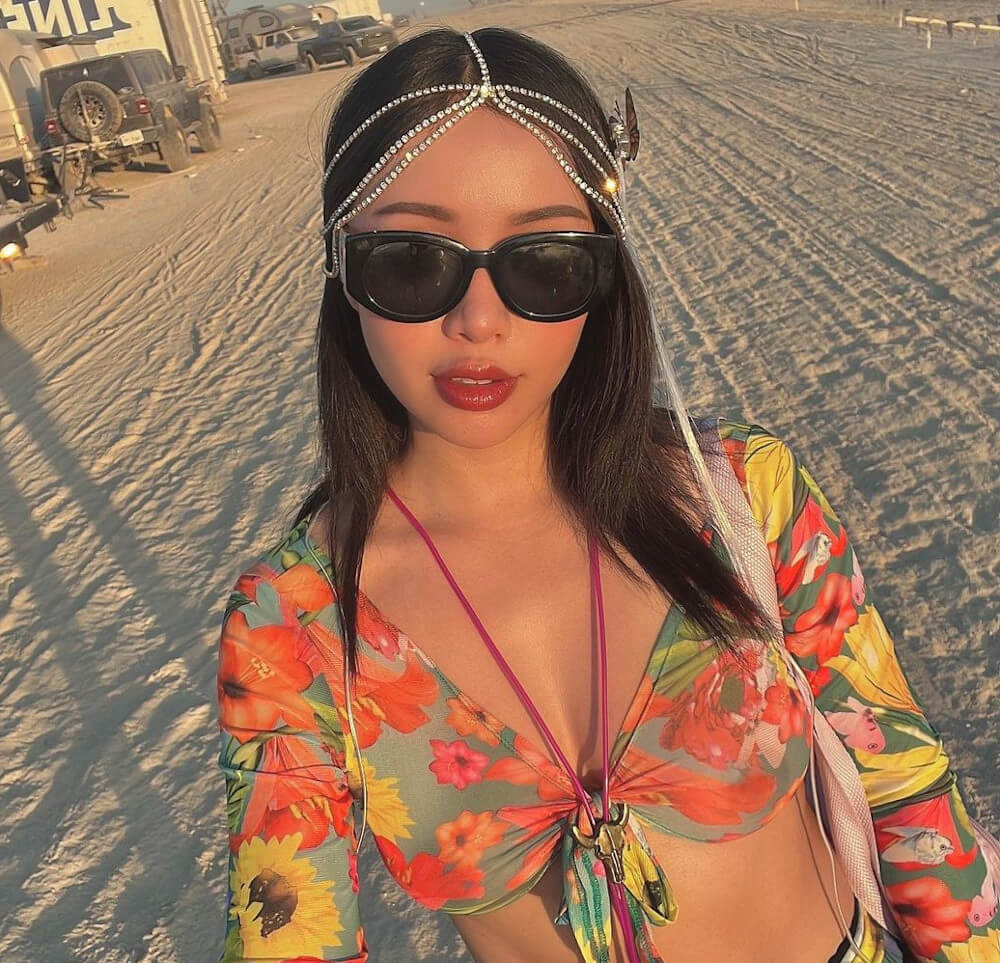 And two years later, L'Oreal launched EM Cosmetics by Michelle Phan, whom she acquired and relaunched in 2017.
Michelle Phan is an extraordinary woman, which makes us wonder about the lucky guy worthy enough to be called her "boyfriend."
Meet the Lucky Guy Who Became Michelle Phan's Boyfriend
A famous quote says: "We attract what we are." That perfectly describes Michelle Phan and her long-term boyfriend, Dominique Capraro. Does his name ring a bell for you?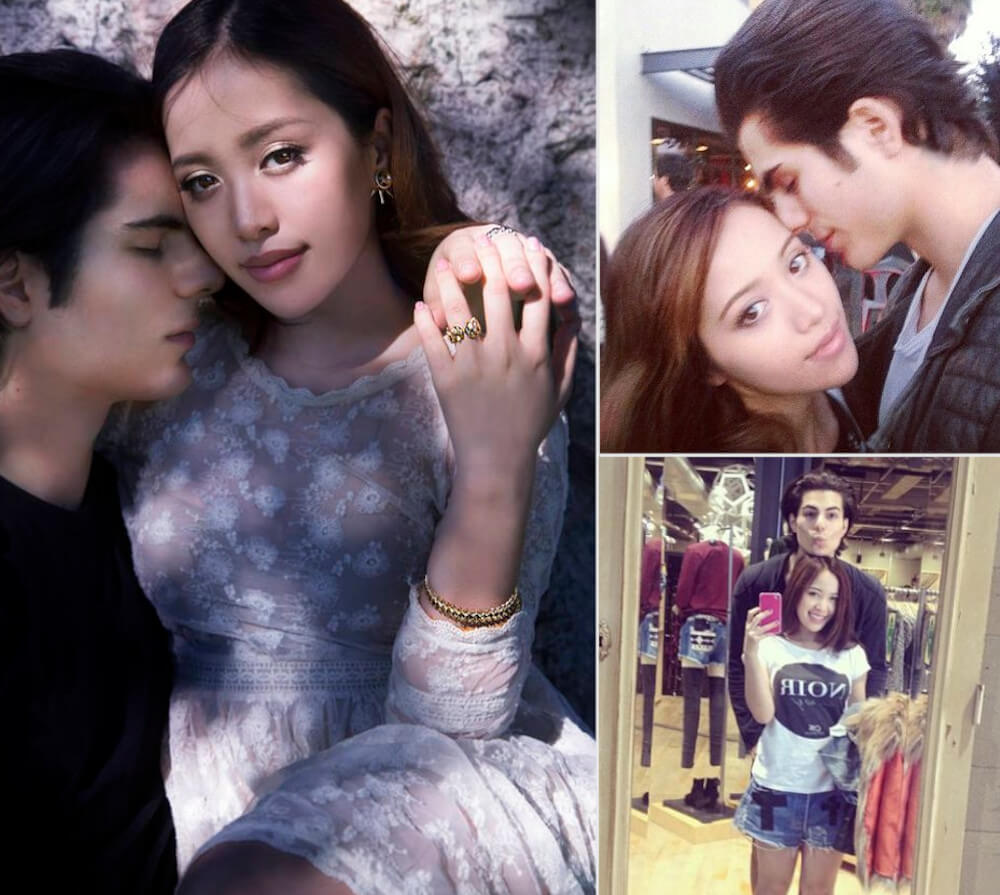 It's normal if you feel like you've heard his name somewhere because Dominique Capraro is no ordinary man. He's a professional model and one of the most influential personalities in the modeling world, especially after working for Jaffa Models in Chicago.
Not only that, but Dominique is also a former Mister Switzerland. By looking at that description alone, you might think that there's no wonder Michelle fell for him, right? But there is more to their relationship than just being equally famous in the fashion and modeling world.
When did Michelle Phan and Dominique Capraro meet?
Dominique and Michelle met in 2010 at a Persian Cafe in Paris, and they began their romance not long after their first encounter. Michelle shared that story in her 2014 YouTube video, "My Long Distance Relationship Story & Tips."
In that video, Michelle shared how she and Dominique crossed paths for the first time and how meaningful it was for her.
2010 was her first time in Paris, and she decided to explore the city, not knowing that she was about to meet a man who would change her life.
Their first encounter was also quite funny. In the video, Michelle recalled how she couldn't order since the menu was in full French, and that was the time when Dominique came to help her.
Dominique and Michelle had an immediate connection, and the two ended up spending hours chatting in the cafe. It sounds like a Watpadd story that everyone dreams of, and it's hard not to be jealous of them.
A Two-Years Long-Distance Relationship with Dominique Capraro
Their first encounter was a sweet story, but the beginning of their relationship wasn't always that smooth. Michelle and Dominique had to face a long-distance relationship for two years.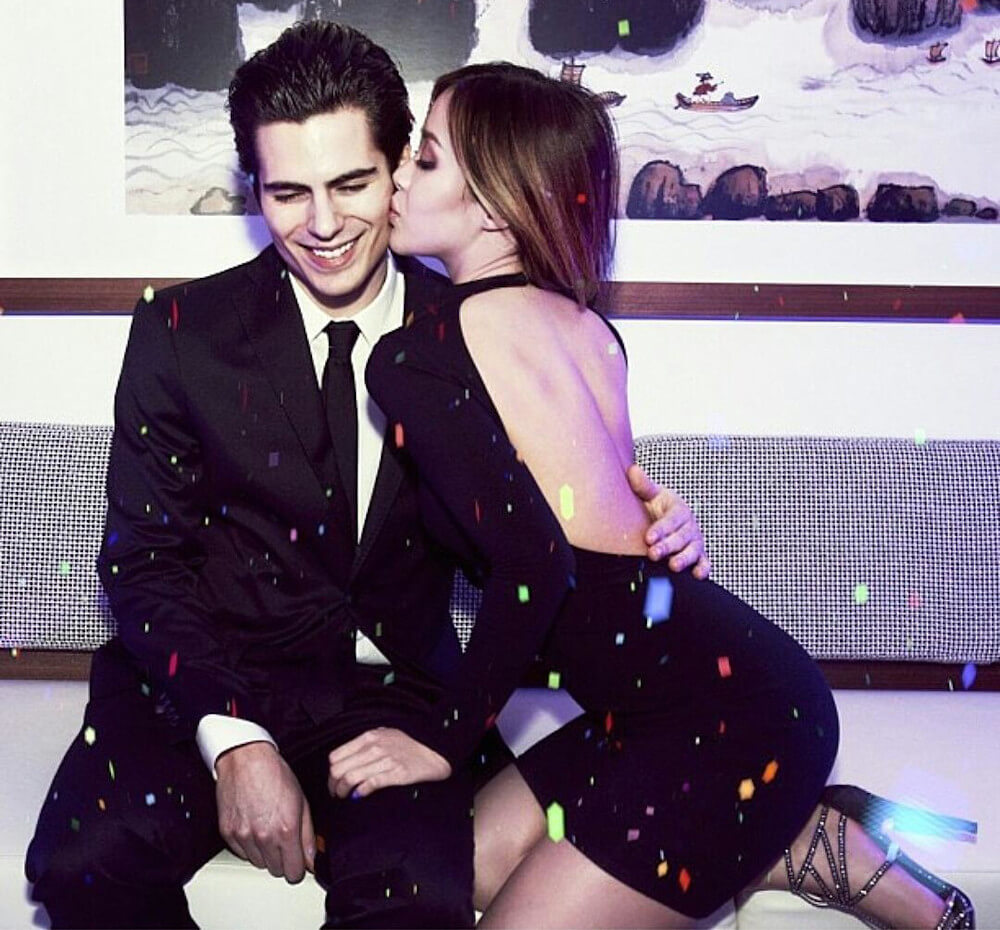 But their love was strong enough to face any obstacles that came to them at the beginning of their romance. Michelle also shared how she managed all of that in her video.
One of her tricks was maintaining good communication, despite the distance and time difference between Europe and America. Love can make us do anything, indeed.
Throughout their ten-year relationship, we hardly hear about any drama between them. That's awesome because Michelle and Dominique can be considered the ultimate #PowerCouple and the most good-looking couple in showbiz, let alone the wealthiest couple.
But, they decided to live a lowkey relationship because they value privacy much.
We can see that Dominique set his Instagram account as private, despite having 125,000 followers. Michelle, on the other hand, sets her account public, and she actively posts her life there but doesn't reveal too much about the details of her relationship on Instagram.
Instead, Michelle posts more about her life with Dominique on her YouTube channel. But don't get your expectations too high because she made sure that what she puts on her videos is not too personal for both her and Dominique.
Did They Ever Break Up?
However, the last time Dominique appeared in Michelle's video was in 2015, a Q&A video. From there, people started to think that they already broke up. If they did, though, that would be the saddest heartbreak of this decade.
But was it true that Michelle and Dominique are no longer together?
That question remained unanswered until now because neither of them gave any clarification or denied anything. It seemed like Michelle and Dominique decided to go completely private in 2015, but that doesn't mean their relationship ended.
Quite the contrary, there was a rumor about the two getting married secretly. There were many discussions on various platforms, including Reddit.
"I read in a discussion somewhere that Michelle and Dom got married, but then complications ensued, and they separated or something," one of the Reddit users wrote in the comment.
However, other users have different opinions about that. Some of them said they were still together but decided to hide completely, and others stated that they were on a break but never intended to end their relationship.
We can't possibly know the truth without Michelle or Dominique clarifying something and re-appeared on social media.
Michelle and Dominique Keep Going Strong
Michelle-Dominique might've been on hiatus since 2015, but their career still shines through now. Michelle continues to be a beauty guru and is considered one of the most successful in her field.
According to Forbes, Michelle Phan was valued at upwards of $500 million in 2015 and has kept increasing ever since.
Forbes also reported that Michelle had learned how to grow her business more effectively by not "posting too regularly" and "adding too many ads."
"I quickly learned that it wouldn't be sustainable for long since viewers prefer authenticity over ads," Michelle stated in the magazine.
For her lovely beau, Dominique Capraro also makes a perfect life for himself. His net worth is currently estimated to be 5 million dollars.
Even though his fame rose when he started dating Michelle, Dominique proved to the world that his talent and passion in modeling set him apart, not from who he's dating. We couldn't agree more that they are the power couple of the century.