Who Is Joe Budden Girlfriend? Answer To All The Speculations & Rumors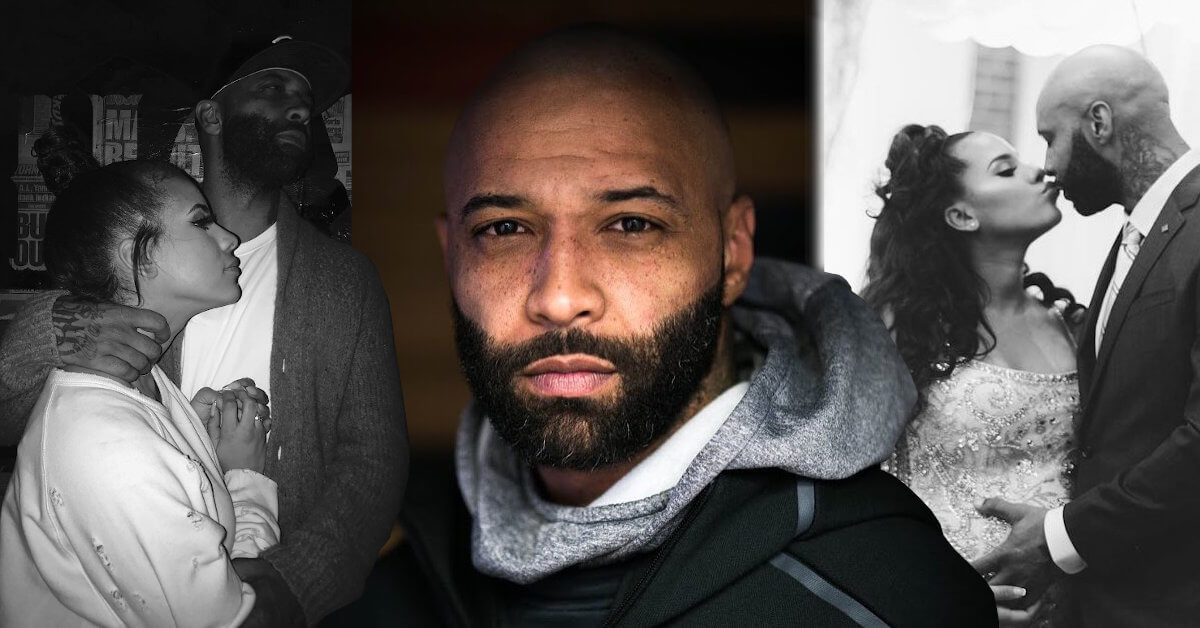 Joe Budden is an American broadcaster, media personality, and former rapper. The work that made him gain his recognition as a rapper was his single "Pump It Up," which was released in 2003 and made it to the top 40 single of the year. He also snatched a BET Hip Hop Award for Best Hip Hop Platform in 2020.
His carefree but charming persona had captivated not only his fans but also several pretty women from the industry as well. Curious no more because we will dig deeper about Joe Budden's list of girlfriends and all of his relationship stories.
Joe Budden's Girlfriend
Joe Budden has a reputation of being a not-so-great boyfriend, especially after being accused of sexual harassment by his ex-fiancé, Cyn Santana. He's indeed a bit of a mess, but his story is also very interesting.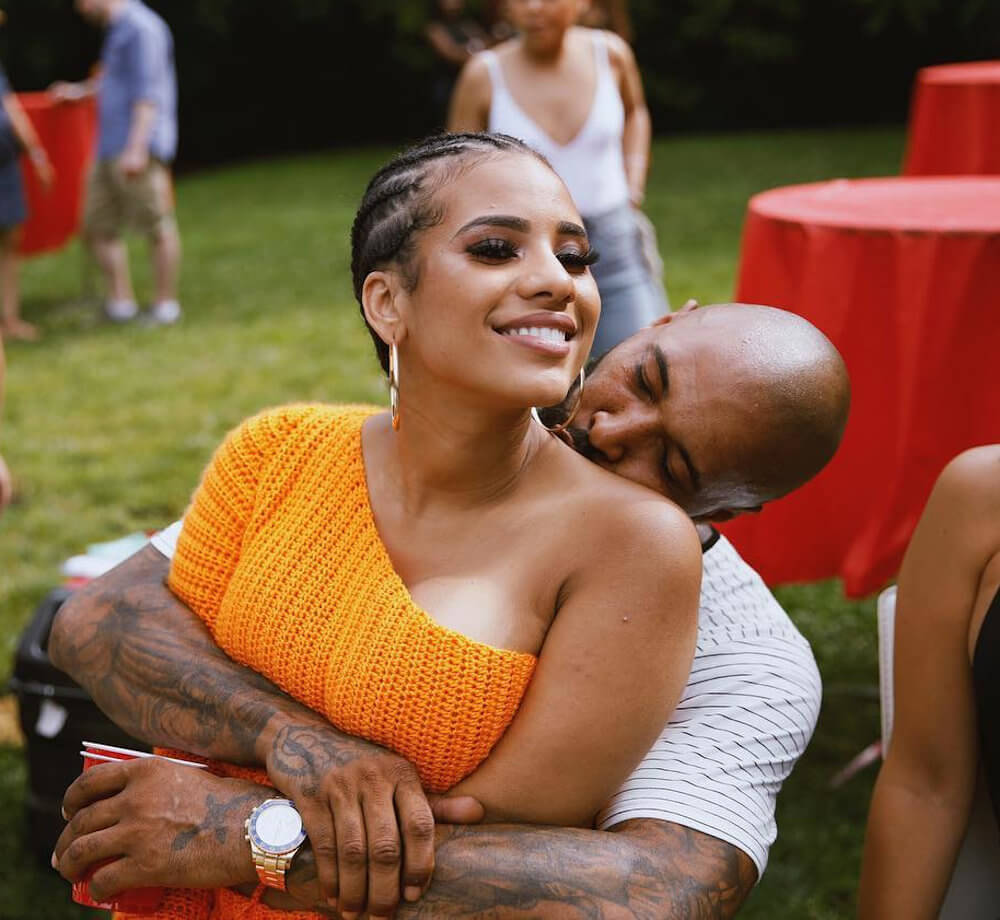 Joe Budden isn't a type of commitment in a long-term relationship. Though his longest relationship is three years and four months with Cyn Santana, the relationship eventually ends with a not-so-good condition for them.
There are a lot of rumors about Joe Budden's girlfriend. The media said that before Joe and Cyn officially split, he was already in a new relationship with his current girlfriend, Shadee Monique. Moreover, we probably heard his name a lot on the media because he also got sexual harassment allegations from Cyn Santana.
Sounds a lot to handle, right? But, we will disclose more controversial information for every girl that he'd ever dated or engaged.
Joe Budden's Rumor with Shadee Monique
Shadee Monique is a boutique owner called "Nyzuree" and was born in Houston, Texas. Her store is in Texas. Even though she's not an actress or public figure, her name is quite famous on Instagram. Her pictures got thousands of likes and comments every single day.
The news of Shadee Monique and Joe Budden first came upon the media when Joe flirted on one of Shadee's photos on her Instagram.
Shadee posted her photo wearing sexy red and white clothes with black pants and black heels, looking pretty and hot. She also wrote a caption: "And to think… I changed clothes before going out". Then Joe Budden commented, "Which time out?" and Shadee responded, "U already know when and where."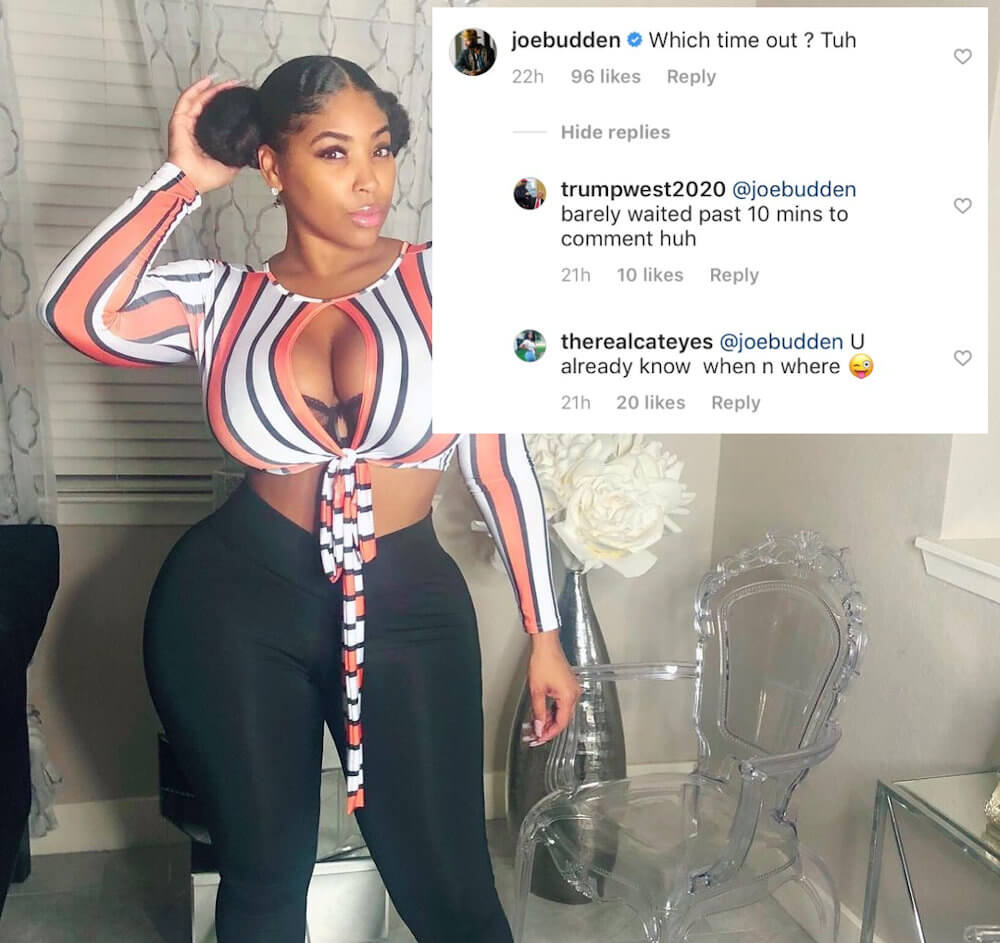 Because they both flirted in a public platform where everyone could see, the news of them hitting on each other soon became the media's headline. Especially that happened right after Joe's breakup with Cyn Santana, followed by his sexual harassment allegation.
Another post that also indicates Shadee and Joe are dating was on Joe's Instagram page. There was a video of a girl that pretty much looked like Shadee Monique twerking on him. It looked like a private pool party where Joe Budden looked half-drunk and enjoying Shadee's move. Someone recorded that while shouting to them, and the party went on. It looks like a super fun party, though.
Shadee also continued to flirt on her Instagram story. The caption followed her picture, "Can't wait to go home n FaceTime daddy some nasty s**t" and added three purple devil emojis. Pretty intense, huh?
Did Joe Budden Cheat on Cyn Santana with Shadee Monique?
Many people speculated that Joe Budden and Shadee Monique were already seeing each other even when Joe was still with Cyn Santana. Going through a harassment case and already had one child, Joe Budden was in a tough situation.
One source stated that Shadee Monique is Joe's type because she has curvy hips and a thick body. But, if that rumor was true, then Joe was in big and serious trouble.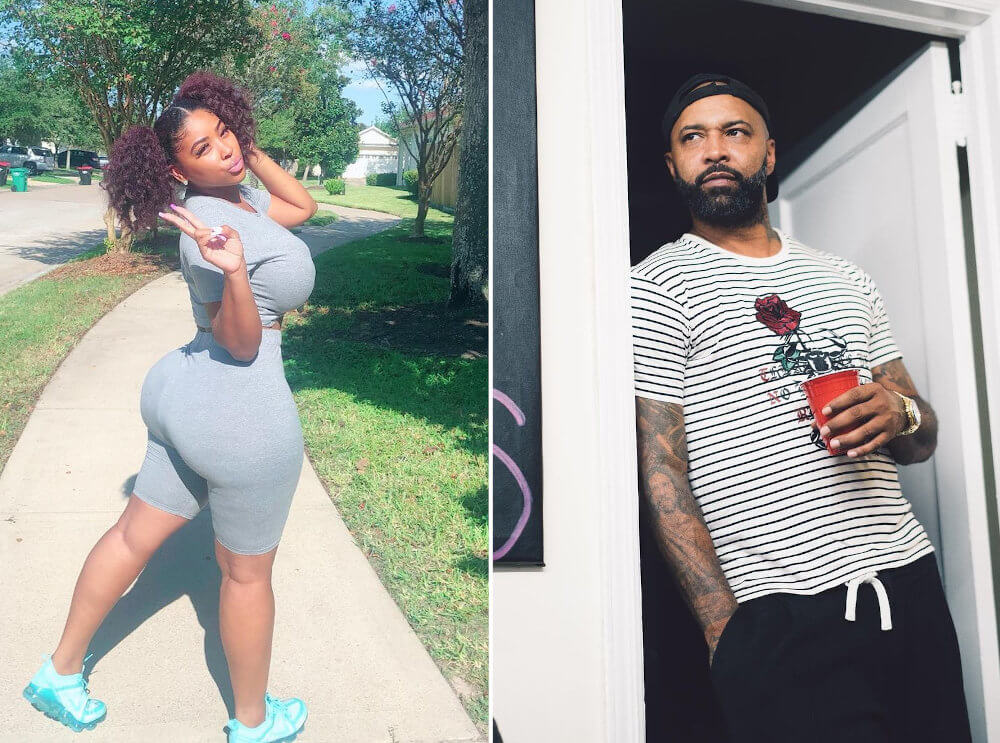 Neither Shadee nor Joe gave any statement about that. Since 2019, they both didn't make a lot of appearances together in public. The rumors were still going on, though.
When the media specifically asked Joe about his current girlfriend and his breakup with Cyn, he looked very comfortable. He denied the news that Joe and Cyn had broken up but didn't want to answer anything that has to do with Shadee Monique. Something fishy is going on there.
"We didn't break up. There's been no breakup. Now, words are important. So what does that mean? What that means is neither one of us said it's over" Joe stated that in one of his interview. But, at the same time, he also disclosed that he and Cyn haven't spoken for a while. Then what does that mean for the relationship, Joe?
While Joe and Shadee's rumors are still pretty much everywhere, his unfinished business with Cyn Santana was still haunting him as well. Many of Joe and Cyn's fans have a high hope for them to get back together, though.
Joe's fans didn't seem to like Shadee Monique, though. One of his fans commented on Shadee's photo, "Yo joe likes em thick but Cyn for the win. I do hope he and Cyn get back together for their family. I love them together."
Well, one thing we all can agree is when it comes to choosing a girl to hook up with, Joe Budden surely has a pretty good type.
One thing we all can agree is when it comes to choosing a girl to hook up with, and Joe Budden surely has a pretty good type.
Three Years Being Together with Cyn Santana
Cyn Santana is an actress. She is a main cast member on seasons five, nine, and ten of the reality show "Love & Hip Hop: New York."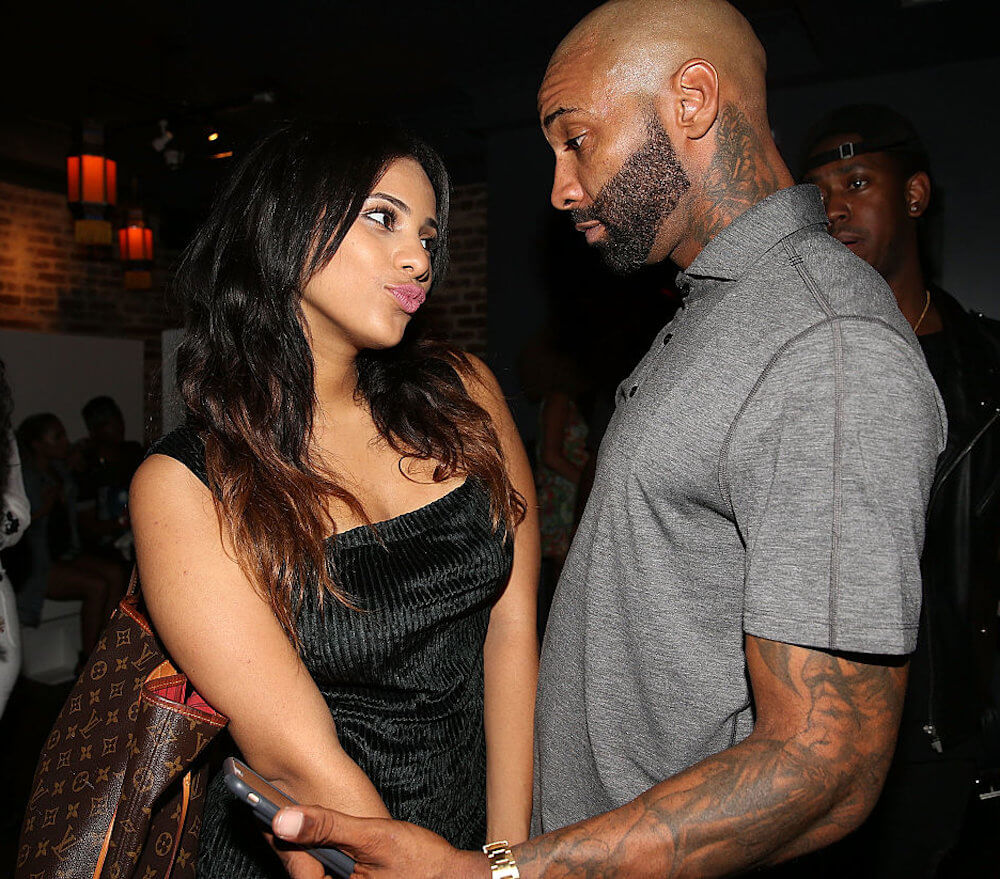 Three years of dating and four months of being engaged seems like nothing when we talk about Cyn and Joe's relationship. Even with the presence of their son, Lexington, their relationship appears to be difficult to last longer.
They broke up in the middle of 2019, with a lot of fights and intense arguments. The reason for their breakup was quite a lot: Joe was hanging out with another girl when they were still together, but Joe, of course, denied the rumor. He was also abusive with Cyn, something Cyn couldn't bear to face any longer.
There is hardly good news that we hear from their not-so-short relationship. Pretty disappointing, remembering three years is long enough for Joe to be committed in a relationship; and even having a son.
Joe and Cyn had a pretty intense argument before they called it quits. Facing sexual harassment allegations once but three times, one of his most intense harassment cases is when he was with Cyn. There was also a recording of Joe and Cyn that went around on the internet.
It is still unclear how the recording could be on the internet, but people already heard what they were fighting about on the phone.
"Everything that we're discussing, I swear it would go so much different if you and I could talk," said Joe in the audio. Cyn then answered with a cynical tone, "Oh, you mean in person so you can chase me again and drag me? I'm good". Her shocking statement strengthened the sexual harassment allegation that Cyn had filed for Joe, but Joe always denied it.
Even in the recordings, Joe still denied that he did it, and Cyn accused him of being drunk, so he couldn't remember what he did.
"I dragged you? I laid a hand on you and dragged you where? Where did I drag you, Cyn? No, I wasn't drunk. I'm very aware of what was happening. Very aware."
Their conversations upset some people, but it is still unclear whether Joe did it or not; because he kept denying it.