Who is Jacob Bertrand Dating in 2023?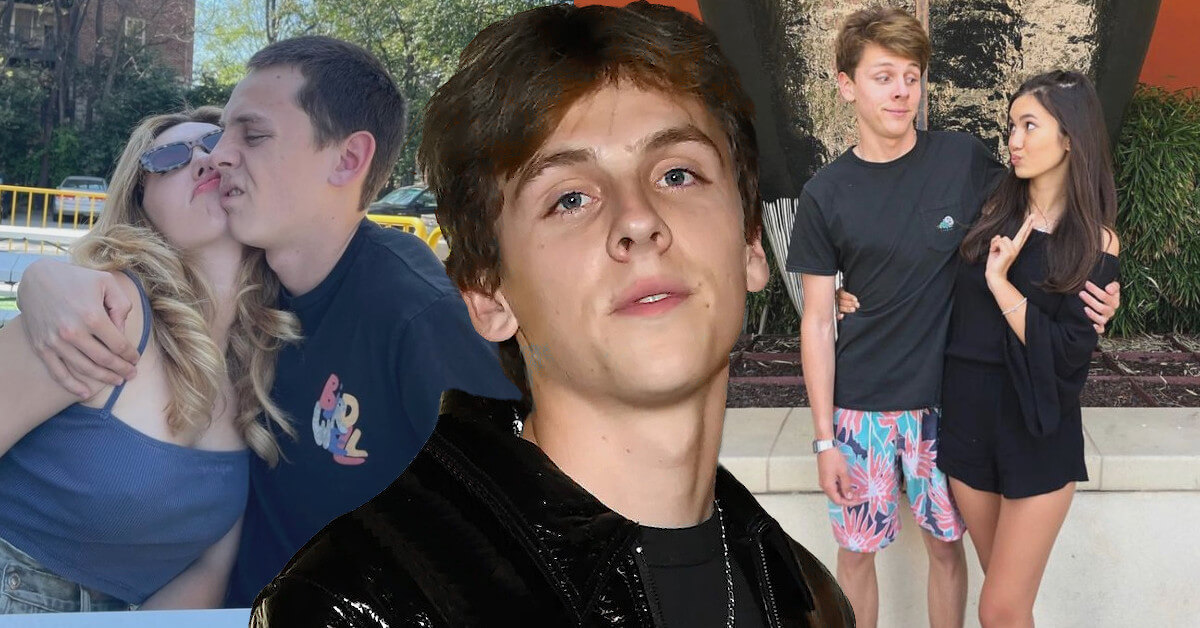 Former child actor Jacob Bertrand is now all grown up and is on his way to becoming the next generation's heartthrob!
Reaching mainstream recognition for his role in the Netflix series Cobra Kai, Jacob Bertrand quickly steals the audience's attention, both to his acting and his life behind the screen.
While many fangirls are hoping against hope that the actor is still single, Jacob has been linked to multiple ladies throughout the years!
Peyton List is Jacob Bertrand's Current Girlfriend
2022 proves to be an excellent year for Jacob Bertrand! Not only has he advanced career-wise, but he's also managed to score a beautiful and talented actress, Peyton List, as his girlfriend!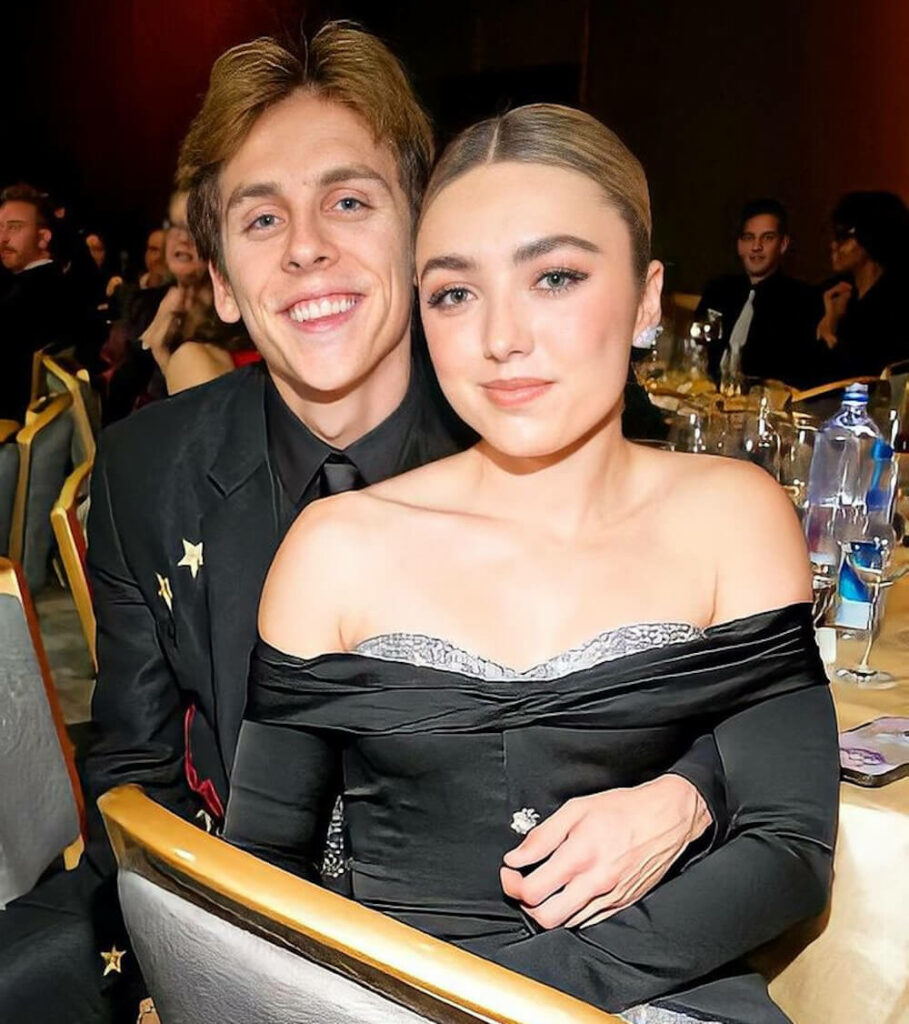 Jacob and Peyton met for the first time at the set of the 2015 movie The Swap. However, although they hit it off immediately, they didn't start dating right away!
In fact, the rumors of their relationship only surfaced years later, after Jacob Bertrand and Peyton List were seen cuddling up while celebrating her birthday last year. In a set of pictures posted by Jacob, he described one of them as "Peyton lookin cute."
Fans began to speculate further as Jacob and Peyton attended the 2022 Critics Choice Awards arm in arm. The couple posed together on the red carpet, flashing sweet, shy smiles toward each other.
It didn't take long for Jacob to confirm the rumors, claiming in an interview with TMZ that Peyton and him "have been dating for a while."
Following the interview, the young couple has been confident in showing off their love to each other by attending several events together.
They walked the Vanity Fair red carpet and posed together for PaleyFest LA.
Why Did Jacob Bertrand Break Up with Ex-Girlfriend Serena Pullen?
In 2017, Jacob Bertrand started dating actor and composer Serena Pullen. The pair preferred to keep their relationship private, aside from the occasional cute posts on their respective Instagram accounts.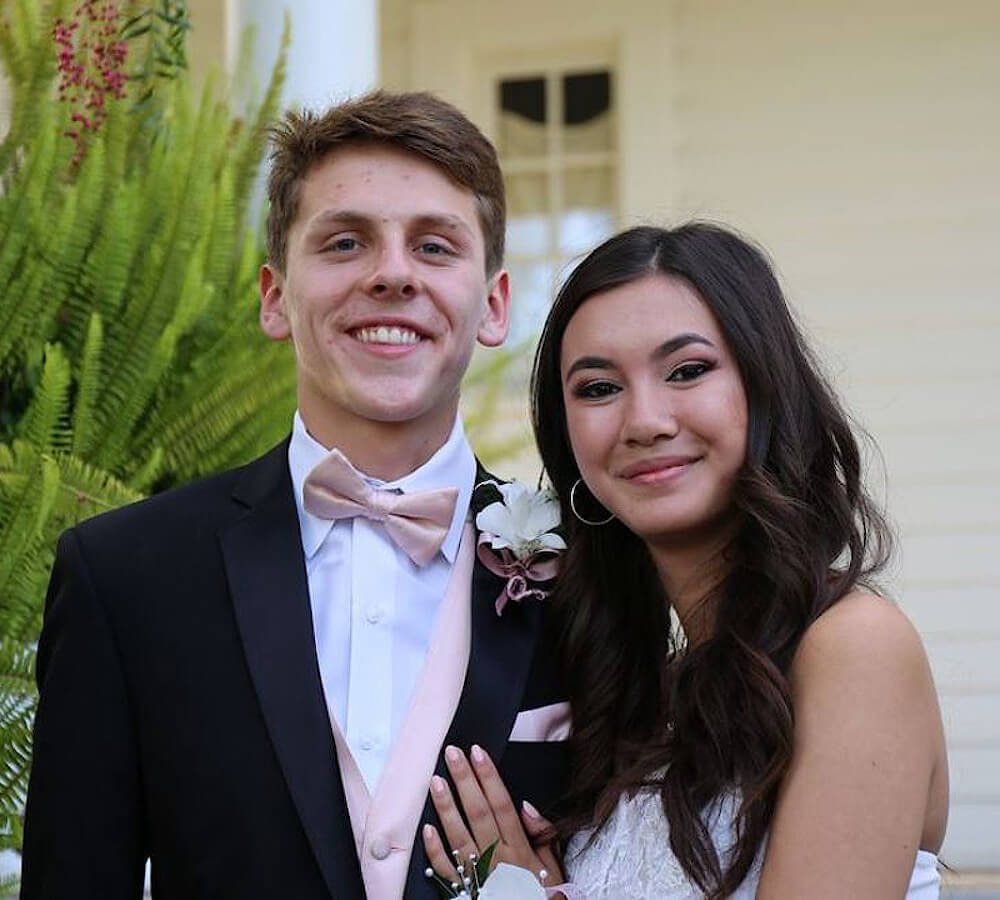 With Jacob often gushing about Serena, fans also became pleased about their relationship and couldn't help that they would be one of the few cases of finding their true loves in their high school sweethearts.
Unfortunately, in late 2019, there were rumors that the pair had decided to end their relationship after Jacob suddenly stopped sharing pictures of him and Serena.
Shortly after the rumors, Serena began to set her Instagram account as private, and Jacob deleted all posts that featured Serena.
It wasn't clear on the exact date they broke up and the reason behind their separation. However, Jacob has found a new love in his old friend and Cobra Kai castmate, Peyton List.