What is Whoopi Goldberg's Net Worth in 2023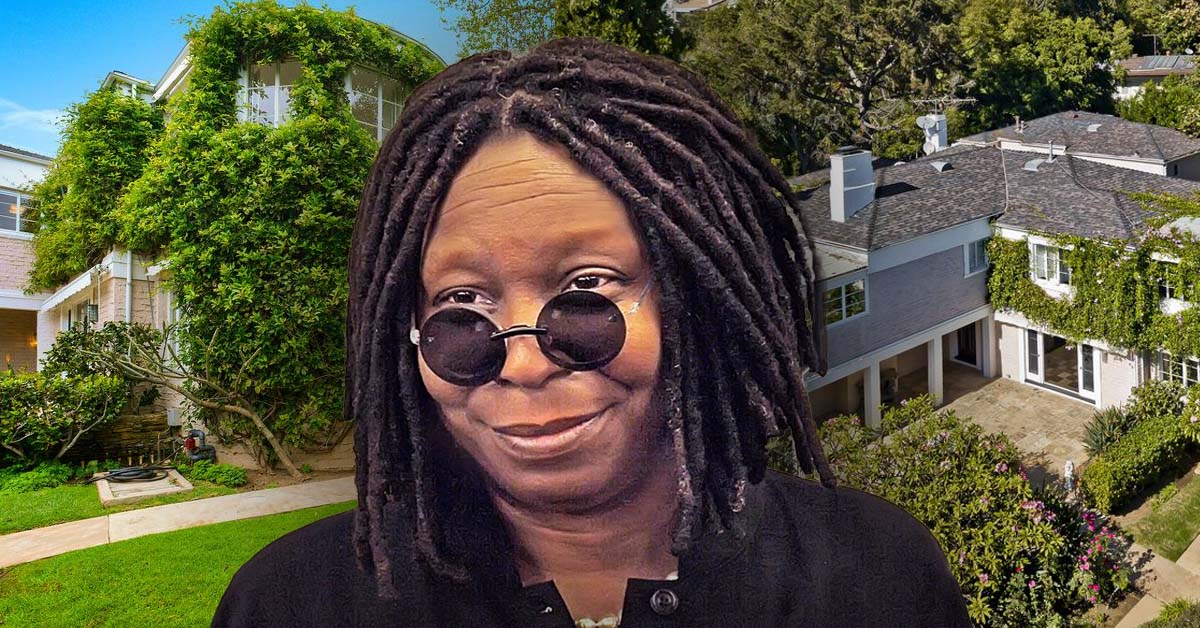 Whoopi Goldberg is undeniably one of the most talented actresses ever. When you're one of only seventeen celebrities who have won Emmy, Grammy, Oscars, and Tony Awards, it's impossible if you have no skill!
Well, that explains the amount of wealth and fortune she owns!
Whoopi Goldberg's Net Worth
With a career that spans over three decades, it's no surprise that Whoopi Goldberg has a net worth of $60 million.
The peak of her career was in the 1990s. With many movies, she starred in becoming major box-office hits, and she was one of the highest-paid actresses during that era!
Whoopi Goldberg's Long-Lasting Career
Whoopi began her acting debut by appearing in the 1982 production Citizen: I'm Not Losing My Mind, I'm Giving It Away. She gained national prominence a year later through her one-woman show, portraying American comedian and actress Moms Mabley.
In 1983, Whoopi created a one-woman show entitled The Spook Show. She later moved the show to Broadway with the help of director Mike Nichols, thus renaming the show Whoopi Goldberg.
Following her Broadway performance, she received an offer to star in her first big-screen movie, The Color Purple. The film was released in late 1985 and became a major box-office success.
In 1990, she appeared in The Long Walk Home and Ghost. The latter earned her an Oscar nomination for Best Supporting Actress, which she won, becoming the first black woman in nearly 50 years to do so.
Her most notable work was probably Sister Act in 1992, in which the movie grossed more than $200 million and earned her a Golden Globe nomination.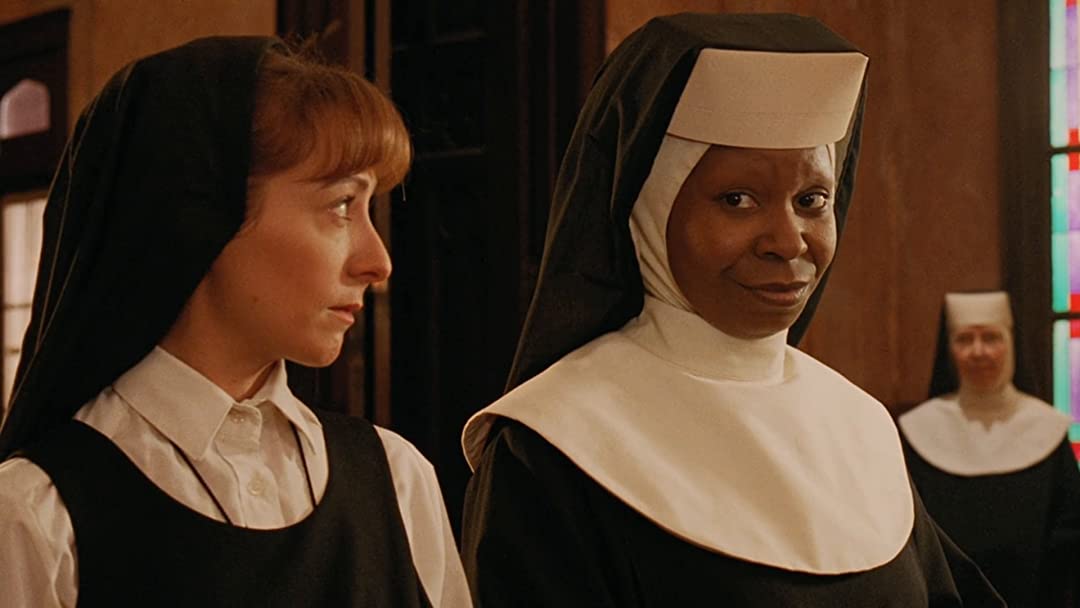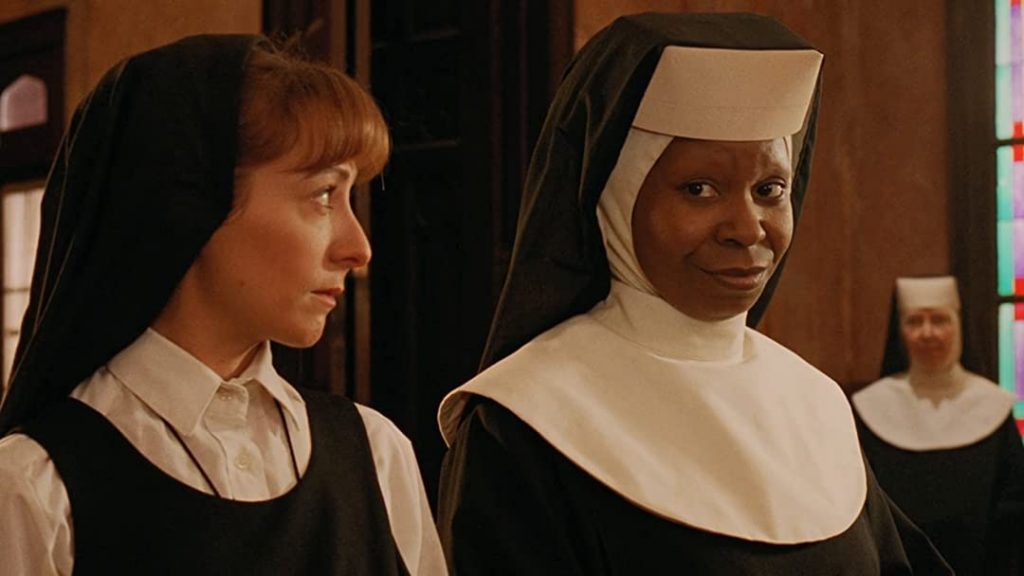 Whoopi tried voice acting by lending her voice to The Lion King and The Pagemaster. Both were released in 1994. During that same year, Whoopi became the first black woman to host the Oscars and was acknowledged as one of the best hosts of the Oscars ever.
Whoopi hosted her morning radio show, Wake Up with Whoopi, from 2006 to 2008.
In 2010, Whoopi Goldberg returned to star alongside big names like Janet Jackson and Phylicia Rashad in For Colored Girls.
She also lent her voice to the character of Stretch in Toy Story 3. The movie was widely acclaimed and grossed $1.067 billion worldwide.
Whoopi Goldberg's Vast Collection of Real Estates
For someone of Whoopi Goldberg's caliber, it's no wonder she owns many properties under her name.
For example, in the early years of her career, Whoopi owned a 1,455-square-foot home in Berkeley. She purchased the property in 1985 for $335,000 and sold the house twenty years later for $2.25 million.
She also owned a mansion in Los Angeles which she bought in 1993. She spent $2.547 million on the 7,000-square-foot mansion. Whoopi later sold the luxurious home in 2018 for a jaw-dropping $8.8 million.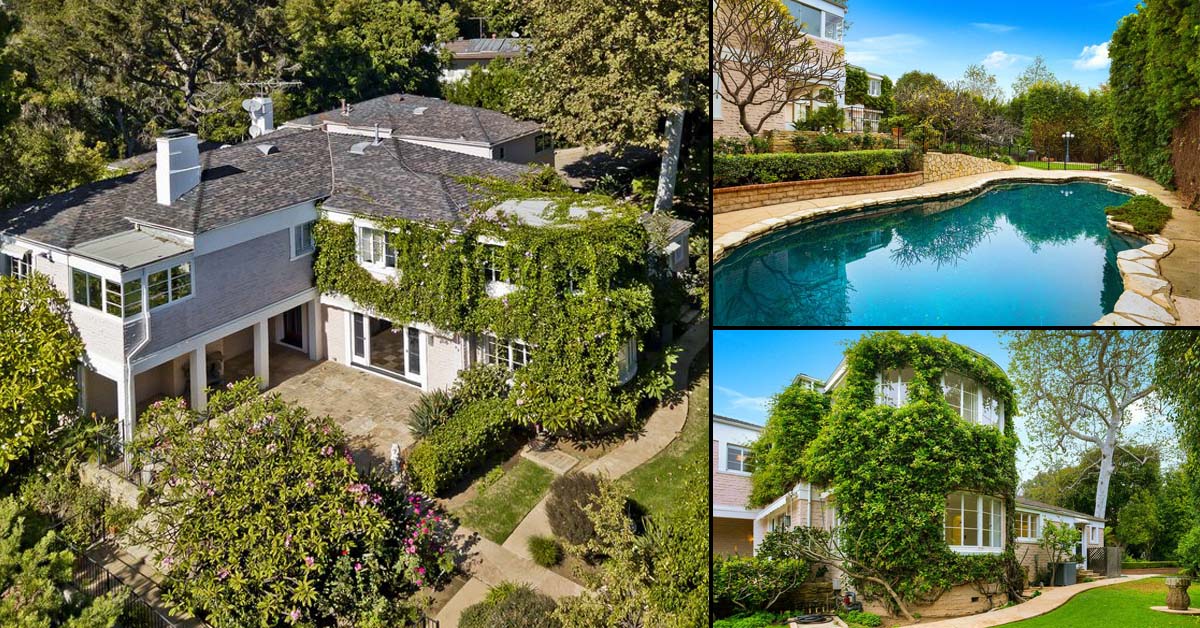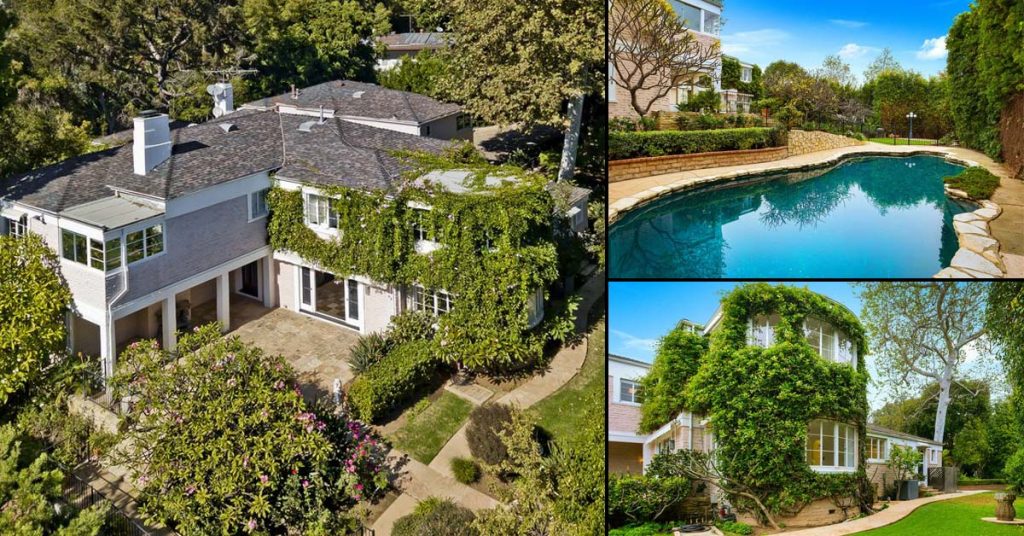 Later, Whoopi spent $960,000 on a home in Vermont. She purchased the 6,100 square feet property back in 2003. Eventually, she decided to sell the house in 2016 for $1.5 million.
In 2007, she purchased a luxurious loft in New York City. She eventually only resided there for three years and decided to sell the house in 2010. Today, the 3,800-square-foot property will cost you $7.4 million to buy.
Whoopi is known to reside in her New Jersey home, which she purchased in 2009. The house cost her $2.8 million.
Whoopi Goldberg's Cars
Whoopi Goldberg admitted that she's no longer allowed to drive since her eyesight is worsening.
She owns a Volkswagen Beetle. This car has an average price range from $23,184 to $33,148. She also owns a Jeep Wrangler that she has used for a long time.
Whoopi Goldberg's Business Ventures
In 2016, Whoopi partnered up with Maya Elisabeth, the founder of Om Edibles, to launch a company that focuses on providing medical cannabis to help relieve menstrual pain. They name the company Whoopi & Maya.
Unfortunately, the business only lasted for four years, as it announced through the company website that it would stop operating in 2020. An inside source stated that the cause was the fallout between Whoopi and Maya.
A year before Whoopi & Maya stopped operating, Whoopi launched another business, a clothing line named DUBGEE. The company aims to provide clothes that work for every woman in every size.
"Some days you're wider, sometimes you have water weight, and sometimes you're bigger than you were when you went to bed," Whoopi said in an interview with InStyle. "You want to not have to worry about that. This is all about putting stuff on and being comfortable. That's the bottom line," she explained.
In 2021, a year after her former company, Whoopi & Maya, shut down, Whoopi launched a new cannabis company, Emma & Clyde, by WHOOPFAM.
Whoopi Goldberg's Endorsement Deals: Not Everything Went Well
In the early 2000s, Whoopi became the spokeswoman of Slim-Fast, appearing in several promotional ad campaigns. Unfortunately, her contract with the brand was terminated early, thanks to her inappropriate joke about President George W. Bush.
She later signed several endorsement deals with the cosmetics brand Poise and clothing line Gap. Her latest endorsement deal was for the migraine medication Nurtec.
Summary
Although Whoopi Goldberg's net worth is estimated to be around $60 million, she has had some business ventures that haven't gone as well as planned.
In addition, her endorsement deals haven't always been successful. Despite these setbacks, however, Whoopi remains a powerhouse in the entertainment industry and continues to entertain audiences around the world.