What is Nene Leakes Net Worth in 2023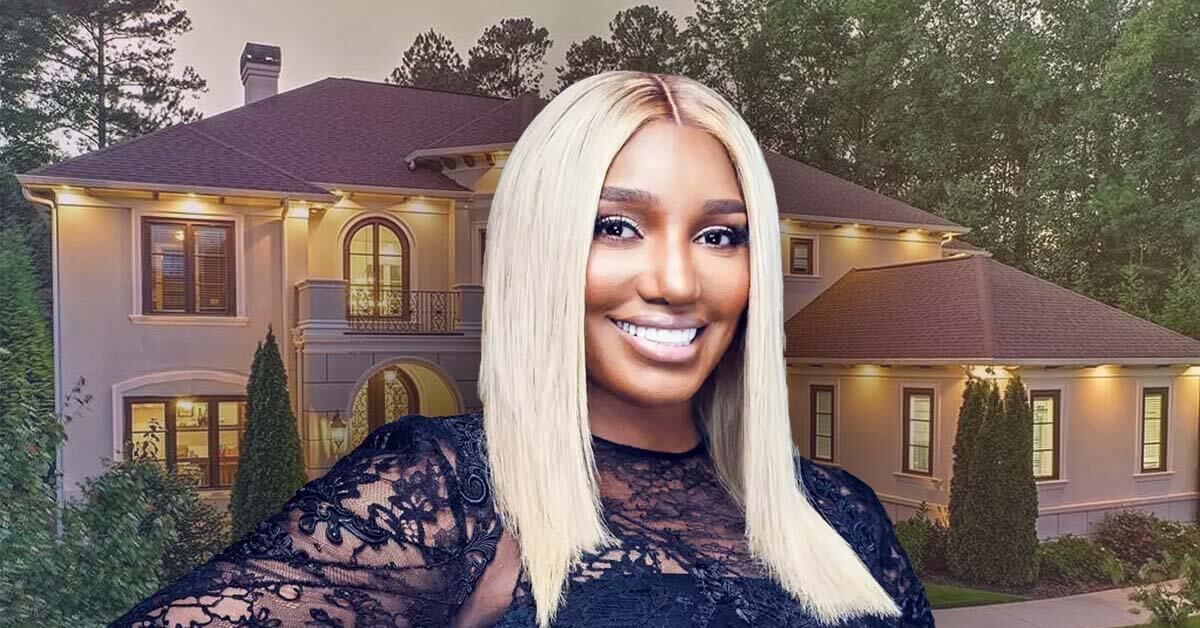 Nene Leakes is one of the most popular TV personalities. Thanks to her appearance in The Real Housewives of Atlanta, Nene became a fan's favorite in no time.
Nene Leakes' Net Worth
With her successful TV shows and business ventures, Nene Leakes has amassed a net worth of $14 million. For The Real Housewives of Atlanta, she earned $1 million each season!
The amount so far is the highest earning for any housewife, considering Nene's character is one of the most loved by the show's fans!
A Glimpse into Nene Leakes' Career
Way before Nene married the wealthy real estate investor Gregg Leakes and became a housewife; she appeared in various TV shows. One of them was the sitcom The Parkers.
Nene also made a minor appearance in Beyonce's movie The Fighting Temptations. Unfortunately, her scenes didn't make it into the final version.
Nene's first appearance in The Real Housewives of Atlanta was in 2008. She starred in the reality show for seven seasons.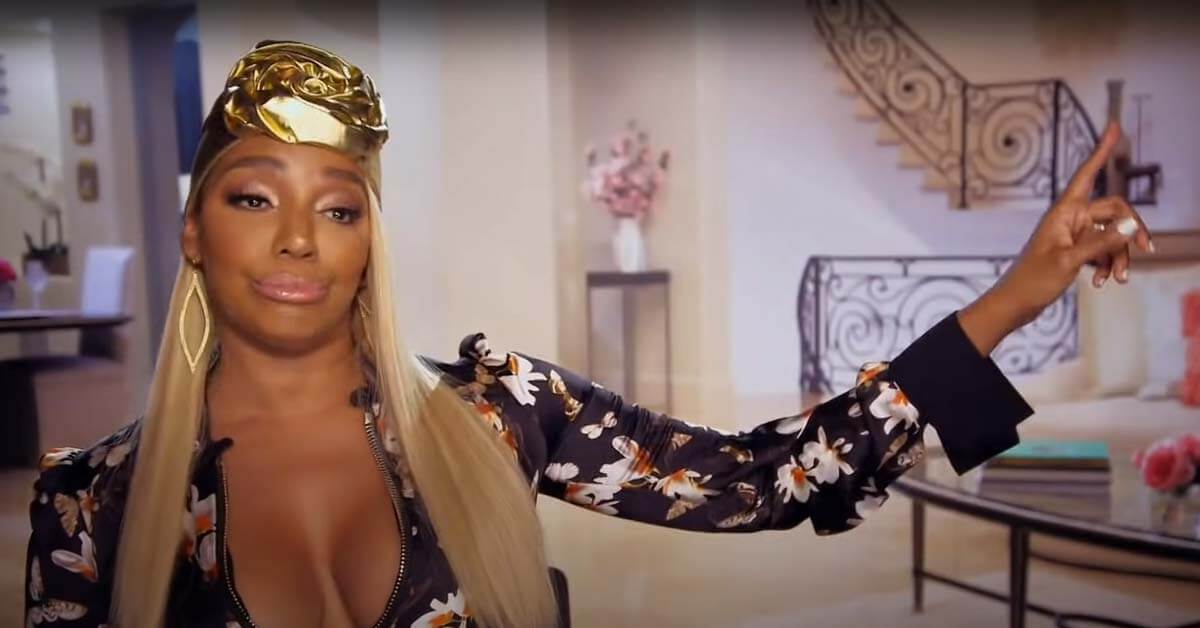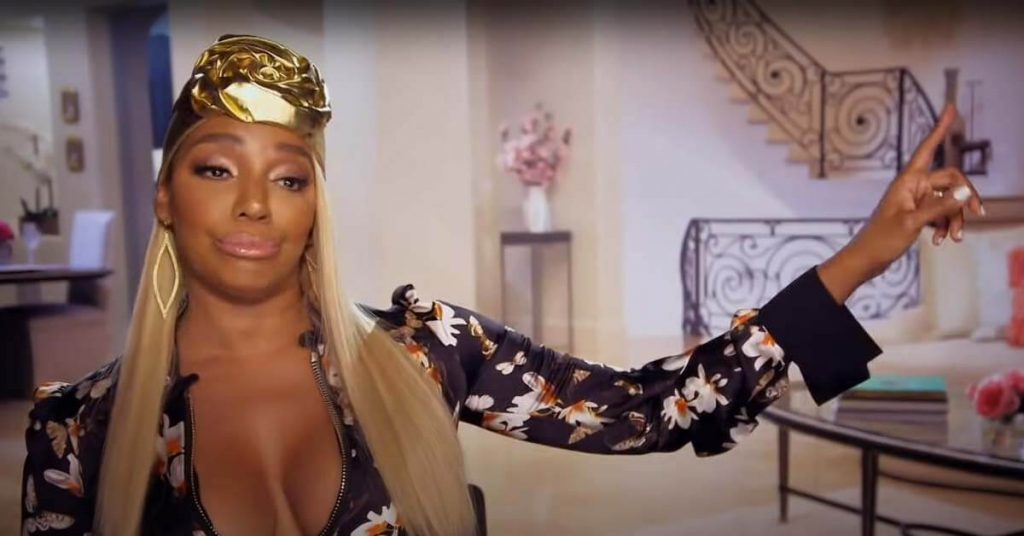 In 2011, Nene became one of the contestants of Celebrity Apprentice, the celebrity spin-off of Donald Trump's infamous show, The Apprentice. She eventually walked off the show on its tenth episode following the arguments with fellow contestant Star Jones.
The Real Housewives of Atlanta's fans love Nene Leakes' character so much that she got her spin-off series! The series, entitled I Dream of NeNe: The Wedding, premiered in September 2013. It revolves around Nene and Gregg's relationship, following their divorce in 2011, reconciliation, engagement, and eventually their re-marriage.
In 2015, Nene announced that she wouldn't appear in the 8th season of The Real Housewives of Atlanta.
After two seasons without her appearance, Nene returned for the tenth until twelfth seasons of The Real Housewives of Atlanta. In 2020, she announced that she wouldn't participate in the show's thirteenth season.
Nene Leakes' Estates
Nearly ten years after she married Gregg Leakes, the couple constructed a relatively simple home in Atlanta compared to their current mansion.
In 2013, Nene Leakes decided to break free from Atlanta and sought fresh air elsewhere. She lived in a 3,300-square-foot Los Angeles home.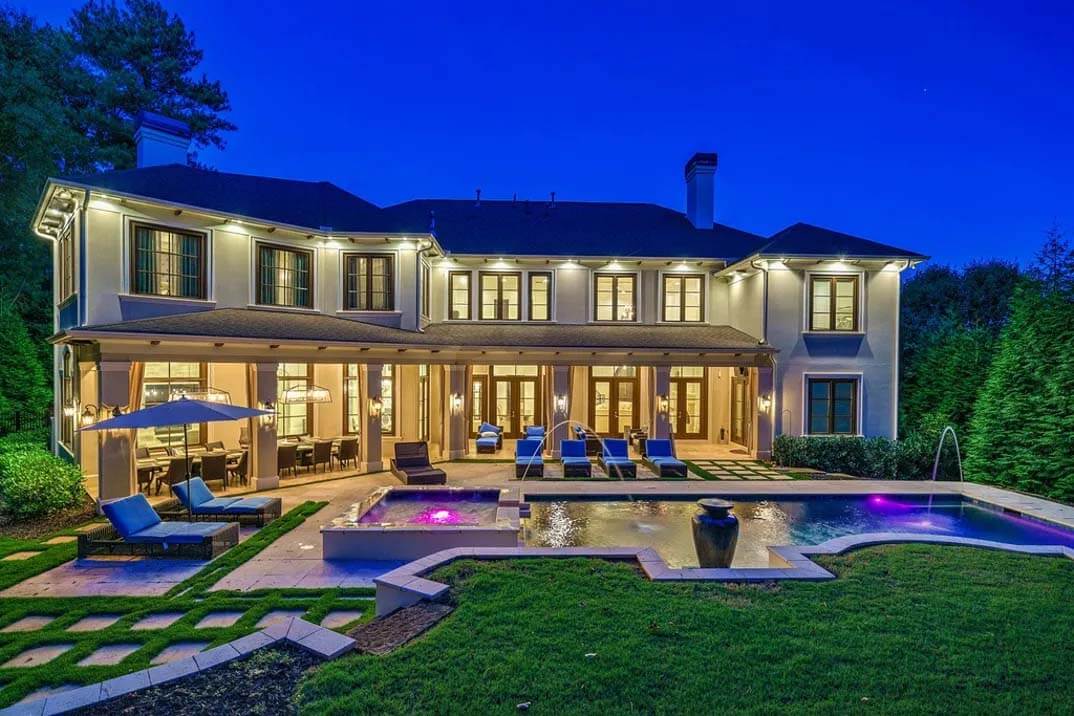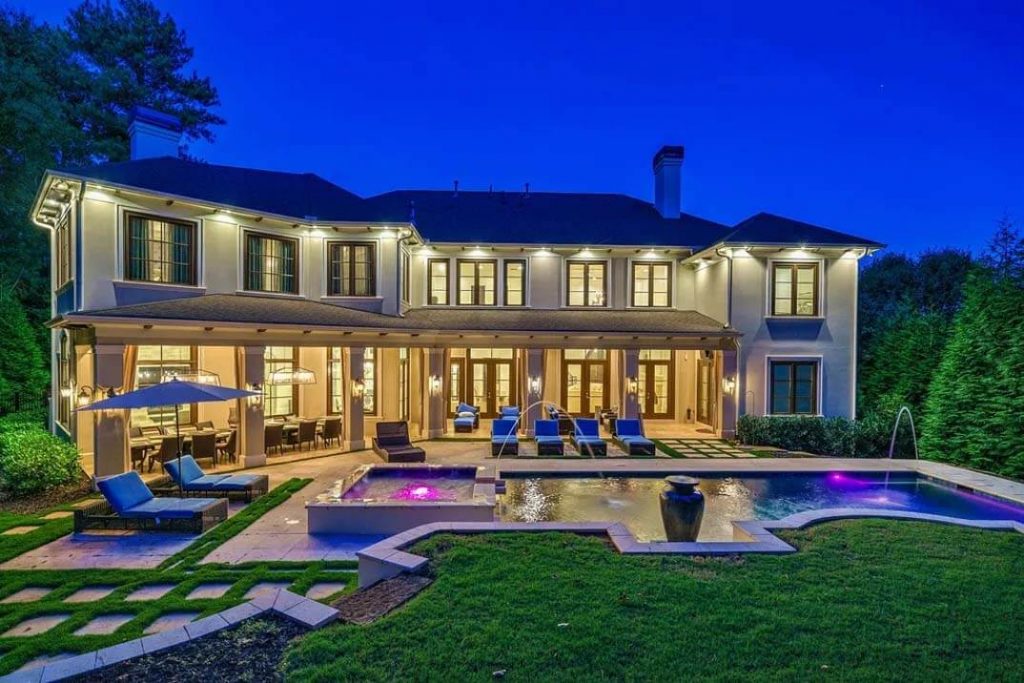 Since 2015, Nene and Gregg, alongside their children, have been residing in a 9,511-square-foot mansion in Georgia. The estate cost them $2.1 million. Following her husband's death, Nene sold the house in January 2022 for $2.6 million.
Nene Leakes and the Car She Drives
Nene Leakes is known as a loyal driver of her Range Rover. She has been driving around this SUV since her appearance in The Real Housewives of Atlanta. It's hard to spot one housewife who doesn't drive a Range Rover.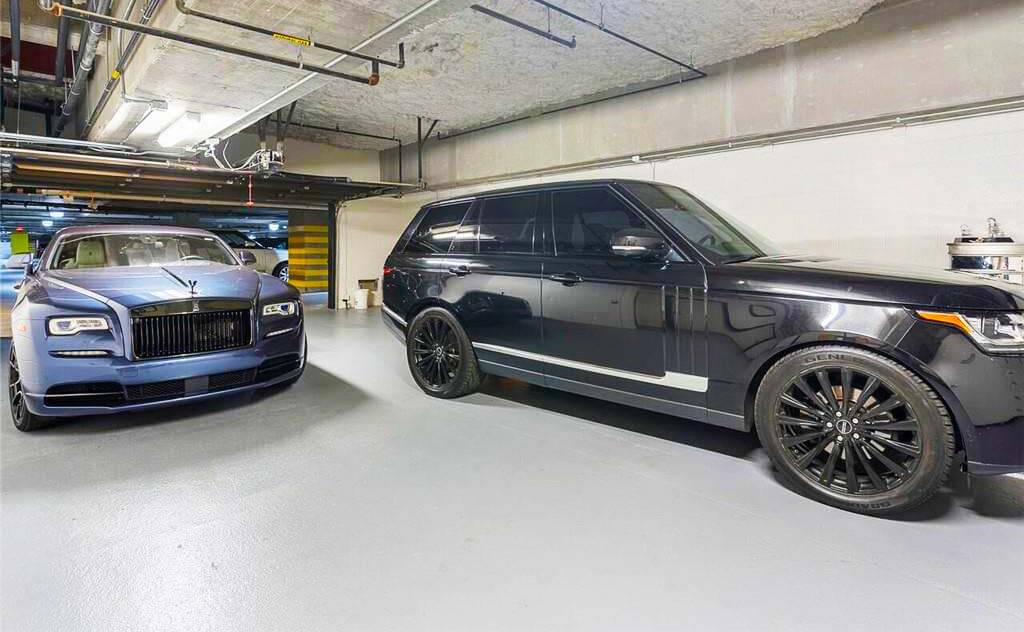 Nene's loyalty to the car is entirely understandable, considering it costs her $129,938! Who would let a car that expensive rust in the garage and not parade it around the streets?
In 2012, Nene Leakes became the center of attention after a rumor widely circulated online that her new Bentley was repossessed by Bentley representatives publicly. However, she immediately denied the rumor on her Twitter.
"I work & work hard. Never owned a Bentley & never drove 1," she tweeted. "Still n the same house, still drive the same car. Still work on 3 shows!… it's hard 4 people 2 be happy 4 ur success," she stated.
A Production House, A Boutique, A Lounge, and A Fashion Line
Nene Leakes established NeNe Leakes Entertainment in 2013. In a joint project with True Entertainment, the production company produced her TV series, I Dream of NeNe: The Wedding.
A year later, Nene launched her fashion line for the Home Shopping Network. She named her collection, well, you guessed it, The Nene Leakes Collection. Her fashion sense proved to be top-notch, with her collection sold for over 20,000 units in its first live taping.
"To hear women call into HSN and say that I was making women of all shapes and sizes feel fabulous and confident wearing The Nene Leakes Collection truly touched my heart!" she confessed.
Following her partnership with Home Shopping Network, Nene finally opened her first boutique, called SWAGG Boutique, in 2017.
Nene Leakes doesn't know how to stop. She kept her hustle and opened a lounge in her hometown Duluth in May 2021. The lounge has been the concert venue for many famous singers, KeKe Wyatt and Tamar Braxton.
Nene Leakes Autobiography
Not only does she sing, act, and manage businesses, but Nene Leakes also writes! She released her autobiography in October 2011, shortly after her divorce from Gregg Leakes.
The book revolves around her past and her present. She told all about her life, from her childhood to her struggle before making it big in Hollywood.
Nene Leakes' Earnings and Source of Wealth
Being the darling of The Real Housewives of Atlanta, Nene Leakes earned $1 million for every season she appeared in the show. In fact, for her brief appearance in one episode of the show's eighth season, she still received her total earnings.
Nene Leakes earns millions every year thanks to her TV projects and her business ventures!
Summary
Nene Leakes is a self-made millionaire. She has starred in several television shows, including the Real Housewives of Atlanta, and has opened her own boutique, production company, lounge, and fashion line.
Nene's earnings come from multiple sources, including TV appearances, business ventures, and writing an autobiography. In total, Nene is worth an estimated $14 million.