SSSniperWolf Boyfriend 2023: Who is She Dating?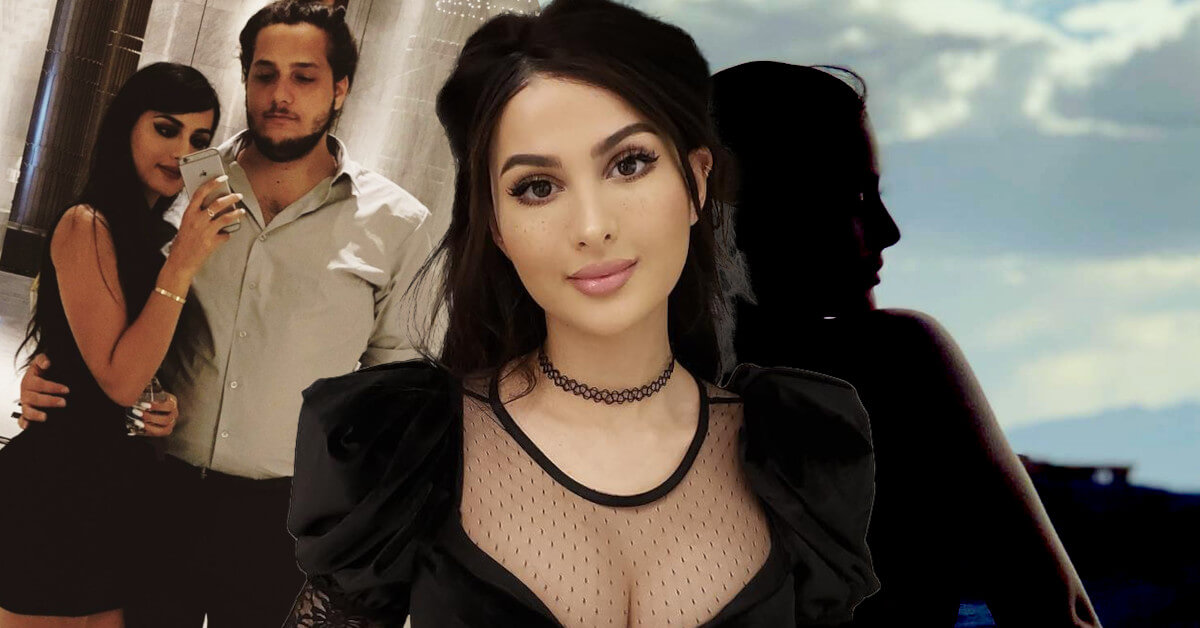 A YouTube gamer called SSSniperWolf, whose real name is Alia Shelesh, is known to have an on-off relationship with Evan Sausage.
It was known that Alia Shelesh didn't have any past relationship with anyone else besides Evan Sausage.
Unfortunately, the two seemed to have split since SSSniperWolf hadn't uploaded a video about them being together again.
SSSniperWolf's Relationship Status
As SSSniperWolf or Alia didn't provide any information about Evan Sausage since 2017, people assumed that the two weren't in a special relationship anymore.
Even though Evan Sausage hasn't deleted a selfie photo with SSSniperWolf, it's unclear whether they were broken up.
There was also short info about SSSniperWolf getting close to a fellow gamer named Lui Calibre. However, their relationship was no more than a friendship, as there was no accurate information about their love rumors.
But were you curious when SSSniperWolf met Evan Sausage for the first time?
SSSniperWolf's Boyfriend: Evan Sausage
SSSniperWolf talked to Evan for the first time when Evan messaged her on YouTube. He said, "I would drag my balls through a field of broken glass just to hear you fart through a walkie-talkie."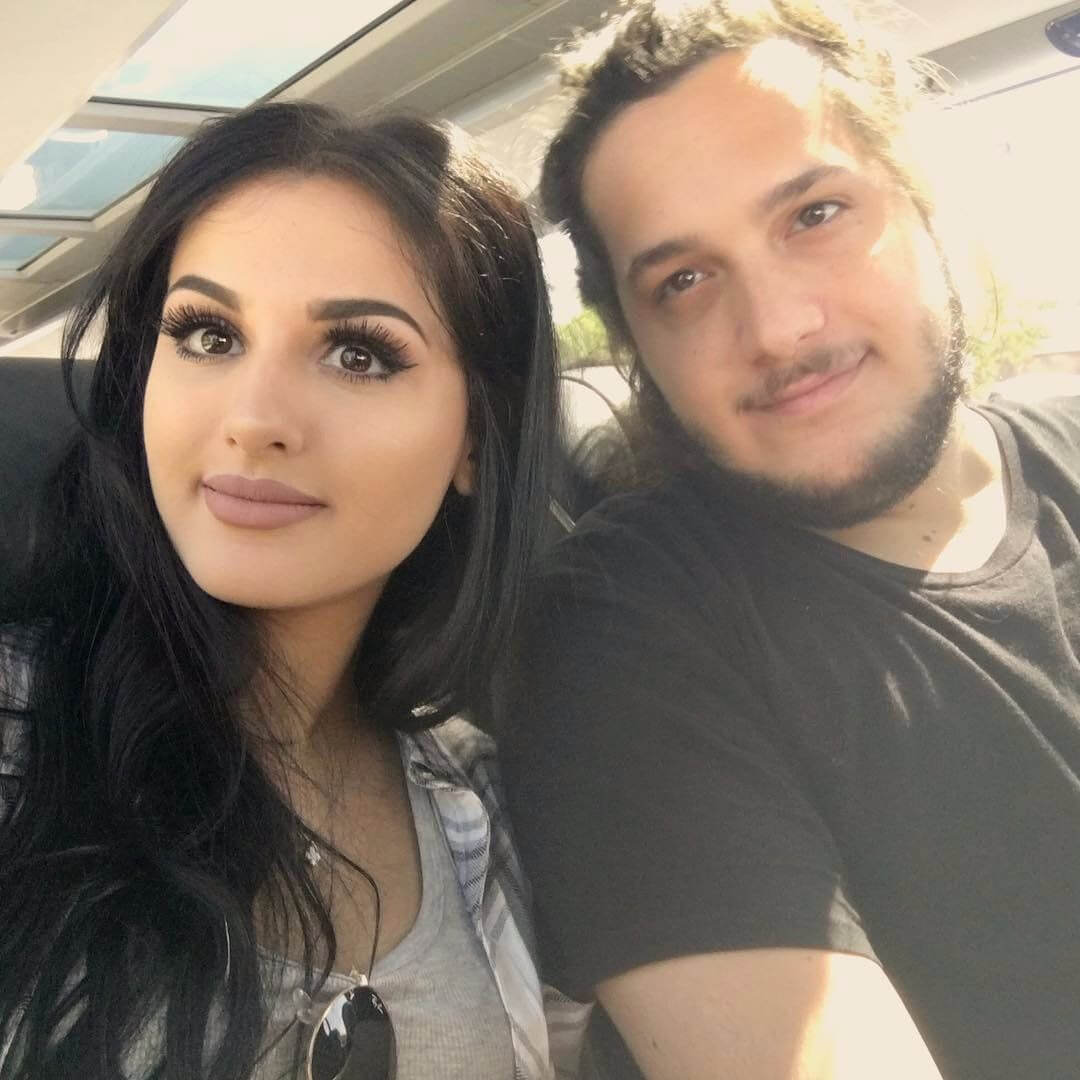 Who knew that this nonsensical statement would make SSSniperWolf laugh, and she thought it was the funniest thing she had ever heard. From that day onward, SSSniperWolf and Evan started talking through YouTube. SSSniperWolf even gave her number to Evan.
Evan Sausage, who had 323.000 followers on YouTube, lied to SSSniperWolf initially. He sent a fake picture to SSSniperWolf at first.
SSSniperWolf said that she loved the actual photo. But when Evan decided to send SSSniperWolf his real picture, the response from her was beyond Evan's expectations. SSSniperWolf said that she liked Evan's long hair and beard.
When SSSniperWolf and Evan started a conversation, they talked for six to eight hours daily. That was quite long, and it meant that they found comfort in each other.
There was also a report about SSSniperWolf and Evan buying a house to live together as they decided to marry. But things seemed to be complicated, as SSSniperWolf and Evan often had an on-off relationship, as explained in one of SSSniperWolf's videos.
The news made SSSniperWolf's fans tired. It seemed that SSSniperWolf and Evan were dating for fun, nothing serious.
The Relationship with Lui Calibre
The information about the relationship between SSSniperWolf and Lui Calibre was relatively short and unclear. Because it seemed that their conversation was just average, as seen in SSSniperWolf's Twitter.
So, one day, SSSniperWolf challenged her followers to ask anything they wanted from her. SSSniperWolf wrote a tweet on December 5, 2014, saying, "Ask me questions for #askwolf."
This made some people curious about her relationship with Lui Calibre. A Twitter user named JC asked, "When did you start playing with Lui Calibre?"
That was when Lui Calibre joined the conversation. However, rather than answering the question, he tried to make SSSniperWolf answer the question. He commented, "Answer that. Now!"
Lui's comment annoyed SSSniperWolf, as she said, "Why don't you answer when you stop?"
But then, Lui answered with a sad tone, saying, "I will. We broke up. You cheated on me so I will leave you. I wanted to get back together, but you said you 'loved' him."
As Lui and SSSniperWolf went to fight, a user named Jack Golf tried to join the conversation by saying, "Is this a little breakup argument? I am interested! Please, go on with this little fight. I am very intrigued!"
SSSniperWolf was quite close with Lui Calibre back then. However, there was no information about them being in a relationship, and now SSSniperWolf also didn't have any special relationship with Evan anymore.
What do you think? Do you believe that SSSniperWolf and Evan could have been a better couple? Or are SSSniperWolf and Lui more suitable to be a couple?