The Secrets Behind Shohreh Aghdashloo's Long-Lasting Marriage with Her Husband
One of (if not the only) the most famous Iranian actresses in Hollywood, Shohreh Aghdashloo, is one of those celebrities who manages to keep her marriage for decades!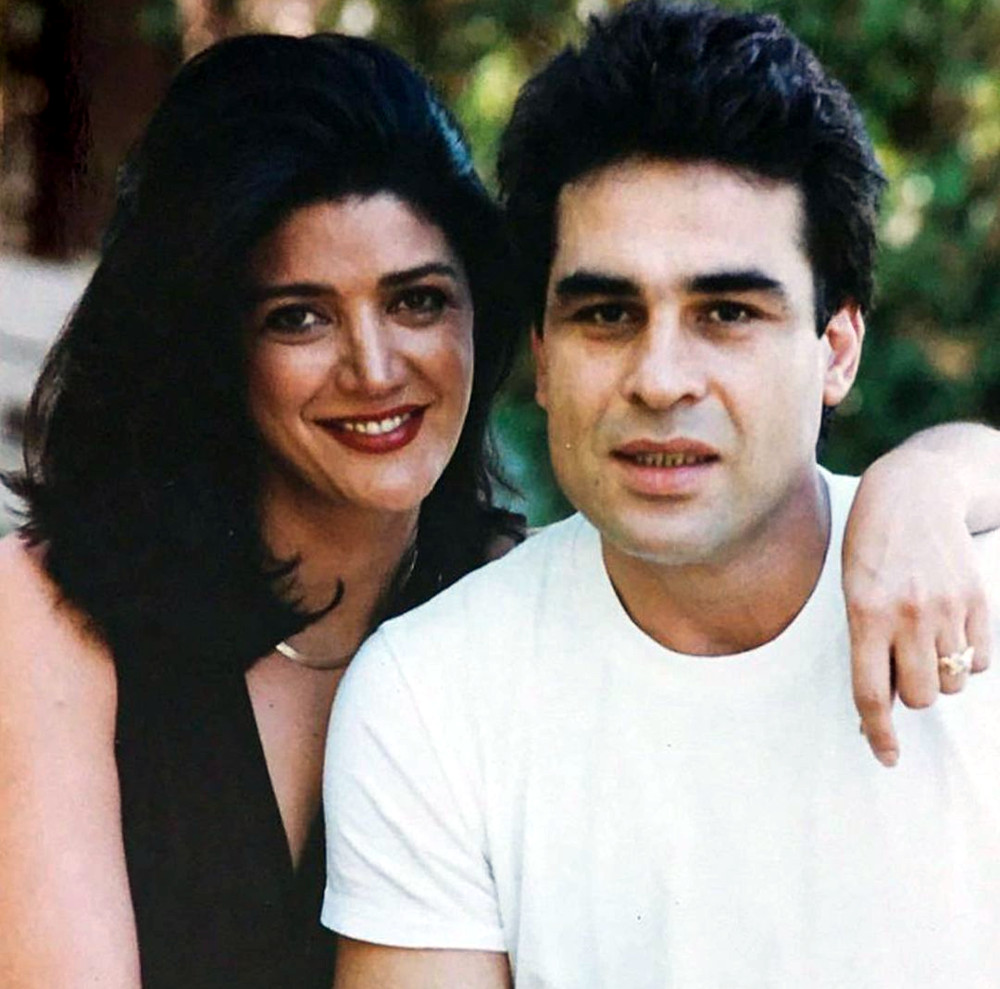 Although she had experienced a failed take on her first marriage, the actress is now happily married to her husband for nearly 40 years!
We have curated everything we know about Shohreh Aghdashloo's two marriages.
When Did Shohreh Aghdashloo Meet Her Husband Houshang Touzie?
In mid-1980, several years after she left Iran for England, Shohreh Aghdashloo met Houshang Touzie, a fellow Iranian actor who also fled Iran. They immediately hit it off and started dating.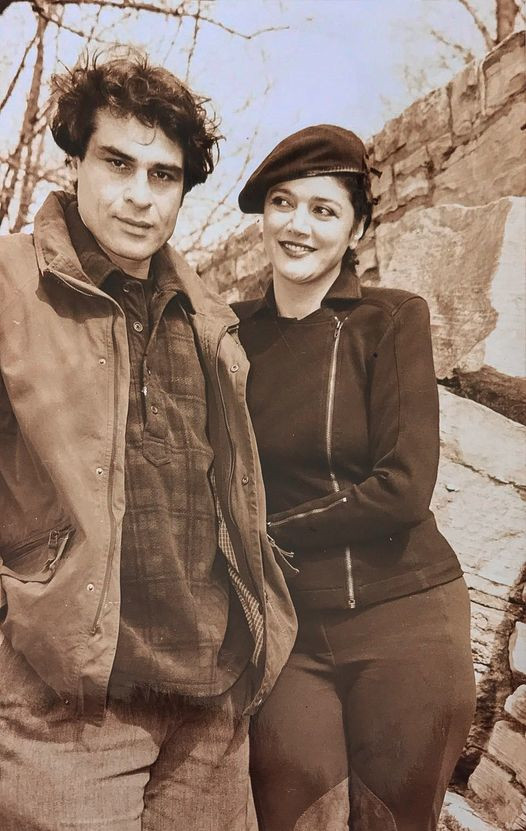 Seven years later, Shohreh and Houshang married at an Iranian traditional wedding, and they have been together ever since. In 1989, the couple welcomed their first and only child, Tara, who works as a writer.
Despite already being married for nearly four decades, the couple is still very much in love with each other!
In 2020, Shohreh posted a throwback photo to celebrate her husband's birthday, referring to him as her "dearest Houshang.
Her husband returned the same sentiment, as in 2021, Houshang posted a picture of Shohreh and him, with a romantic caption completing it.
"I love you not only for what you are but for what I am when I am with you," the actor wrote.
How Long Did Shohreh Aghdashloo Marry Her First Husband?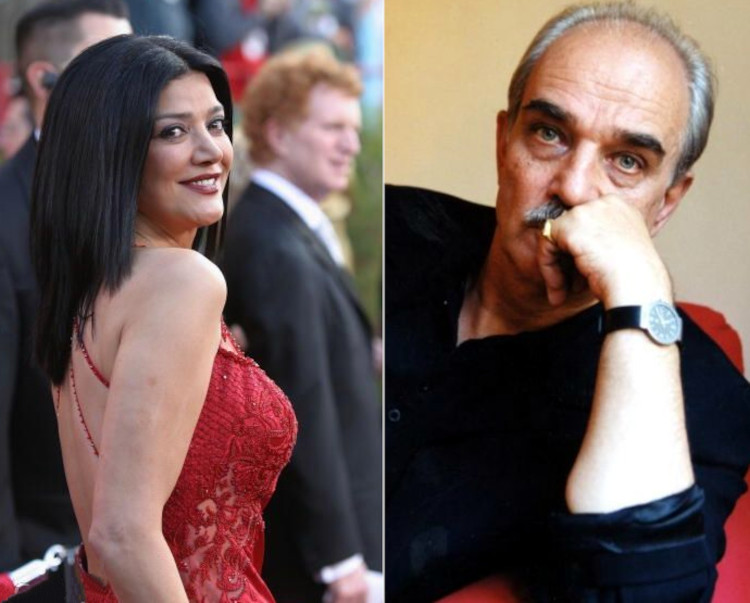 Although she's widely known as Shohreh Aghdashloo, the actress was born Shohreh Vaziri-Tabar. She later adopted the surname Aghdashloo from her first husband, Aydin, an Iranian artist.
Shohreh and Aydin married for seven years before eventually parted ways in 1979, just months after the Iranian Revolution broke out.
The reason behind their divorce was unknown, but fans later suspected it was because of Aydin's sexual misconduct, which was brought to light in an exclusive report by The New York Times in 2020.