Melanie Martinez Boyfriend: Inside Her Love Life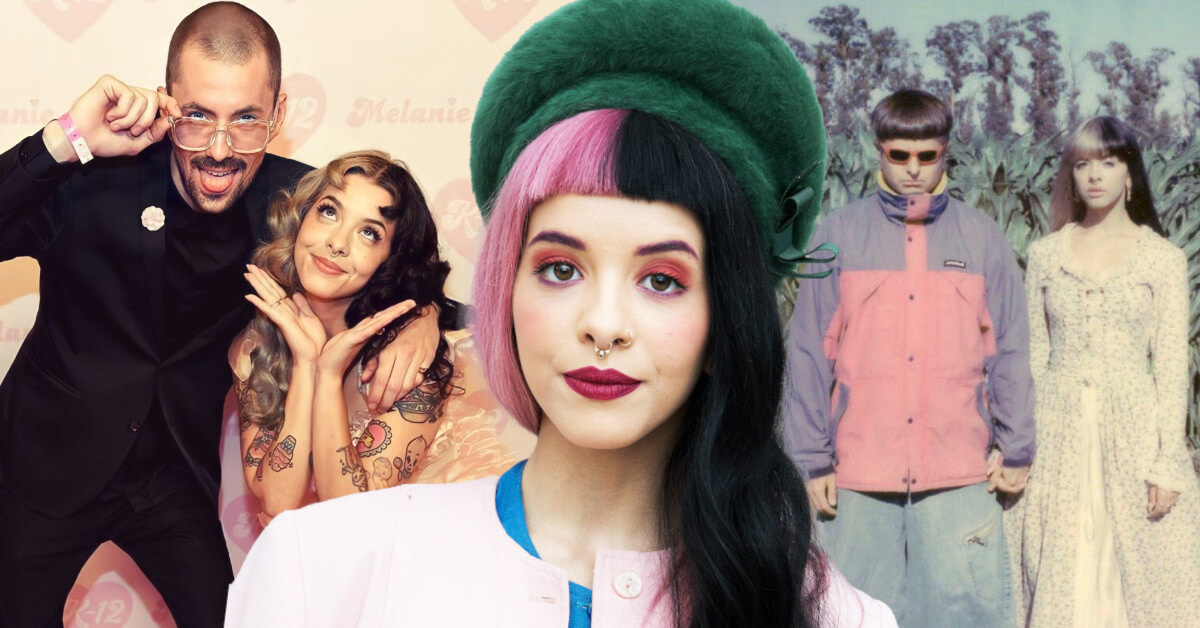 First known to the public with her appearance in The Voice, Melanie Martinez began to build her career as a professional singer-songwriter.
Meet Melanie Martinez's Latest Boyfriend, Oliver Tree
Melanie Martinez is that odd but lovely singer who charms listeners with her quirks. On the other hand, Oliver Tree is known as the meme lord rapper. So, it's not our fault if we were utterly shocked when they confirmed dating!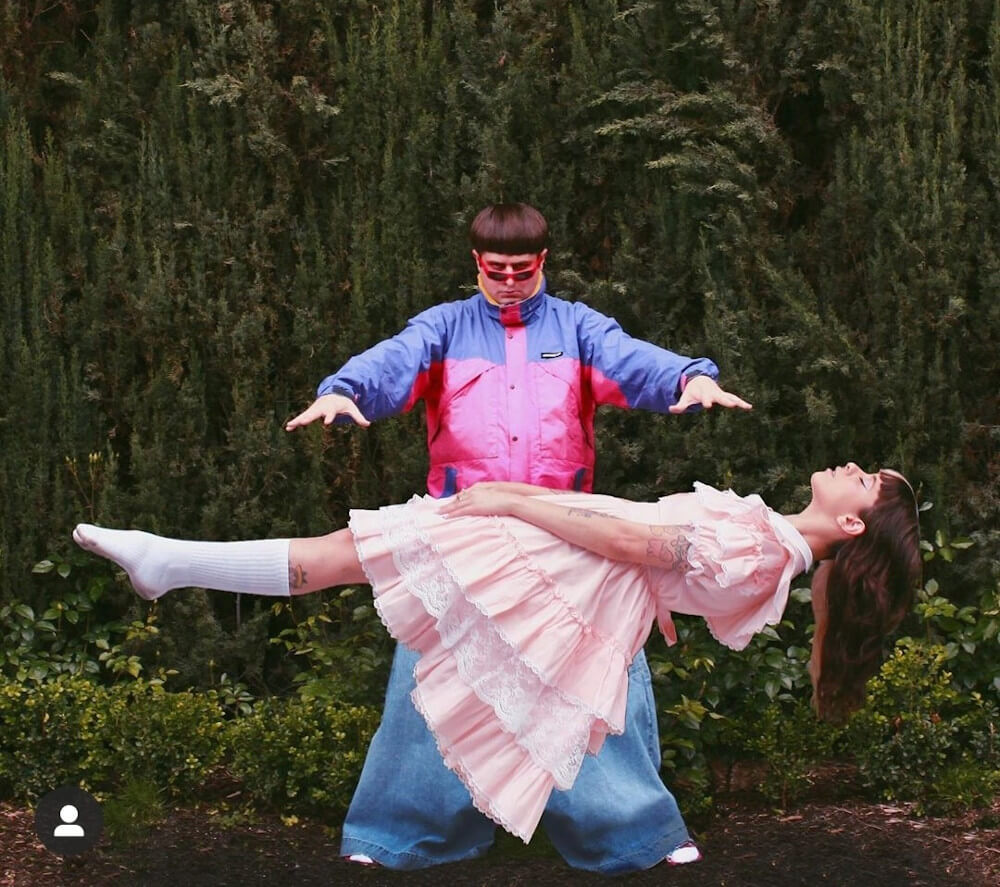 In 2019, Melanie and Oliver shared several pictures of their spooky photoshoots to make their relationship social media official, including two photos of them sharing a pink coffin.
Unfortunately, their romance lasted only less than a year, although they remained close friends. In fact, according to Alt Press, Oliver refused to be interviewed for the magazine's 375th issue unless the interviewer was Melanie.
Despite their amicable split, it doesn't mean that it wasn't painful. In an interview with Variety, Oliver hinted that his song Cowboys Don't Cry was written for Melanie. He also stated that the song "is pure fact."
The Truth Behind Melanie Martinez's Messy Relationship with Timothy Heller
In 2017, the public was shocked by a rape accusation addressed to Melanie Martinez by her old friend, Timothy Heller. Timothy revealed that not only Melanie sexually abused her, but their relationship as a whole was abusive in many other aspects.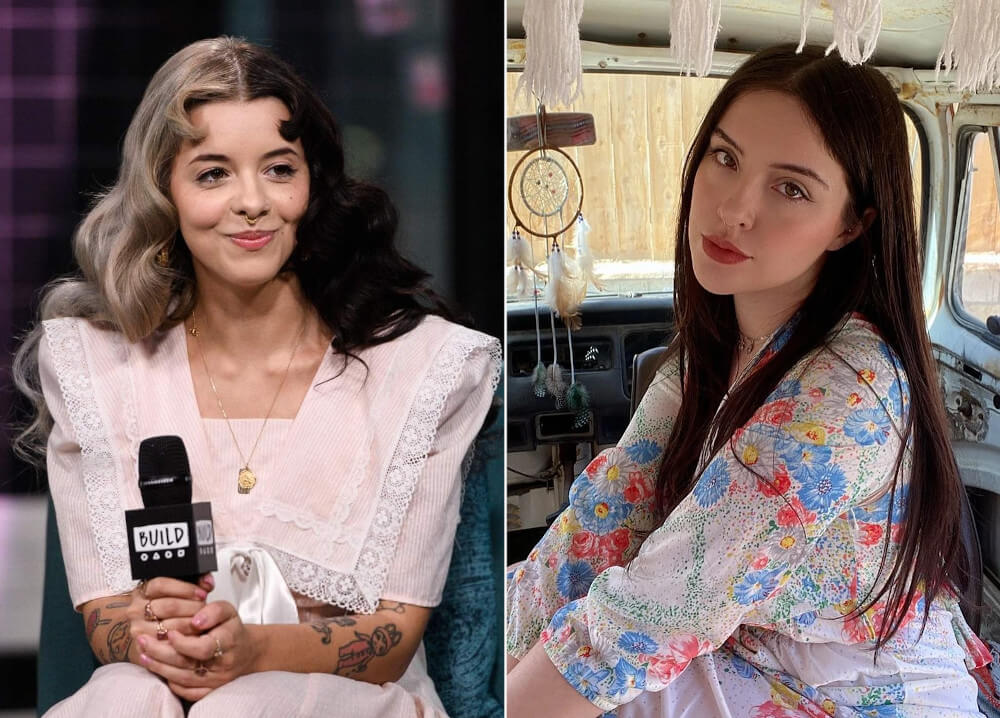 Following the accusation, many of Melanie's fanbase supported Timothy and even went as far as deactivating their accounts.
Feeling threatened that her career would be destroyed, Melanie later released a statement and claimed that Timothy "never said no" and that what happened between them was something they "chose to do together."
Well, considering her career is still safe and sound until this day, Melanie must have felt relieved that cancel culture wasn't as big back then!
Why Did Melanie Martinez Breakup with Ex-Boyfriend Michael Keenan?
In 2015, Melanie Martinez was involved in dating rumors with music producer Michael Keenan. It all started when she posted a picture of Michael on her Instagram with two hearts in the caption.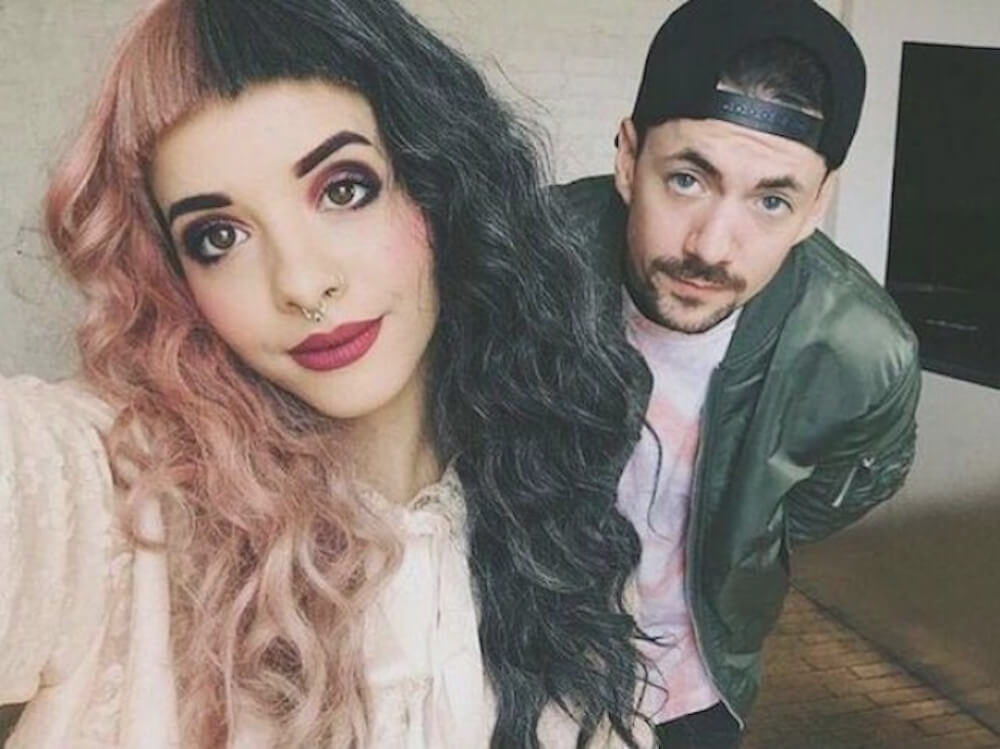 Considering that Melanie is affectionate, some fans thought Michael was only a dear friend.
However, the rumors began to hit full force when Melanie shared a picture with Michael on her Twitter, referring to Michael as her "boyfriend" and "handsome date."
Well, that's strong enough as confirmation!
While fans rooted for their relationship and even dubbed them "relationship goals," the pair decided to split in 2017.
None of them revealed the reason behind their breakup. However, some rumors circulated among fans that the breakup happened after Michael "made fun of Melanie for being childish."
Is Miles Nasta Melanie Martinez's Ex-Boyfriend?
When Melanie Martinez had just started her career, she had a fantastic band that stood by her side. One of her sidekicks was Miles Nasta, who also happened to be her boyfriend and drummer.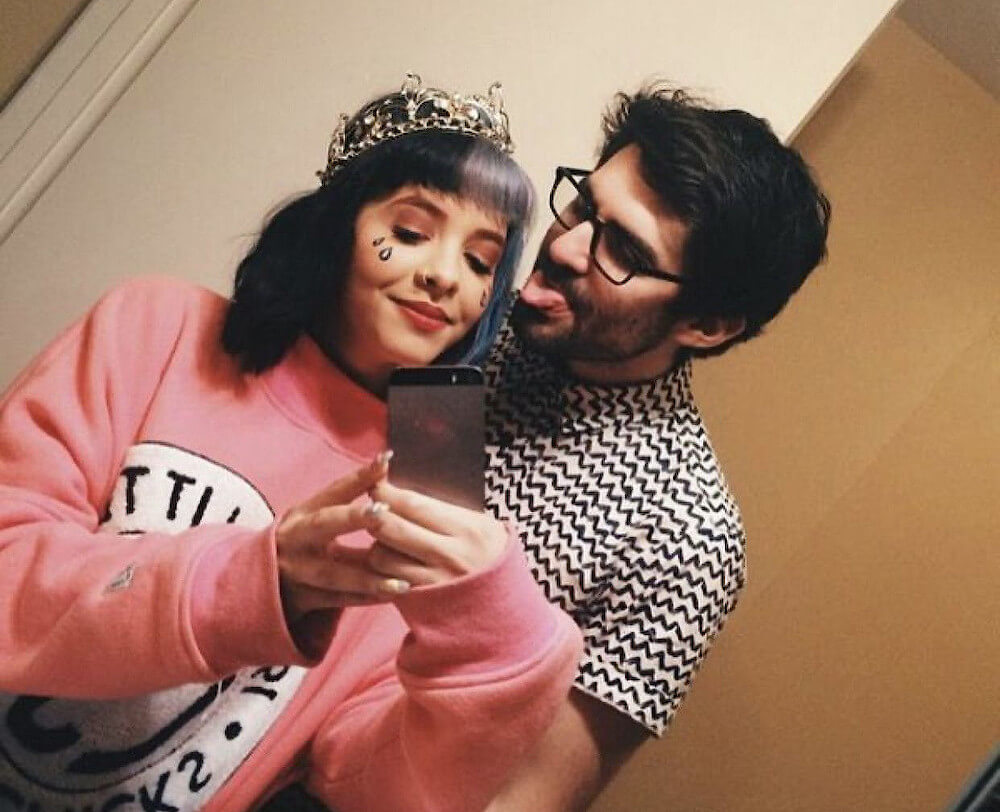 It was unclear when they started dating or decided to end their relationship. However, fans managed to get ahold of several old pictures of Melanie and Miles, including the ones where they dressed up and a photo where Miles sat on a throne with Melanie on his lap.