Is Maya Hawke Dating Anyone? Who is Her Boyfriend?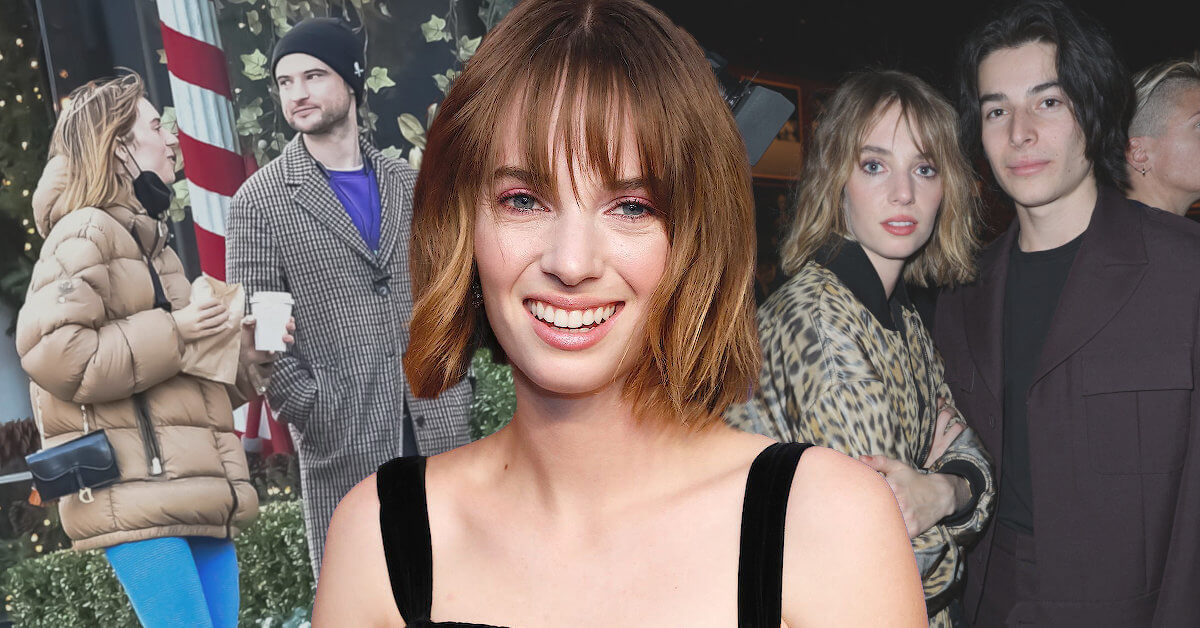 Maya Hawke is a name that caught the movie industry in recent times. Her involvement in the "Stranger Things" TV series garnered attention, fame, and many eyes keeping tabs on what she would do next.
Those prying eyes were not only interested in the New York-born actress but also in other things that people may find far more interesting. The other thing that we refer to is Maya Hawke's relationship stories.
Does Maya Hawke have a new boyfriend to brag to the public?
Maya Hawke's relationship tales are fresh and quite energetic is one way to describe it. Recently, Maya Hawke has a secret, blossoming love with an upcoming singer, Spencer Barnett.
Spencer and Maya kept their relationship under the rug before everything crumbled away.
The story of the two lovebirds emerged in February 2022 when Daily Mail spotted Maya and Spencer going out in a bookstore. If you remember, February is when Valentine's takes place, and the surprise Maya and Spencer gave us was a delight during the occasion.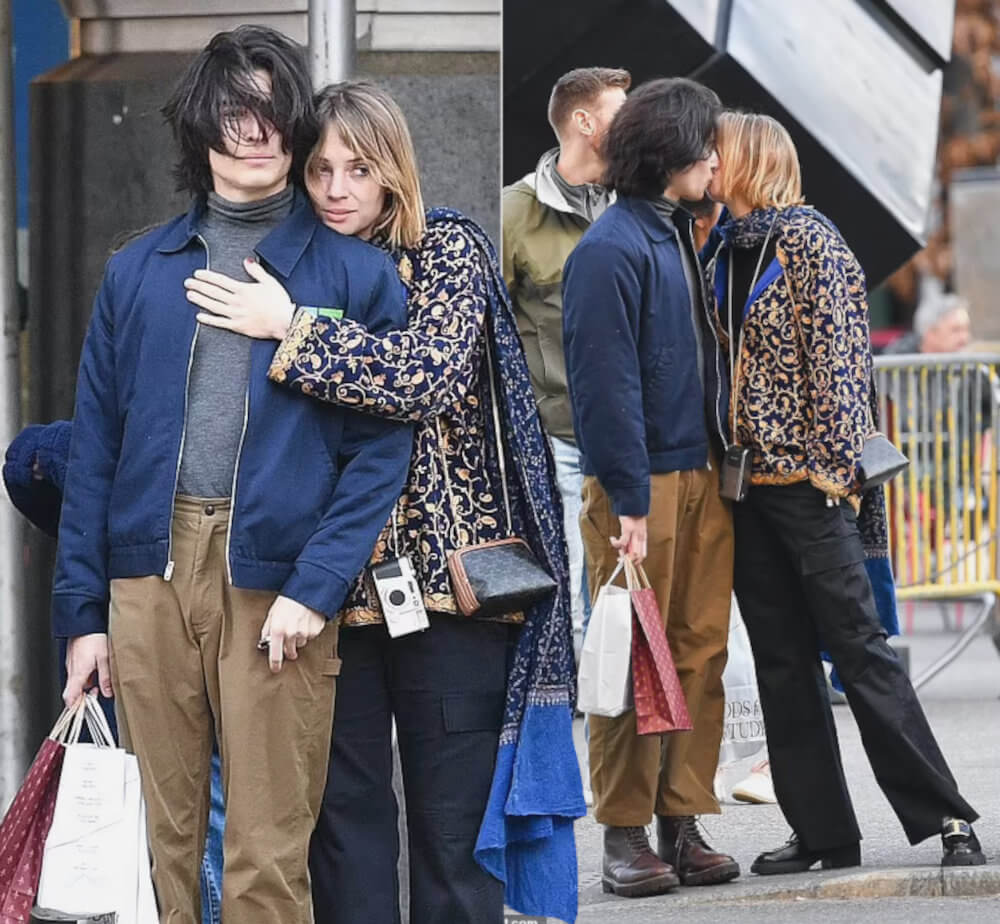 The same source even snapped photos of them kissing in public just after they left the bookstore in Manhattan, New York. As we said earlier, the couple kept everything under the limelight, which made people curious about how these two got to know each other.
One source claim that Spencer Barnett, son of a conglomerate and former Manhattan district attorney, has a trustful relationship with Maya's brother, Levon Hawke. Maya's love for music may also trigger the 20 years old singer to enter his heart. Again, anything is still speculation.
Even though the two kept the taciturn act about their relationship, many fans still watched the simple romance between Spencer and Maya. For instance, Maya uploaded a selfie of herself on her Instagram account. Soon, Spencer commented "gilded" on that same post.
However, because of how well-maintained Spencer and Maya kept their secrets, we can't confirm whether their relationship is still on.
Tom Sturridge and Maya Hawke: Was the love too controversial for the media?
Before the name of Spencer Barnett entered the fray, Maya Hawke had three other guys that resided in her heart. One of these three was still mysterious; however, we know about the other two.
In this chapter, let's discuss one of the men that entered Maya Hawke's life before Spencer took it.
The lucky man that set foot in Maya's heart was Tom Sturridge, the London-born actor. The actor is notoriously famous for his role in the 2022 TV series "The Sandman" and the 2017 film "Mary Shelley."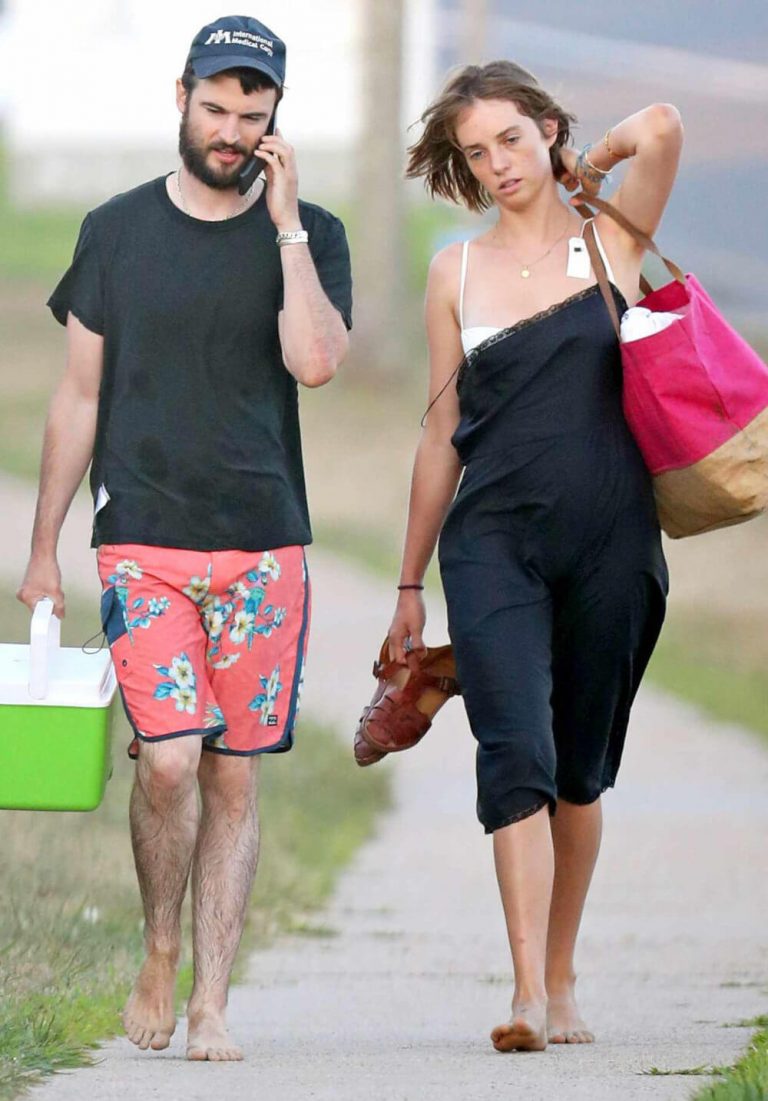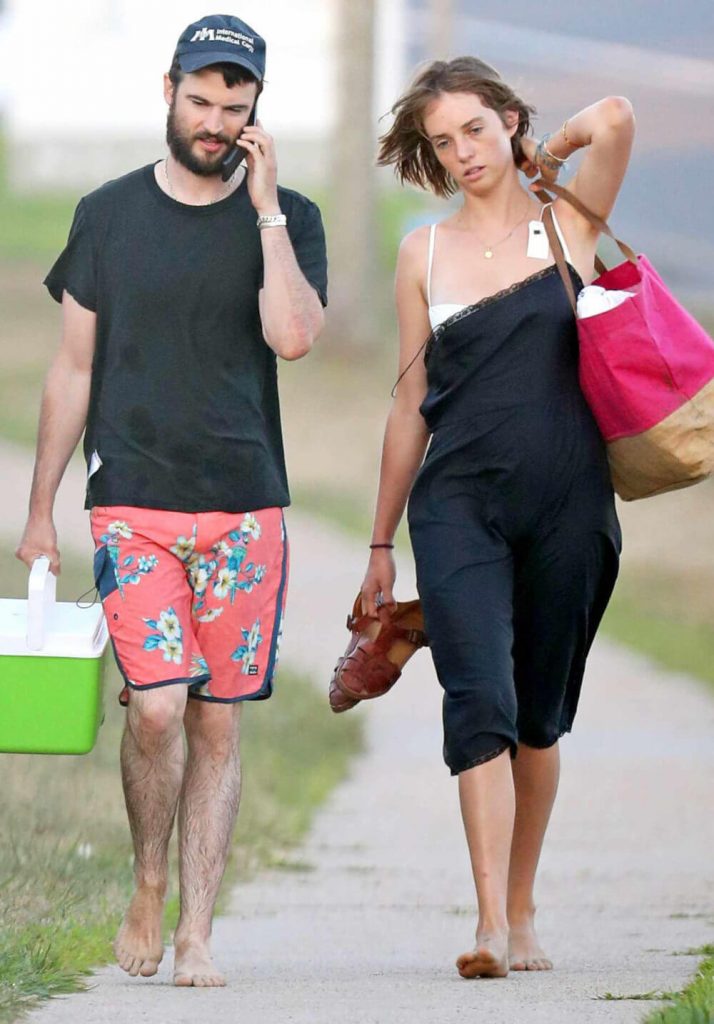 The news began to swirl around the internet in 2020 when Page Six photographed Maya and Tom spending some time in Hamptons, Long Island, New York.
The photo caught Tom in his black t-shirt and pink floral shorts. Maya wore black one-piece clothing that hid her white swimsuit.
After fans saw what happened, Maya and Tom began escalating their flirtatious activities. In 2021, an article spotted the two new lovebirds having a simple outing in downtown New York. However, the engaging story lasted only a short time.
People accepted the report with two different opinions when the news broke that Tom was dating Maya Hawke. One side rejoiced and supported the couple. Some people even envied that Tom had Maya near his hands.
Another side of the coin rejected the notion that Tom was a boyfriend of Maya Hawke's. The reason? The age gap between Maya and Tom was too big to overlook.
When we spotted the two, Tom Sturridge was 34 while Maya was 22. So, there was a 12 years gap between the couple.
At the end of 2021 and early 2022, Maya and Tom chose to walk on different paths. In 2022, Tom kissed Alexa Chung while watching the 2022 Wimbledon. There has been no confirmation from Tom; however, this proved that Tom Sturridge ended his relationship with Maya Hawke.
On the other hand, Maya Hawke found another solace in Spencer Barnett, which we already covered in the previous part.
Does Gus Wenner have a love blossom alongside Maya Hawke?
Everyone is peeking around to see just what type of a man captivated Maya Hawke. We don't need to look far since the clues are there.
So, for this part of the article, we unraveled Maya Hawke's first publicized relationship alongside Gus Wenner back in 2019.
Gus Wenner was the president of one of the world's most famous magazines, Rolling Stone. We did know how the two got to know each other; however, Maya and Gus had a better time together.
Seemingly happy with her relationship with Gus Wenner, Maya shared a photo with Gus inside the president's car. In another post on her own Instagram account, Maya kissed Gus on his neck while the two were topless.
The romantic tale between Maya Hawke and Gus Wenner did not take off into a more concrete relationship. The photos we shared in this article prove that Gus had a romantic spark with Maya.
Remember the relationship between Tom Sturridge and Maya Hawke riled most people because of the couple's age gap? Well, it was not the first time that Maya Hawke got herself near a successful older man.
During his time as Maya Hawke's significant other, Gus Wenner was 30 years old. Maya was 21 years old. So, there was a nine year gap between the two, but you wouldn't bat an eye more than Tom Sturridge's.
In 2020, Maya told the public about the songs inside her album, "Blush." She also told her fans about the stories behind these songs.
The interview was significant since it was when Maya came to the public and possibly hinted at why the relationship between her and Gus didn't work out.
In one song called Coverage, Maya explained that the song told the difficulties of dating an actress that had to play her act even though it involved kissing and hugging.
The New York-born artist also said that the song is about pretending and lying. From there, we can interpret that Gus was jealous of another guy kissing and hugging Maya Hawke on stage.
Another song titled "Menace" was Maya's way of showing her dominance.
"After recording the song, I thought, ' Well, sorry. I don't want to make myself insignificant to you. I want to be mean. I want myself to be big in my career and life," Maya said.
Since then, the rumors between the two had slowly drifted away, with Maya and Gus having their lovely time away from each other.