Are Manifest Couple J.R Ramirez and Melissa Roxburgh Still Together?
The couple often posts pictures of their time spent together on Instagram, showing just how serious their relationship is.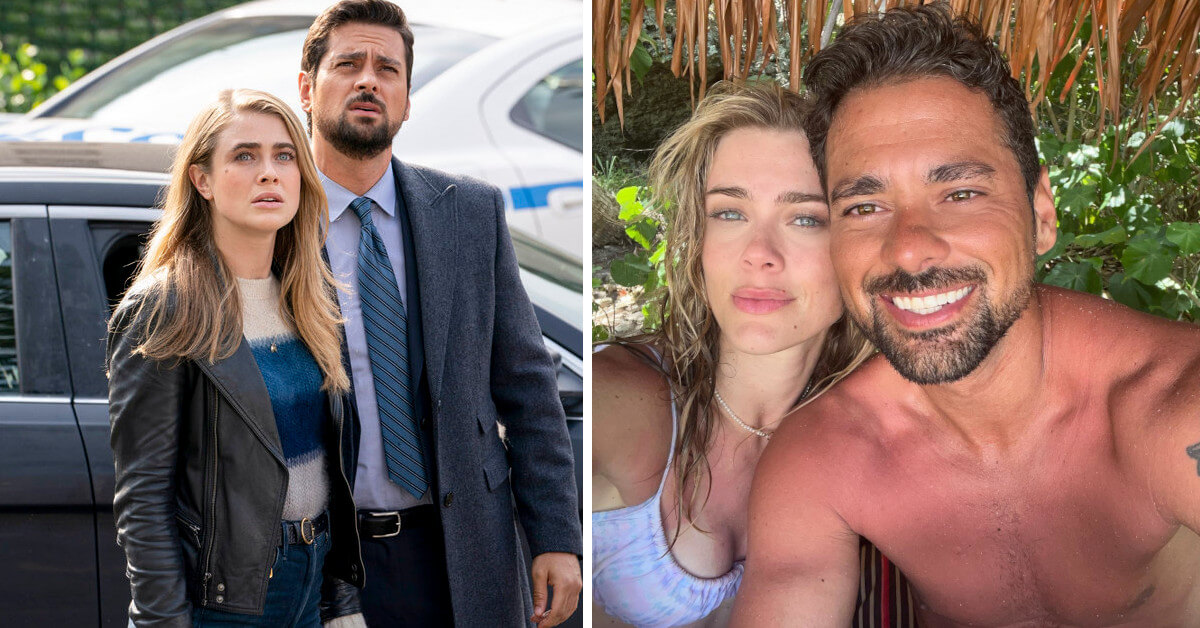 You might recognize J. R. Ramirez from his appearance in Manifest, Jessica Jones, and the third season of Arrow. The Cuban-American hunk really steals the hearts of so many people!
And we don't mean that they were only J.R. Ramirez's fans, but also his co-stars! In fact, one of his Manifest co-stars fell hard enough that they began dating in 2020.
Melissa Roxburgh is J.R. Ramirez Current Girlfriend
J. R. Ramirez and Melissa Roxburgh were first linked romantically back in 2020. The couple, who first met on the set of Manifest, played the role of on-screen romance, which probably kickstarted the romance behind the camera!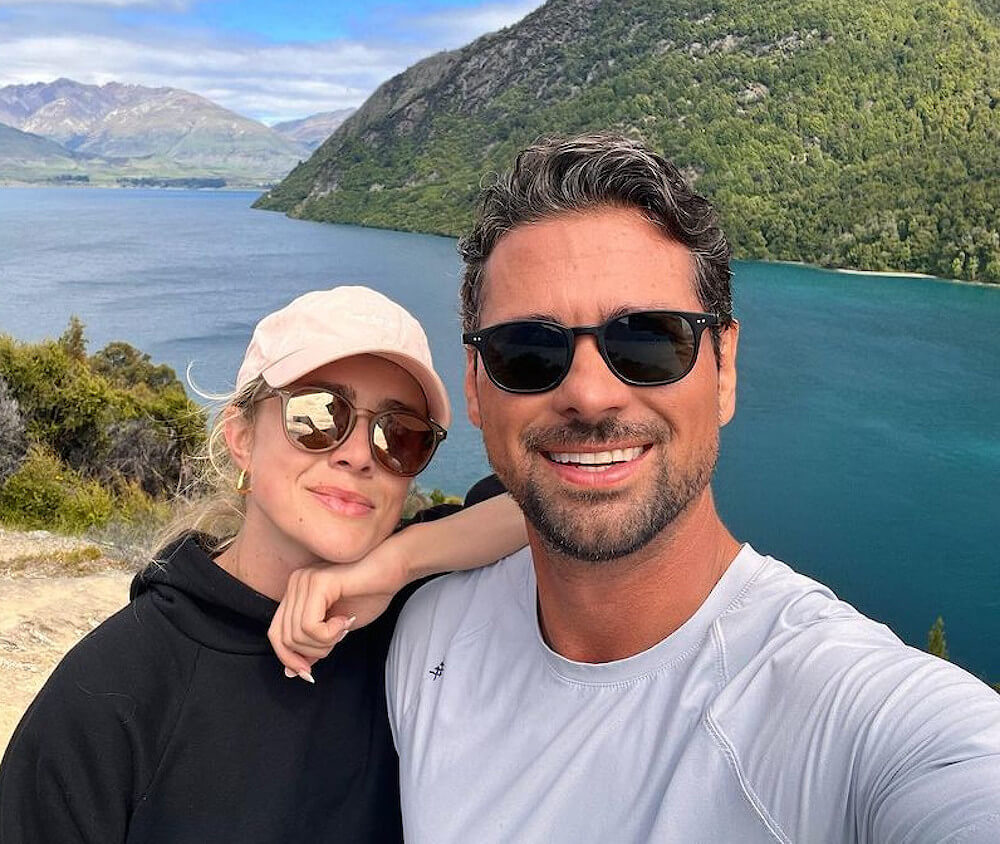 According to Page Six, the pair "have been dating for at least six months" by the time the rumor surfaced and "try to keep it hush-hush for professional reasons."
The relationship between Ramirez and Melissa is pretty serious as the couple spends lots of time together and documents them in pictures which they often post on Instagram.
However, a year after their dating rumor surfaced, many fans speculated that they had broken up because no more pictures of them were spotted on each other's Instagram.
Fortunately, the rumors remained untrue as Melissa posted a bunch of pictures from her romantic getaway with Ramirez in the Fiji Islands.
J. R. Ramirez later posted different pictures, one of them being him and Melissa snuggled close in a hut, smiling.
Well, perhaps J.R. Ramirez and Melissa Roxburgh are actually each other's happy endings!
Was Adrienne Bailon J.R. Ramirez's Ex-Girlfriend?
Nearly a decade before he found love in Melissa Roxburgh, J. Ramirez was involved with Adrienne Bailon, who also happened to be his co-star in The Coalition.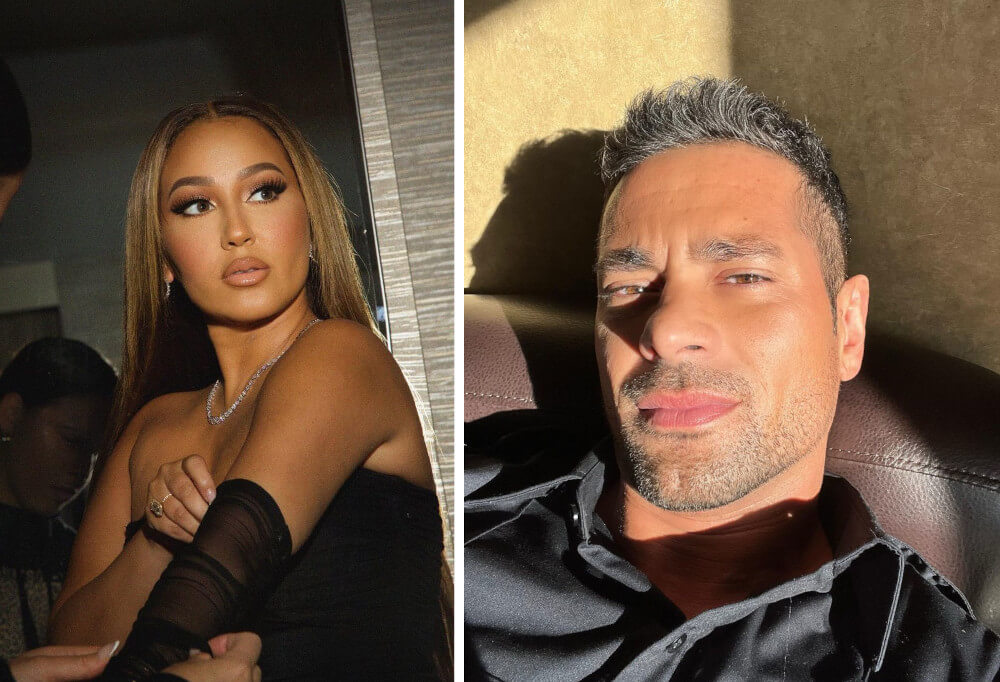 While they never confirmed nor denied, fans were convinced Ramirez and Adrienne dated because of their perfect chemistry in the movie!
Unfortunately, their romance didn't mean to last, as they were reported to have broken up several years later.
Adrienne later moved on and married Israel Houghton, while J.R. is now leading a happy relationship with Melissa Roxburgh.