List of Josh Radnor Girlfriends: Who Is He Dating in 2023?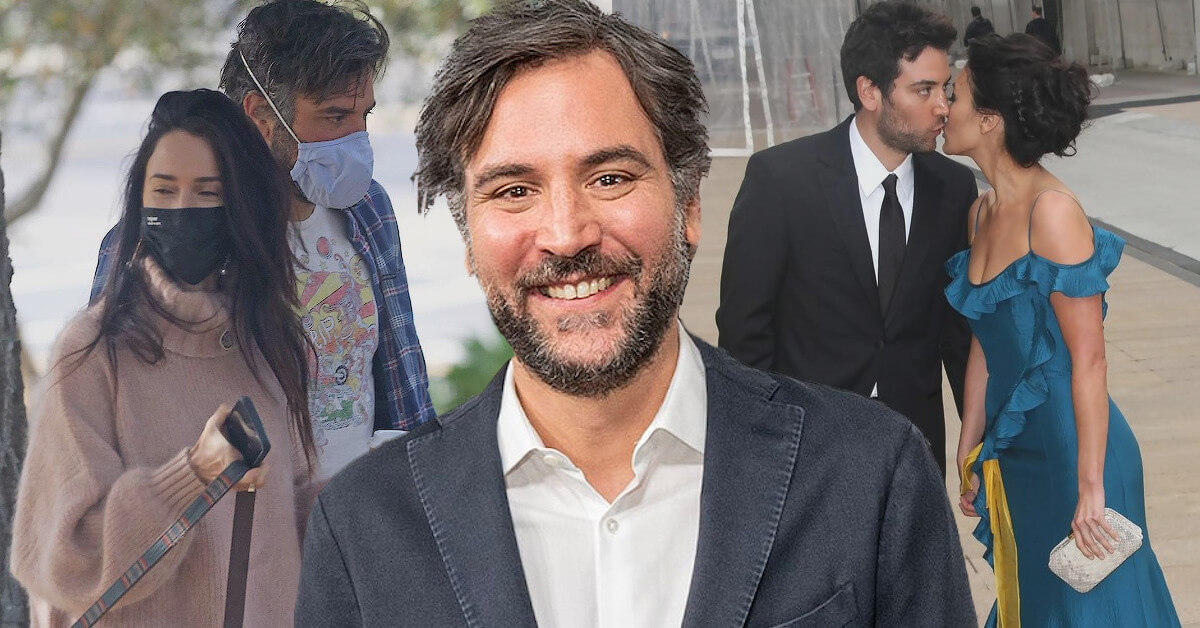 Everyone must've been familiar with Ted Mosby from How I Met Your Mother. The character played by one of the most successful American actors, authors, and musicians, Josh Radnor, gained massive popularity from the series.
Nobody can ever doubt Josh's dazzling achievements in movies. But do you know what else is impressive about Josh Radnor? His romantic life. 
Is Abigail Spencer Josh's Current Girlfriend?
When we talk about Josh Radnor's dating life, it's such a never-ending excitement not only because he has dated many A-listers throughout his career in Hollywood but also because he's currently in a honeymoon phase with his new girlfriend. 
Meet Abigail Spencer, an actress famous for her role in Suits and Grey's Anatomy. From those two TV series alone, we can be sure that Abigail Spencer is no ordinary actress.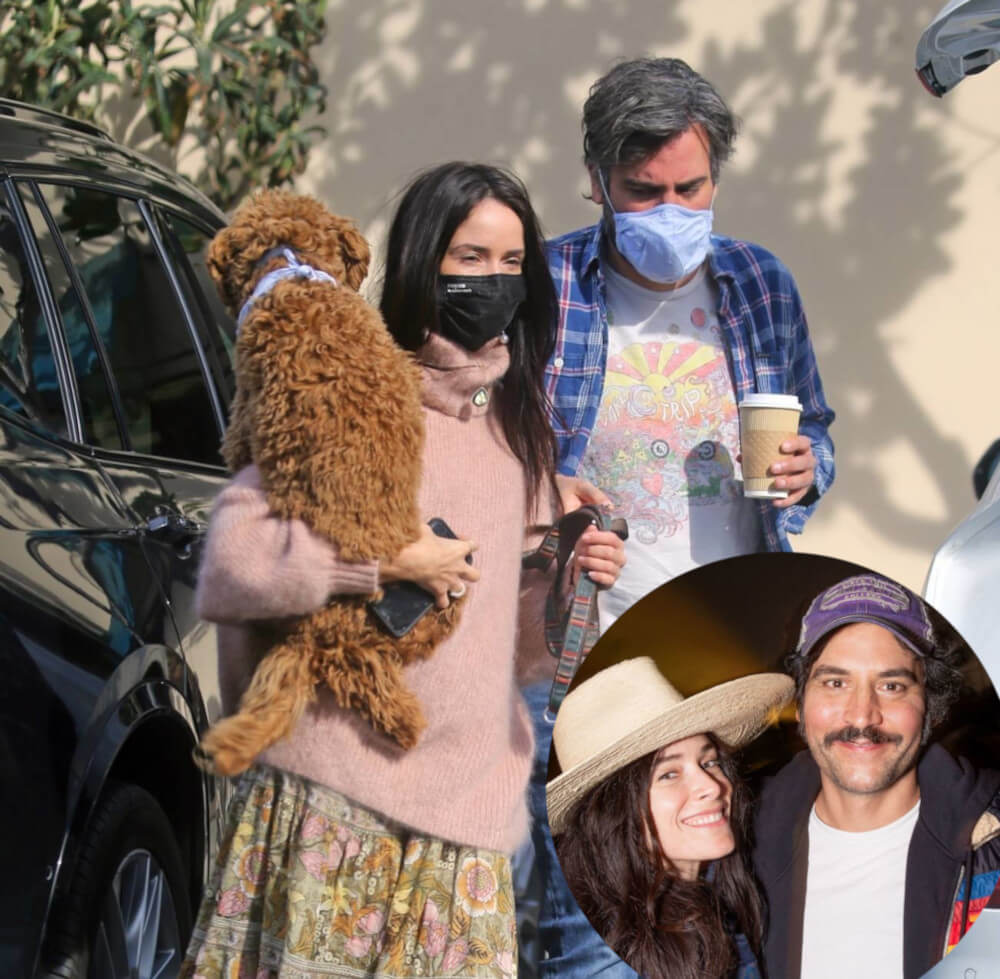 Although his relationship with the iconic Dana Scott from Suits began to be the center of attention in November last year, they've been together for two years.
It's not surprising, though, that Josh and Abigail love to keep their things to themselves. The pair never hid their relationship, but they didn't want that to distract people's attention from their movies. 
The HIMYM star finally mentioned his girlfriend at the premiere of his latest miniseries, Fleishman Is in Trouble.
"During the filming of this, I was very much newly with someone I'm still with and continue to be very excited about," Josh told Page Six.
Although Josh admitted he's head over heels for Abigail, he's not rushing to get married because he's scared of a bad marriage.
Throughout his life, Josh has never been married, and we can only hope Abigail Spencer is the woman that finally makes him willing to walk down the aisle!
What Happened Between Josh Radnor and Minka Kelly?
Famous and talented actors often collide paths with fellow famous and talented people. That happened to Josh Radnor as well. Of course, Abigail Spencer isn't the only A-lister in Josh's list of lovers.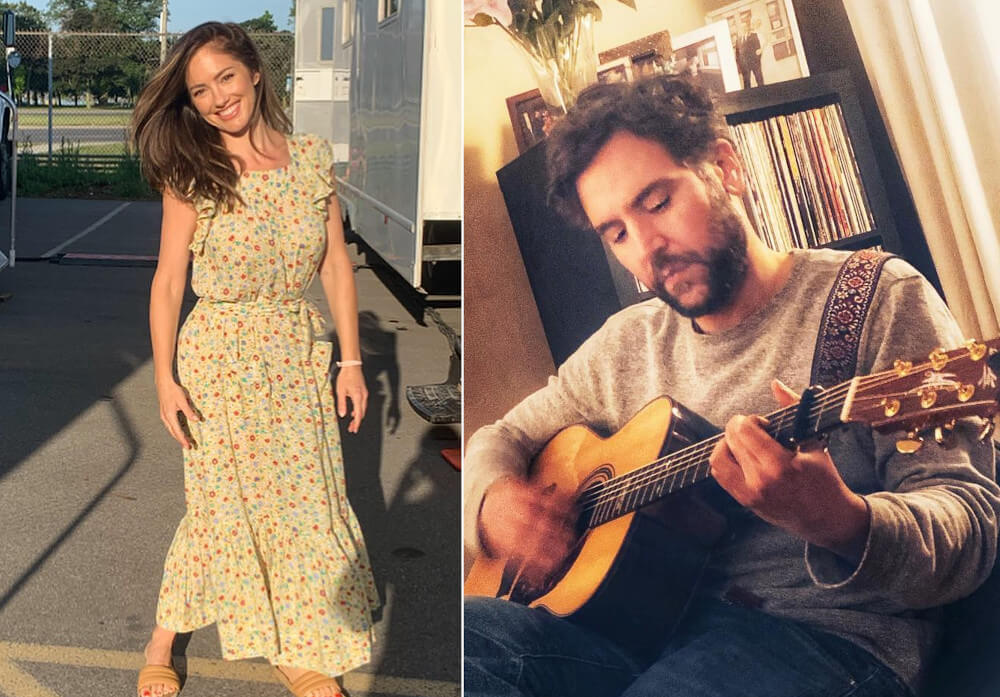 In 2016, Josh had a relationship with the Friday Night Lights and (500) Days of Summer star, Minka Kelly. However, their relationship lasted for less than a year, and we're about to spill all the details about their romance. 
According to some reliable sources, Josh and Minka began dating between September and December 2016. Although neither of them confirmed the relationship, the two let the media and their fans find that out eventually.
"Josh and Minka were laughing and smiling at each other the whole night," a source that saw them having a romantic dinner date told the Daily Mail. 
Since they were only together for a short period, there were not many details about what happened between them, let alone the reason behind their split. And as we've mentioned earlier, Josh likes to keep his love life as private as possible.
A Short Romance with Marisa Tomei
Moving on from Josh and Minka, the HIMYM had a relationship with Marisa Tomei two years before he met Minka Kelly. However, just like his romance with Minka, it lasted even shorter than Minka.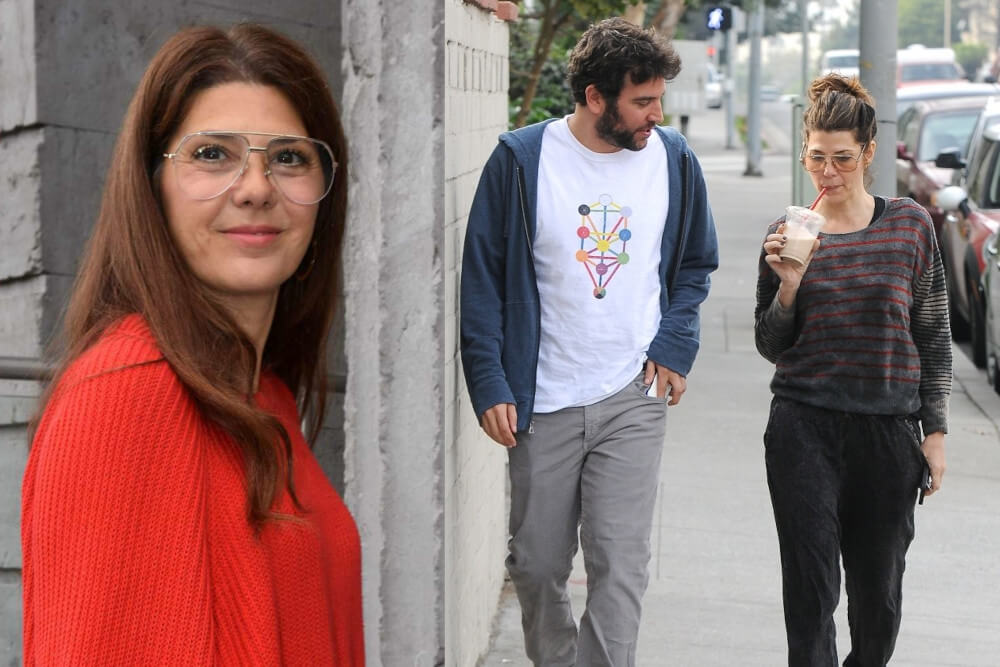 The news of their dating began circling when a paparazzi spotted them grabbing a few morning smoothies in late 2013. Some media then started speculating by seeing how Marisa and Josh dressed.
Marisa and Josh were seen wearing casual outfits in that picture, which convinced the media that they had spent the night together because Marisa was photographed at Diane Von Furstenberg's Journey of a Dress Exhibition Grand Opening in Los Angeles the night before he had breakfast together with Josh. 
Apart from the romantic breakfast and some theories about them, we can't find any more details about their romance. And little did we realize Josh had already moved on with Minka Kelly. And their relationship news fizzled out as fast as it started.
Josh Couldn't Stand Julia Jones' Role in Twilight
The list continued. Another A-lister here! Before entering Marisa Tomei's life, Josh Radnor dated a Twilight actress, Julia Jones.
Josh Radnor and Julia Jones started their romance in late 2011, and Josh didn't mind sharing some of his thoughts with the media. According to his interview, Josh was attracted to Julia first because she was "really intelligent."
That didn't immediately apply to Julia's character in Twilight, though. Even though Josh loved her intelligence, Josh couldn't stand reading Julia's character as a wolf pack member in Twilight because it wasn't his cup of tea.
"I tend to read things that are a little more on the nourishing side. But, if I don't enjoy something, I'll put it down," said Josh. Well, it didn't stop him from loving Julia with all his heart, and that's what matters.
We don't know how long Julia and Josh were together, but they broke up in 2012. Unfortunately, their romance also didn't last long. It means they were an item for less than a year.
Madeline Zima and Josh's Relationship Was Revealed Through Madeline's Twitter
We go way back to 2010. Josh has been a ladies' man for years because, in 2010, he was also linked to an A-lister.
This time, it was with the Bombshell and The Vampire Diaries star, Madeline Zima.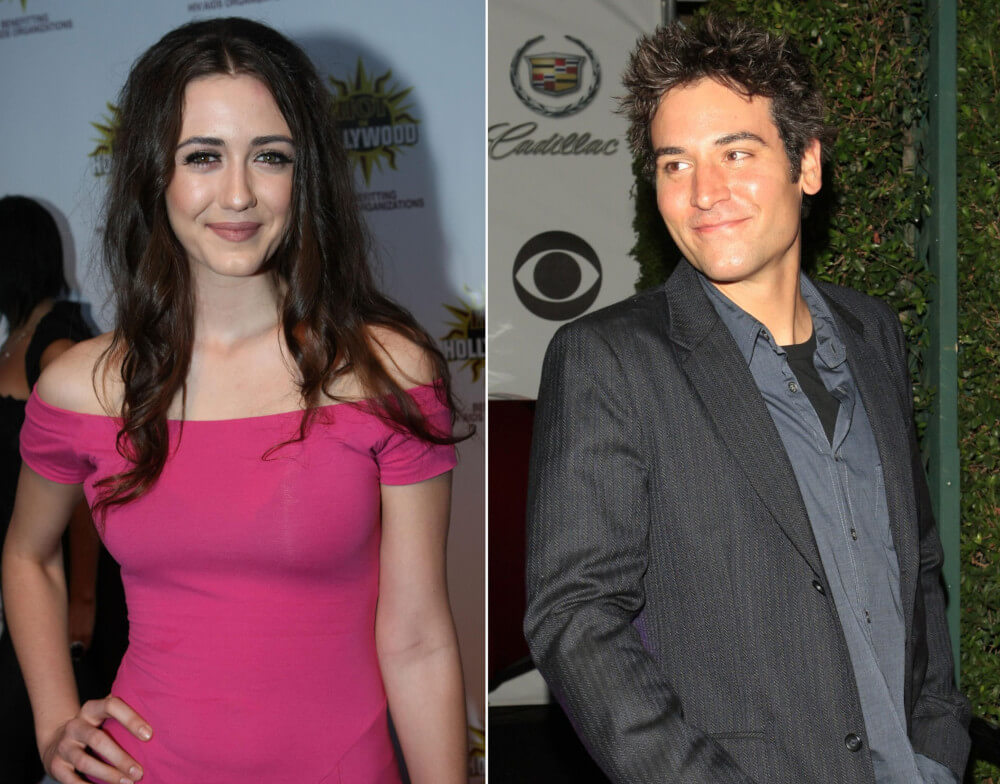 As we can expect, neither of them admitted to the public that they were an item. However, it wasn't clear whether their romance started in 2010 or 2011.
The hint came from Madeline's tweet, though. She replied to one of his fans' tweets by saying she had a boyfriend. Looking at the date she wrote on June 13, 2011, we assume that she was still together with Josh.
Josh Radnor and Madeline Zima broke up in 2011, and people are still determining why they decided to part ways that fast. 
Josh and Lindsay Price Waited More than A Year to Start Dating
He dated Lindsay Price, an actress that you might know from Lipstick Jungle and Eastwick. However, Lindsay and Josh met a year before they began dating.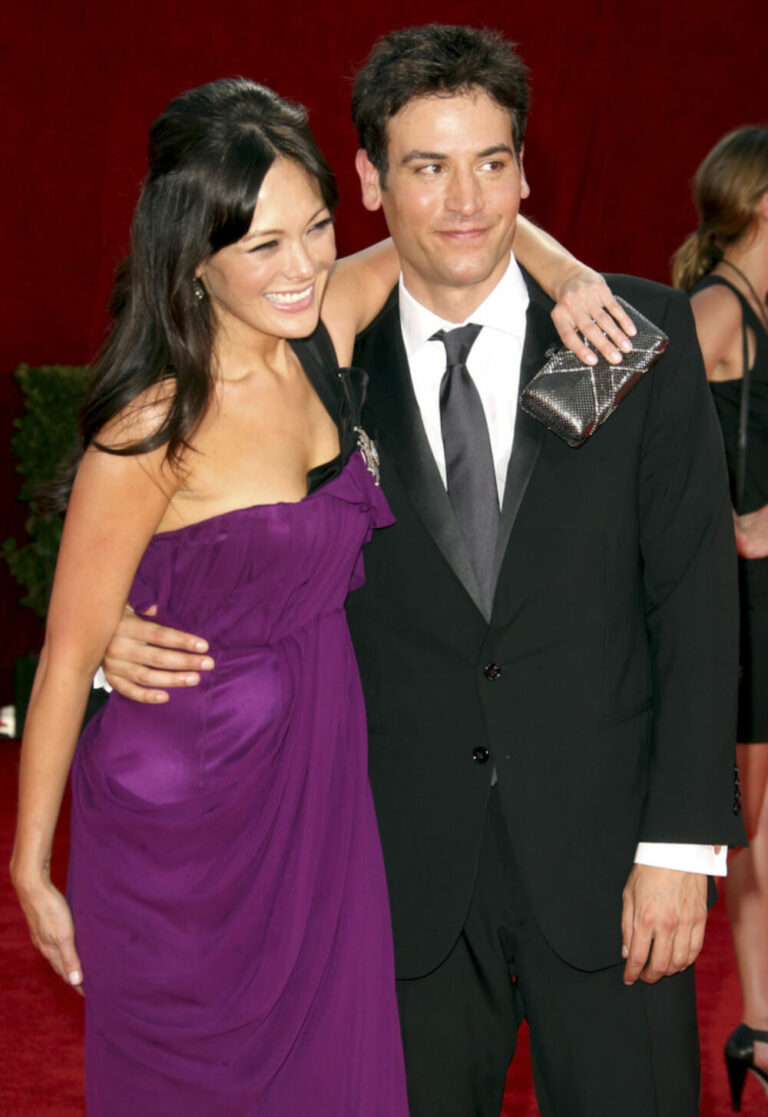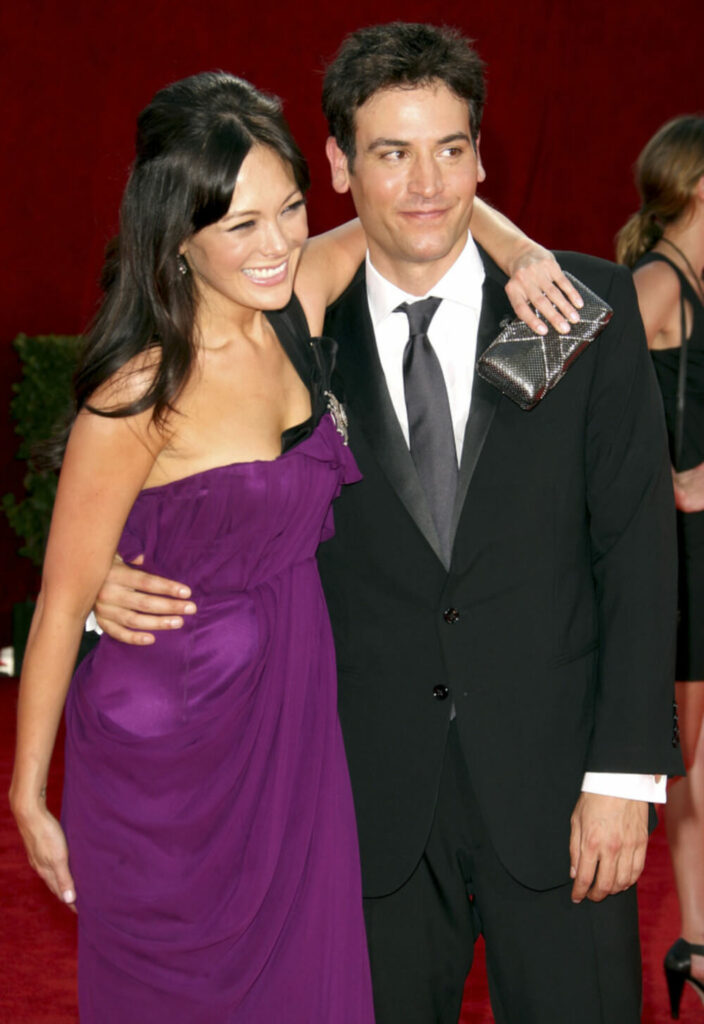 They met in 2007 when Lindsay appeared on How I Met Your Mother, and the two became close there. The romance might have to wait a year, but the chemistry was there from day one. 
"We met up a year-and-a-half later in New York. We went to have dinner near the Bowery, and it went well," Lindsay said. The dinner was a turning point for their transition from friends to lovers.
Lindsay continued, "He's very thoughtful, and he's very good at giving gifts." Well, who doesn't love a man like that?
Although their romance ended in 2009, Josh and Lindsay continued to be good friends who supported each other.