Mark Dacascos Net Worth: Find Out How Much The Martial Arts Master is Worth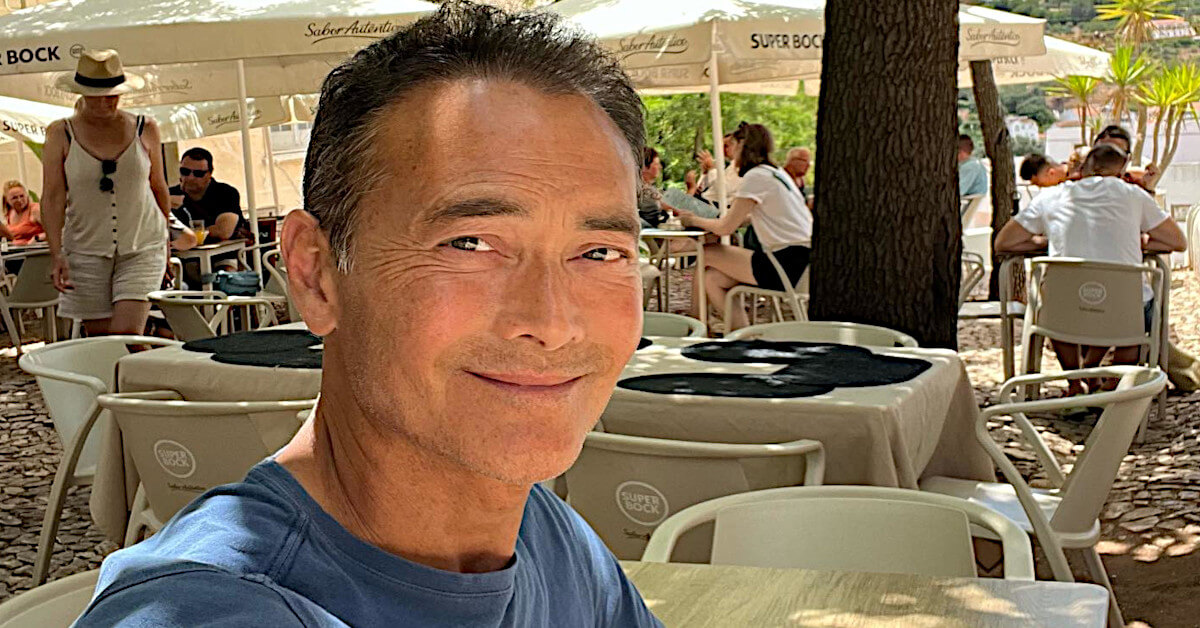 Mark Dacascos has always been known for his roles as the martial arts hero in various movies and TV series, including Hawaii Five-0, Iron Chef, and John Wick: Chapter 3 – Parabellum.
His characters are mainly martial arts specialists who kick and punch, such as his role as the head of Shinobi, Zero, in the third John Wick movie! With his decades-long career, here's everything we know about Mark Dacascos' net worth!
How Much Is Mark Dacascos' Net Worth?
Mark Dacascos has gathered a humble net worth of $2 million with various appearances in films and TV shows. He starred as the main villain in the third installment of John Wick, earning Mark worldwide acknowledgment.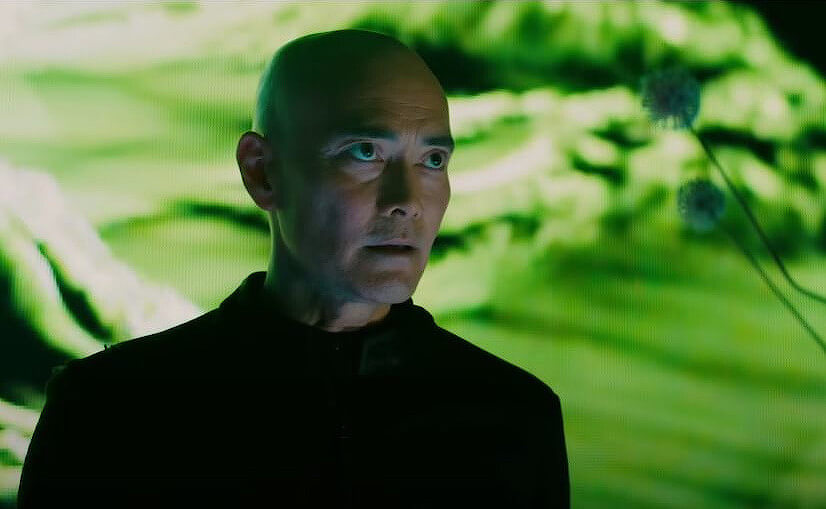 Following his appearance in Parabellum, Mark has begun to receive more offers and is being cast in many other projects. Therefore, seeing his net worth increase in the coming years is unsurprising!
When Did Mark Dacascos Start His Career?
Before building his reputation as an actor specializing in martial arts, Mark Dacascos had had plenty of experience in martial arts since he was a kid. Back in college, he was on the university's gymnastics team.
Mark also followed in his father's footsteps to master Wun Hop Kuen Do and Muay Thai, capoeira, and Wushu.
In 1993, Mark secured his breakout role with the movie Only the Strong, in which he portrayed a capoeira master. This role later earned him a leading role in the American adaptation of the Iron Chef series.
Mark Dacascos also starred in Brotherhood of the Wolf alongside Samuel Le Bihan. This role earned him a nomination for Best Supporting Actor from the Saturn Awards!
He later starred in the reboot of the classic police procedural series Hawaii Five-0 as the recurring character and the main villain, Wo Fat. In 2019, Mark again was cast as the main villain, this time in the third installment of the John Wick series, portraying a highly-skilled assassin named Zero.
Mark is set to star in the live-action adaptation of the upcoming Knights of the Zodiac as Mylock. This character is based on Tokumaru Tatsumi from the original manga.
Where Does Mark Dacascos Live?
In 2016, Mark Dacascos used to own a 4,523-square-foot property in Thousand Oaks, California. He bought the property for $741,500 and lived there with his family. Mark eventually sold the house in 2016 for $1.45 million. After selling his former home, it's unknown where the martial arts expert moved.
Well, considering that Mark used his former home as the primary residence for himself and his family, it's most likely that he prefers a more private property to raise his children!
How Much Does Mark Dacascos Earn?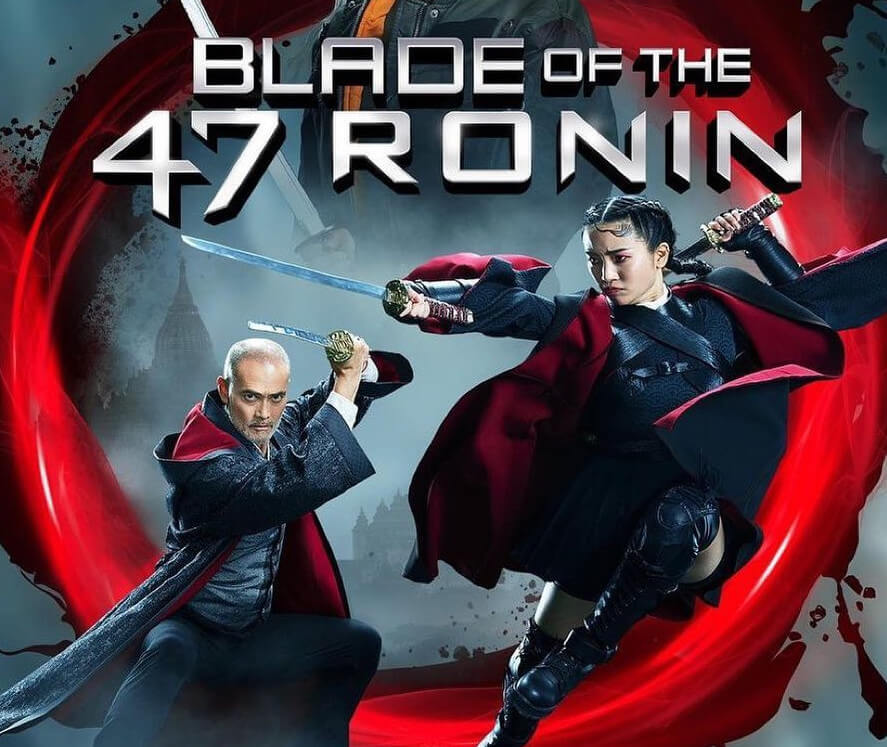 Despite his vast acting portfolio, none of the projects disclose the salary Mark Dacascos received. However, several reports estimated that Mark gets at least $1.5 million for every TV and movie appearance.
While the amount of salary he receives isn't disclosed, one thing that we all know for sure is that Mark is one charitable celebrity!
He actively supports Mending Kids International, Reel Angels, and The Hollywood Cookbook.