Who is Josie Canseco Dating? List of Her Boyfriends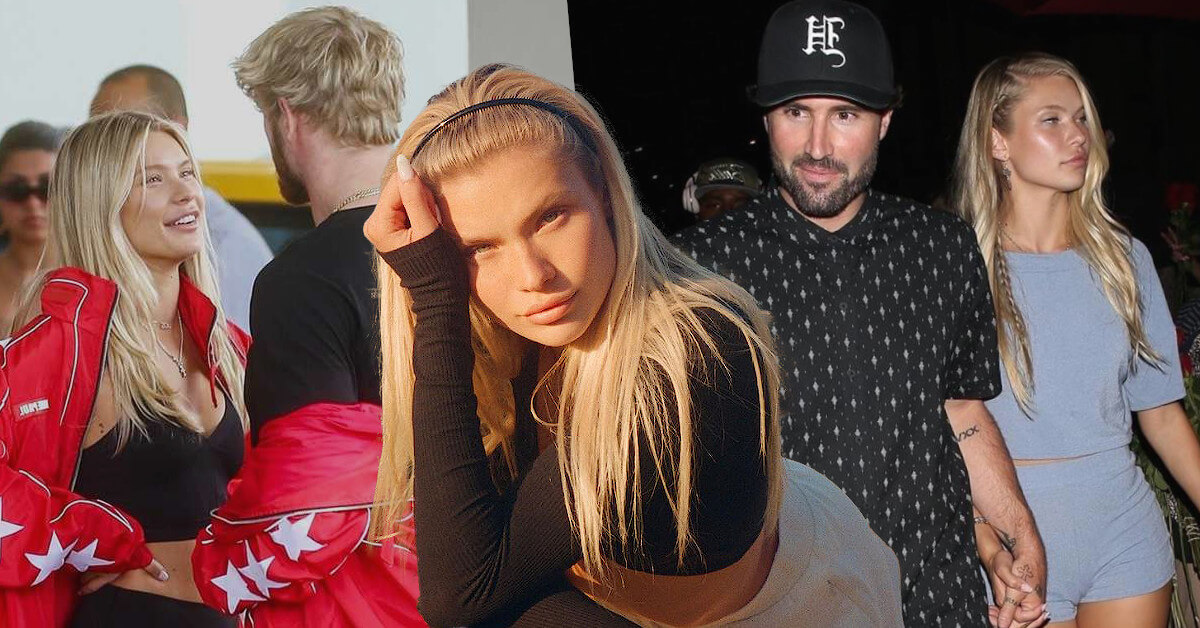 Thanks to Bryant Eslava, a young talent named Josie Canseco could be discovered. It was when the Coachella Music Festival took place, and the photo of Josie Canseco and her friend, Charlotte D'Alessio, went viral.
Josie Canseco then grabbed the attention since she dated Logan Paul, a YouTuber, and social media influencer. Previously, it was also known that she dated Brody Jenner, an American television personality, model, and disc jockey.
Josie Canseco's Boyfriend: A Dramatic Story between Josie and Logan Paul
Knowing that Josie Canseco had an overprotective father like Jose Canseco, Logan Paul should have realized that his relationship with her could cause some drama.
It became true, as, in December 2020, Jose Canseco claimed that his daughter and Logan had a nasty split, and there were numerous dramas before the breakup. Fortunately, Logan Paul could handle this with calm, saying that there wasn't any unnecessary drama during his separation.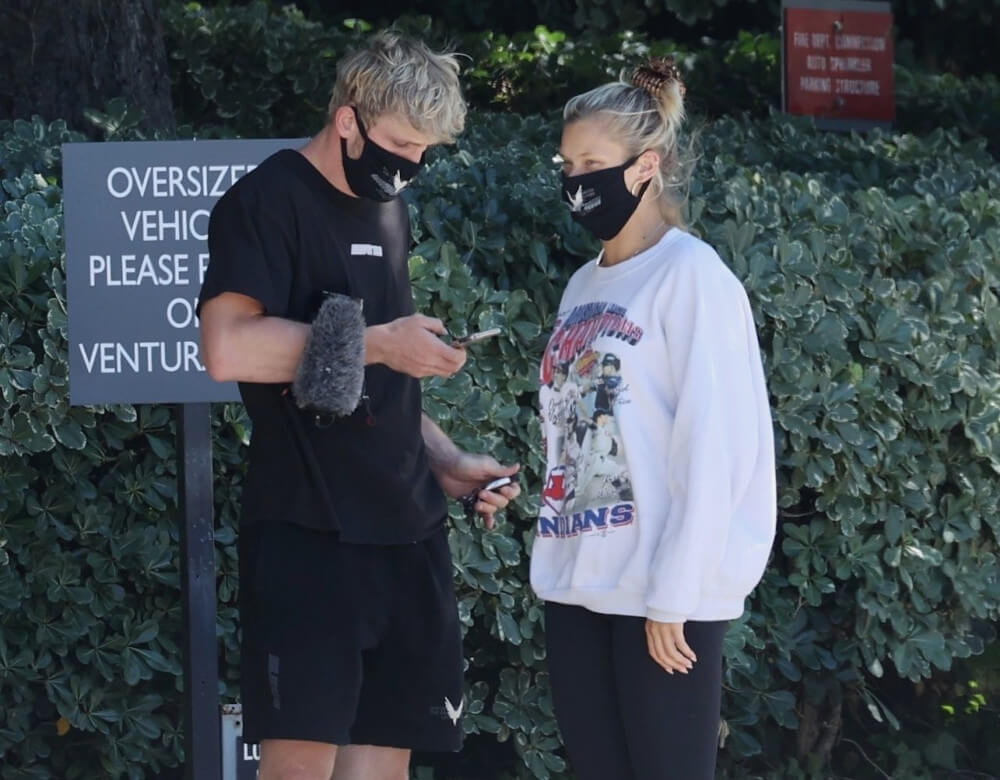 The two started dating in May 2020 after the rumor spread out in early 2020. The word swirled up on Twitter, showing photos of Josie and Logan holding hands while wearing matched masks. The caption said Josie Canseco and Logan Paul weren't ordinary couples.
Instead, they were the power couple. That tweet which was shared on July 19, 2020, had reached six retweets and fifty likes.
 As we know, Charlotte D'Alessio is a model just like Josie and a good friend of Josie Canseco. Josie shared her relationship with Logan Paul on a podcast named Between Good and Evil by Charlotte D'Alessio. In that podcast, Josie said that she had been dating Logan for a couple of months before making it public.
The model also revealed that Logan continuously vlogs during their relationship's initial phases. And Josie was constantly going to his house at night to hang out with him.
Josie and Logan also experienced an on-and-off relationship in February 2020 until they did break up in November 2020.
However, none of them revealed the reason. Logan himself confirmed the breakup via his podcast named Impaulsive.
Their journey was brief, but let's hope it was their best choice.
Brody Jenner Didn't Want the Pressure of New Relationship with Josie Canseco
For women, perhaps Brody Jenner sounded like a coward when his statement was publicized. As quoted by E! News, Brody broke their relationship off since it was getting too serious, and the guy didn't want the pressure of a new relationship.
The relationship, which happened in just two months in 2019, might have disappointed Josie Canseco, as she was expecting a lot from Brody and was eager about their relationship. 
Unfortunately, Brody had been busy traveling for his music and was trying to focus on himself. Moreover, Brody still wanted to have fun and needed more time to be ready for a further commitment.
As for their initial meeting, Brody met Josie at a hotel party through co-stars Frankie Delgado and Brandon Lee when they were in New York City.
Josie and Brody's relationship progress ran quite fast, as the actor made his relationship official through Instagram just a few weeks after his split with Kaitlynn Carter. Josie had also been spotted with Brody numerous times after his breakup news.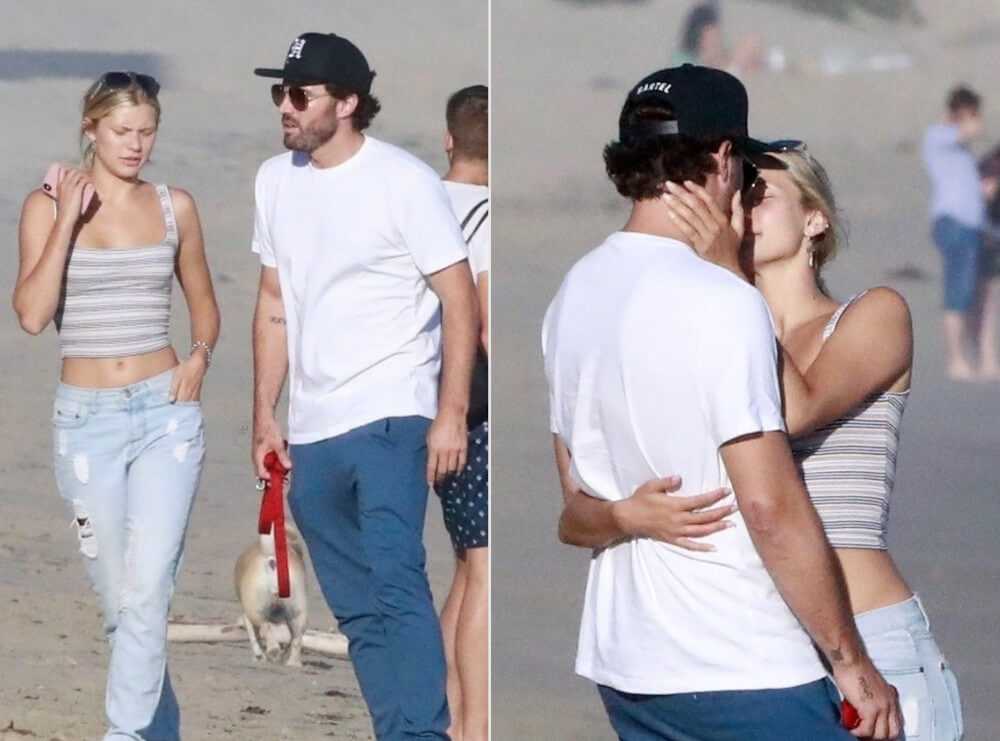 Brody and Josie seemed to get serious as they were spotted kissing. This event happened as Brody celebrated his 36th birthday in Beverly Hills on August 22, 2019. Later, Josie and Brody also enjoyed quality time together as they went to Malibu beach.
There, people could see Brody, who wore a white shirt and cap, kissed by Josie, who wore a white tank top. Brody and Josie were also seen playing with the actor's dog on the beach back then.
However, in early October, their last romantic event happened. Brody and Josie were going for an early Halloween celebration at Nights of the Jack, and they were photographed as they packed on the PDA for cameras.
Later, in the last week of October, Josie shared a selfie with lyrics from Ariana Grande's breakup song titled 7 Rings.
"Who would've thought it'd turn me to a savage," Josie wrote, indicating the broke up event with Brody Jenner in October.
Though it was an unfortunate moment, let's hope for the best for the two.
Mike Stud, A Rapper Who Felt Awesome Being with Josie Canseco
There was a musician who reportedly dated Josie Canseco in the past. He was Mike Stud, who was romantically related to Josie for three years.
The pair began dating sometime in 2015, just when Canseco appeared in a music video in a bra and a pair of pants.
Even though Josie's father once threatened Mike Stud, the pair was able to get along and eventually started their romantic journey.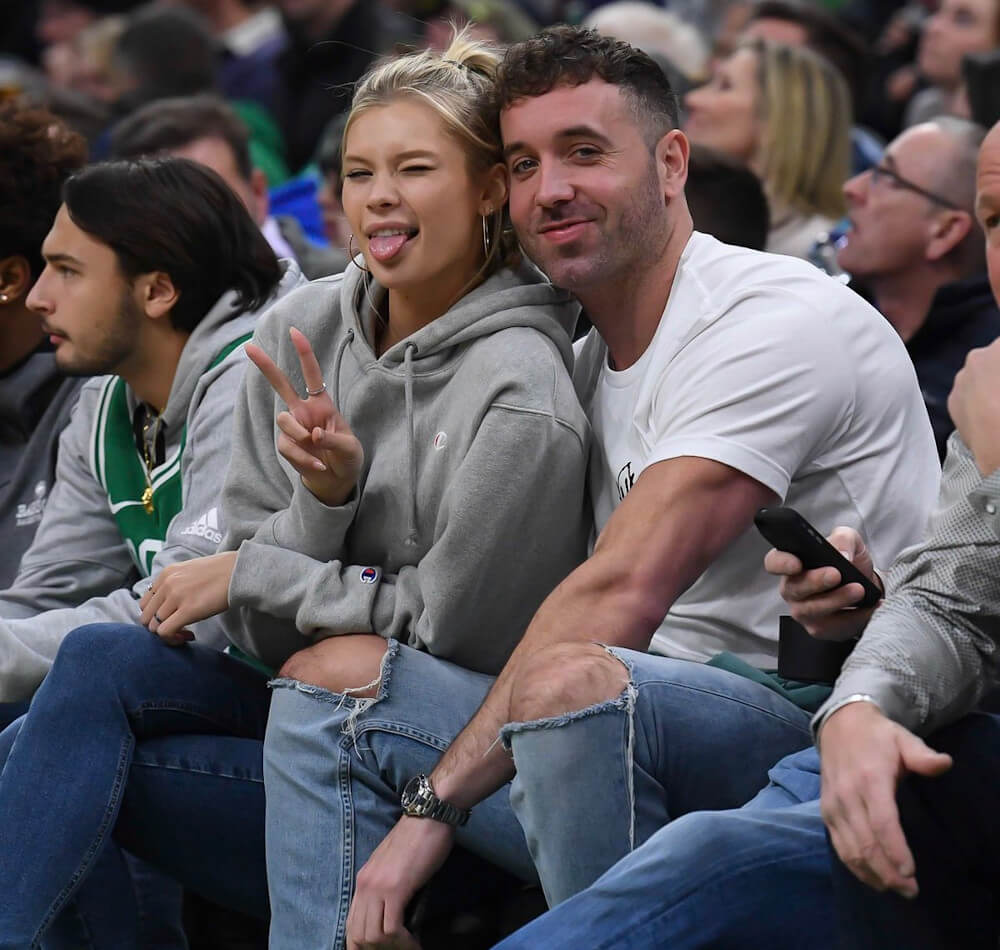 Mike did become excited when he dated Josie, as he said in an interview, "I couldn't have asked for a better partner to understand stuff. Josie and I have worked much better and longer than others expected.
Josie has been understanding and adaptable to our situation." He continued, "There's been hard times and humps to get over, but we both continue to do it."
And what might be the secret of their long-lasted relationship was that both Mike and Josie did respect and appreciate each other. They kept reminding each other that they didn't have normal lives.
While Josie is a model, Mike is a rapper with a tight schedule. Josie understood this and said, "I'm not obsessed with him being around me all day. But at the end of the day, we have this amazing connection and bond. There isn't anything that could tear us apart."
Their relationship grew closer day by day. The photo of Josie and Mike was all over the internet on November 12, 2015, when the model kissed Mike. At the time, Josie and Mike had been out with friends at Warwick in Hollywood.
Unfortunately, those sweet moments had to stop when they decided to break up in 2018. The split between the pair was pretty quiet, so people began to misunderstand when they saw Mike get close to other women.
But later, Josie said they had been splitting for a while. Josie made this statement to calm her fans.
It was lovely of Josie Canseco to always be considerate toward her exes. She didn't want to talk badly and always looked at the positive side of things.