Is Jawaan Taylor The Official Boyfriend of Jekalyn Carr?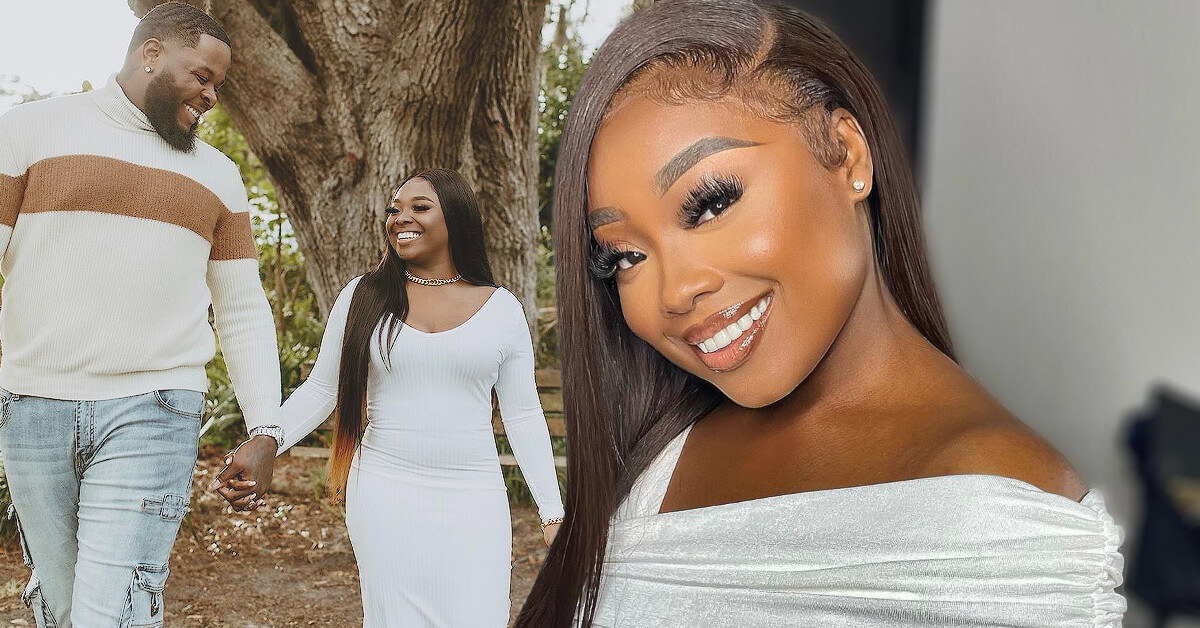 Jekalyn Carr is not the type of girl who likes to brag or even spill her private life to the media, so everyone was utterly surprised when she announced that she had a significant person inside her heart.
We will not discuss her talent, but we will take you on another journey to see her innermost private life. So, is her relationship worthy of the scoop today?
Jekalyn Carr Boyfriend
The lucky person that managed to steal Jekalyn Carr and became her boyfriend was Jawaan M. Taylor.
Their relationship seems to be going well, even though Jekalyn did not share photos of her boyfriend, Jawaan Taylor.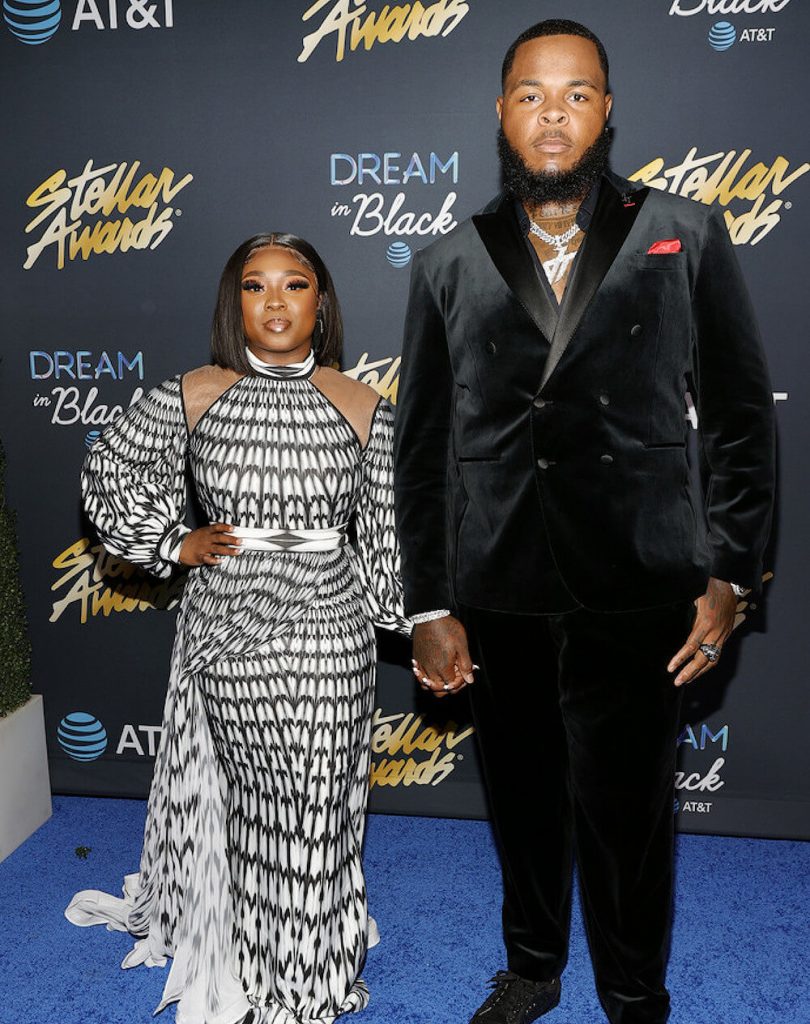 The tale of these two lovebirds began before the year 2020. We cannot pinpoint the exact timing; however, we do know the story behind how this romantic tale started in the first place.
While playing and enjoying social media, Jawaan found a video where Jekalyn sang a song on her Instagram account.
How did Jekalyn Carr and Jawaan Taylor meet?
The football player felt utterly captivated and enthralled by Jekalyn and her voice. Jawaan then showed the video to her mother and aunt and asked their opinions about Jekalyn. The two then told Jawaan that Jekalyn would be a suitable woman for Jawaan.
Jawaan mustered his courage to contact Jekalyn through the singer's Instagram DM. According to our source, Jekalyn usually does not respond to a stranger in her Instagram DM. However, this time, she found that the honesty of Jawaan stole her heart.
After a clumsy beginning of their relationship, Jekalyn and Jawaan found the middle ground and began to live their new life as a couple.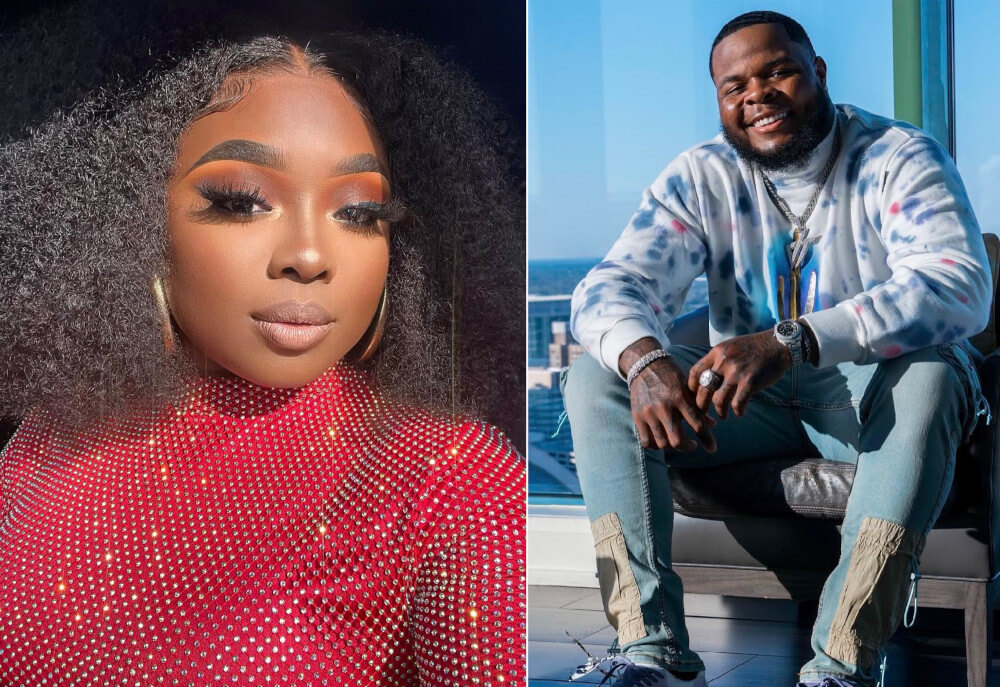 At a glance, the relationship between Jekalyn Carr and Jawaan Taylor was unique. Jekalyn was a high-profile gospel singer, while Jawaan was a football player for Jacksonville Jaguars. Despite the irregularities, the couple worked it out in the end.
The two lovebirds began to meet frequently and slowly deepened their relationship. Jawaan introduced Jekalyn to his mother and his relatives, and the next thing we knew, Jekalyn then announced her relationship alongside Jawaan on her Instagram account.
In 2020, Jekalyn declared that her single life was officially over, with Jawaan formally taking the throne inside her heart. Jekalyn said in her post that she congratulated her boyfriend.
She also thanked God that she could meet with Jawaan before closing the caption by expressing her gratitude and encouragement for Jawaan.
Jekalyn, seemingly trying to tease her fans, wrote "Dating2Marry" as a hashtag. The hashtag was a significant surprise for her fans, and some of them reacted with different reactions.
One side was happy about Jekalyn's intention of wanting Jawaan Taylor as her husband. Others were skeptical about the truth of the hashtag.
We are still waiting to hear news about the finalization of Jekalyn's desire to marry Jawaan Taylor. Regarding that, we tried to check the truth of this information. Sadly, we did not find any photos or posts about Jawaan Taylor on Jekalyn's Instagram account.
The same was also present during our outing to Jawaan's Instagram account. So, is the relationship between Jekalyn Carr and Jawaan Taylor finally reaching its mysterious demise? Only time will tell.
Who is Jekalyn Carr?
After reading the article, we look at today's protagonist, Jekalyn Carr. The gospel diva came into this world in Arkansas around 1997.
Jekalyn's family maintained a strict order regarding religion, and this rule developed Jekalyn Carr's love for gospel songs. Jekalyn discovered that she loved gospel songs when she was five years old.
Not only loving these songs, but she also liked to sing these gospel songs.
The church and her parents knew about this, and Jekalyn's love for gospel songs changed her into Jekalyn Carr we know today. She continued to hone her talents, and at 13 years old, many churches and religious services wanted Jekalyn to come and sing at their places.
She spoke and sang in these places, and at 15 years old, Jekalyn finally entered the gospel music industry by releasing her first single, "Greater is Coming." The Arkansas-born singer then received her first accolades by winning the Stellar Awards.
To this day, Grammy has put Jekalyn Carr's name in four nominations from 2017, 2019, 2020, and 2022. Sadly, the singer has not been able to win any of the nominations; however, we are optimistic that she will have her chance soon.