Jack Quaid's Girlfriend: Who is The Actor Dating?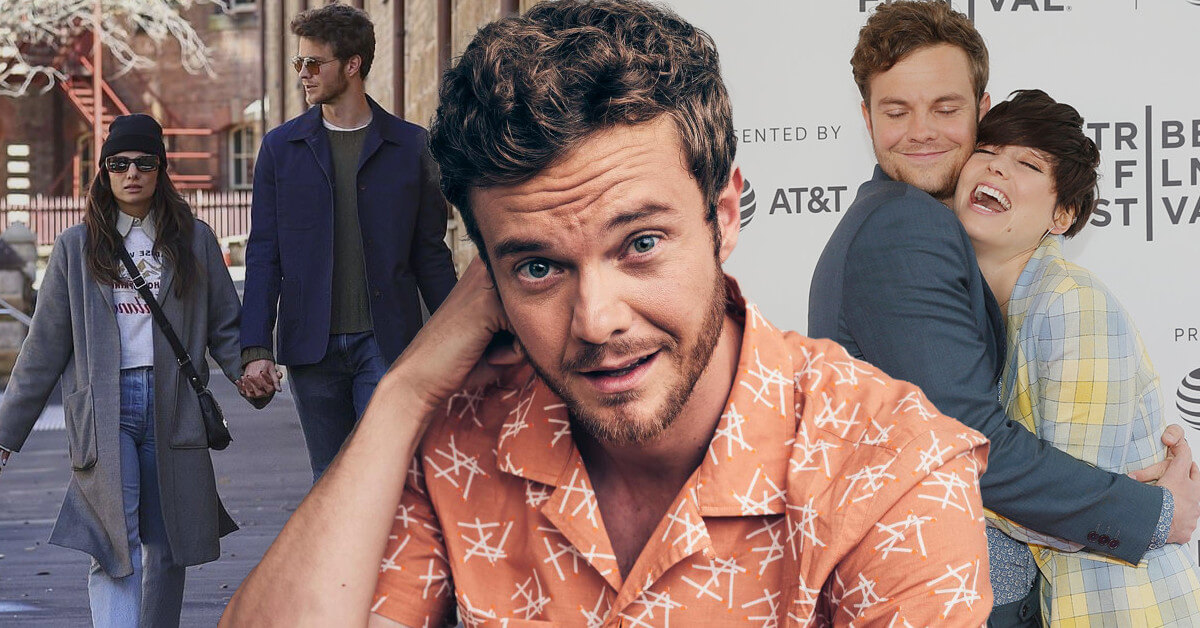 While many people might notice Jack Quaid due to his infamous surname, some people did recognize him for his works! He's known for his roles in The Hunger Games and the series The Boys.
Jack Quaid's increasing popularity also affects the number of his fanbase. He swooned with many girls through his nerd-but-cute character in the superhero series.
Therefore, it's only normal for fans to be curious about what type of girl Jack dates!
When Did Jack Quaid Start Dating New Girlfriend Claudia Doumit?
Jack Quaid and Claudia Doumit first met on the set of The Boys, being castmates who shared the screen regularly. While their characters aren't quite the on-screen couple, fans love their chemistry as close friends!
Fans even went as far as hoping that Jack and Claudia are dating in real life, considering both are now on the market following Jack's split with his ex-girlfriend of four years.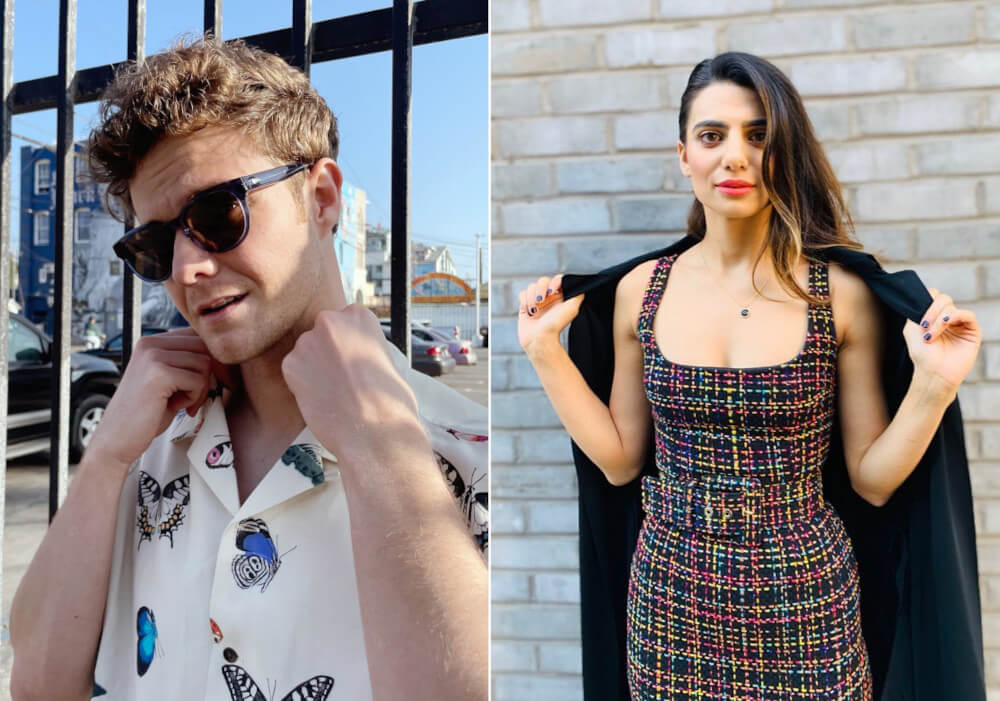 The pair were spotted sightseeing around Sydney with hands intertwined. The pictures came several days after they attended the season four premiere of The Boys, where they posed together on the red carpet.
While neither Jack nor Claudia showed any forms of PDA other than holding hands, that was enough to cheer fans with joy!
Why Did Jack Quaid and Ex-Girlfriend Lizzy McGroder Breakup?
Jack Quaid once had a cute, long-lasting relationship with model and comedic actress Lizzy McGroder.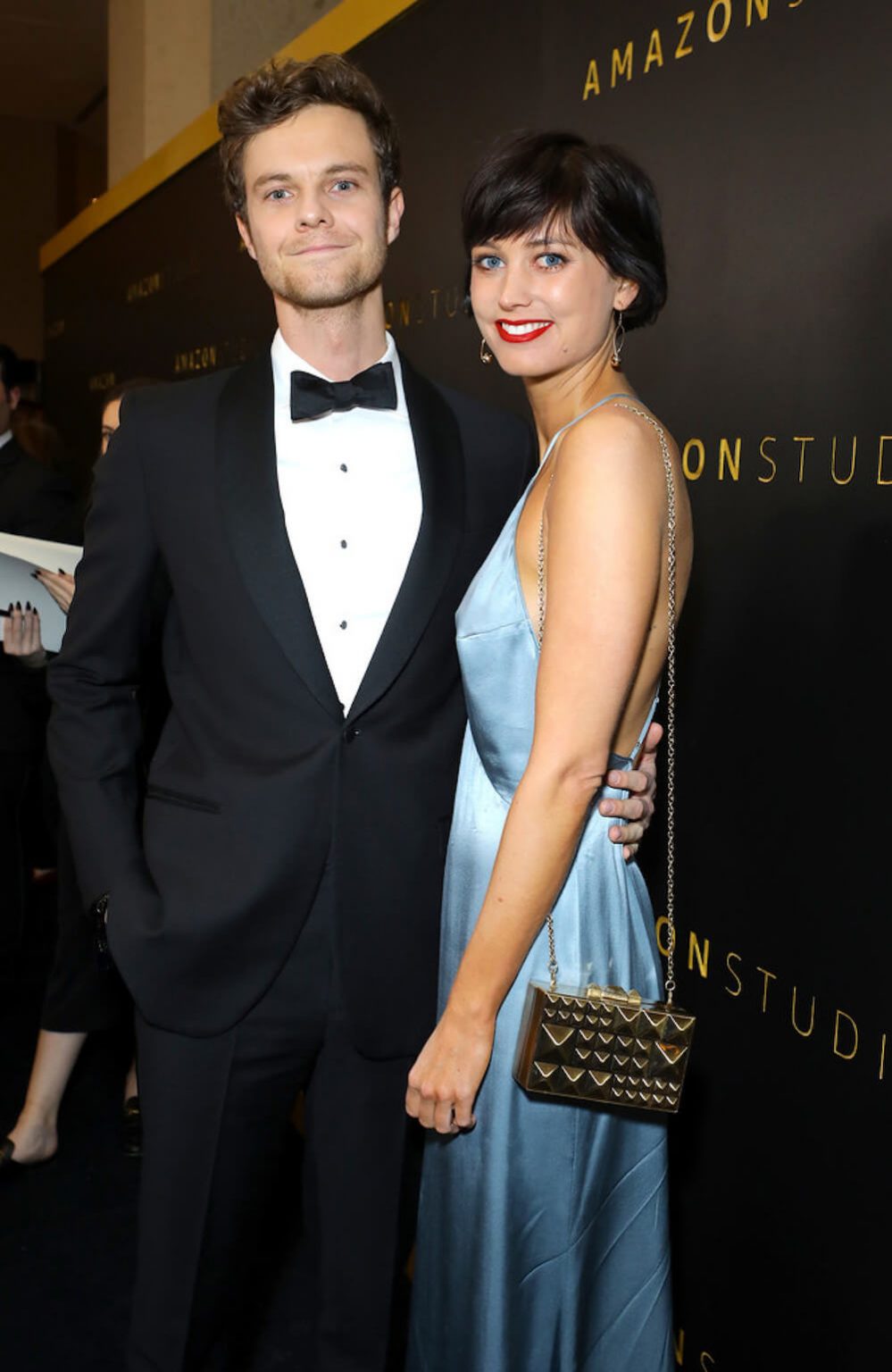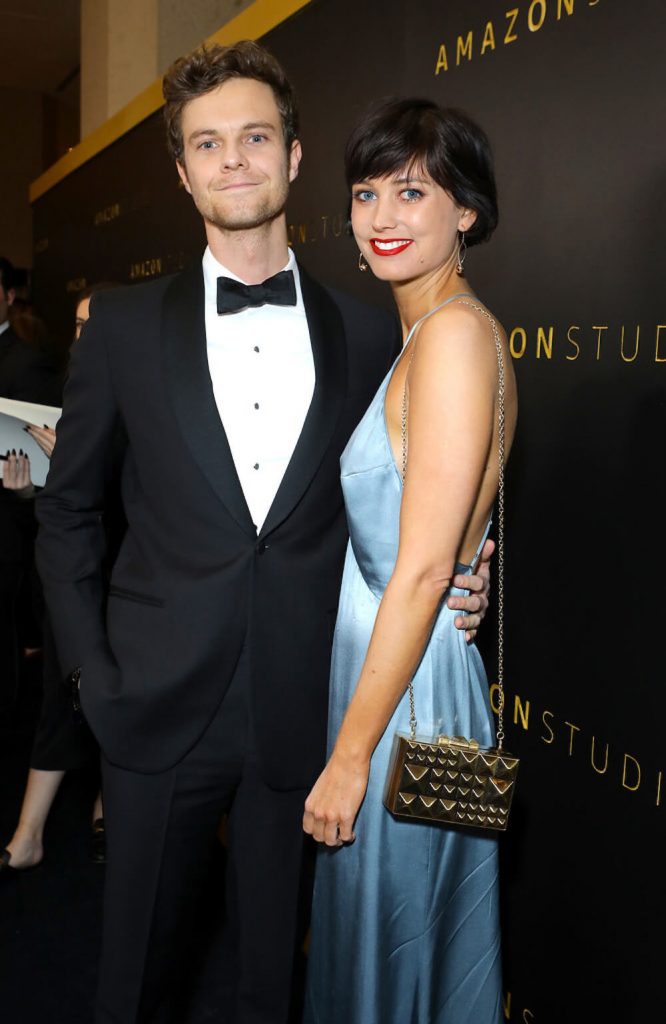 The former couple first met in a bar, where they bonded not over pick-up lines but over an impromptu skit.
"All of a sudden, from across the bar, I just hear, 'Hey! You! Get over here!" Jack shared their first meeting in an interview with The New York Times.
Jack and Lizzy immediately hit it off and decided to start dating. The couple frequently posted adorable snaps of them throughout the years to commemorate their anniversary.
The pair were also not shy to showcase their loved-up relationship in front of the camera! Lizzy was seen being Jack's plus-one for The Boys screening at the 2019 Tribeca Film Festival.
The couple stepped out with matched dark outfits, showing their chic fashion sense.
While multiple sources stated that Jack and Lizzy are "incredibly supportive" of each other's careers, it seemed like only support is not enough!
They decided to call it quit in 2021. Both representatives refused to disclose the reason, but fans only wished their split was amicable!