Is Casey Deidrick Dating Anyone? Who is His Girlfriend?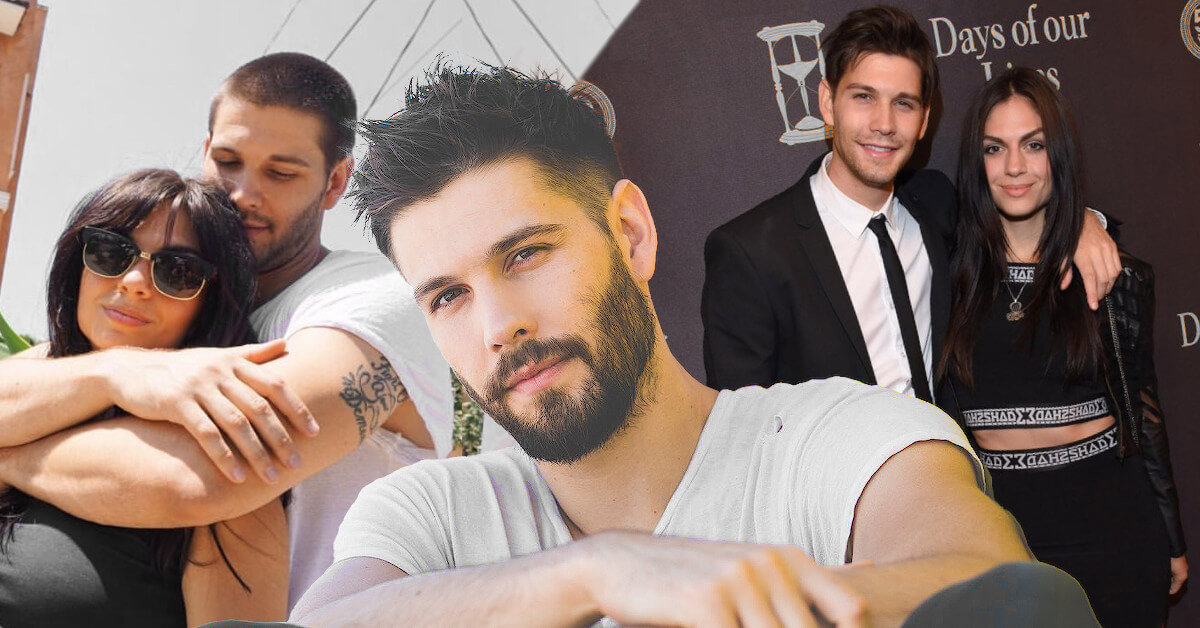 Casey Deidrick is mainly known for his role as the lead male in the soap opera Days of Our Lives. Casey immediately gained massive popularity among fans by portraying a handsome, rich guy in the drama and being one himself.
In the drama, Casey Deidrick's character had a strong relationship with Abigail, and fans cannot help but wonder whether Casey's real-life relationship was as strong as his on-screen one.
Who Is Casey Deidrick's Current Girlfriend?
In 2013, Casey Deidrick met the love of his life, Jahan Yousaf, at a music event. Jahan is a singer and a member of the musical group Krewella, so it's possible that she was one of the artists set to perform at the event.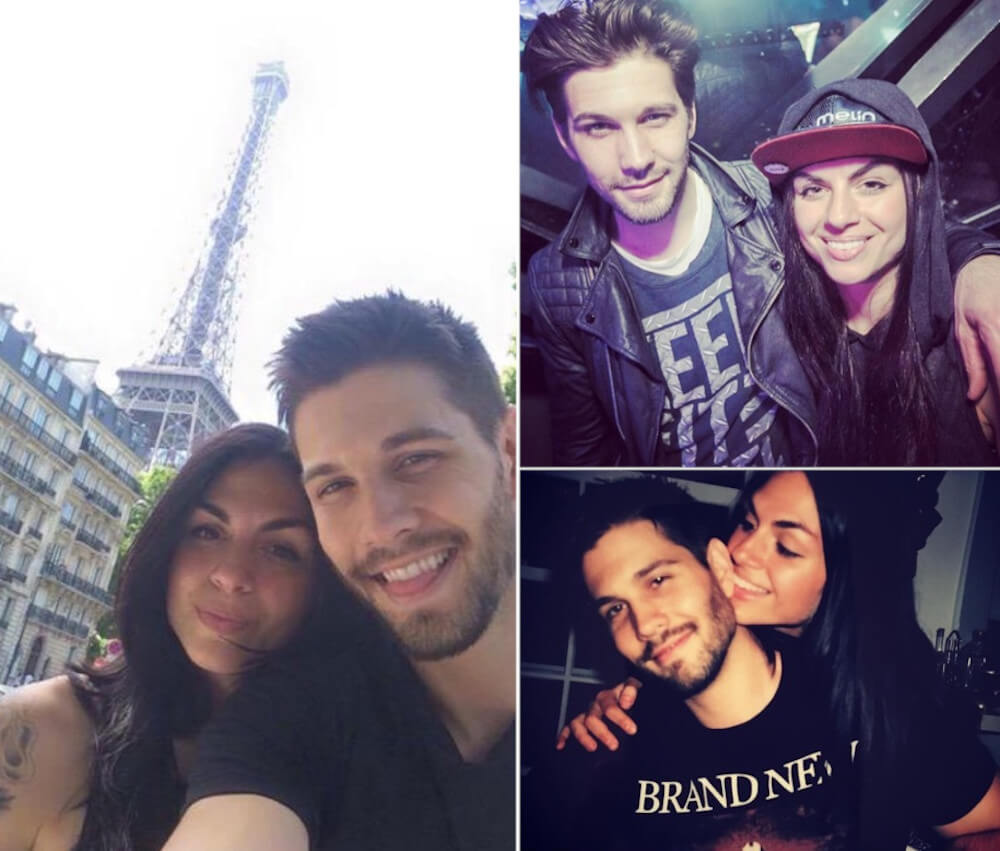 The couple once posted several adorable snaps of themselves on their Instagram account. However, they eventually decided to keep their relationship private.
While fans speculated that the lack of pictures indicated the end of Casey and Jahan's romance, the pair proved them wrong by frequently hanging out together and showing off their love.
Casey and Jahan have been dating for nearly ten years, so fans can't wait to hear the wedding bells for the adorable couple!
Were Casey Deidrick and On-Screen Girlfriend Kate Mansi Dating?
Casey Deidrick and Kate Mansi captured many fans' hearts with their chemistry and on-screen relationship in the soap opera Days of Our Lives.
Throughout the series, both characters are seen to have an on-and-off relationship. However, they eventually managed to find their way to each other.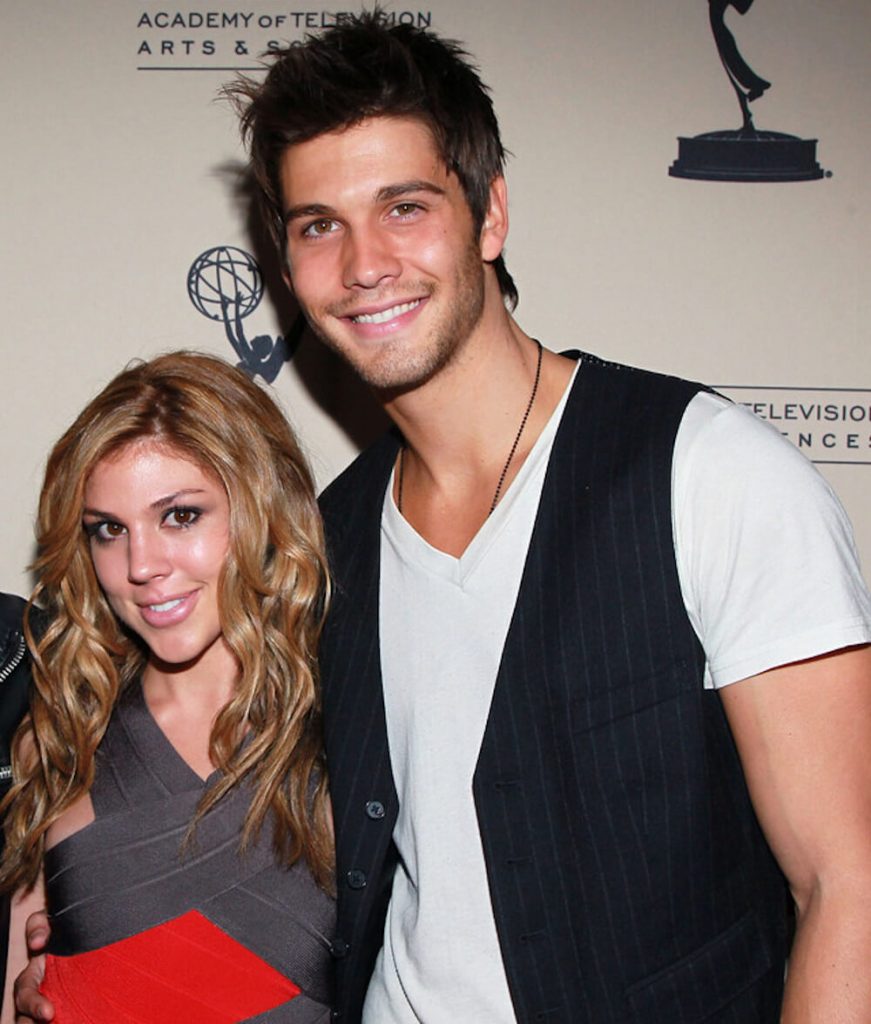 With Casey's Chad and Kate's Abigail becoming one of the best couples in Days of Our Lives, fans began to suspect that the pair also dated off-screen. Considering their superb chemistry, it's normal for fans to think that way!
However, despite the dating rumors, Casey and Kate opted to stay tight-lipped and not confirm nor deny the matter.
Why Did Casey Deidrick and Ex-Girlfriend Molly Burnett Breakup?
Kate Mansi is not the first castmate hit by dating rumors with Casey Deidrick. Yep, Casey once dated another Days of Our Lives co-star, Molly Burnett.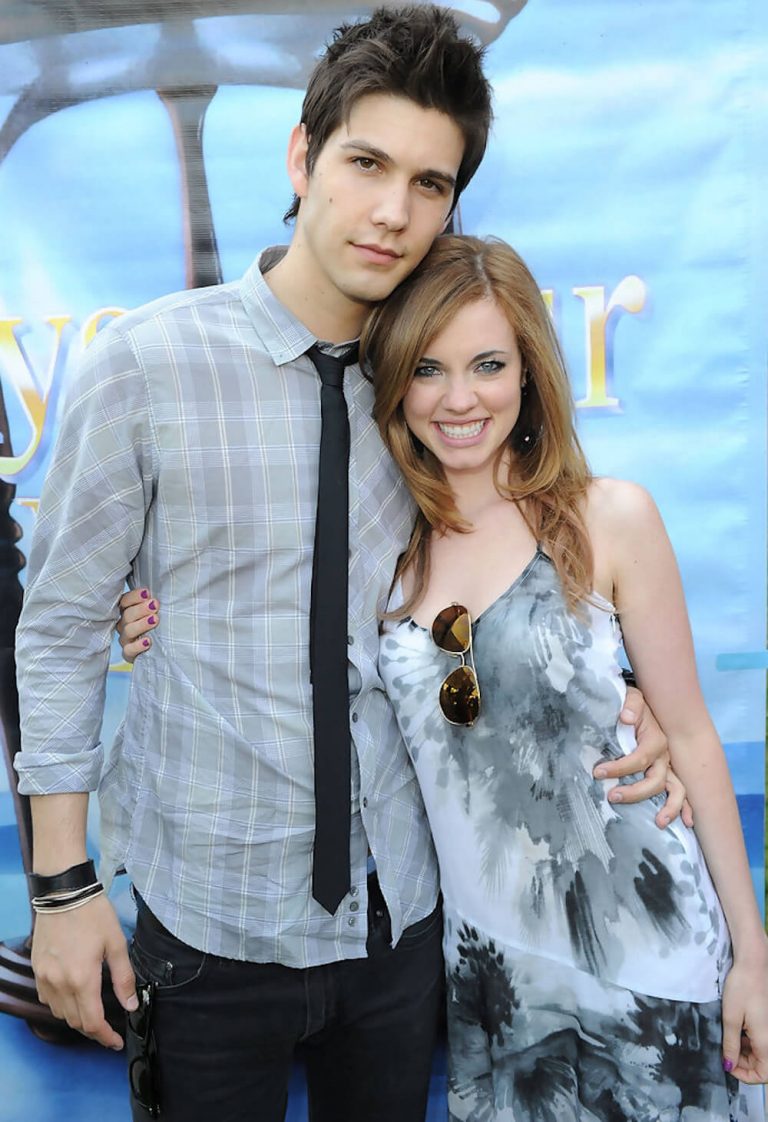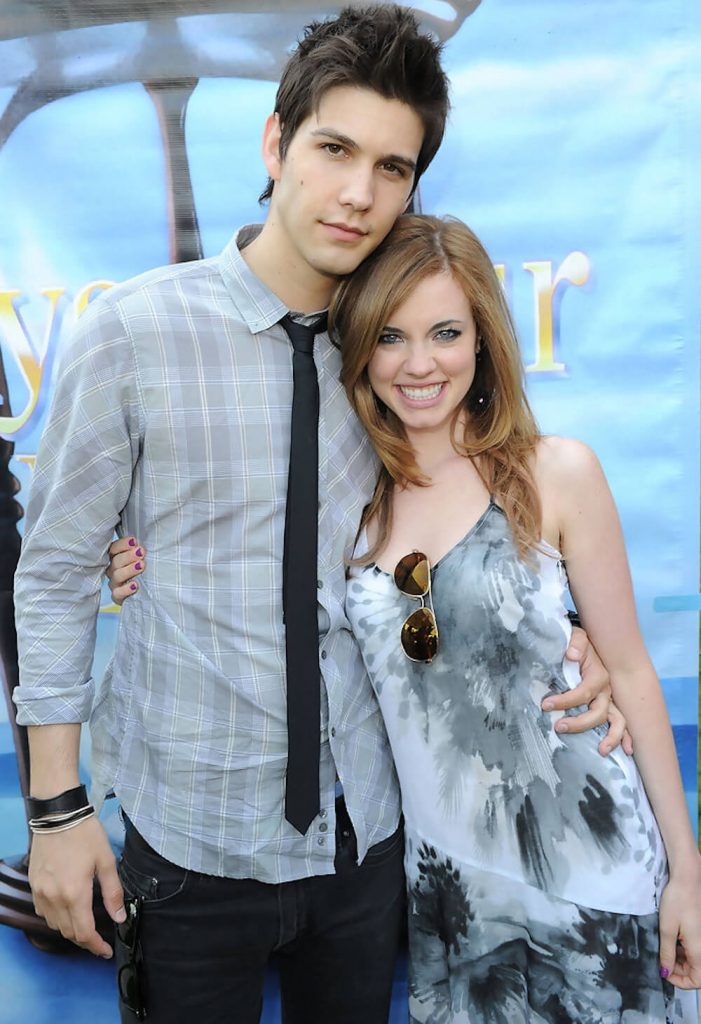 Their characters were engaged with each other, although it was eventually being called off.
Bringing their on-screen romance to life, Casey and Molly reportedly started dating in 2009. Compared to his other relationship, Casey was relatively more public about his relationship with Molly.
In a joint interview with Soaps, Casey revealed that the secret of their co-worker romance was "within the first ten minutes" before the camera rolled, where he "sneaked a few kisses."
Casey also gushed about Molly in the interview, claiming he "enjoyed every second" of their date nights.
"Those are always a blast," Casey said. "How can you not fall for that smile?" he added.
Well, unfortunately, even Molly's beautiful smile didn't manage to keep Casey falling for more than a year. The pair decided to end their relationship in 2010.