Who is 'All American' Star Greta Onieogou Dating?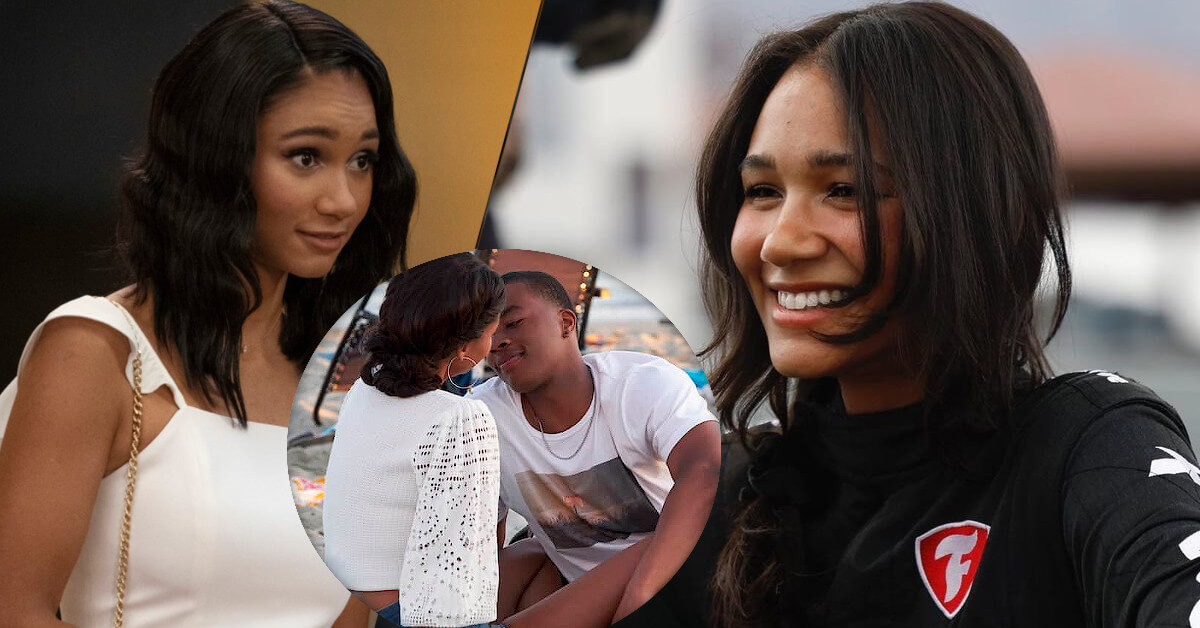 If you're one of the fans of The CW's sports drama All American, you must know Greta Onieogou, one of the leading women in the series.
The Russian-born actress first gained local popularity in Canada after starring in the 2007 Canadian comedy-drama Heartland.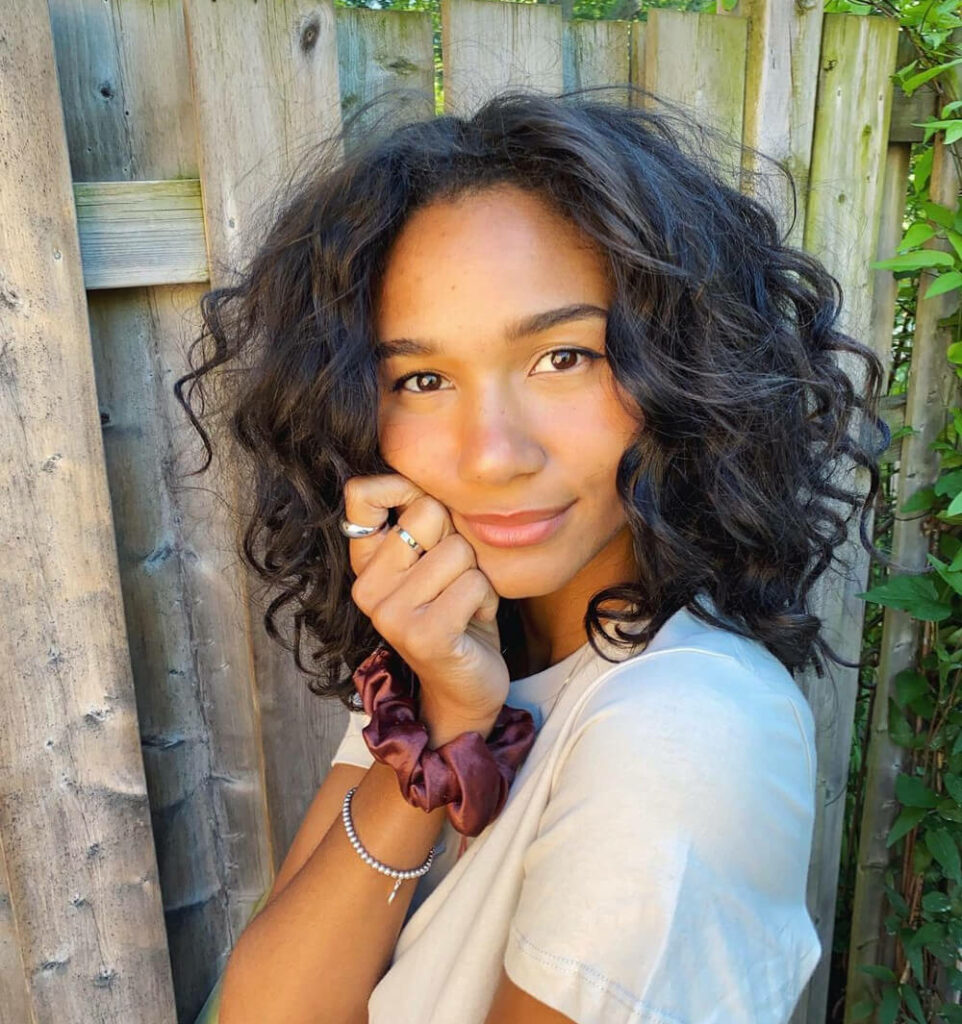 While Greta Onieogou never shies away from sharing several snippets of her daily life, she has been relatively quiet about her romantic relationships.
This, in turn, makes fans curious about the existence of the lucky man in Greta Onieogou's life!
Does Greta Onieogou Have A Boyfriend?
When you're as pretty and talented as Greta Onieogou, it's nearly impossible that you have no boyfriend! However, judging from Greta's Instagram account, she's currently focusing on her career.
Greta frequently posts her daily vlogs since she started her own YouTube channel in 2019.
However, there is no mystery man in her videos that makes fans suspect of any possible relationship!
With how ruthless the media can be when a celebrity is in a relationship, it's highly possible that Greta probably opts to keep her relationship out of the spotlight!
Did Greta Onieogou Date On-Screen Boyfriend Daniel Ezra?
In All American, Greta Onieogou and Daniel Ezra's characters managed to capture the fans' hearts with their sweet yet messy on-screen relationship. Therefore, many fans wish that Greta and Daniel also date in real life!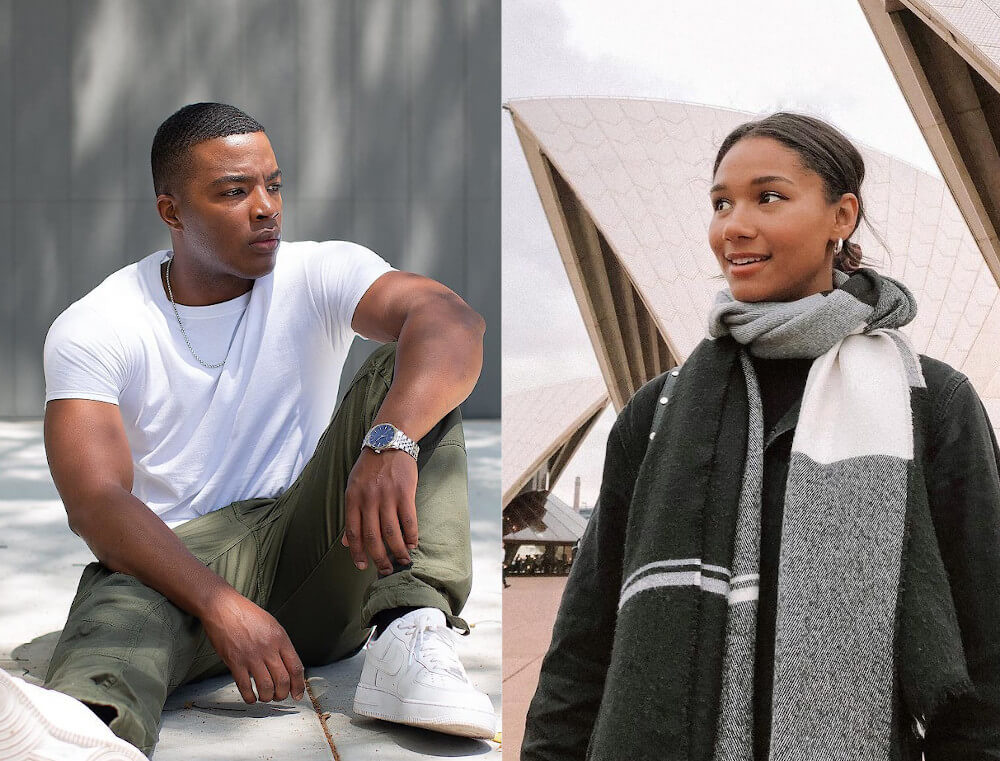 Although the nature of their relationship is still unknown, Greta and Daniel are great friends behind the camera.
Daniel also appears in Greta's videos multiple times, such as answering questions from fans and even learning to bake together.
Sooo what do you think? Are Greta and Daniel secretly dating, or are they only really good friends?